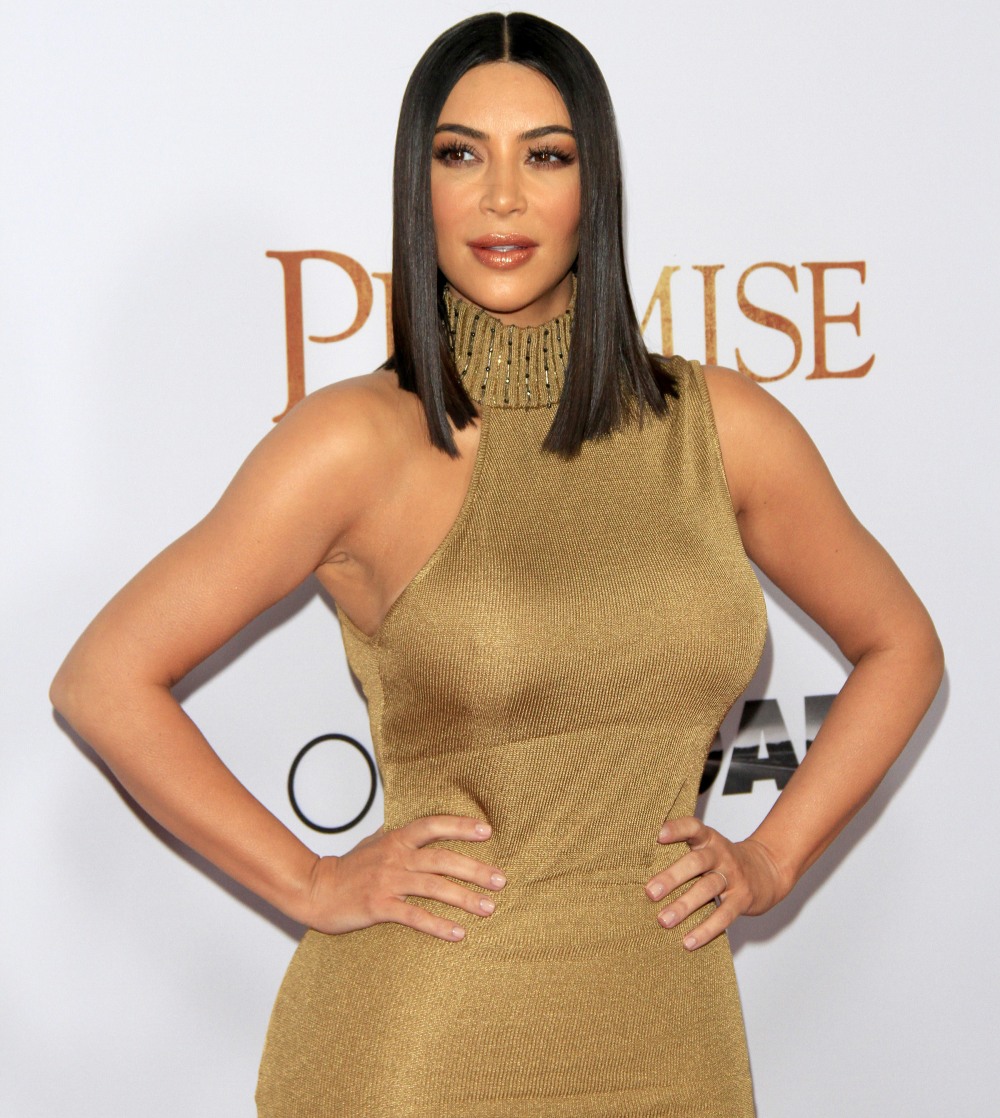 I remember my worst illnesses like they were yesterday. There was the time I had the Norovirus and I thought I was going to die. There was the time, in college, when I left a bad cold untreated and ended up with a respiratory infection. There was the time, just over this past Christmas, when I had that respiratory flu that was going around and it took me a good month to get rid of it. I've never been grateful for getting sick. Getting sick is the worst. But to Kim Kardashian, a flu isn't anything more than an inexpensive diet ahead of the Met Gala.
The flu can be an amazing diet. So happy it came in time for the Met lol #6lbsdown

— Kim Kardashian West (@KimKardashian) April 19, 2017
Well, now we know that Kim is definitely attending the Met Gala. As you can imagine, the comments on this tweet were… rough. People were like "some people die from the flu!" and much, much worse. I think Kim was trying to be clever and say like, maybe something witty like Emily Blunt's character in The Devil Wears Prada. But it came across as clueless and superficial because, derp, we're talking about Kim Kardashian. There are probably thousands of impressionable kids who are currently licking sick people just so they too can get the flu and lose weight.
Also: except for the Norovirus moment – when I literally couldn't keep anything down or "in" for several days – I rarely lose weight when I'm sick. I mean, I don't weigh myself anyway, but I always feel so bloated and gross when I'm sick. You know why? Because I stay hydrated, which is what you're supposed to do, and because I don't go to the gym when I'm sick. So I feel like I gain weight. Ugh. Then again, maybe Kim's "flu" is nothing more than "recovering from some lipo."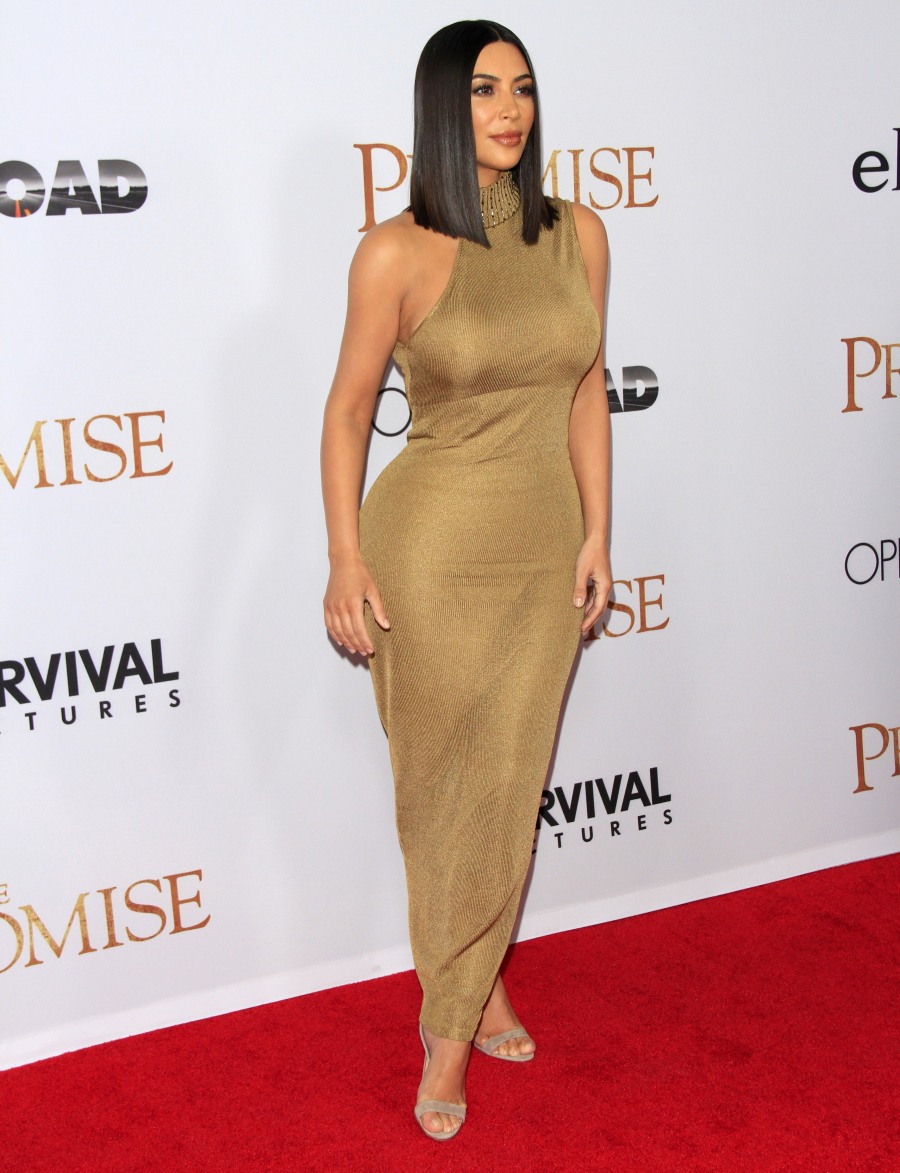 Photos courtesy of WENN.