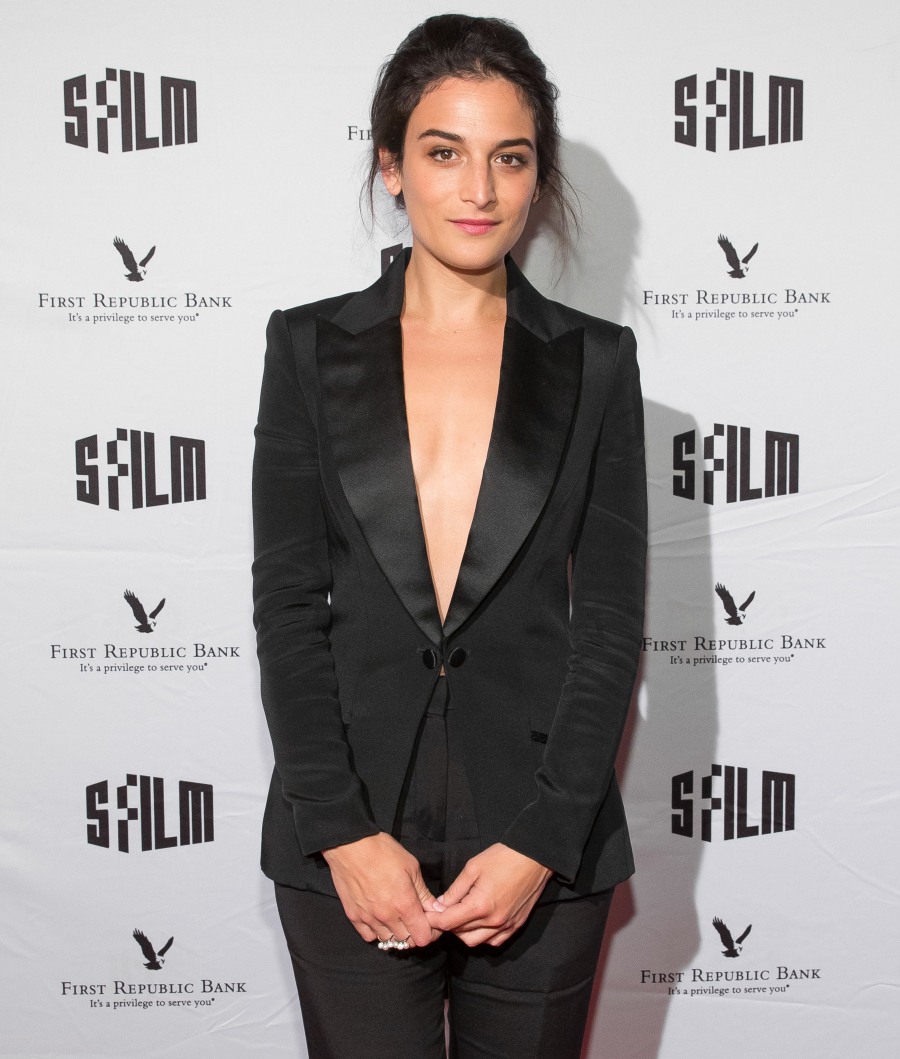 I guess Gifted is only being released in Britain right now, because Jenny Slate has a new(ish) interview with The Guardian to promote the film. Slate played a supporting role to Chris Evans' main character in what was probably considered a flop over here. Well… it was made with a small budget and I doubt it lost any money, but it wasn't a success, critically or financially. Anyway, Slate answers the Guardian's questions about everything from Chris Evans to Ivanka Trump. You can read the full piece here. Some highlights:
She doesn't consider herself to be "driven": "Driven" does sound cold – it evokes the notion of having to make gross decisions. I wouldn't do anything to succeed. My daily life is about my career but it's also about being happy. I know that no matter how successful I become, I won't be happy if I don't have personal relationships and daily pleasures that really feed me.

On her relationship with Chris Evans: "You know, I'd really rather not talk about that. I already talked about it a lot.

Whether she's concerned that she's already been too open about Evans: "No, I just said all I had to say and I'd rather not reiterate it because my life is changing and growing. Maybe these things are interesting to the general public but it doesn't mean that they're the things I think about every day. It feels as though it's my responsibility to myself to talk about what's happening now. Because that's the real woman who's there.

Whether women are overly defined by their relationships: "For sure and that's really irritating. There are so many women spoken about in terms of who their partners are. It's not the way we should be seeing women or how many women see themselves. My experience does not consist of me reacting to a man. My experience consists of me seeing the world and having a point of view. So yeah, I actively screen against that instinct people have to identify me as someone's partner or not-someone's partner or whatever.

Whether artists should speak up about Trump: "Not just the artistic community – everybody should be speaking out because what's going on is terrifying and despicable. It's really an emergency.

Whether Ivanka Trump is complicit: "I think that Ivanka Trump is a fake feminist who will go down in history as someone who really betrayed human beings and who should be ashamed of herself. I'm ashamed of her. I think she's really gross and her husband [Jared Kushner] as well.
Oh, I like what she says about Ivanka! Ivanka IS a fake feminist and Ivanka will go down in history as "someone who really betrayed human beings." She's complicit, she's an enabler, she's there to put a baby-whispered voice on fascism. It's despicable. As for what she says and doesn't say about Chris Evans… this is the danger for every actress when discussing their personal life in a confessional style interview: that's how they get defined, and they always have to answer questions about it. Think of Jennifer Aniston and her confessional interviews in the wake of her divorce – this idea of "poor Jen, crying at the ocean" became her image and it took more than a decade for her to shake it off. The stakes weren't that huge for Jenny Slate, but for a few years, she'll be defined as the girl who got dumped by Chris Evans and wouldn't shut up about him in an interview.
Also: there are photos of Jenny and Jon Hamm from last week, looking like they're on a date. I don't know. I really don't.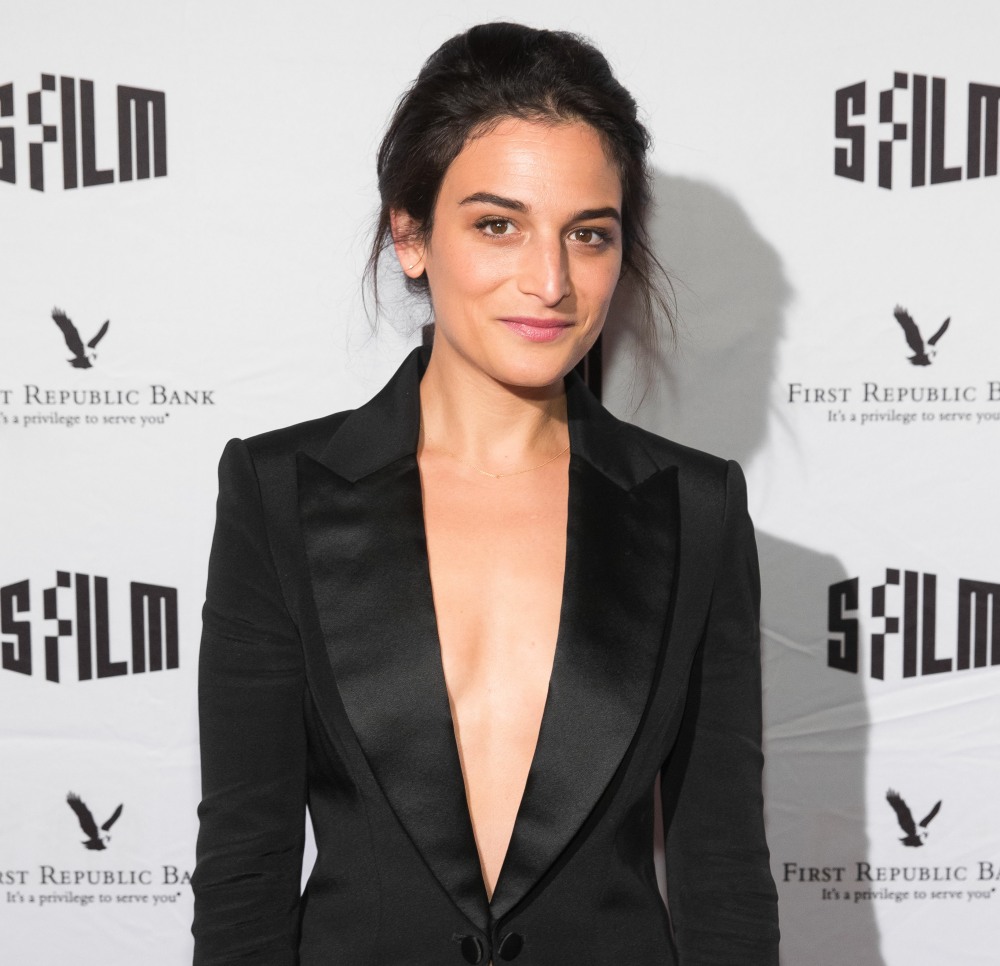 Photos courtesy of WENN.