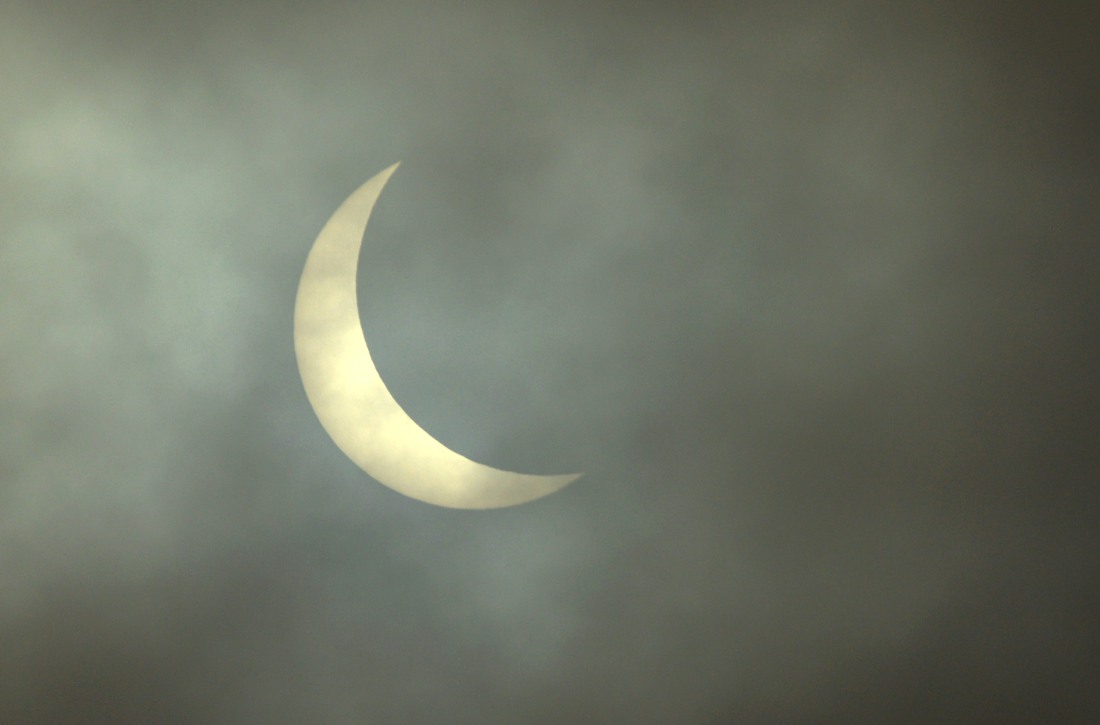 Today is Eclipse Day and I'm still debating what I should do about it. Should I take a nap? Should I clean my house? Should I go to the gym? Should I sit on my deck and try to watch it? And what does the solar eclipse mean for this month, this year and the current state of America? Obviously, I'm interested in the solar eclipse from an astrological point of view, because it was like a light bulb went off in my head when I read that the eclipse is the reason why this month has felt so fraught and emotional. From Time:
"Eclipses are the most dramatic tools that the universe uses to effect change," said Susan Miller, a well-known astrologer who runs the popular website AstrologyZone.com. "Nobody likes change, but eclipses shake us out of our complacency and push us forward, no matter if we're ready or not."

That change could cause "turmoil and conflict," according to Joyce Levine, chair of the National Council for Geocosmic Research, which promotes the study of astrology. Astrologers say people who may feel more strongly affected by the eclipse are those with Aug. 21 birthdays, as well as those with Leo, Aquarius, Taurus and Scorpio zodiac signs who were born at the end of their signs, and those with Virgo, Sagittarius, Gemini and Pisces zodiac signs who were born at the start of their signs.

The eclipse manifests differently for each person, depending on the date, time and place of his or her birth, according to astrologers. The effects, they say, can be felt in the weeks before and after the actual passing of the eclipse. "It sort of feels like free-flowing anxiety — like something is wrong but you can't put your finger on it," Levine told TIME. "They're probably already feeling it."
Astrologers are actually split about what the eclipse means politically, or whether the eclipse could be any kind of bad omen. One astrologer, Rebecca Gordon, says that Donald Trump's astrological chart is at a "tipping point" because of the eclipse, and that's why Trump has seemed so extra emotional/whinging this month. Gordon says: "This is certainly the most crucial time in his life as this eclipse will peel back the curtains and reveal hidden truths as we have seen already in the months leading up to this eclipse. Eclipses have historically coincided with the birth and death of monarchs, the beginnings and ends of particular eras, and of course, it hits Donald Trump's chart in a big way. And we're seeing that now. Look at him. You know, he's under fire." Lord, we can only hope that the eclipse will usher in something new. Maybe Robert Mueller will announce some indictments today!
Meanwhile, astrologers do tend to agree that the solar eclipse will definitely mean significant emotional changes for everyone, and a shift in perspective writ large. Professional astrologer Ophira Edut – one-half of the famed AstroTwins – told People Mag:
"An eclipse, in astrology, is looked at as this big turning point," Edut explains. "A solar eclipse is a new moon, which has a theme of newness. So, at every new moon, astrologers say it's a good time to initiate something or to start something new. In astrology, eclipses kind of function as a push-off. The element of freewill maybe isn't as strong with an eclipse. It's kind of 'Ready or not, here you go.' "

The Aug. 21st eclipse falls under Leo, the sign of self-expression, drama and passion. According to Edut, that means we can expect big moments in the world of politics (in fact, she notes, several of our previous American presidents are Leos).

"It's a rallying cry for the world to really stand up and take leadership –instead of waiting around, we're supposed to step up," she says. "The eclipse is really a push for everyone to find the leader within. Anywhere in our lives where we're not taking charge, where we're not speaking up powerfully – roaring like the lion of Leo – anywhere we need to be heard or be braver and more courageous, that's what this eclipse is inviting people to do," she says.

When it comes to romance, Edut notes that Leo rules the fifth house of the zodiac, which is romance, passion and fertility. The eclipse could mean "a lot of wearing our hearts on our sleeves," and the push for some to issue declarations or confessions of love. It could be a day that people just go for it and confess an attraction or make a move, do something bold like that. An eclipse is like when the lights go off and then they suddenly come back on, and you've got to adjust your vision. So, if you don't have to make a big decision, don't."
The People article goes on to break down what the eclipse will mean for each individual sign – I'm a Virgo so I'm supposed to let myself lose control a little bit and allow someone else to take care of me for a change. Good luck with that, me.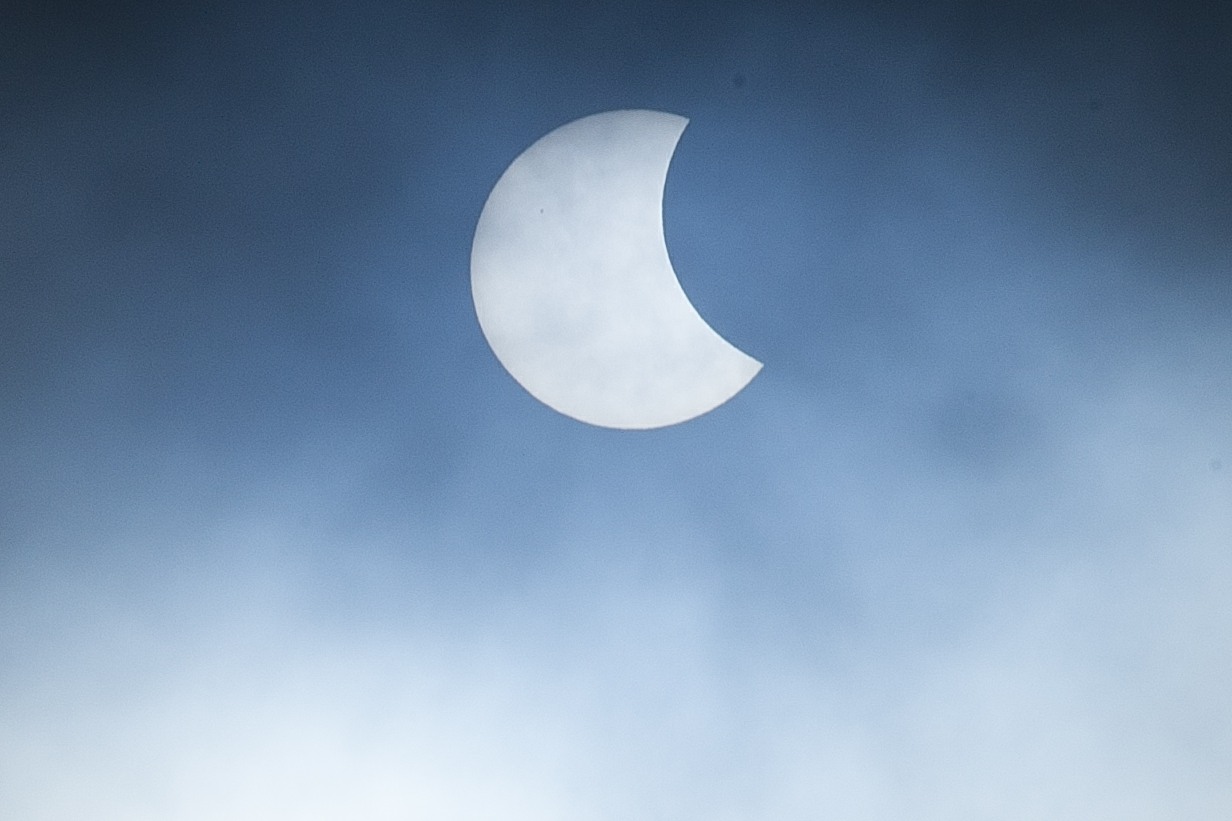 Photos courtesy of WENN.