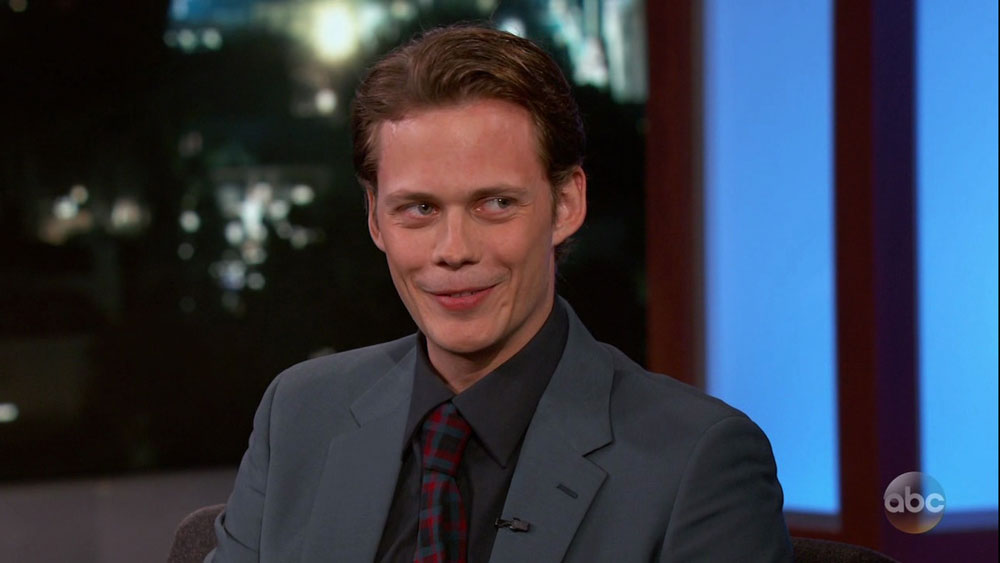 My friends and I went to go see IT around 4pm on Saturday. We bought the tickets ahead of time online and the showing was crowded but not full. There were more people lined up outside the theater when we left than I've ever seen before. The vast majority were also there to see IT, which earned $117 million domestically and $179 million worldwide its opening weekend. Only two other movies have opened better at the box office this year, Beauty and the Beast and Guardians of The Galaxy 2. When all is said and done, IT will likely be in the top five highest grossing films of 2017. That's extraordinary because not only is IT doing so well, it's doing so well at a time when hurricanes have decimated parts of Texas and have caused the evacuation of large parts of Florida:
The New Line and Warner Bros. adaptation of Stephen King's novel is officially shattering box office records during its opening weekend. The R-rated horror film should make a whopping $117.2 million from 4,103 locations, far surpassing earlier expectations. That would give "It" the third-largest opening weekend of 2017, about even with "Spider-Man: Homecoming," which made $117 million. Only "Beauty and the Beast" and "Guardians of the Galaxy Vol. 2" earned more this year. And $7.2 million of "It's" domestic grosses are coming from 377 Imax screens.

"It" earned a fresh rating on Rotten Tomatoes of 87% and a B+ CinemaScore. Its gender breakdown is reportedly 51% female and 49% male. About two thirds of the audience has been over 25 years old.

"It's" opening is mostly unprecedented, crushing the record for largest September debut set by "Hotel Transylvania 2" in 2015 with $48.5 million, and the biggest opening weekend banked by a horror or supernatural film — "Paranormal Activity 3" earned $52.6 million in 2011. When it comes to R-rated movie launches, "It" falls only to "Deadpool," which changed the game in 2016 with a massive $132.4 million opening. This, during a weekend when Hurricane Irma threatens huge portions of Florida and Georgia, which could dent attendance by as much as 5%.
Mild spoilers for IT below
Honestly I was disappointed in IT. I think it may be because I like slow burn atmospheric horror and IT was more of the in-your-face slasher variety. The jump scares and graphic scenes made my friend and I laugh, almost without exception. There was a real campiness to IT that the film skirted but didn't fully embrace. The friendships between the children were believable and the dialog was especially funny, but many of the scenes felt formulaic. I wanted more depth from IT – at times it seemed like a pale copy of Stranger Things without the character development or immersive feeling of the series. All of the parents were cartoonish and unlikable and I didn't particularly care what happened to any of the kids. Don't get me wrong I'm glad I watched IT, the movie delivered somewhat and I will watch it again when it's free on demand, but due to the hype I expected so much more. Given the quality of films we've seen recently (Get Out, Spiderman Homecoming, Wonder Woman, Guardians 2, etc) it should have been much better executed. While I haven't seen Annabelle Creation yet, I found the first two Conjuring movies scarier and frankly better. Also if you're looking for a retro horror movie that leaves most of the scariness to the imagination, see It Follows or Let the Right One In.