Embed from Getty Images
Here's a no-brainer report from In Touch about Ben Affleck being spotted out drinking on Emmy's night. Affleck was at the Emmys with his girlfriend Lindsay Shookus, who won her second Emmy for her work as a producer on Saturday Night Live. It's been evident in his face and figure for some time that he's been drinking again. He doesn't look awful or anything, I don't mean to body shame him, but he makes tens of millions of dollars to play a superhero and let's face it he's not in superhero shape. A lot of us just assumed he was drinking again following his rehab stay this spring and In Touch confirms that yes, Affleck has been drinking and there are witnesses.
Ben Affleck, who has done two stints in rehab for alcohol, was seen having a mixed drink at the HBO Emmy after-party, In Touch magazine is reporting.

"He ordered water at the bar but a server brought him over the alcoholic drink once he sat down at the table," an eyewitness tells In Touch exclusively. "He drank all of it."

His new girlfriend, producer Lindsay Shookus, sipped on champagne after winning an Emmy for Saturday Night Live.

Ben was caught drinking post-rehab earlier this year, too.

A source close to Ben tells In Touch, "Ben continues to focus on a balanced lifestyle."
That's what Ben's rep always tells the press off the record, that Ben is focused on "a balanced lifestyle," not that he's not drinking again after he went to rehab. Alcoholism is insidious, it's a hard disease/habit/obsession (however you think of it, I'm not coming down on either side) to break for so many people, and this just goes to show that even the richest and most privileged people can suffer from it. He looks absolutely miserable so often. Truly I would rather be sober, it's such a gift, and middle-of-the-road money-wise than as rich as that and still drinking heavily. (I wish I could drink like a normal person, I cannot.) Also, many of you have claimed Lindsay is an enabler. Whether that's true or not she definitely likes to drink and party with him.
Meanwhile Ben was seen out yesterday with his estranged wife, Jennifer Garner. People has the photos and they report that the two were going to a school event for their kids. At least Ben still shows up for his kids, that's definitely something. There have been comments claiming that Ben missed Samuel's first week at school, however I can't confirm that and X17 has photos of him with Jen for their daughters' first day.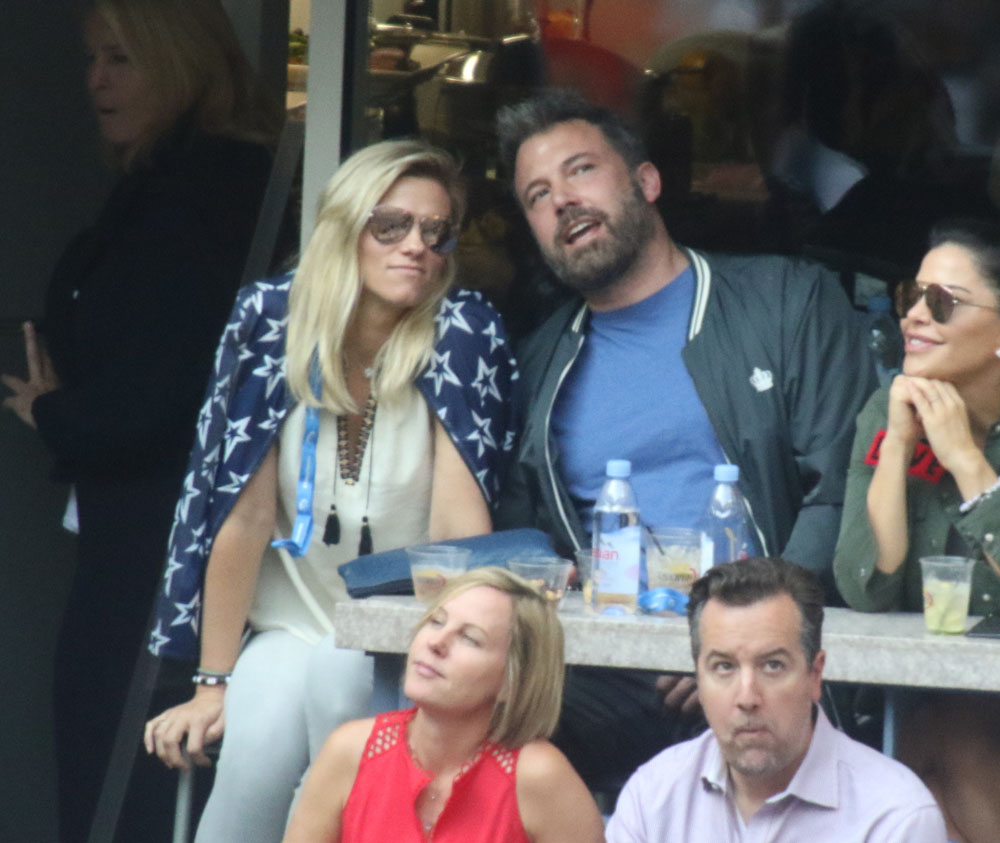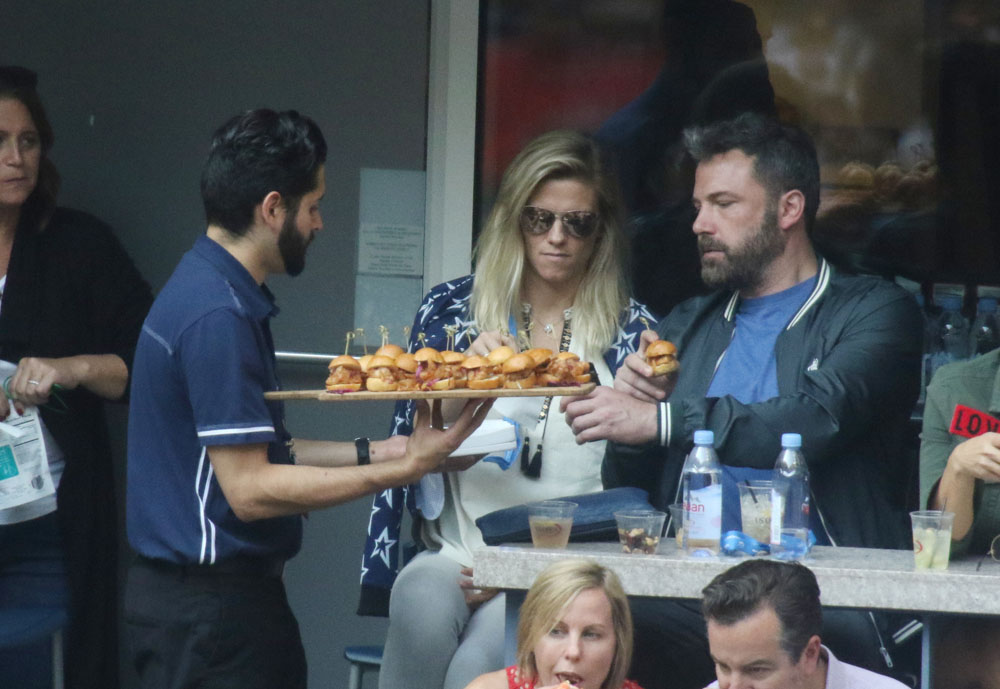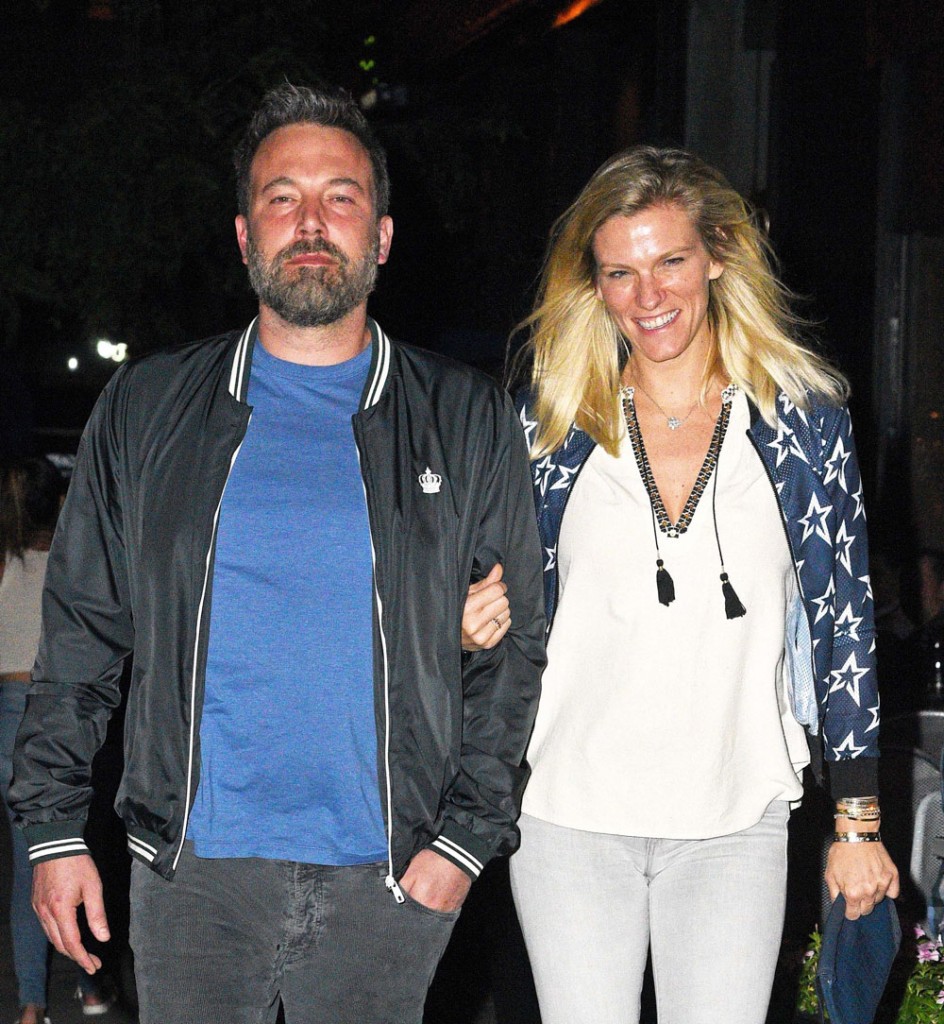 photos credit: Getty, WENN, Backgrid