Is Jennifer Lopez having her ex-husband followed & threatened?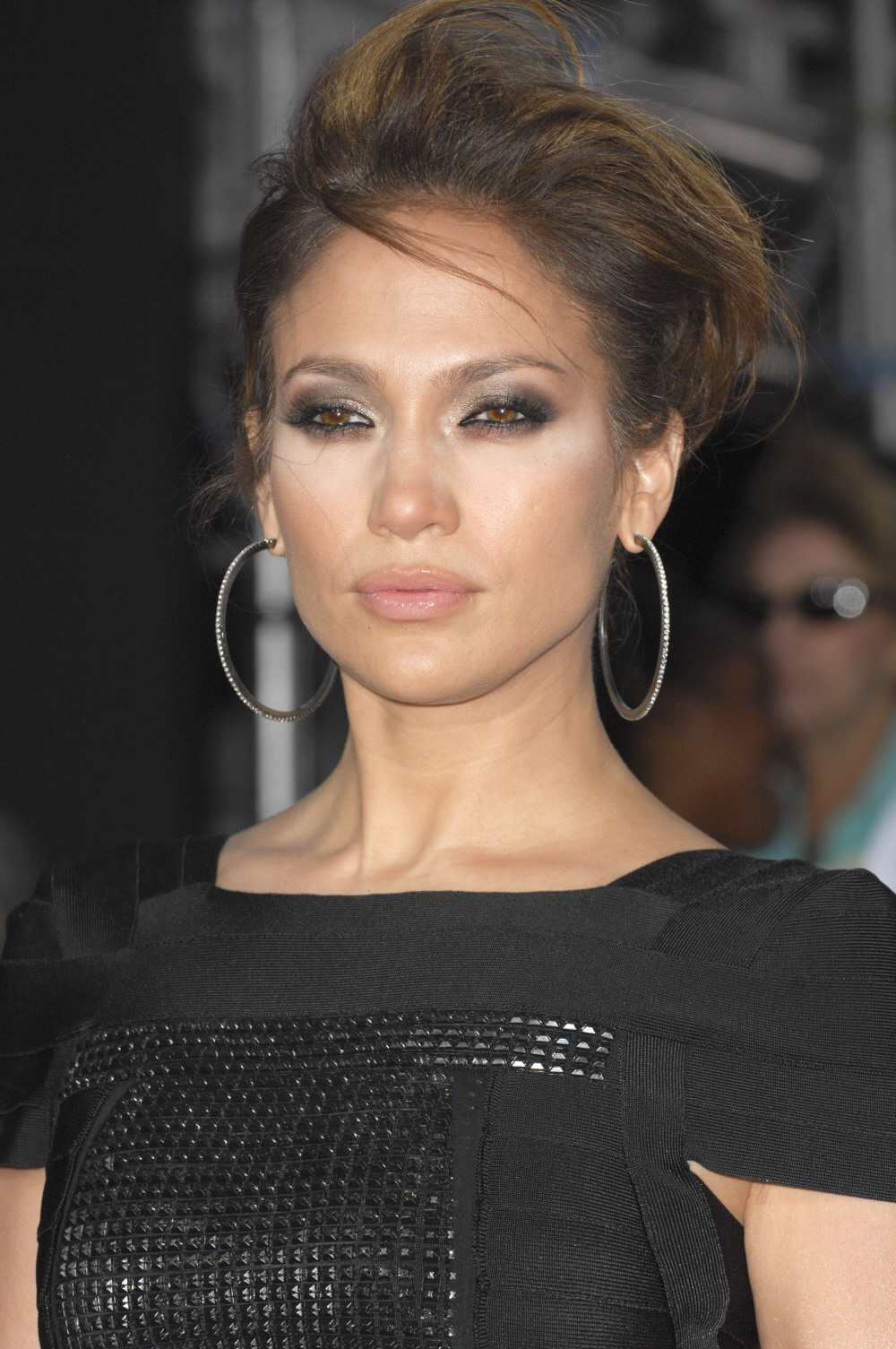 One of my favorite stories about Jennifer Lopez is that she allegedly does voodoo. Several years ago, Jennifer's first husband Ojani Noa was trying to publish a tell-all book about Jennifer, and what she was really like. Noa claimed that Lopez was into Santeria, which (in my opinion) often gets a bad rap. Some dismiss it as voodoo and think the practitioners are nutzo, but I think it sounds like a fun religion. Anyway, at the time, Noa claimed that Jennifer "was doing bad things to a lot of people when we were friends. And I knew all this time, because we did personally, me and her, to this particular lady." Particular lady = Mariah Carey, I believe.
Anyway, Noa is still trying to profit from their brief time together. Last week we heard about Noa attempting to sell a sexy video of the two of them together – a judge later put the video on hold, thank God. But Noa is still claiming that Lopez is "out to get him". His new claim involves Jennifer hiring people following him and threatening him. You know Jennifer is making a special potion just for him.
Jennifer Lopez put a halt to the release of a movie that's supposedly based on her marriage to Ojani Noa, but her ex isn't giving up. His lawyer and business manager are in court trying to overturn a judge's ruling that blocks the tape from being shown, and they're accusing J.Lo of harassing Ojani, to whom she was married for 11 months between 1997 and 1998. "She's having him followed," Ojani's business manager, Ed Meyer, tells Life & Style. "We just ran the license plate of the car — it's a black Audi — and it goes directly back to Jennifer Lopez. Ojani's scared."

But Jennifer, 40, is within her legal rights, says an insider close to the actress. "It's a process server trying to give Ojani a subpoena," says the insider. Ojani's lawyer, Frank Sanes Jr., tells Life & Style that his client fears for his life. "We have some concerns right now about the personal safety of Ojani," Sanes says. "We believe he's under surveillance by someone. He's had death threats."

Jennifer was granted a temporary restraining order that prevents Ojani from selling the allegedly steamy home videos. But Ojani, 35, claims his flick, How I Married Jennifer Lopez: The J.Lo and Ojani Noa Story, is not a sex tape but a Borat-style parody of his life as a Cuban immigrant and that the superstar is unfairly keeping him from making money. "She's destroying my life," says Ojani, who was waiting tables when he met Jennifer.
[From Life & Style]
Meh, it probably is just a process server. Those guys get mistaken for stalkers all the time, and they're just trying to do their jobs. Or is there something more to this? Do you think Jennifer cares enough to hire people to follow her ex around? I kind of buy it – because to believe one part of the story, you have to believe the other. If Jennifer is making potions and hexes for the people she hates, and she's afraid that those stories will get out, then she's definitely crazy enough to hire someone to follow, stalk, and threaten Noa. God, sometimes I just love Jennifer. She really is a lot crazier than people realize. And if you don't love her, she'll hex you real good.
Jennifer Lopez is seen at the 'This Is It' premiere in Los Angeles on October 27, 2009. Ojani Noa is seen on July 14, 2005. Credit for all: WENN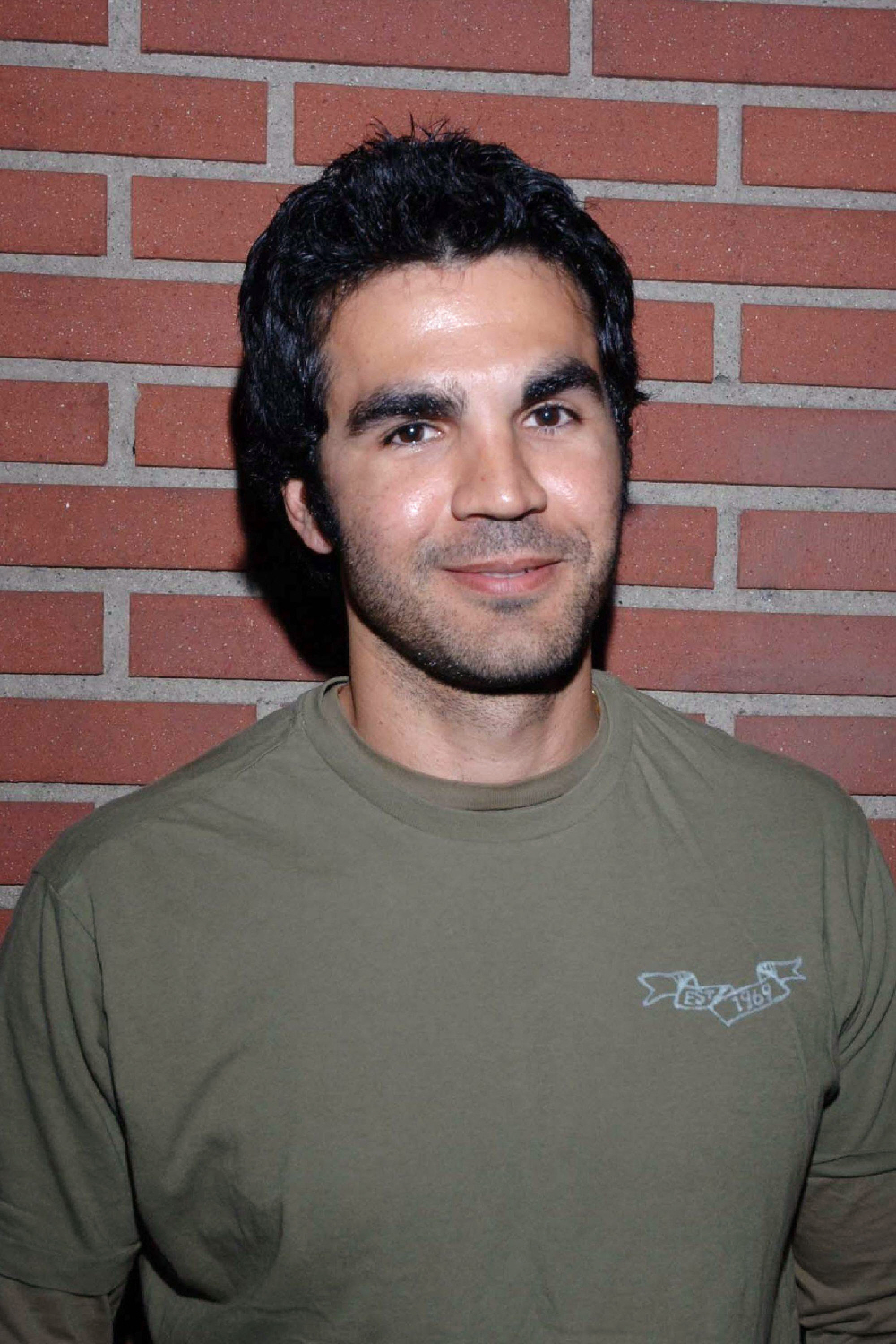 Written by Kaiser

Posted in Crazy, Creepy, Jennifer Lopez, Ojani Noa, Religion, Stalkers

- Harry Styles & Kimberly Stewart going strong [Lainey]
- Demi Moore's new man is gross [D-Listed]
- Fug or fab: Emma Stone [Go Fug Yourself]
- Arrest warrant issued for Jenelle Evans [Reality Tea]
- Only God Forgives review [Pajiba]
- Hugh Jackman, scooter master [Buzzfeed]
- Who does Drew Barrymore call her sister? [Evil Beet]
- Cannes couples past and present [Popsugar]
- Arrested Development supercut [CDAN]
- Lea Michele's see through skirt [Celebslam]
- Cheating wife's lover escapes out of window [Movin925]
- Joe Francis is crazy [Starcasm]
21 Responses to "Is Jennifer Lopez having her ex-husband followed & threatened?"