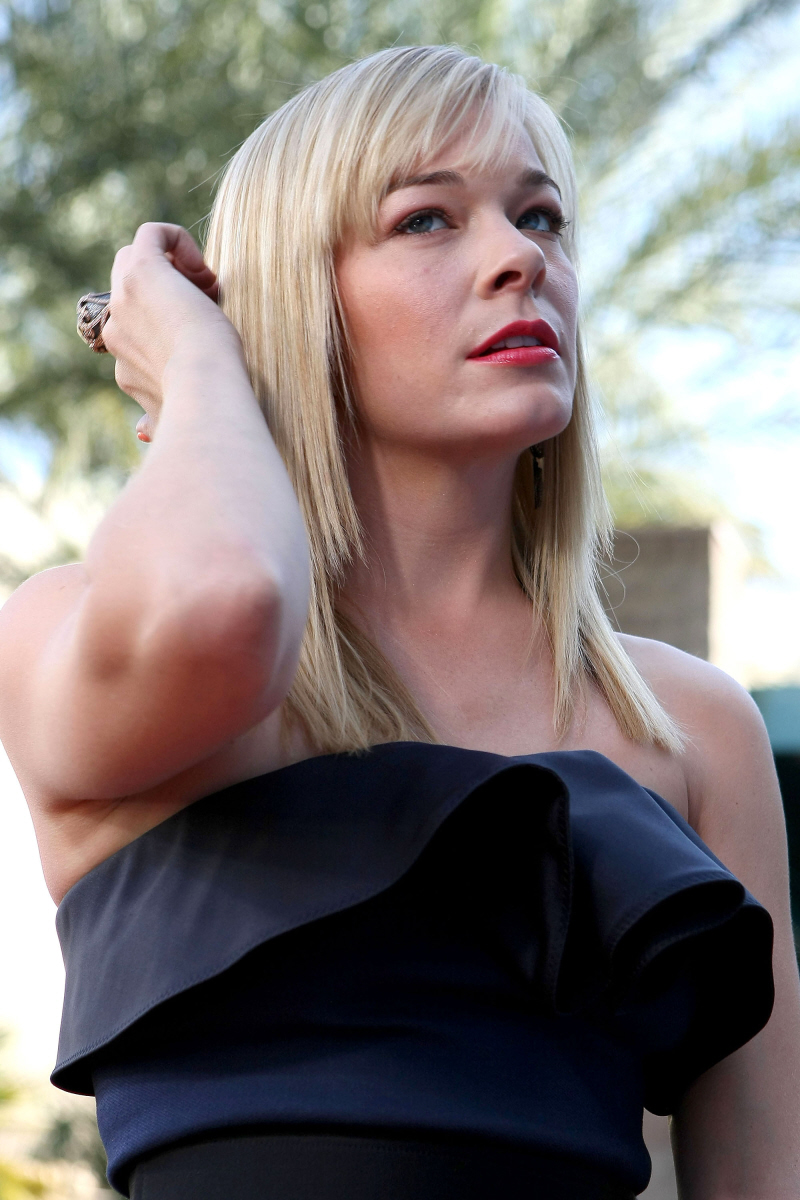 This is one of the most hardcore moves I've ever seen – according to E! News, LeAnn Rimes' lawyers sent a cease-and-desist letter to Eddie Cibrian's soon-to-be-officially ex-wife Brandi Glanville. Allegedly, LeAnn felt that Brandi was "slandering" her good name. Insert eyeroll. Don't get me wrong – Brandi has said some harsh sh-t over the past year – like this or this or this – and it's totally possible that Brandi is a nutcase who doesn't mind putting her children in the middle of her and Eddie's nasty divorce. But is it slander? Is it a situation in which lawyers need to get involved?
It seems a little late in the game for ceasing and desisting of any kind, but that's not stopping LeAnn Rimes. A source close to Rimes' soon-to-be divorced beau, Eddie Cibrian, tells E! News exclusively that the country songbird's lawyers sent a cease and desist letter to his estranged missus, Brandi Glanville, Thursday citing allegations of slander. Should Cibrian's ex not respond to the note in five days, the letter stated, Rimes will move forward with a lawsuit.

Reliable Glanville sources, however, deny any wrongdoing on her part…

"Brandi has been nothing but nice to LeAnn," says the source. "She let her kids go to Mexico with them, and she is genuinely happy that they like her. If they didn't, then she would be upset."

In recent months, things have been relatively quiet on the rocky Rimes-Cibrian-Glanville front, which makes news of a out-of-the-blue cease and desist letter all the more shocking.

Apparently, according to the source, Rimes' slander allegations stem from before Eddie and Brandi even split. Around that time, Glanville reportedly told the press Rimes was "stalking" her then-husband, but as the source explains, she was unaware of the Lifetime movie costars' affair, and only made those statements before Cibrian broke the news to her.

In response to Glanville's denial of anything slanderous, a source from Rimes' camp reveals to E! News that the letter was indeed sent, and comes "after months and months of Brandi speaking about LeAnn in the press and telling lies. This is a reaction, and something she felt was necessary to do to protect herself."

Rep for both Glanville and Rimes had "no comment" on the claims, still, sources close to the now-single mom tell E! News her attorneys plan on responding to the letter in the coming days.

Meanwhile, according to our source, Glanville and Cibrian's divorce is close to be official.
[From E! News]
Yes, Brandi and Eddie's divorce still isn't final, so if I was Brandi, I would be like, "So, let's start with a blank slant in negotiations…" and draw that sh-t out even longer, just to piss off LeAnn. Most tabloids think – and I agree – that LeAnn is desperate for Eddie's divorce to be finalized because she really, really wants to make their relationship official. LeAnn wants to be a bride before the year's end. So… if this is true (probably), it's probably not the best move that LeAnn's ever made. But then again, I do think LeAnn is probably working some angle that we aren't aware of yet. My money is on this situation: Brandi is crazy like a fox (for good reason) and LeAnn is just as big of a nutcase. And Eddie? He probably loves his ex and his current fighting over him. Just my take.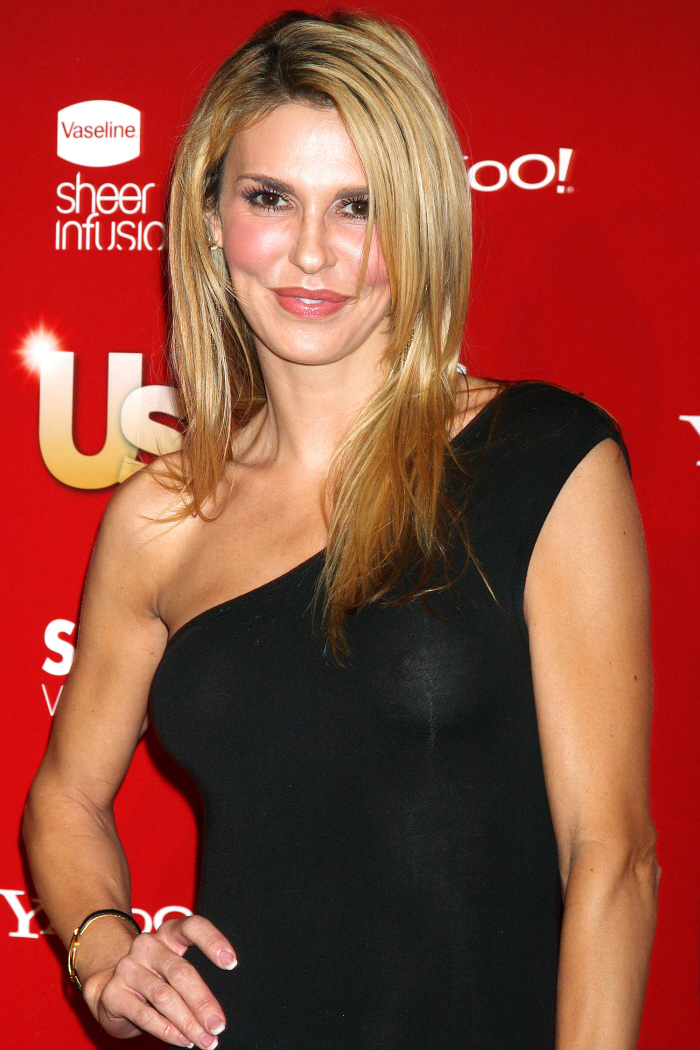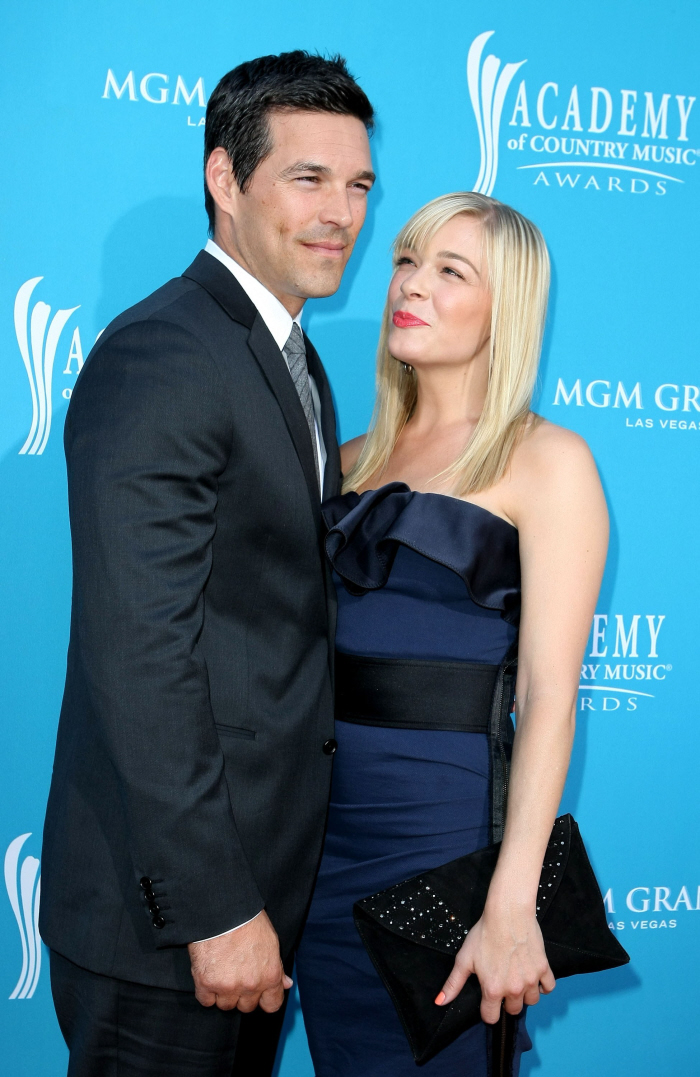 Header: LeAnn at the CMAs on April 18, 2010. Also, with Eddie at the CMAs, and Brandi Glanville in LA on November 18, 2009. Credit for all: WENN.