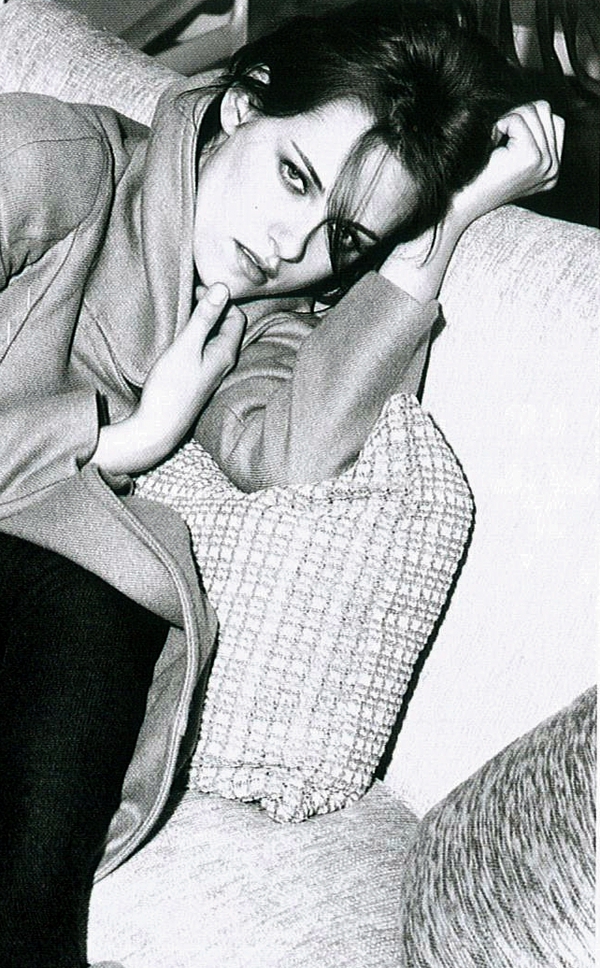 I'm sorry I missed these quotes when I was doing that post about Kristen Stewart's Elle UK cover story. In the interview, apparently Kristen was predictably insolent, per usual. Instead of being gracious about the fame, money and opportunities the Twilight franchise has offered her, Kristen decided to compare the attention to being raped. For real. Then, in nearly the same breath, she complains about being quoted correctly when she says something idiotic – you know, like she just did when she compared photographers to rapists.
"It's so…The photos are so…I feel like I'm looking at someone being raped. A lot of the time I can't handle it. I never expected that this would be my life."

"What you don't see are the cameras shoved in my face and the bizarre intrusive questions being asked, or the people falling over themselves, screaming and taunting to get a reaction…All you see is an actor or a celebrity lit up but a flash."

"Your little persona is made up of all the places that people have seen you and what has been said about you. And usually the places that I am are so overwhelming in the moment and fleeting for me—like one second where I've said something stupid, that's me, forever."
[From Kristen Stewart's Elle UK interview via Ace Showbiz]
Look, I'm not naïve, I know there are some skuzzy, nasty paparazzi out there, and I know Kristen and Robert Pattinson have probably put up with a lot of sh-t from people who just want a piece of them – whether it's the fans, the photographers or people just look for some connection or some way to make some money. And you know what? That sucks. They have every right to say it sucks. But to compare it to being raped? Give me a break, Kristen.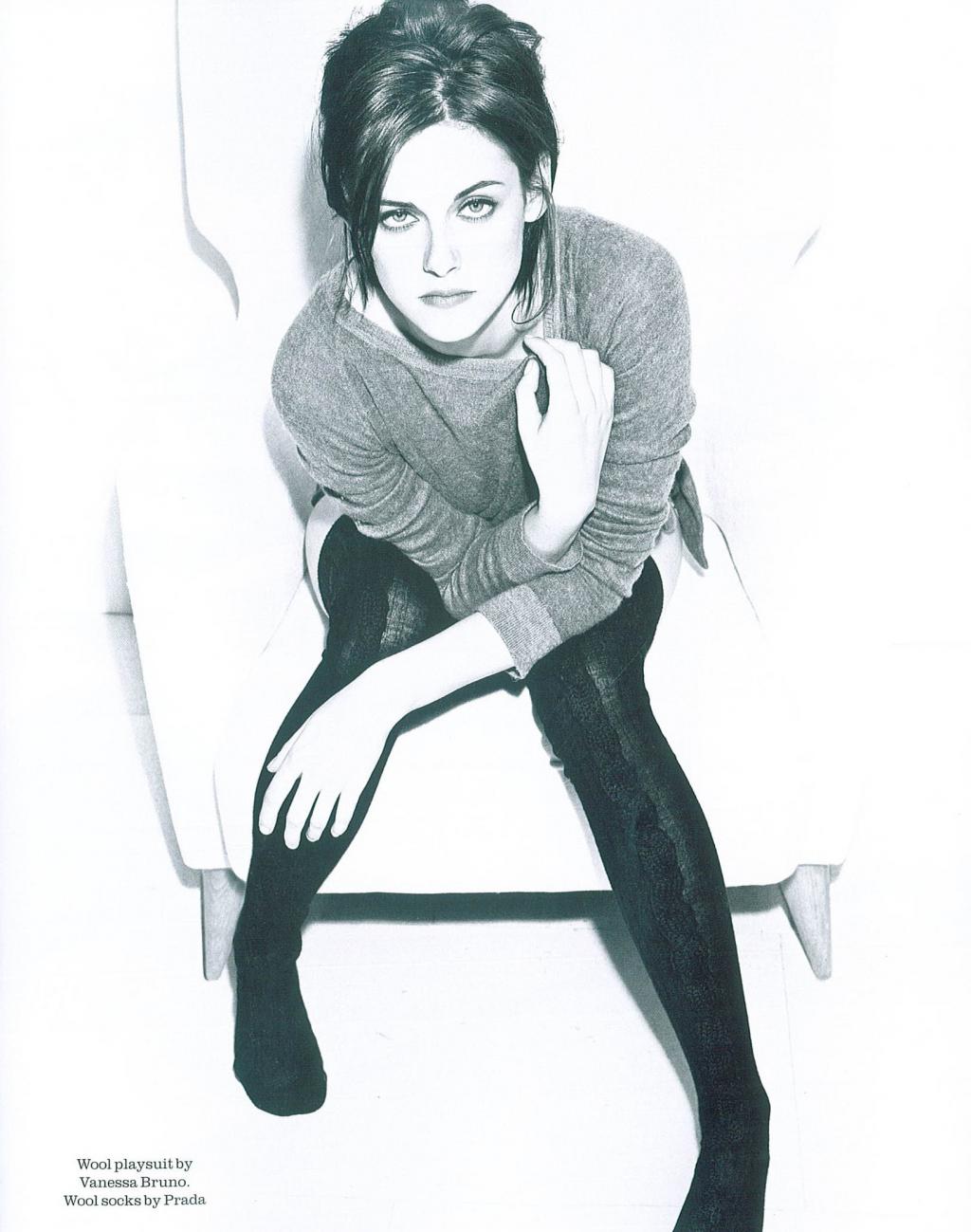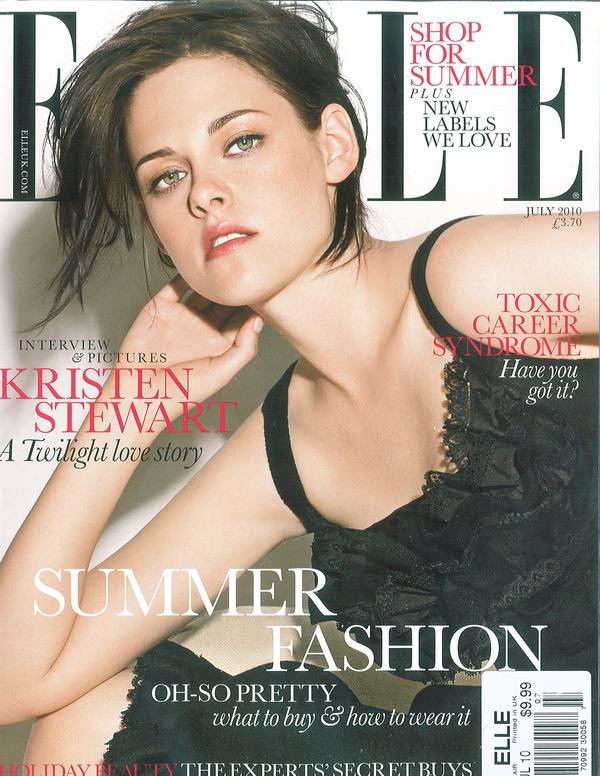 Kristen Stewart on the July issue of Elle UK, courtesy of The Fashion Spot (pics taken from a previous post).