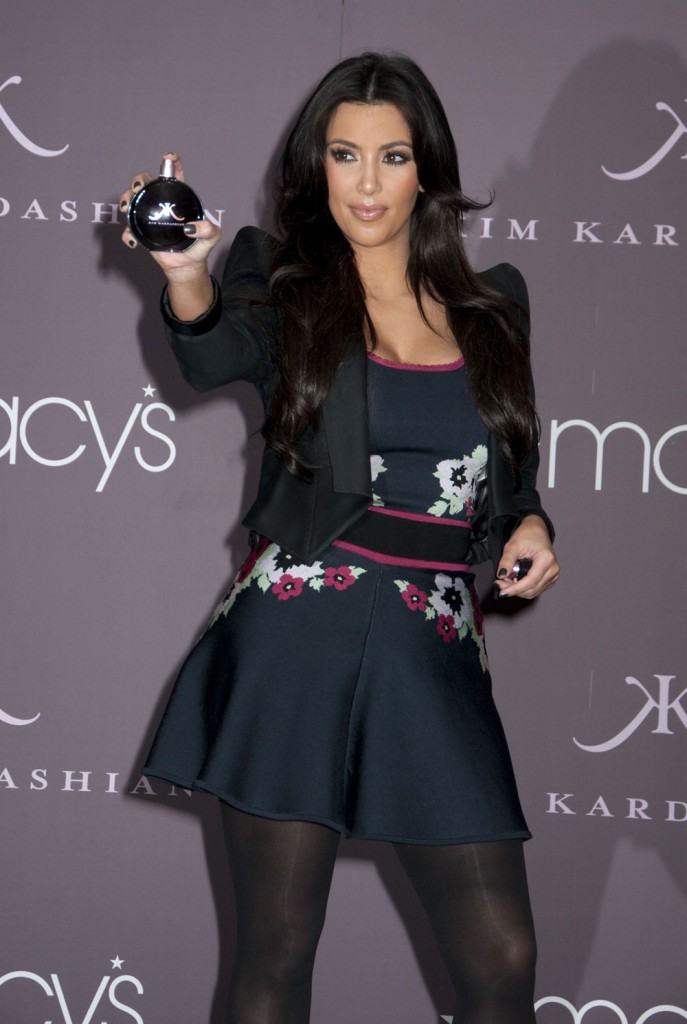 Us Weekly has an article in their print edition this week about the "secret dates" that John Mayer and Kim Kardashian have been out on lately. We heard last week that Kim and John might be an item. The gist of US' article is that these two are "just friends" – with benefits. I think Kim is guy-savvy enough to know that John is a major player and if she wants anything more than sex and some pseudo intellectual conversation out of the guy she should look elsewhere, but maybe I'm wrong. The article insists that she thinks he's changed. Here's part of US' report:
Explains a Kim pal, "[Kim and John have] been out a few times. She's a single girl doing her thing." And while Mayer was MIA from the recently [birthday] celebrations (Kim also had an intimate yacht party on her actual birthday, October 21), the due met up at a New York City hot spot that same week, and in September partied at a Los Angeles' Soho House on the sly before leaving together. But while a Mayer friend denies any relationship, saying, "He's single," the Kim source insists, "they're friends-plus. They're figuring out if they want to make it more romantic…"

"They have been friends for years," says another Kim confidant. "To her, he doesn't come off as a womanizer. She feels he was just living life and he's different now." As is Kim. While she's mostly dated athletes in the past, "her taste has changed," says a third friend. And there's one big thing she and Mayer have in common: a strong work ethic. "They are both really focused on their careers, and they admire that in each other," says the Kim insider.
[From US Weekly, print edition, November 8, 2010]
She does have a lot in common with Mayer in that they're both desperate for attention. Kim just strikes me as the type who can separate men into guys she dates/screws and guys she falls in love with without getting all hung up on the wrong ones. She would represent a major notch on Mayer's belt and I can envision him going after her. He likes to have famous girlfriends and would use Kim for the notoriety, which he's been lacking since he's been off-again from Aniston. Maybe she'll ultimately rebuff him, though. I can't bother to care, but it would only hurt her image to be associated with this capital D douche.
US Weekly also reports online that Kim is getting flirty on Twitter with her presumed ex, Miles Austin. Anything to get us talking about her, after which she'll give some vague statement about how she's single.
Kim Kardashian is shown promoting her perfume on 10/27. John Mayer is shown out in the village on 10/24. Credit: WENN.com