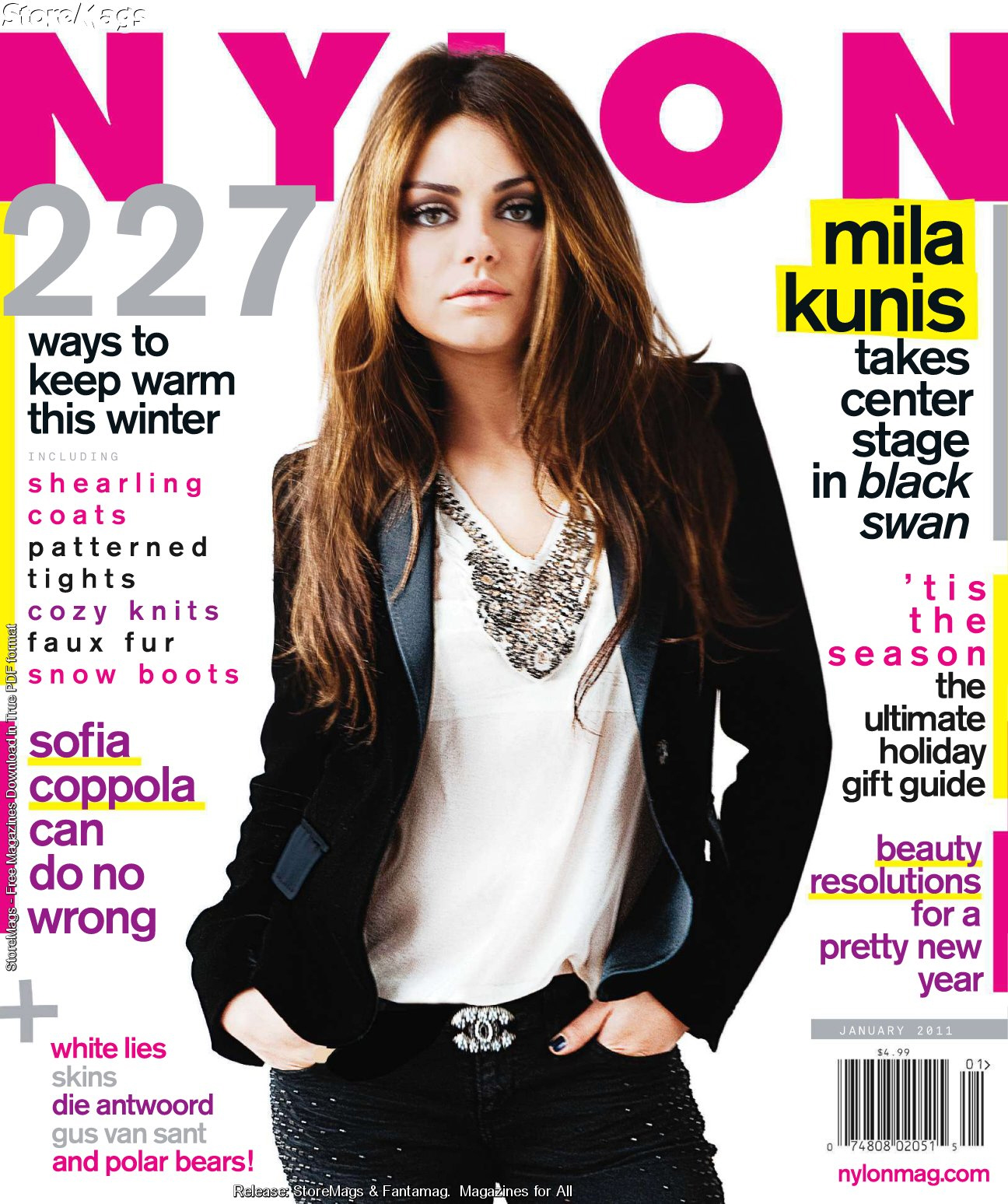 Mila Kunis is the December/January cover girl for Nylon Magazine, to promote her supporting role in The Black Swan. Mila could conceivably get an Oscar nomination for Best Supporting Actress for this part – although I think the big-money campaign will probably be for Natalie Portman. Unlike Justin Timberlake, Mila is not making us cringe with her naked need for recognition – she's just doing her promotional duties like she's having fun with it, and still giving acknowledgement to the less Academy-friendly aspects of her career, like her voice work on Family Guy. Here are some excerpts from the Nylon interview:
On Black Swan: "It was the most intense training I've ever had in my life, and probably will have for anything. I lost 20 pounds, so I went down to 95 pounds. I weigh 117 usually, like today. I looked like Gollum [from The Lord of the Rings]."

On her career: "Literally, at this point, my career has been built on low expectations, and when you surpass those low expectations, you're a winner."

On shooting Friends with Benefits with Justin Timberlake in NYC: "I've never seen people in my life with so little respect [as the paparazzi]… when we were filming on the street in New York it was pure and utter insanity."

On Family Guy and its fans: "It's the greatest gig ever… It's the greatest fanbase ever, but weird. They're all f—ing stoners. It's the largest fanbase of anything I've ever done, I hope it never goes off the air."

On wanting to quit acting when she was 20 years old: She had earned enough money from That 70s Show to keep her financially "secure" for the rest of her life, and she contemplated stepping away from the spotlight in 2003 because she had sufficient funds to survive on after working as an actress and model for 11 years. "What a lot of people don't realize is that you make more money in TV than you will in film; it's a very steady salary. An obscene amount of money gets given to you for, like… what? So I was 20 and I looked at my bank account and realized that I was secure for the rest of my life. I was like, 'I'm OK. I can go do other things now.' I wanted to rethink my life for a minute because I didn't think acting could be a career. This is the worst industry you can put yourself in because there's no security whatsoever… I was just like, 'Can I really do this for the rest of my life?'"

On how she sees acting now: "I realized that acting is the one thing I love to do. I asked myself, 'What else could I do that would make me happy? What else could I do where I wake up in the morning and think, I get to go to work and do something great and have fun?' I couldn't think of anything else."
[From Starpulse & Just Jared]
She consistently seems like she has a great head on her shoulders, and I like that she doesn't disrespect her early work in television. Many people still have so much love for the character of Jackie, and the fact that she's still doing voice work on Family Guy every single week – even when she's on the verge of being on the A-list, and getting an Oscar nomination – well, I just respect that. She's not pretending to be some fancy-schmancy "Actor". She doesn't knock her paying gigs, or the television show that probably gave her the best acting training. LOVE it.
Also… these black-and-white Nylon photos are gorgeous!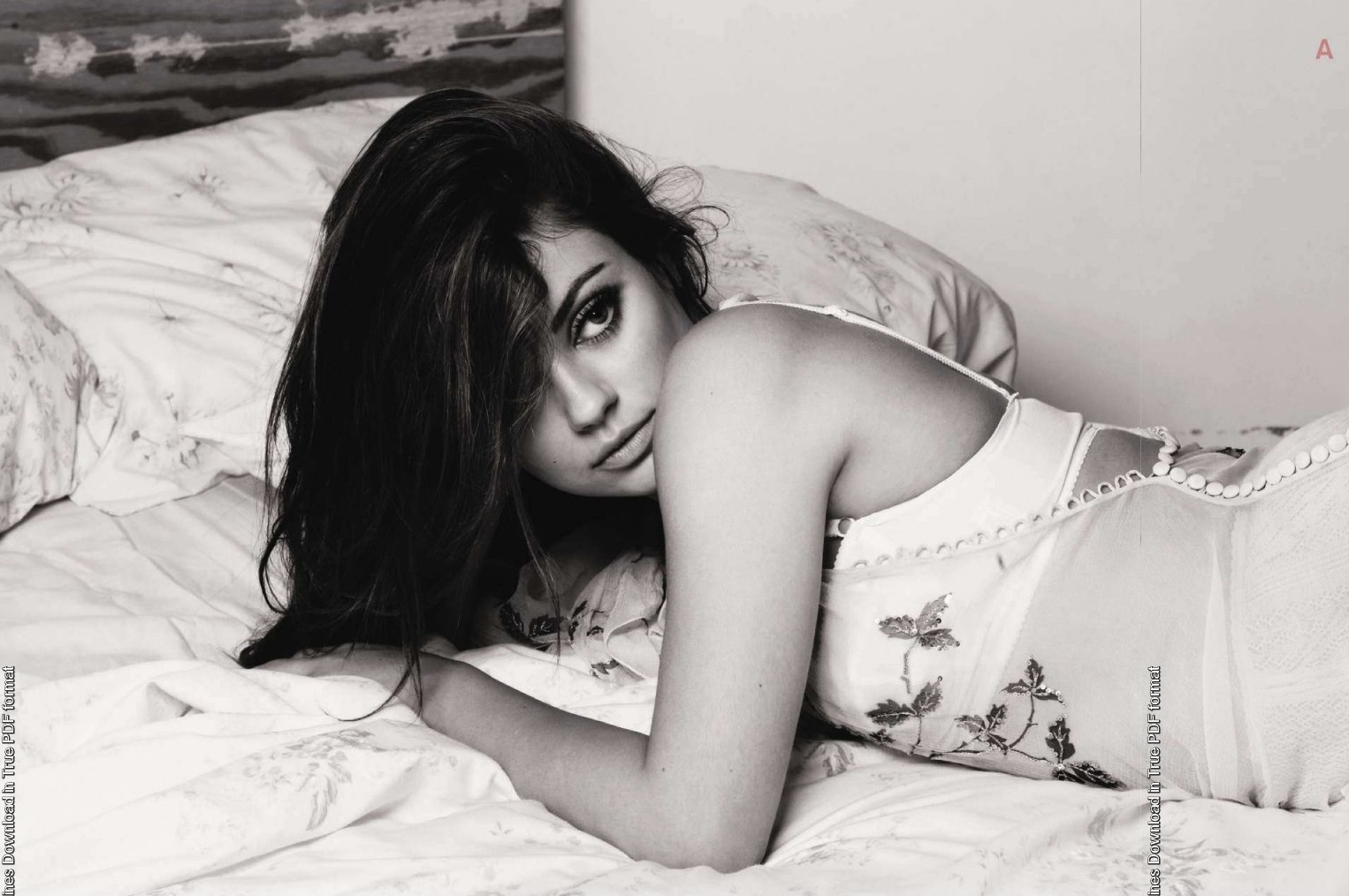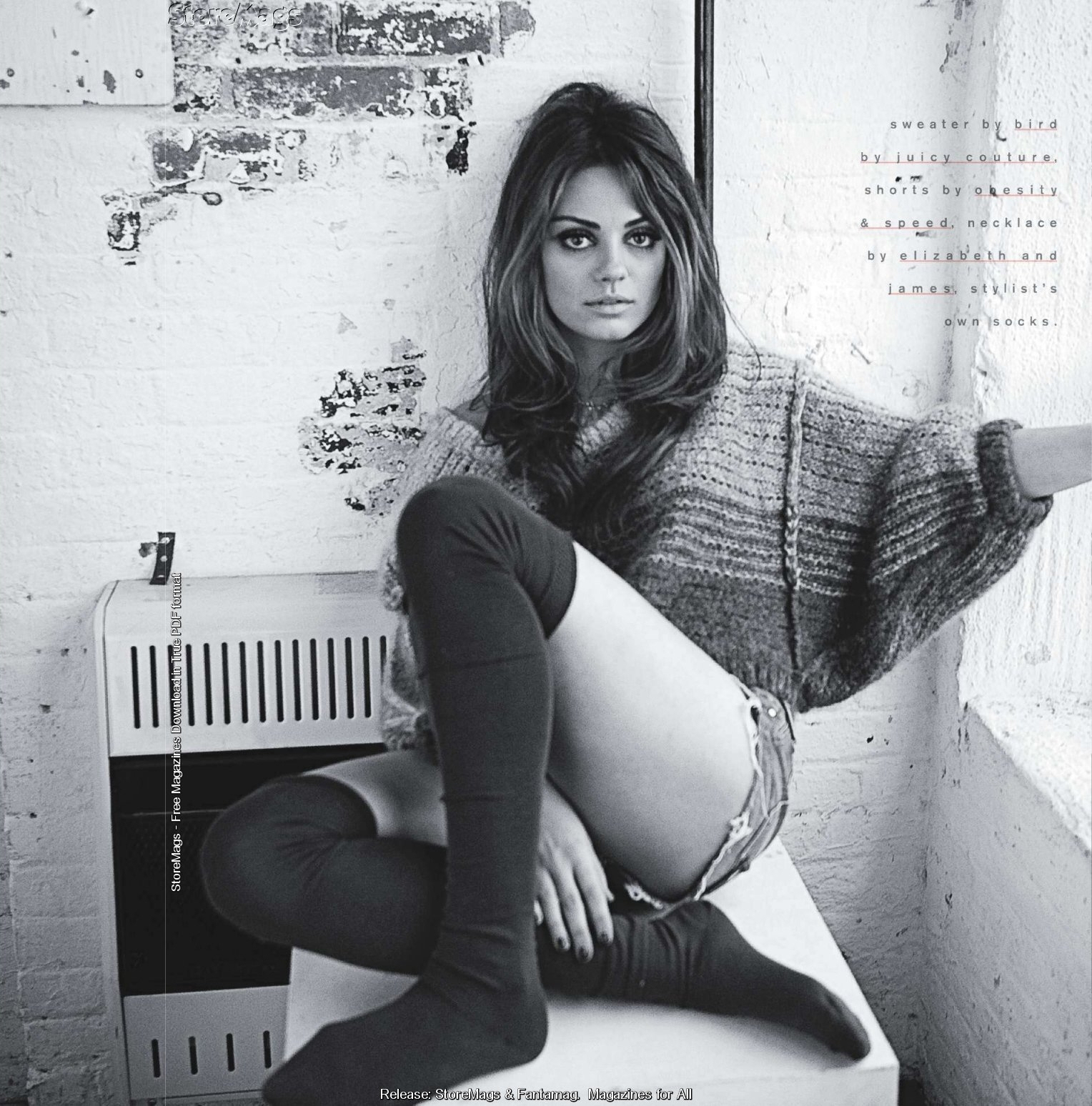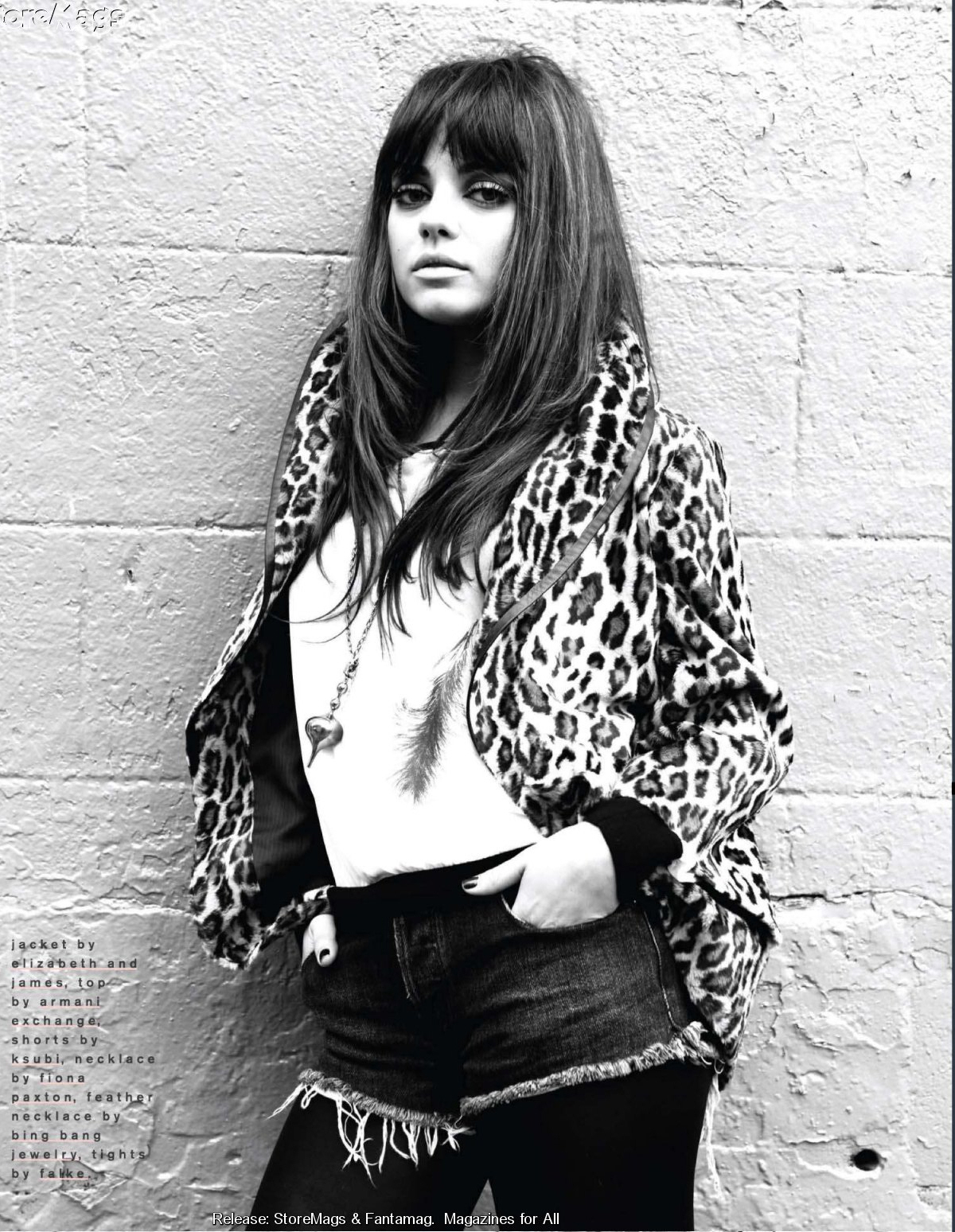 Nylon photo scans courtesy of Hot Celebs Home.