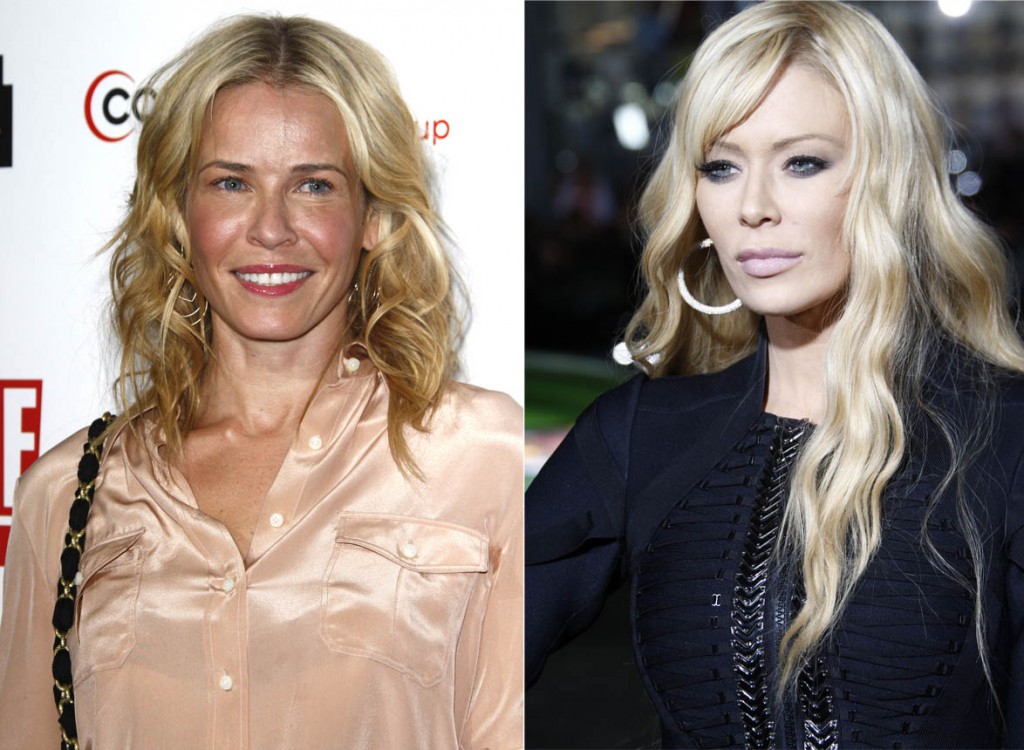 The Huffington Post points us to these recent tweets by former porn queen Jenna Jameson in which she calls out Chelsea Handler for making fun of people's kids and refers to her as a "dried up old whore." Many will point out that it takes one to know one. Next Jameson will be claiming that Chelsea is over-Botoxed.
"Chelsea handler makes fun of peoples kids… Probably because she's a dried up old whore
"Just cuz I say it like it is…… Don't hate…… She talks massive shit.. Ok, whatever…."
As Huffpo mentions, Jameson may be referring to a Glamour interview from December in which Handler called Jameson "raunchy" and later claimed she didn't make fun of kid's looks. The article billed it as Chelsea saying she didn't make fun of kids, period, but she never said that exactly. Kaiser already covered this interview, specifically the parts where Handler defends her rants against Angelina Jolie, but there's plenty more there that reveals this woman's hypocrisy. I also want to include this segment where Chelsea claims she doesn't drink that much and goes on to say that women shouldn't be putting each other down.
KATIE COURIC: Do you ever have second thoughts about being raunchy?

CHELSEA HANDLER: I don't like the word raunchy. I'm irreverent and I say things that a lot of people wouldn't say, and some of it probably isn't in the best taste. But when I hear the word raunchy, to me that describes Jenna Jameson. Look, I'm never going to please everybody. So I just have to be true to myself and think, OK, this is something I'd say in my living room, so it's OK to say on the show. Because I want my audience to truly know who I am.

KATIE COURIC: Cioccoloco1 wants to know, "Is there any topic that makes you uncomfortable? Are there any subjects that are over the line for you? Do you even have a line?"

CHELSEA HANDLER: I think talking about children and their looks is not nice. Like, unattractive children. I don't do that. And I don't talk about people who are dying. I think that's inappropriate.

KATIE COURIC: In your comedy you talk a lot about promiscuity and drinking. Do you worry about the message you're sending to young women?

CHELSEA HANDLER: I drink responsibly. I drink two or three times a week, and I never drink and drive. People confuse the fact that I discuss drinking openly with the idea that I'm a heavy drinker. I don't want girls at my show wasted, screaming and yelling out and vomiting.

KATIE COURIC: That would start to smell very unpleasant.

CHELSEA HANDLER: Believe me, it's happened. In regard to promiscuity, in my book I actually have sex with a total of eight guys in the entire thing. But the fact that I discussed it at all led people to believe that I was some big trollop. I think it's OK—that's what your twenties are for. Now that I'm in my thirties, that's over. If there's a message that I can't say loud enough, it's that it's OK to be who you are. I don't want to be one of those girls who is like, "Oh, I didn't do that. I'm not like that." Because those girls make girls like me feel bad about ourselves. And we should be bringing each other up, not putting each other down.
[From Glamour]
As for the "not making fun of kids' looks" thing, maybe she thinks that she's not crossing a line by mocking Angelina's kids but not calling them "ugly" specifically.
I found this older clip, I think it's from 2007, where Chelsea talks about Zahara and Maddox Jolie-Pitt. (That's at 1:55 in the linked video) She never used Zahara's name, but said that Angelina Jolie and Brad "Schmitt" adopted a girl from Namibia (which is incorrect, she was adopted from Ethiopia) which she made a point of mispronouncing. She then said:
"So technically that baby's African American everybody… Do you think she'll talk loud in movie theaters? I hope she doesn't 'axe' her parents too many questions.
"Do you ever wonder why that little Eskimo Maddox never smiles? Doesn't he look pissed off all the time?… He's pissed off, because he probably thought he was scoring the biggest deal of his lifetime to get rescued from his third world Cambodia, only to find out she's going to take him to every other f*cking third world country in the world."
Her jokes are racist and cringe-inducing and she does make fun of kids. In Chelsea's mind she's not making fun of kid's "looks" so it's ok to mock their nationality and race. She also thinks she's not a drunk or a wh*re for being drunk and sleeping around, but she calls out Jenna Jameson. Team Jenna, but just this once.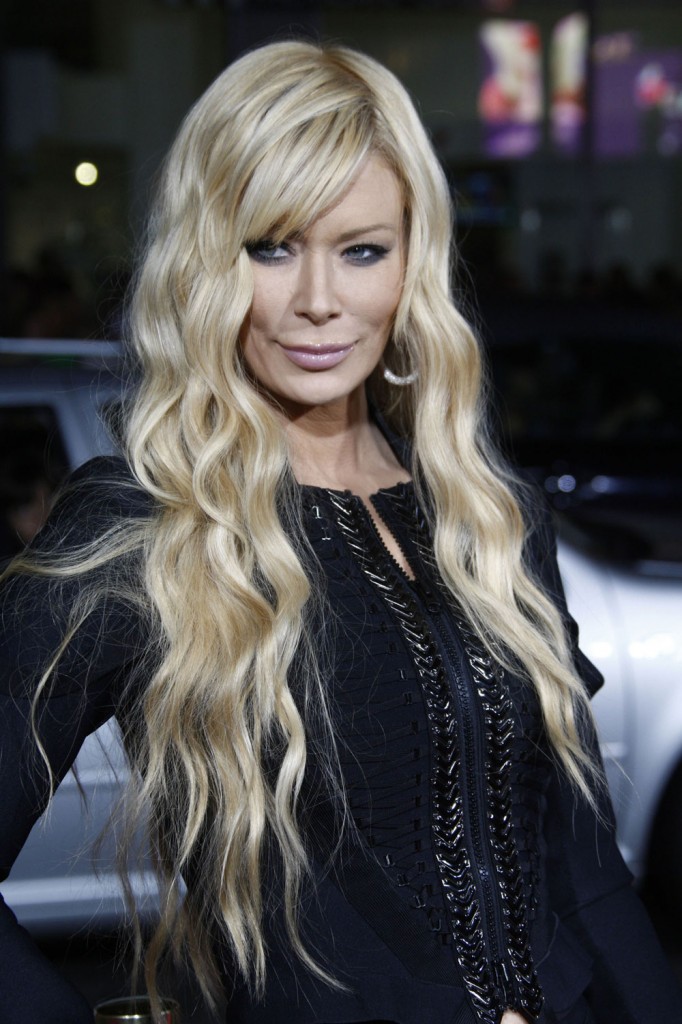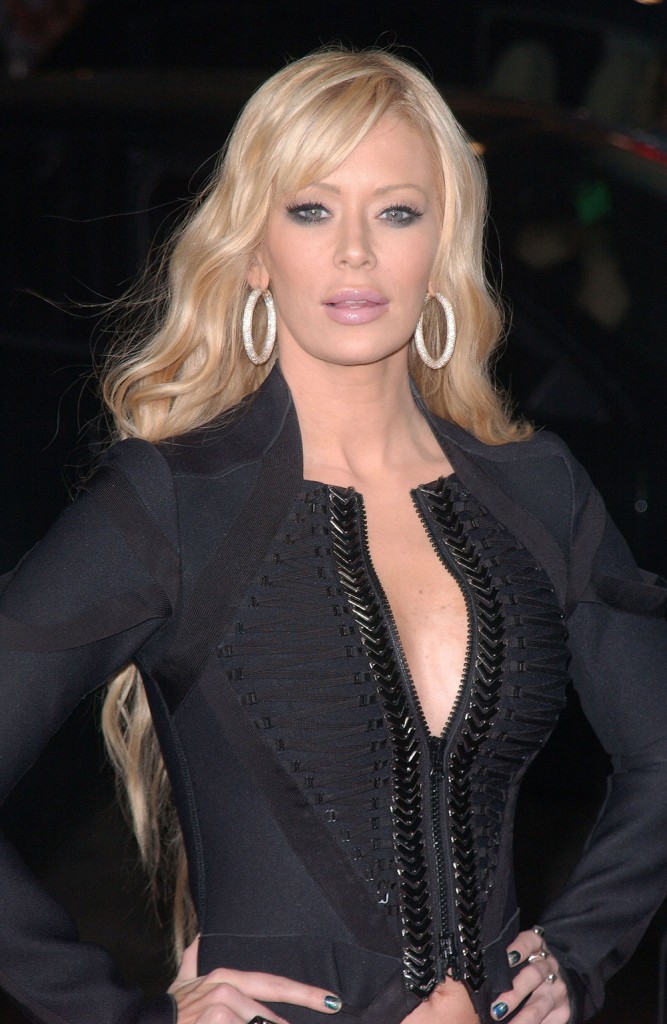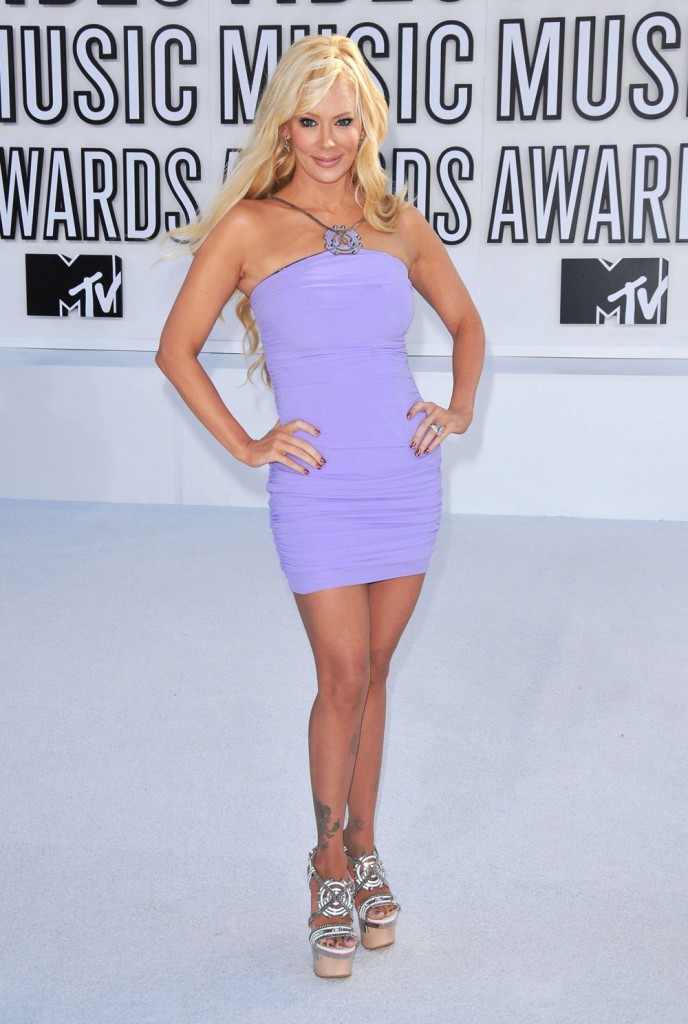 Photo credit: WENN.com