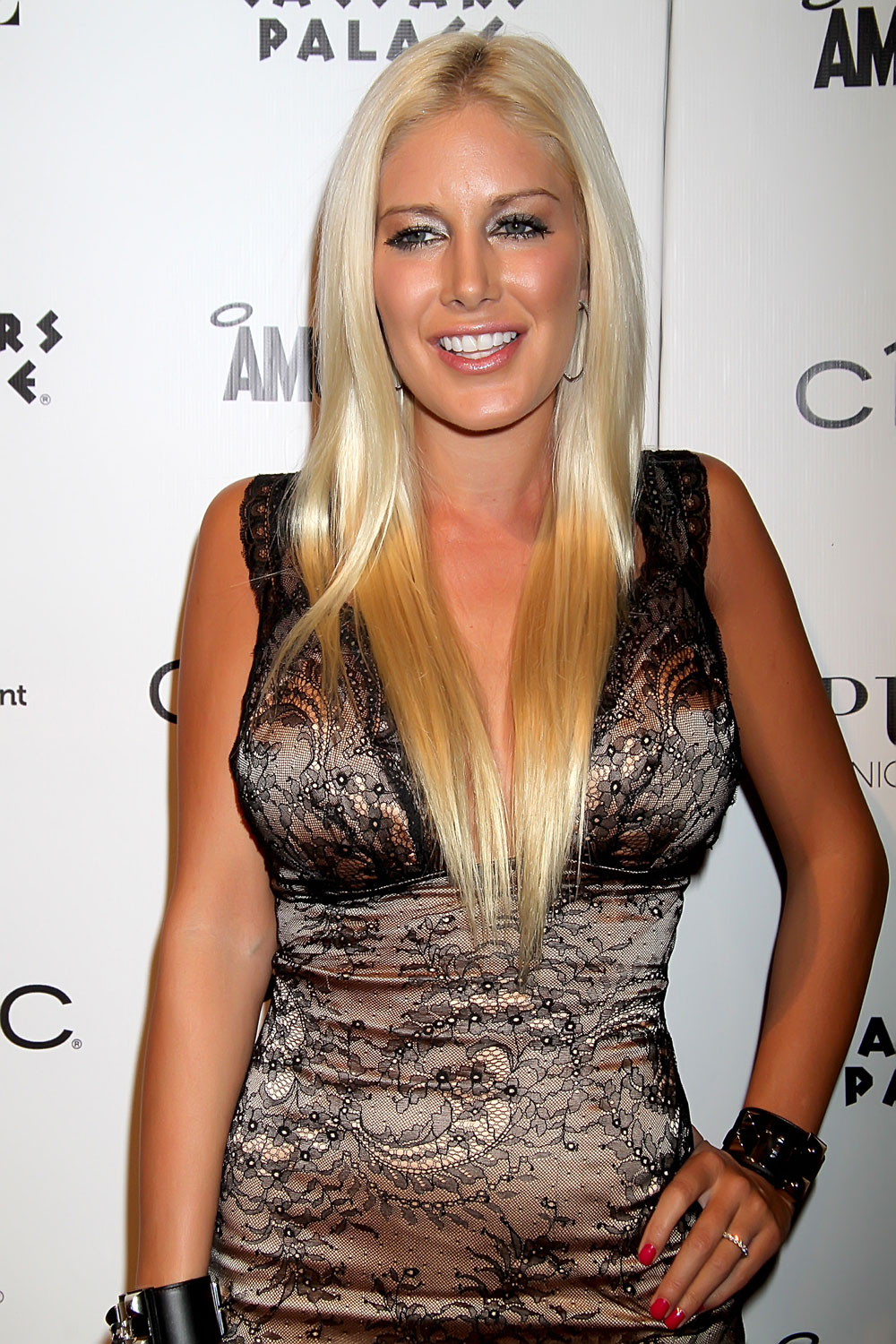 Radar Online has a new article with a confirmation from Spencer Pratt that he and his plastic on-again wife, Heidi Montag, are working to get on the cast of the Real Housewives of Beverly Hills. I think I speak for almost all of the fans of this show when I say "hell to the no." The Real Housewives franchise uses little known rich and pseudo rich people to create drama, they don't take on seasoned reality celebrities. It's not "I'm a Celebrity, put me in the woods/jungle/rainforest," and we're not interested in seeing any more of this fake couple. I hope Spencer just ruined his chances by blabbing about it. Here's more from Radar:
Heidi Montag is actively pursuing joining the cast of Real Housewives of Beverly Hills, RadarOnline.com has learned exclusively.

Her husband Spencer Pratt wants to come along too and he confirmed the news to RadarOnline.com that his "people" are going to be talking to the RHOB honchos on Tuesday.

"We would move to Beverly Hills in a heartbeat. We would be psyched if this happened for us," Spencer told RadarOnline.com.

The show has been a ratings hit and Camille Grammer has not publicly said if she will return for Season Two.

Adding former MTV The Hills stars Heidi and Spencer to the show is sure to increase the drama and would be a publicity coup for Bravo.

Heidi is a regular on weekly magazine covers because of her drawing power and is not stranger to controversy after revealing she had 10 plastic surgery procedure in one day.

And as far as Spencer is concerned, we're sure he'll figure out a way to grab attention, too!
[From Radar]
I think Radar meant to write "Heidi used to be a regular on magazine covers." No one gives a sh*t about her anymore, whether she's blaming her dead plastic surgeon for doing all the work she requested and got so much publicity for, or staging a fake divorce from Spencer. We want someone new and less known on RHOBH, like Brandi Cibrian. Heidi and Spencer will mess everything up and stage a bunch of obvious fights. At least with the current cast we get the impression that the cattiness is real, even if the producers drag it out and convince the ladies that holding grudges is good for ratings.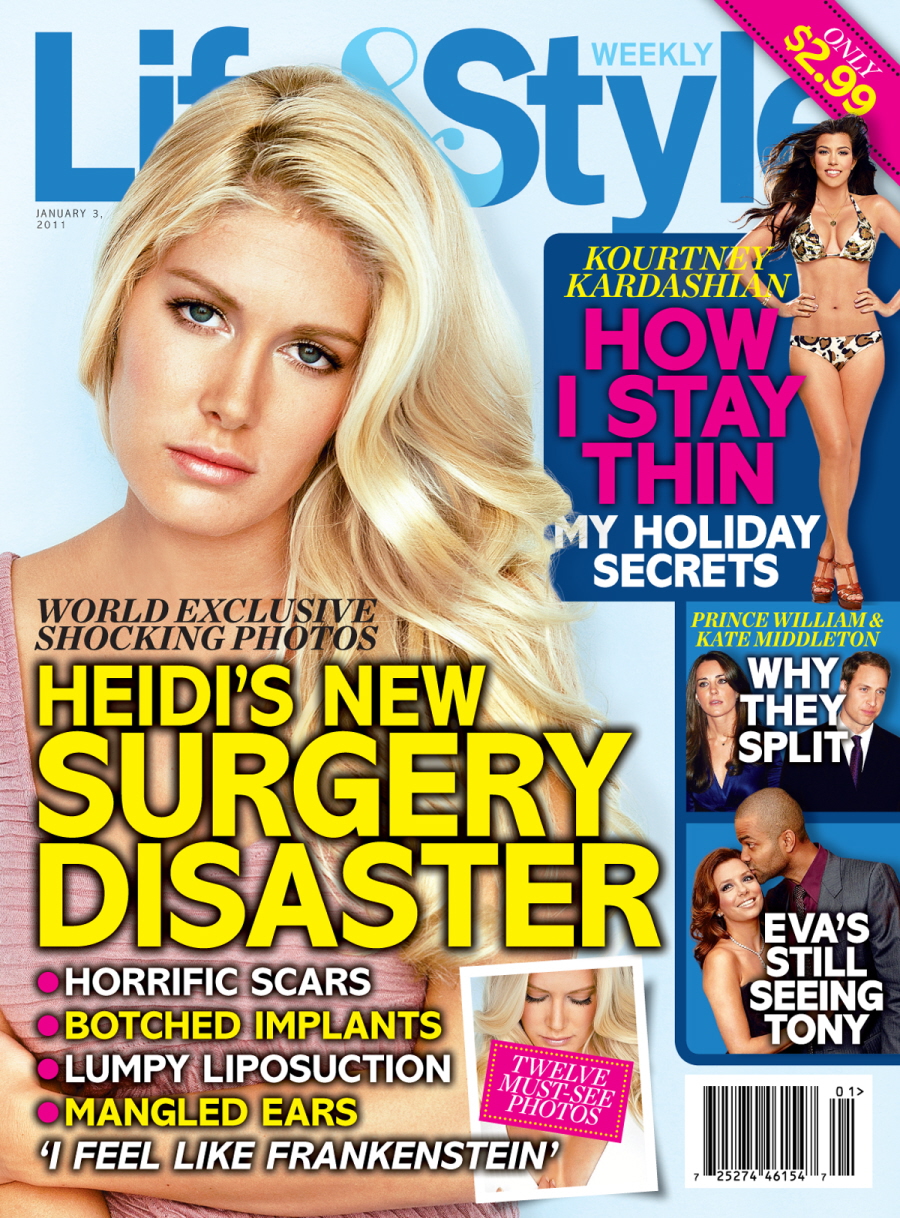 Heidi Montag is shown on 10/30/10. SPencer Pratt is shown on 7/25/10 and 2/19/10. Credit: WENN.com and Fame