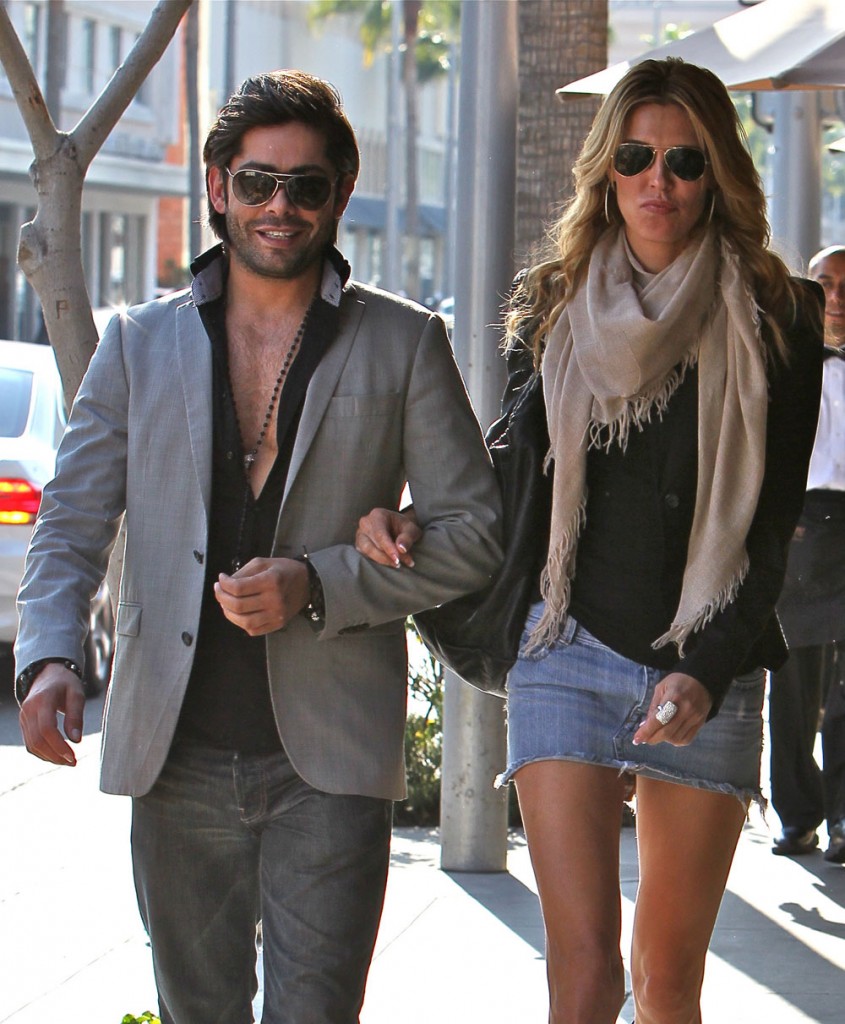 You can't make up these weird connections between random fauxlebrities. Yesterday Kaiser ran some photos of Brandi Glanville, Eddie Cibrian's very publicly wronged ex, hanging all over Cedric, the freeloader from Real Housewives of Beverly Hills. Kaiser doesn't watch RHOBH so while she mentioned that Cedric was on that show she was more concerned with the romance that the photo agency was trying to make happen. I just checked and these photos are carried by more than one agency, so obviously someone tipped off the paps that Brandi and Cedric would be hanging out the day after the big RHOBH reunion special aired.
Brandi has responded to requests to comment and she said that she and Cedric go way back to when they were both modeling in Europe or something, that he's indeed gay, and that she's thinking of hiring him to watch her boys twice a week. Given all we learned about this creep on RHOBH, and the way he handled the break with his benefactor Lisa, I think it's safe to say that's a pretty dumb move on Brandi's part:
"He's my gay best friend! I've known him for 16 years. We modeled together back in Milan and Paris and London back in the day," she tells E! News.

And while you may see Cedric at Brandi's place in the future, it's not because they're hooking up or he's moving in with her like he did with Lisa.

Brandi has hired him to babysit for her sons occasionally.

"They boys love him," she tells E! News. "He's going to be my manny for two days a week. He's a great guy."

A source says Glanville is actually currently dating an actor from a cable TV series. Just not Cedric.
[From E! Online]
Maybe that's not a dumb move for Brandi, though. Maybe she knows that where Cedric goes, the Bravo TV cameras could follow, like vultures circling roadkill. Cedric is a scam artist, but he gets attention and Brandi might be hoping for some kind of guest spot on Real Housewives. She would make a great addition to the cast. She likes her cocktails, she bears a resemblance to the existing women thanks to the miracles of modern injectables, and she's involved in a messy custody battle with a deadbeat ex who has taken up with an oversharing harpy who is trying to turn herself into Brandi's clone. Bring her on!
Meanwhile US Weekly has more on the threats that Cedric made to Lisa and her husband when he left his posh life at their mansion. Lisa's husband Ken Todd says that Cedric threatened him with violence. He claims that Cedric told him "The last time I was this angry, I stabbed my father." Only according to the Les Miserables story that Cedric told Lisa and Kyle on the show, his mom was a homeless prostitute in Paris and he never knew his father. It turns out that he has some kind of family, including sisters. This is not someone I would trust to watch my kids.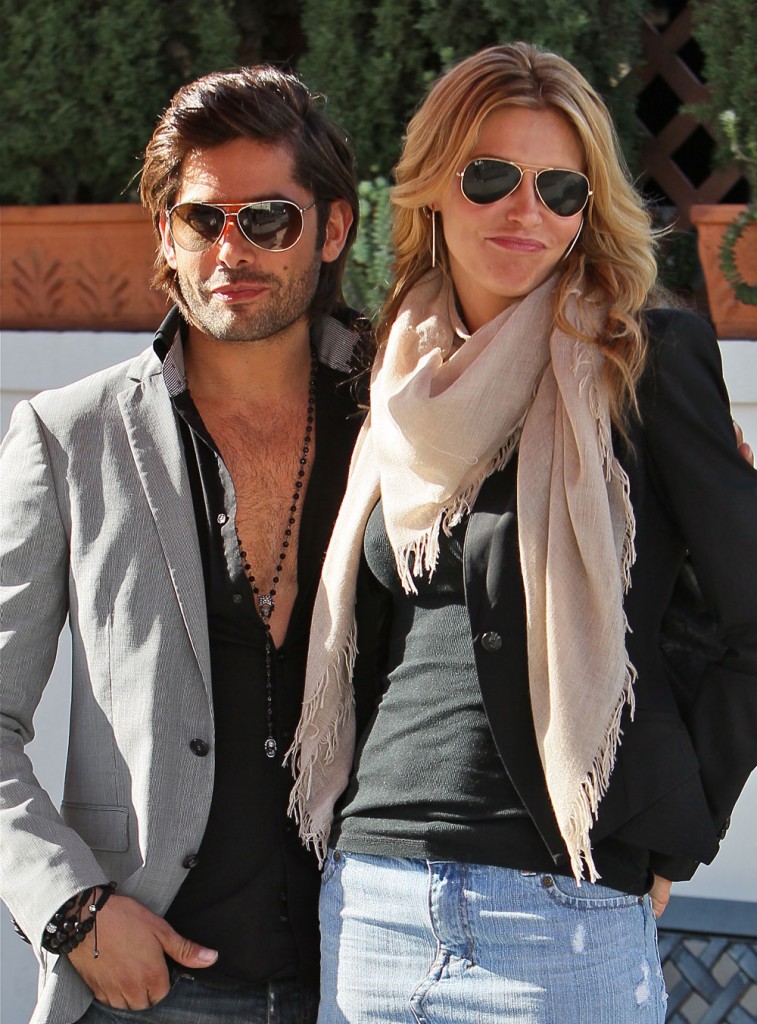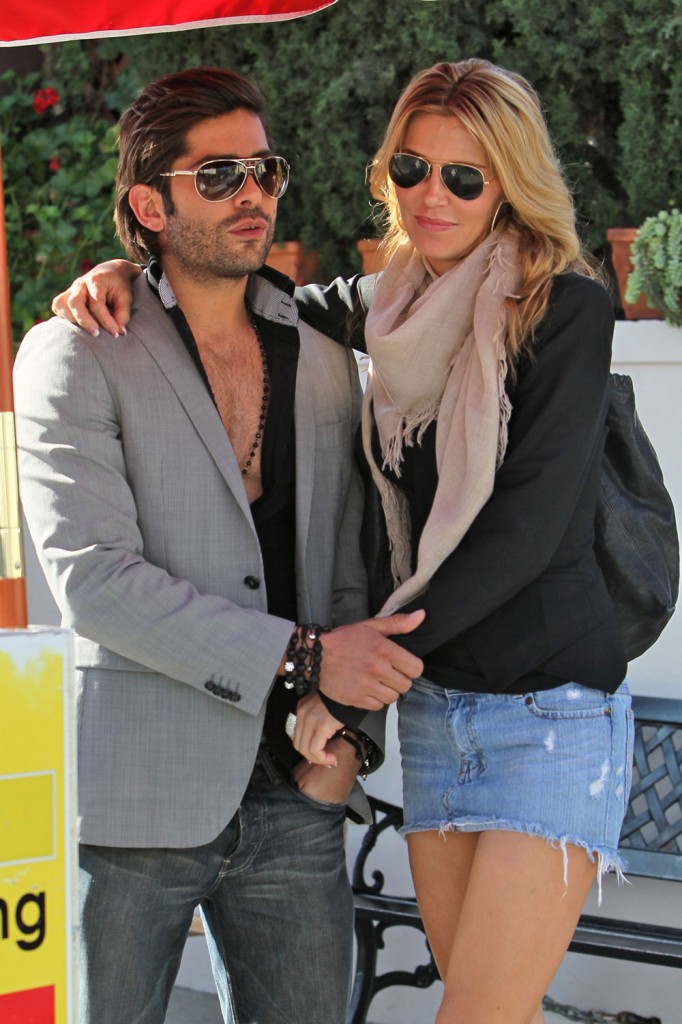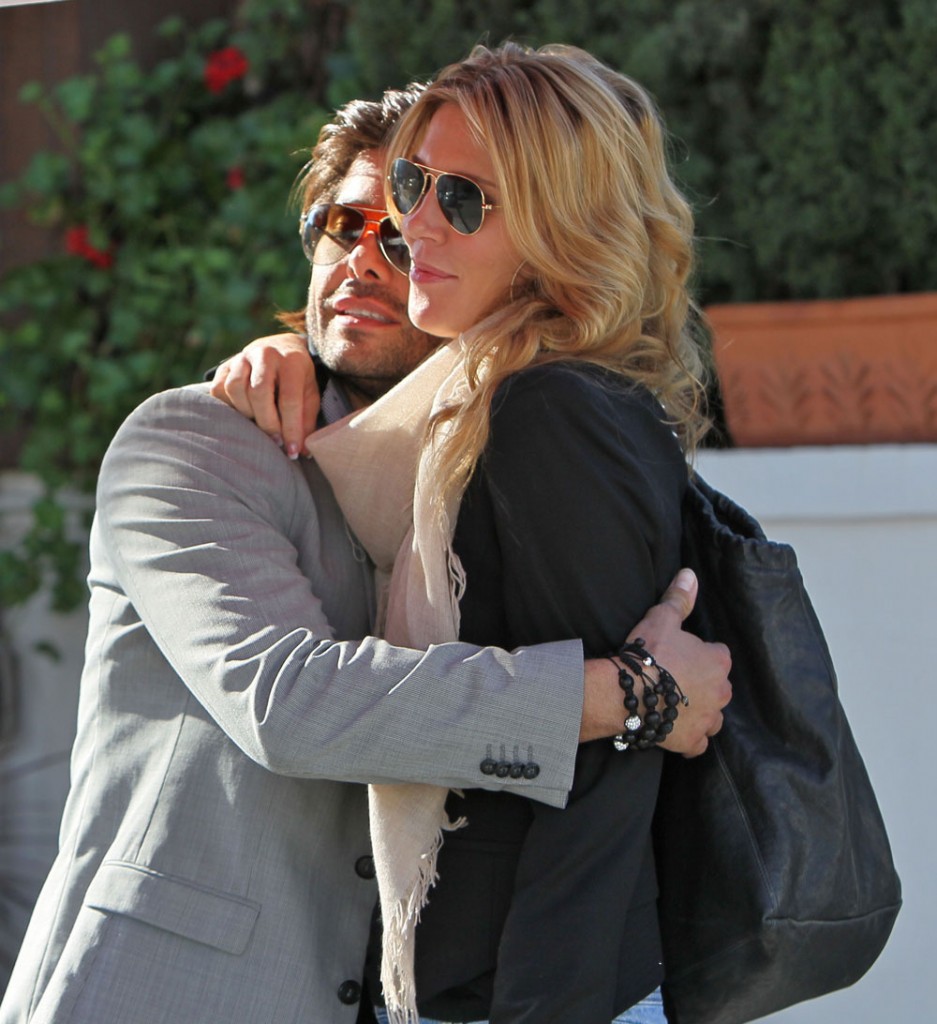 Photo credit: WENN.com