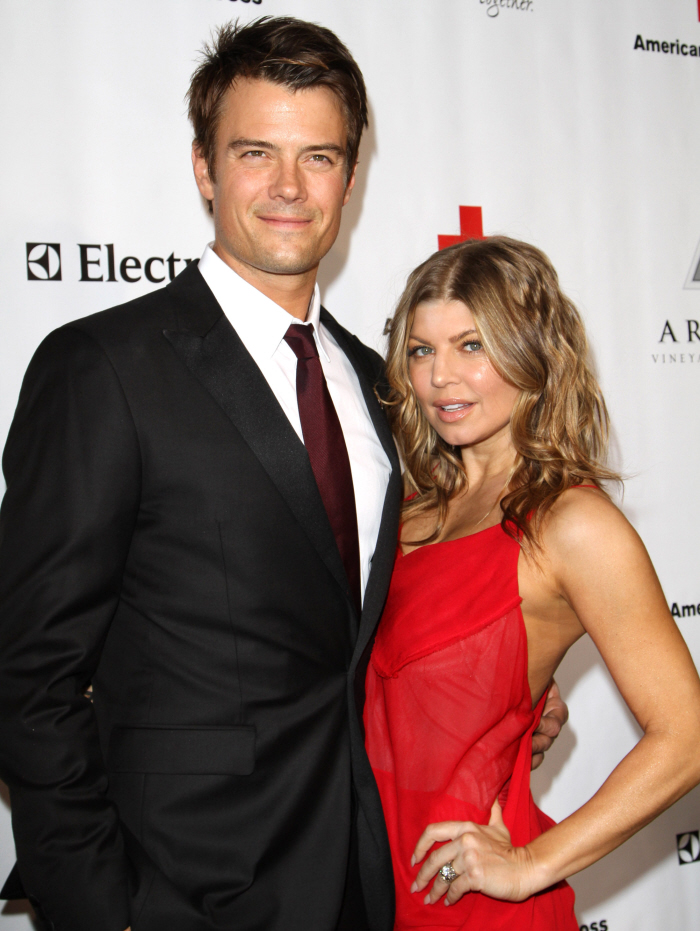 A few weeks ago, there were some new photos of Fergie, celebrating her birthday in Las Vegas. It seemed like Fergie had purchased herself a new face for her birthday, although her husband Josh Duhamel claimed that her drastically new look was the result of "new lipstick." Ha! Anyway, these are some photos of Fergie and Josh at a benefit for the Red Cross. Fergie's face is still looking… different. But she looks good, I'm not saying that. I'd even dare to say that Fergie got a appropriate work done – she doesn't look scary and frozen-faced, she just looks "refreshed" and "younger".
As for what Fergie may or may not have gotten done, Star Magazine got some plastic surgeons to talk about what they think might have happened. According to one, Fergie has had an estimated $30,000 plastic surgery makeover. NYC plastic surgeon Dr. Mark Schwartz (who doesn't treat Fergie) claims that she's had a brow lift, eyelid lift and filler in her cheeks: "Fergie's forehead looks tighter, her jaw line is sharper, she looks fresh-faced and years younger because her skin is so taut and smooth, and it creates a well-rested look." Another plastic surgeon suggests that Fergie has gotten Botox injections in her eyebrows, and thinks she also got a chemical peel.
By the way, I don't know who designed Fergie's dress, but it's cute. Paris Hilton was also at this event (I don't care enough to put photos up of her), and she was wearing a ball gown. I think Fergie looks totally appropriate for the event.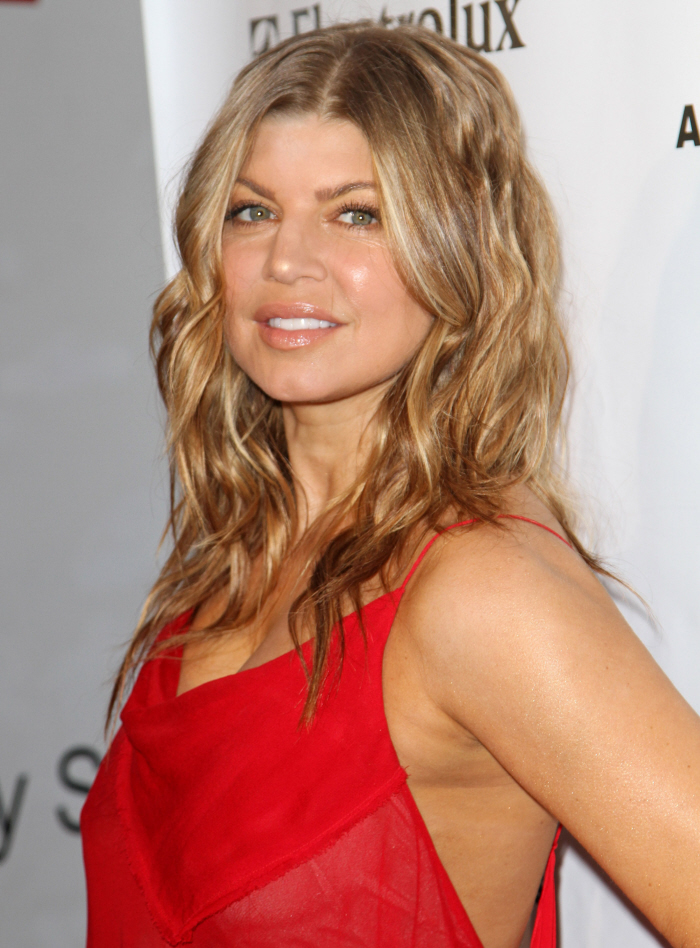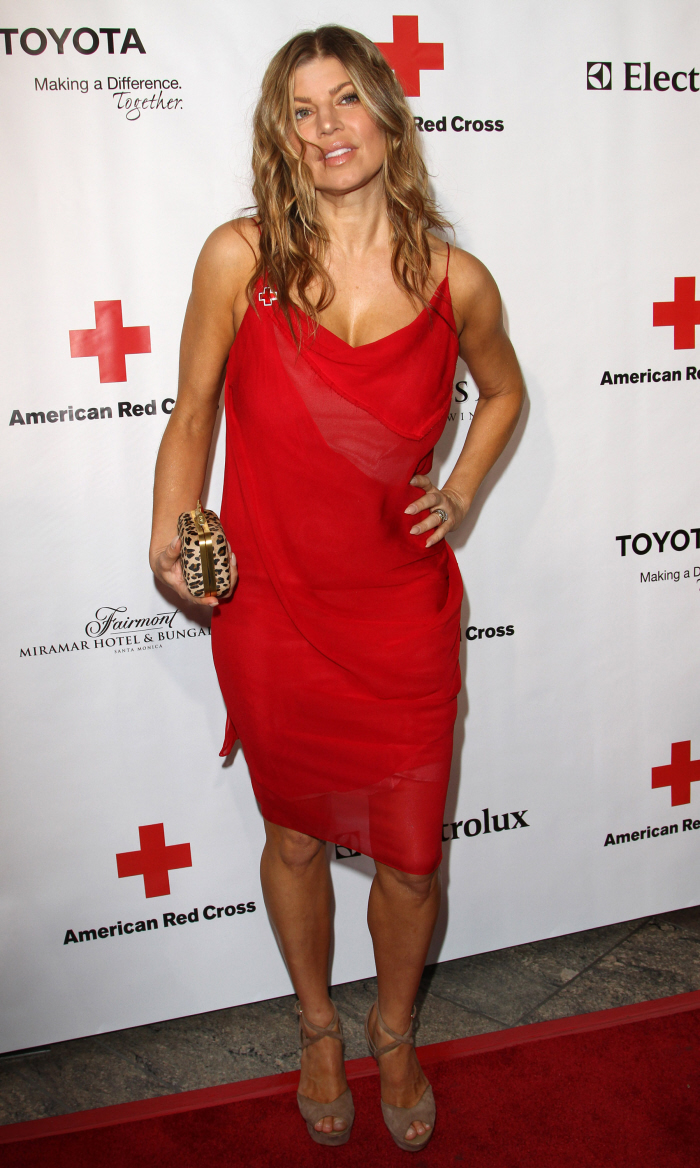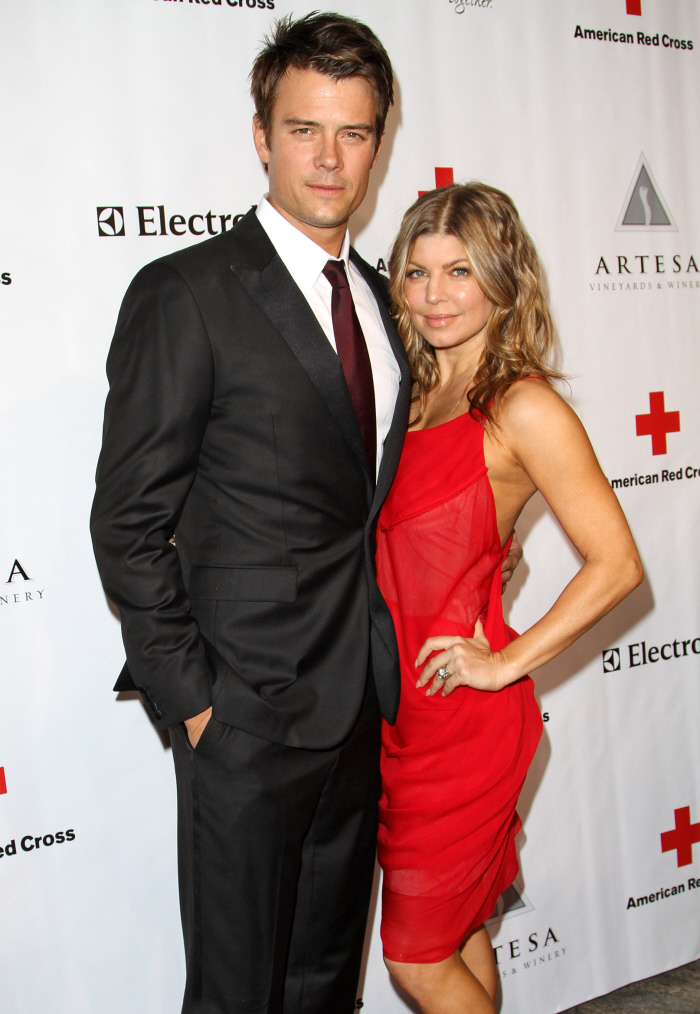 Photos courtesy of WENN.