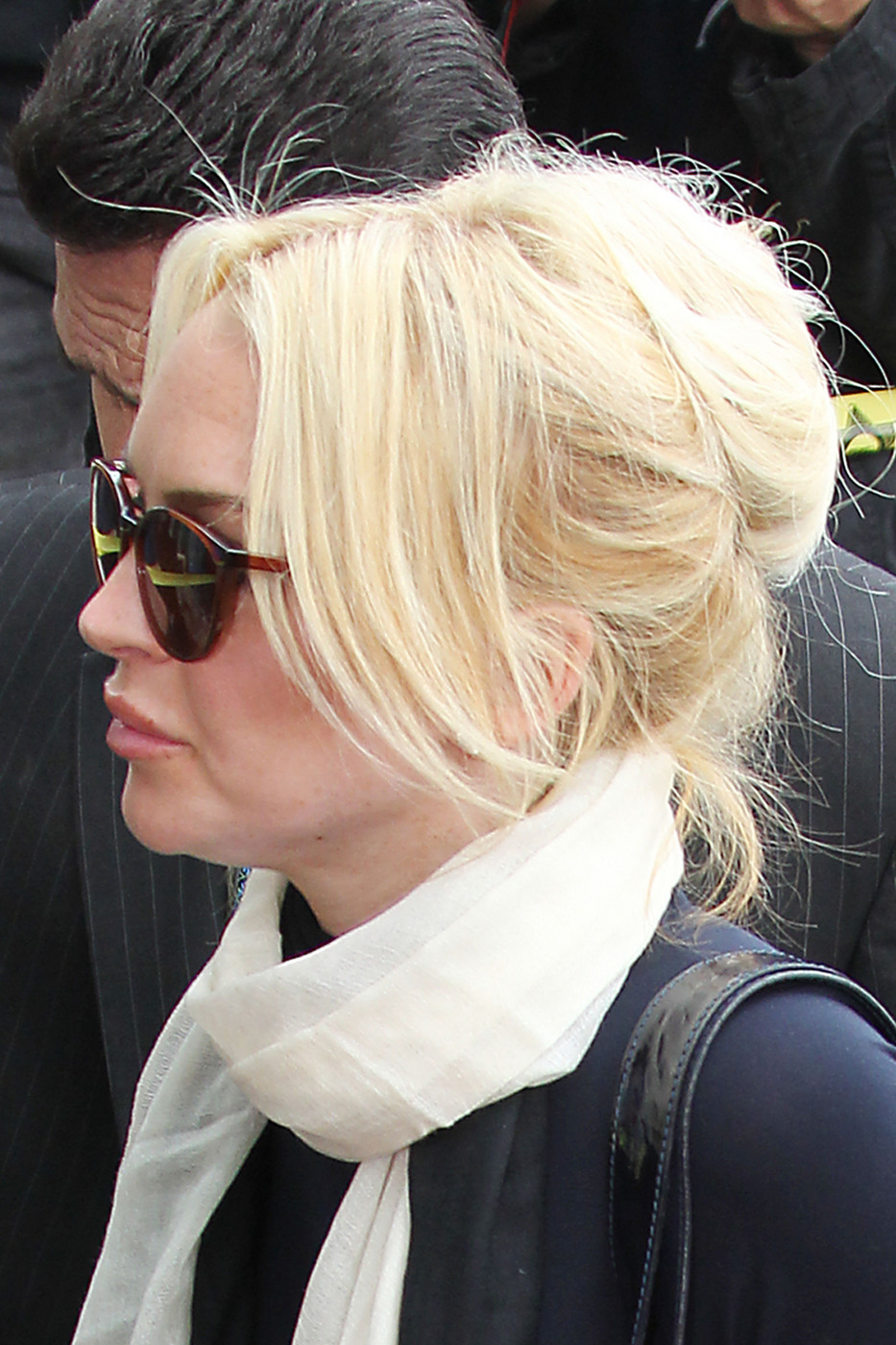 Well, you bitches have been clamoring for an open post about Linnocent cracked-out hearing today, so here you go. TMZ is still claiming that Linnocent could just end up with house arrest, and that it won't be anything like the 120 days she was sentenced to initially. But, of course, TMZ's sources seem to be Mother Crackhead and a bottle of gin, because Radar has another assessment on Linnocent's sentence:
Is Lindsay Lohan receiving special treatment from the justice system? Nope, not according to the Los Angeles City Attorney. Carmen Trutanich, the L.A. City Attorney head honcho, told RadarOnline.com exclusively that the Mean Girls star, 24, is being treated like any other criminal in the system.

"Ms. Lohan isn't being cut any special deals," he said. "When our office got the case last week, it went through the ordinary channels, and the case was assigned to a regular deputy from our office. Everyone gets the same justice in our office, period."

Judge Stephanie Sautner is expected to decide that Lindsay can serve her 120-day jail sentence at home wearing an ankle monitor.

Trutanich explained that his responsibility has been covered. "Our office has done our job. We will cooperate with the Sheriff's Department in whatever needs to occur regarding Ms. Lohan."

Lohan is eligible to wear the ankle monitor because she is considered a low risk offender, and the Los Angeles County jails are notoriously overcrowded.

It's expected that Lindsay will only have to serve about 14-16 days because women sentenced to similar sentences serve about 25% of the actual time.

The City Attorney has praise for Judge Stephanie Sautner's decision to reduce the felony grand theft charge to a misdemeanor, "I think Judge Sautner knew what she was doing. Judge Sautner evaluated the evidence and made a thoughtful and informed decision."

Lohan isn't expected to be in court Wednesday when her powerhouse attorney, Shawn Holley, formally enters the no-contest plea at the LAX Airport Courthouse at around 10:00 am, PST.
[From Radar]
I still want to know if the house arrest/ankle monitor scenario will include a true SCRAM anklet so that Linnocent's vodka and crack intake can be monitored. We'll see. Meanwhile, I fully expect the cracked-out celebrations to continue! She was even at the Marmont last night (doing crack). I'll be updating as soon as more information comes in.
UPDATE: Linnocent's lawyer, Shawn Chapman Holley, entered a plea on behalf of her client. The plea was "no contest" to misdemeanor theft, and the judge did not increase the current sentence – Linnocent has to do the 480 hours of community service, and she has until June 17th (I think?) to turn herself into the Sheriff's Department for her "jail sentence". The judge is allowing Linnocent to serve those "120 days" under house arrest, with an electronic monitoring anklet, and TMZ claims that the 120 day sentence could end up being 2 weeks under house arrest. For that time, Linnocent can't leave her home, not to party and not to do her community service. In addition to all of that, Linnocent won't have to do any more substance abuse counseling, but the judge is making Linnocent do a "complete psychological counseling and a shoplifters alternative class."
PS… I wonder where Linnocent was this morning? Hungover after partying at the Marmont?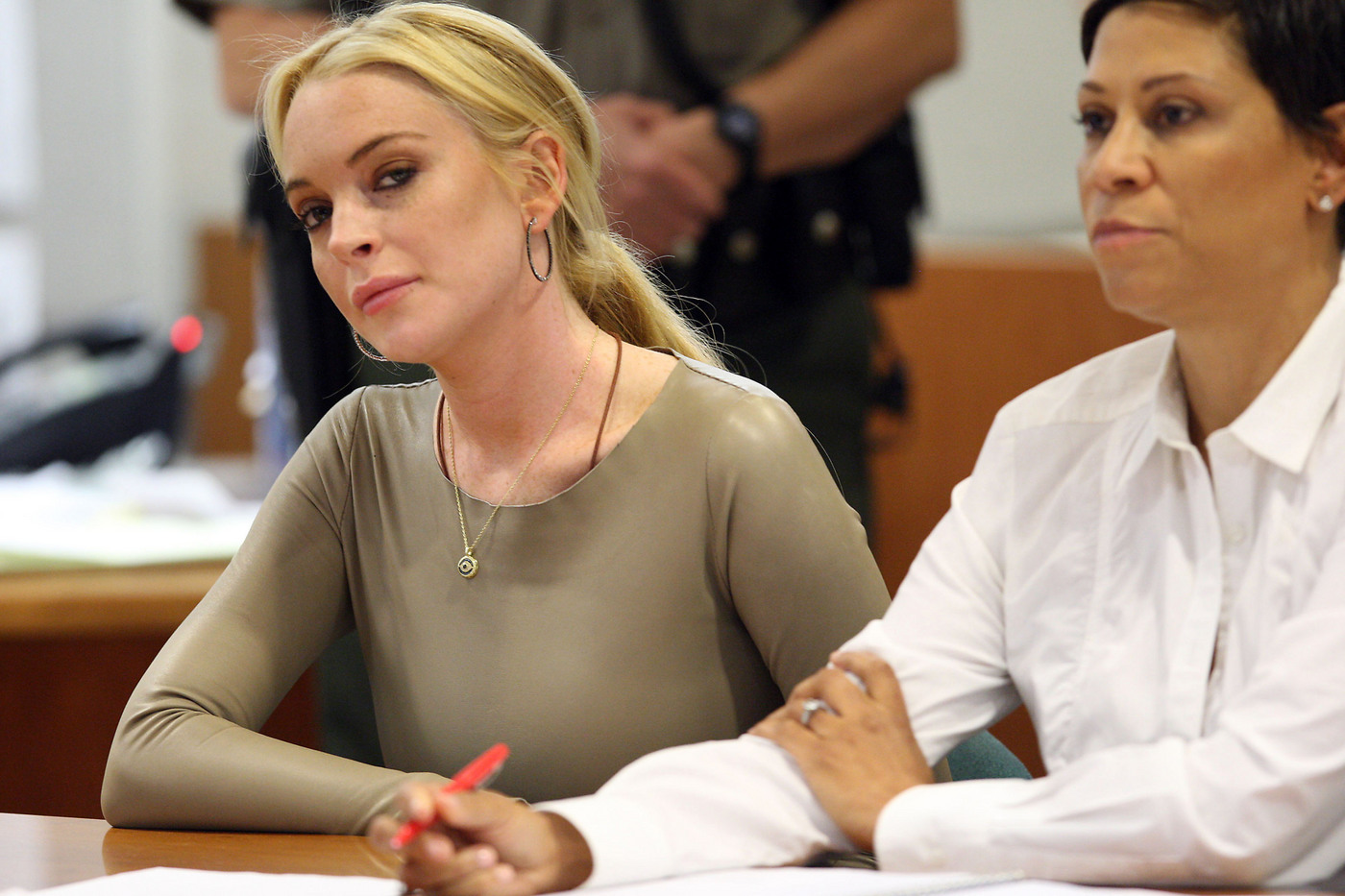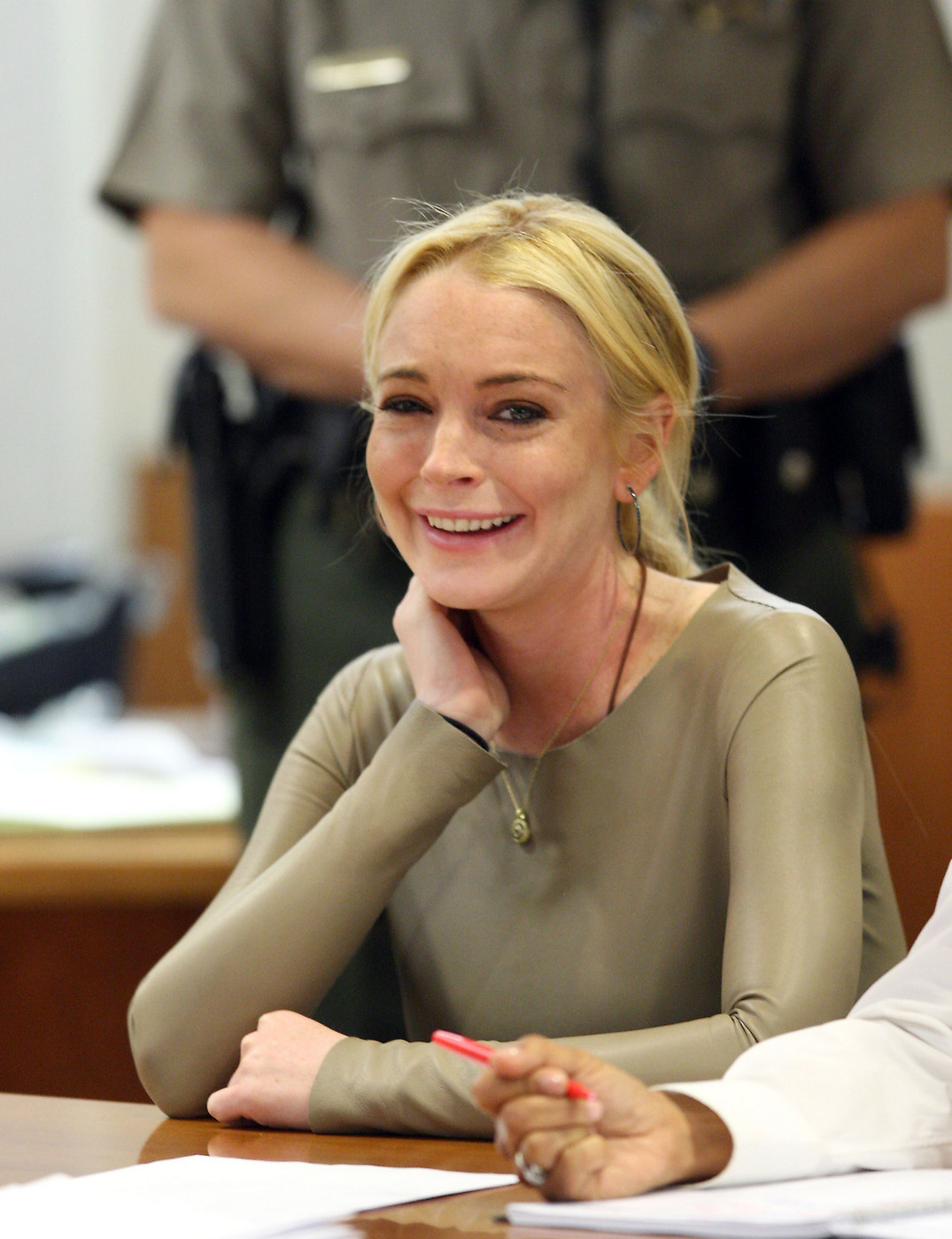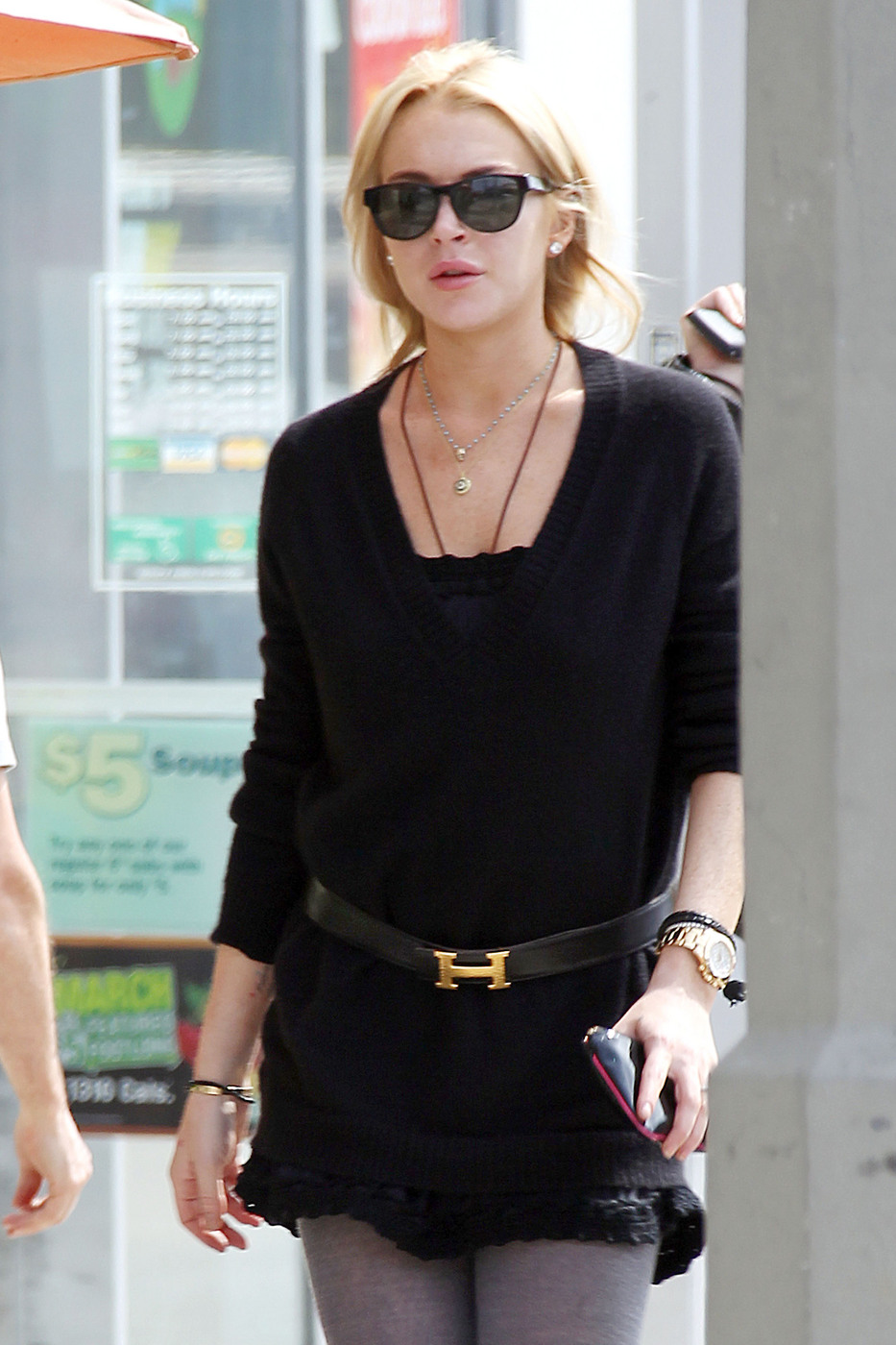 Photos courtesy of Pacific Coast News.