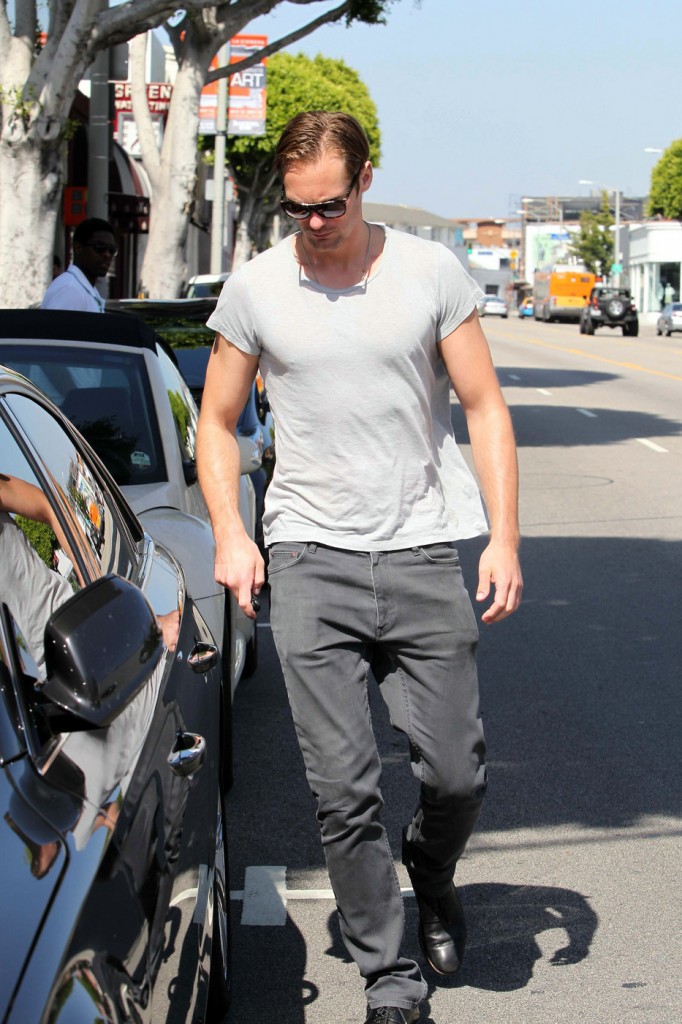 This post comes with good news. We're doing Hot Guy Friday this week, we've been preparing it since Wednesday, and it will be chock full of hot dudes. I know we've skipped the last couple of weeks, which were harried due to the Royal Wedding, The Met Gala, and Kaiser coming down with a cold that conveniently scored her some couch syrup with codeine. So HGF will be back this week and will then go on an every-other-week schedule to preserve our sanity. It's a labor of love, but it does take a lot of work.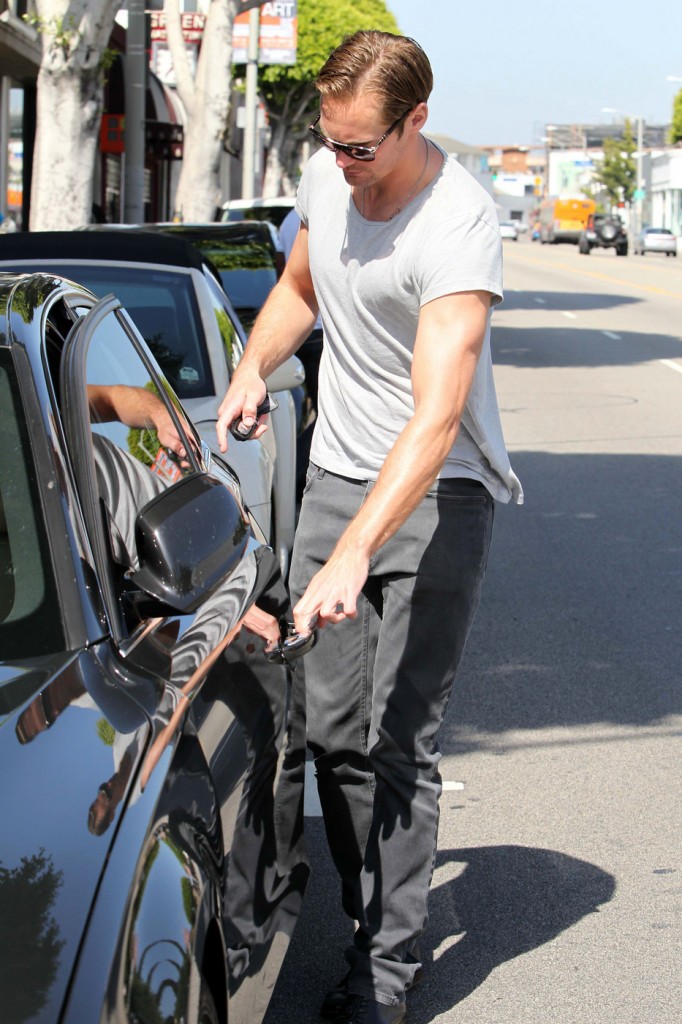 The last we saw of True Blood hottie Alex Skarsgard, he was wearing the hell out of black shirt that clung to his rock hard abs. It's about two weeks later and we're treated to these photos of him in a gray t-shirt that shows that much more of his amazing physique. There's not a lot of news to accompany these photos, apart from the fact that he's been cast in another movie. Yay!
Alexander Skarsgard has joined Julianne Moore and Steve Coogan in What Maisie Knew, an adaptation of the Henry James novel set in contemporary New York from co-directors Scott McGehee and David Siegel.

Billed as a comedy drama, the movie will be produced and bankrolled by banner Red Crown Prods.
U.S. buyers are being tempted during the Marche du Film by WME's Graham Taylor and Mark Ankner and international sales by Fortissimo Films.

Written by Nancy Doyne and Carroll Cartwright, the story centers on Maisie, a six-year-old girl enmeshed in the bitter divorce of her mother, a rock and roll icon, and her father, a charming but distracted art dealer.

Moore stars as Maisie's mother, Coogan as her father and Skarsgard stars as Moore's new husband.

The movie is to roll August in NYC and is produced by Bill Teitler, Chuck Weinstock and Daniela Taplin Lundberg.
[From Deadline]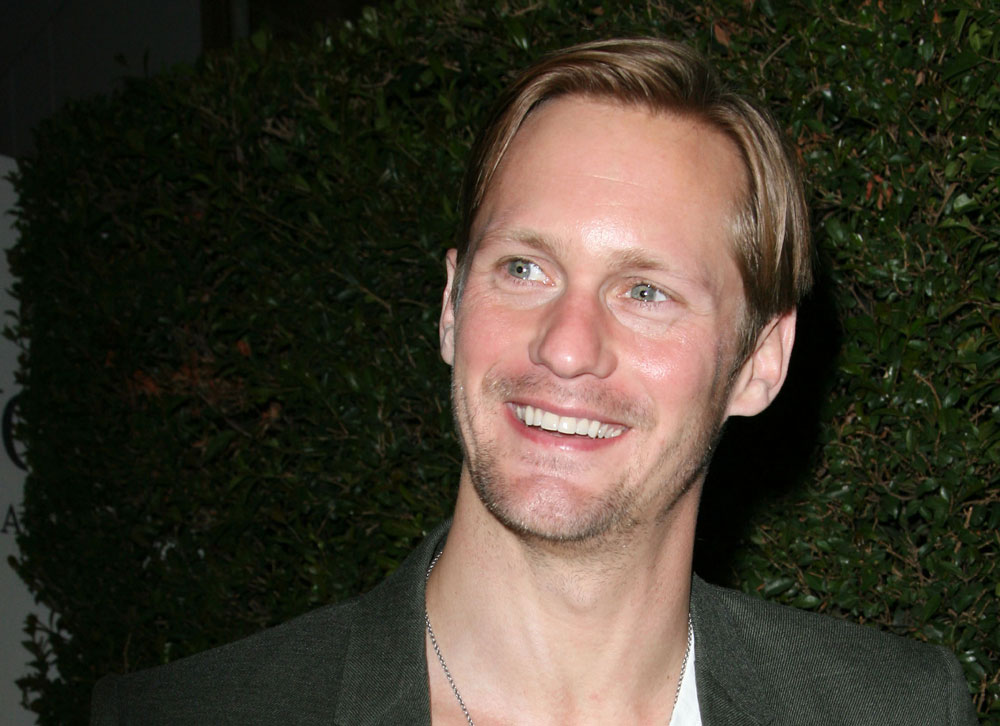 Is it premature to get excited about potential Skarsgard photos on set? It's in New York, which means the paparazzi will be hanging around. Hell at that point I won't care too much, because True Blood will be back! I feel like we've been waiting forever. It premieres on June 26, which is just six weeks away. Six very long weeks if you stare too long as these photos. Please let there be plenty of shirtless scenes with Eric, mostly involving sex.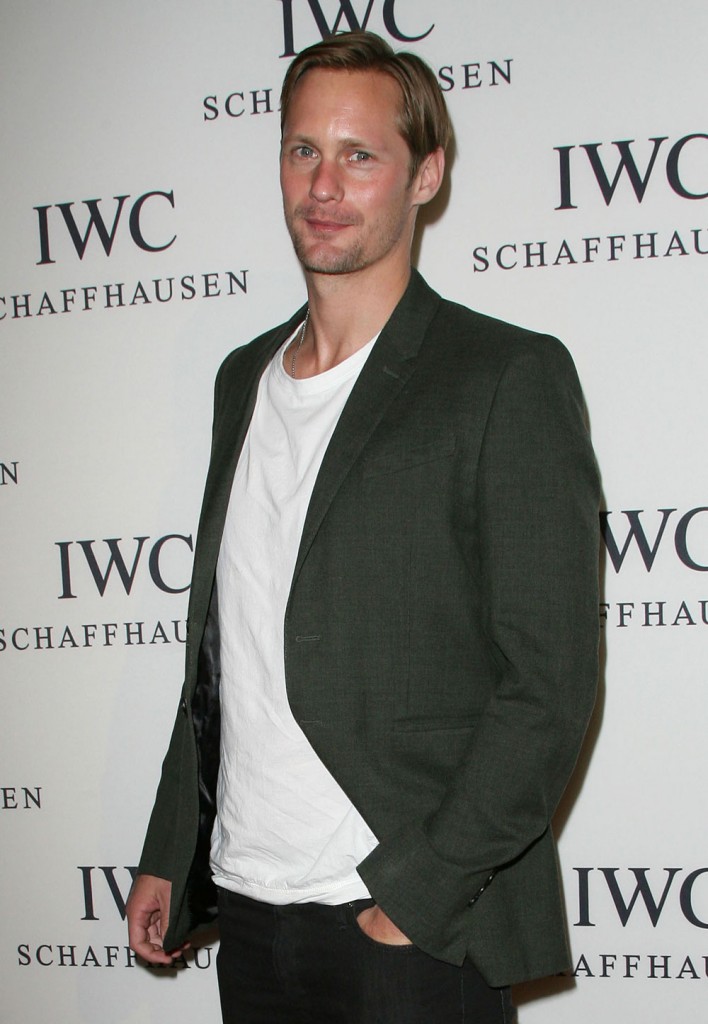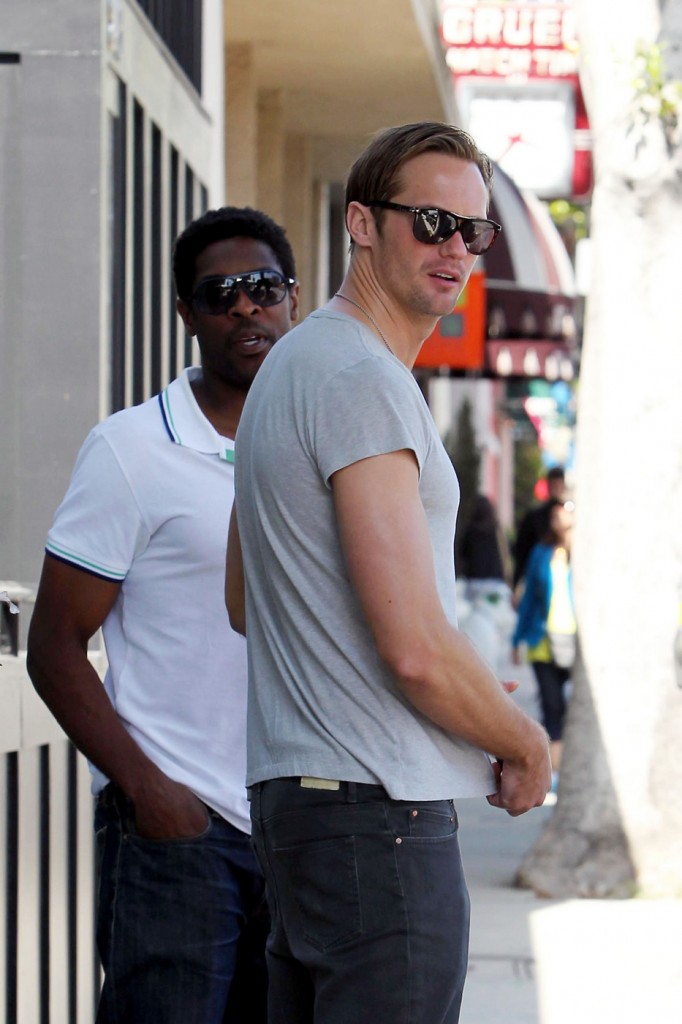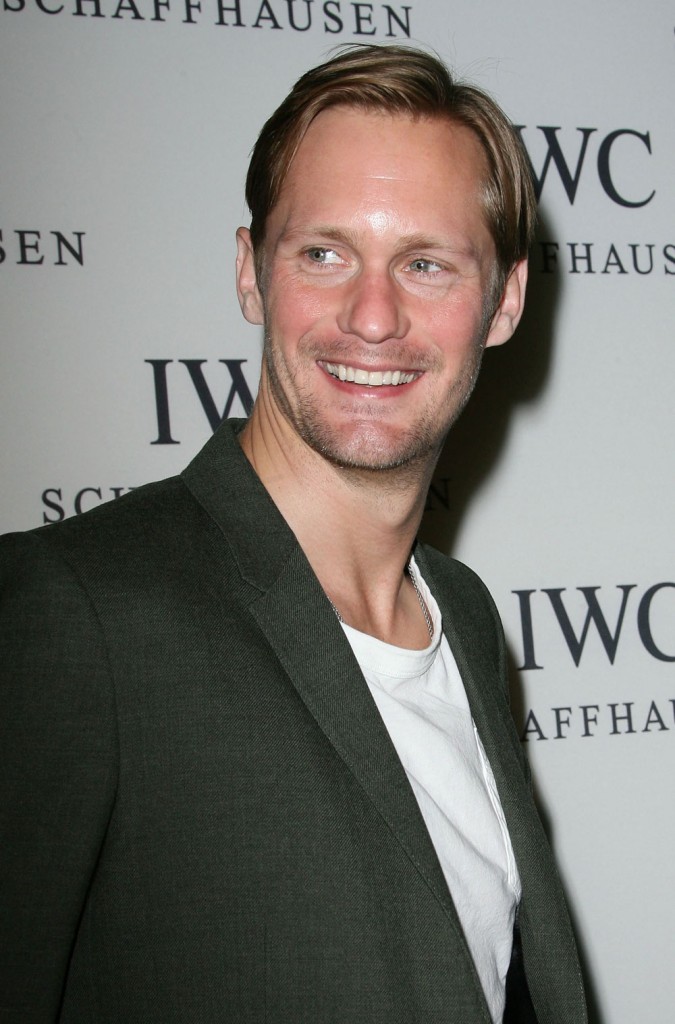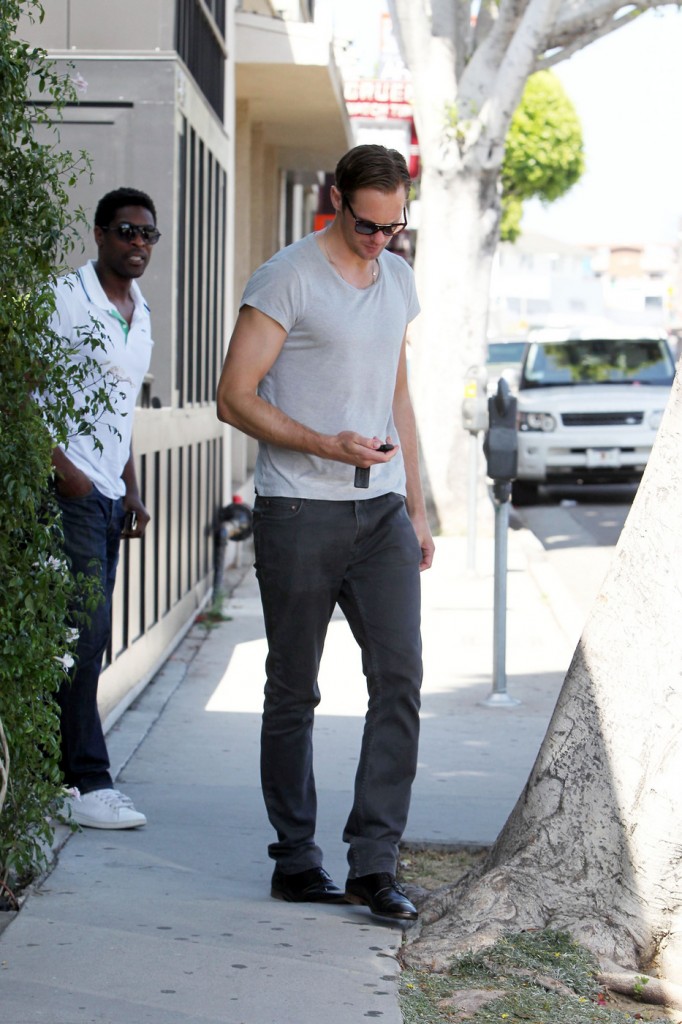 Photo credit: Brabus, PacificCoastNews.com (candids dated 5-11-11) and WENN.com. (event photos dated 4/29/11