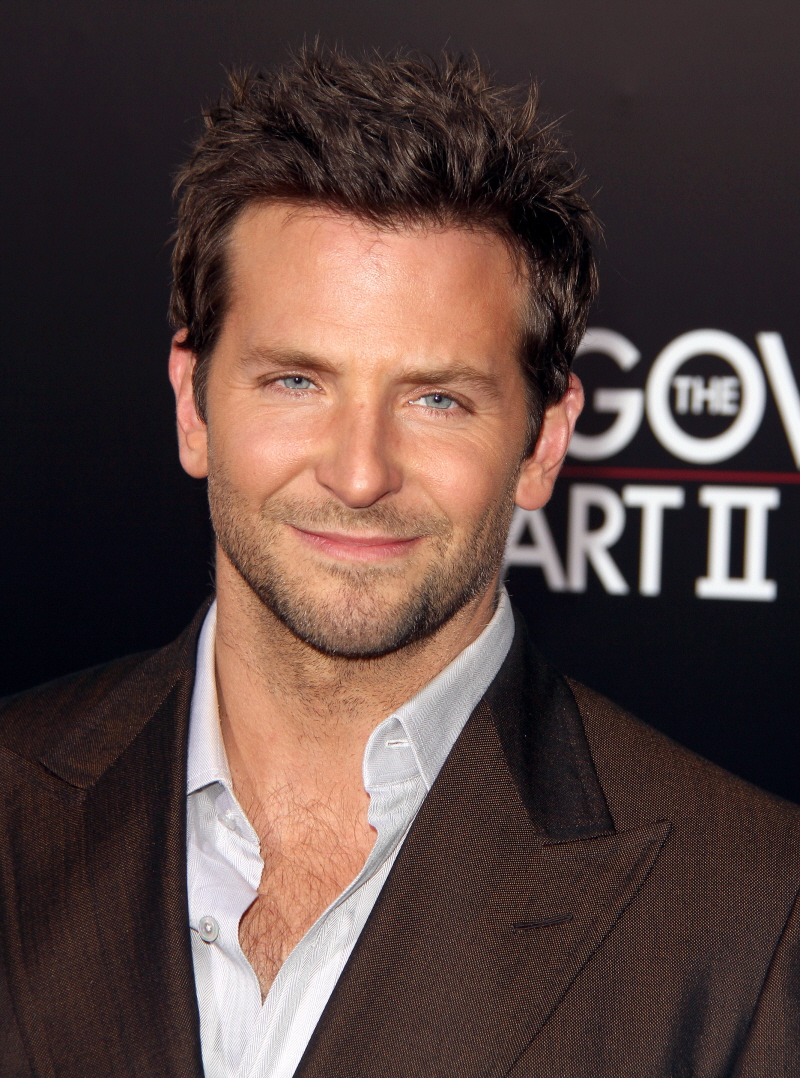 On Monday, Page Six had an interesting item about Justin Timberlake's post-SNL festivities. According to their sources, JT was chilling out with BOTH of his rumored jumpoff ladies, Olivia Wilde and Mila Kunis. Page Six's source also claimed that JT was "just friends" with both women, and although Olivia might be up for it, I doubt Mila Kunis was down with some kind of Hot Young Hollywood threesome. So, just friends it is. If anything, I would suspect that JT is hittin' it with Olivia rather than Mila. Mila just doesn't seem interested in general.
Well, surprise, surprise: it turns out that Olivia isn't interested in getting JT's part-time dong! According to Life & Style, Olivia has been quietly going on dates with Bradley Cooper. NOOOOO!!! He was supposed to end up with Jessica Biel!! The wrong sexual musical chairs got played out. L&S even got photos of them:
Olivia Wilde and Bradley Cooper are certainly enjoying the single life…together!

In less than one week, the pair have been on two dates together, and Life & Style can exclusively reveal photos of the two getting cozy at the Hangover Part II premiere afterparty at the Boom Boom Room in NYC on May 23.

"Olivia was Bradley's date," an eyewitness tells Life & Style. "He was always taking her hand or putting his hand on her lower back, it was really sweet. He took care of her all night."

"They were definitely together," adds the eyewitness. "At one point, they even wanted some alone time and hiked up the stairs to the roof, but they had trouble getting there!"

"They left together at 12:15," the eyewitness says. "They seemed really comfortable together." A second eyewitness confirms the pair got into the car together after leaving the party.

Just the night before, they were spotted chatting at the SNL afterparty (Olivia's rumored beau, Justin Timberlake, had hosted the season finale of the show). Since Bradley has been back on the market, rumors have linked him to Justin's ex Jessica Biel. Bradley was also just spotted partying in Cannes, France, last week with a woman named Stacey.
[From Life & Style]
So is Olivia rubbing all over B-Coop? I feel kind of bad for Bradley these days. I mean, most dudes would probably love being in his position, but it just seems like there's a long line of A and B-list women just desperate to be his girlfriend these days. Is B-Coop really all that? I doubt it. He seems like a nice guy and everything, but every week it's about him and Jennifer Aniston, or back with Renee, or hooking up with Jessica Biel, and on and on. And now Olivia…one of the younger members of the B-Coop fan club. We'll see how it turns out. I get the feeling that Ol' Cockburn is just sowing her oats after being married. Meaning she's hittin' it and quittin' it with all of these dudes.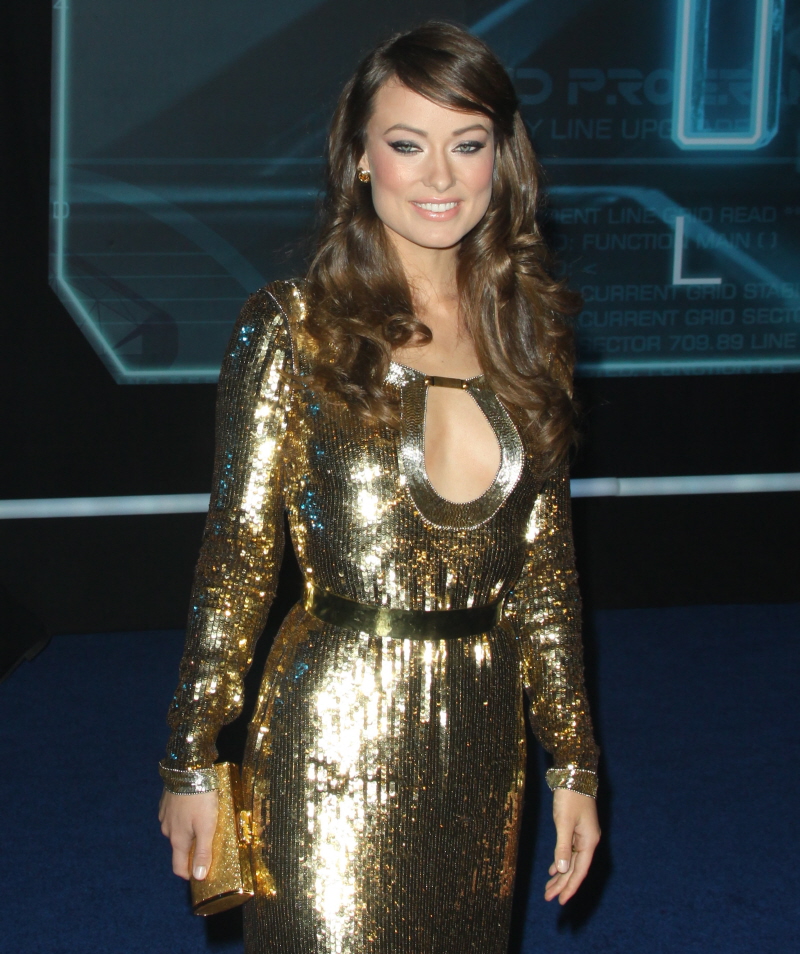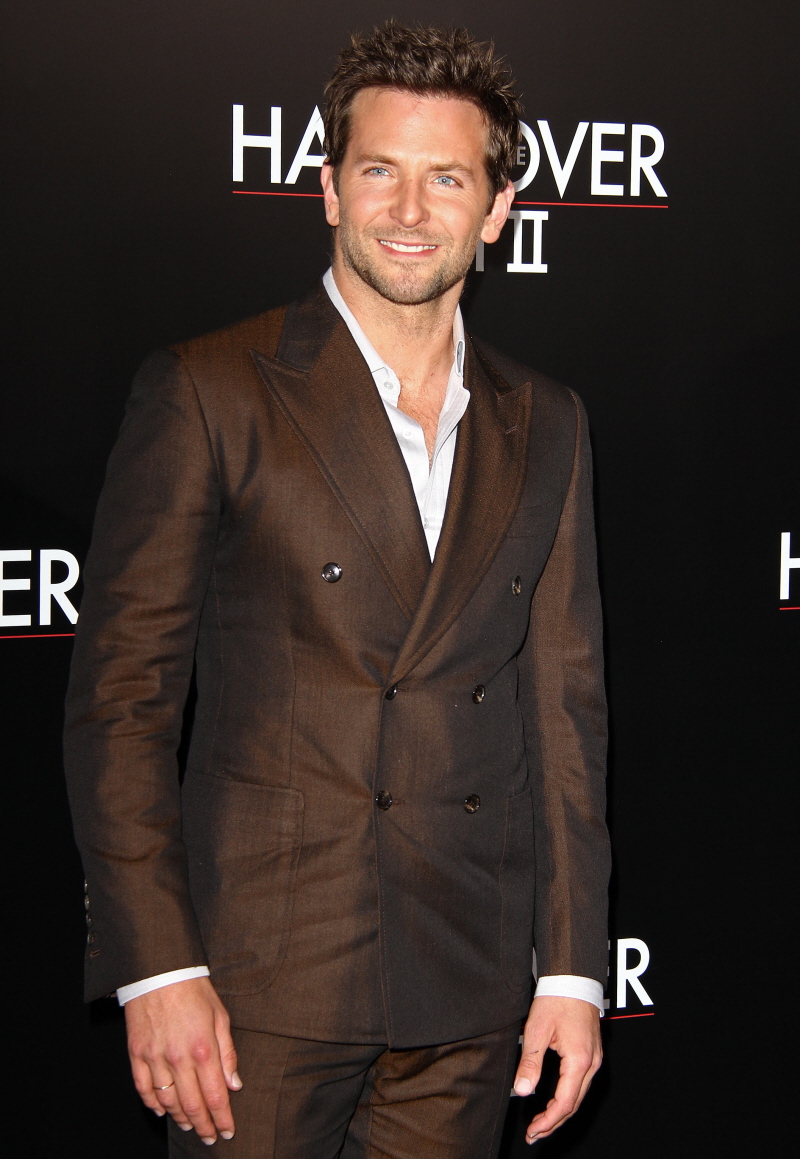 Photos courtesy of Fame & Life and Style.