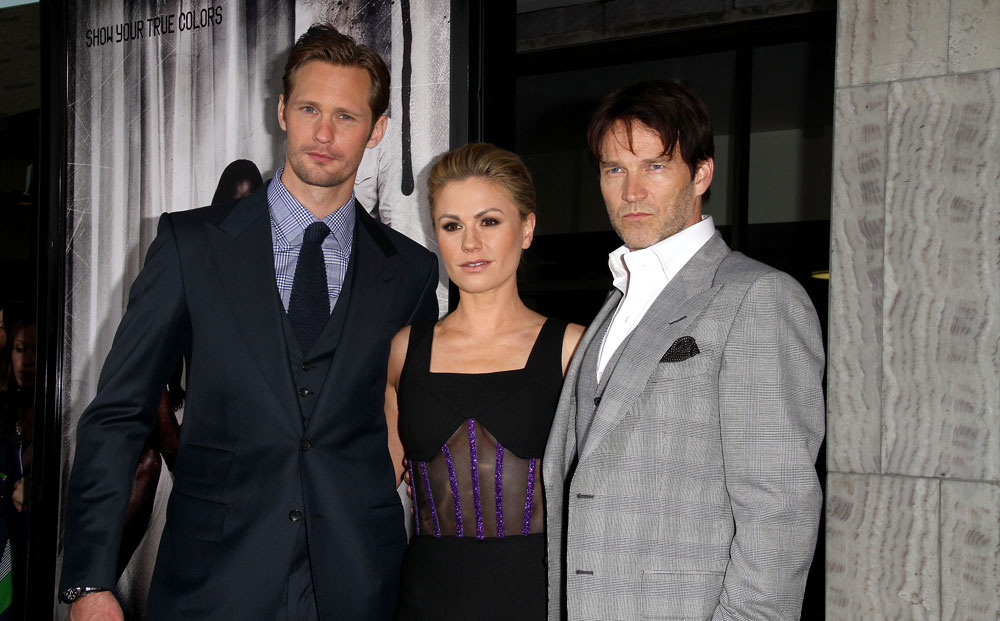 Last night was the cast party for the Season 4 premiere of True Blood, where Alexander Skarsgard ruled the red carpet as usual. To start we had Anna Paquin trying to bring her pose hard to a ridiculous little black dress with purple glitter piping down the front. It could be Stella McCartney, she's doing a lot of these dumb boob cut-out dresses, but I can't verify that. It's fug, no matter who designed it, and Anna's mouth-breathing just makes it worse. She probably thinks she's fashion-forward as she often wears incredibly bad outfits with a sneer.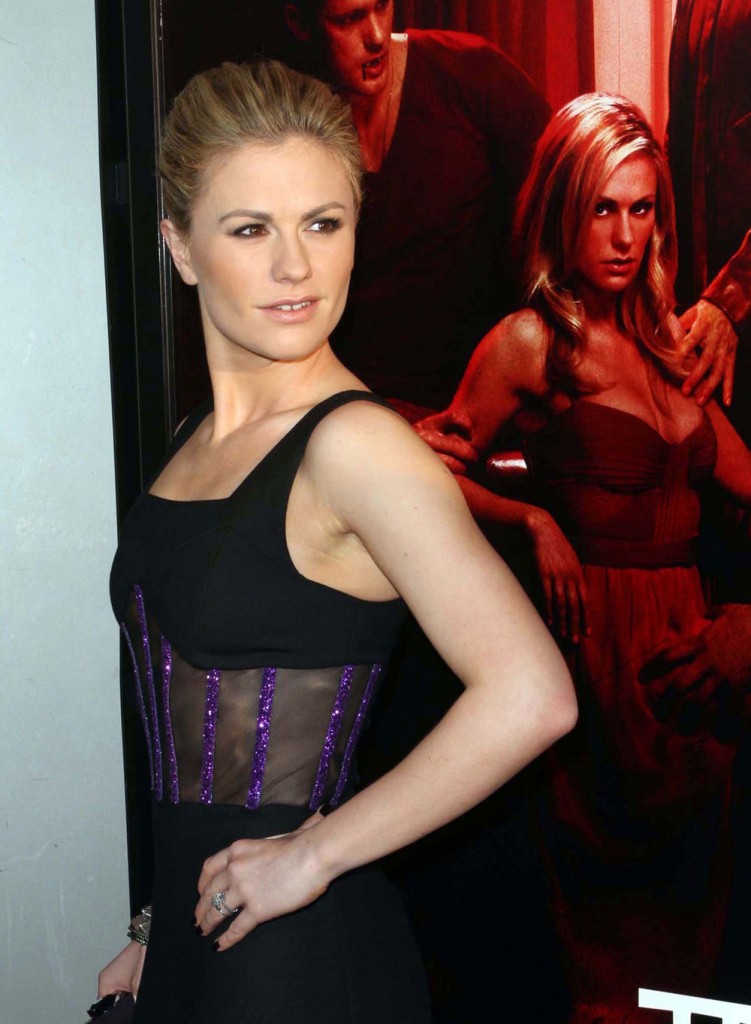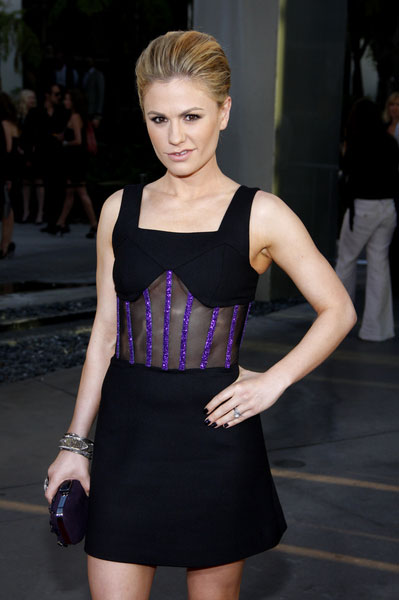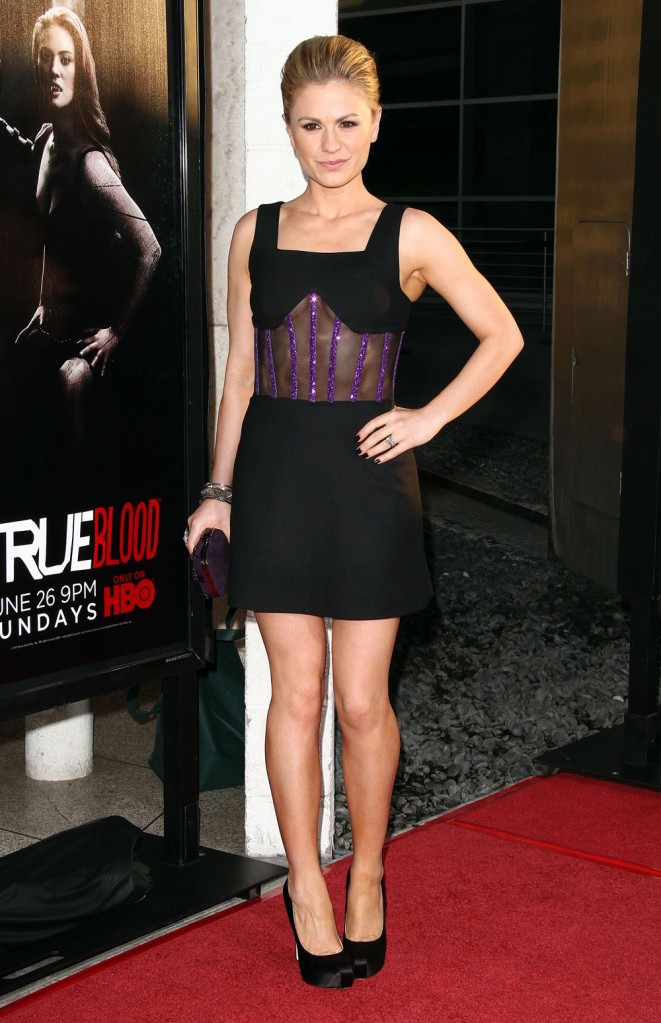 Deborah Ann Woll, Jessica, with some really terrible makeup and styling I'm sorry to say. She's so gorgeous on the show, what happened?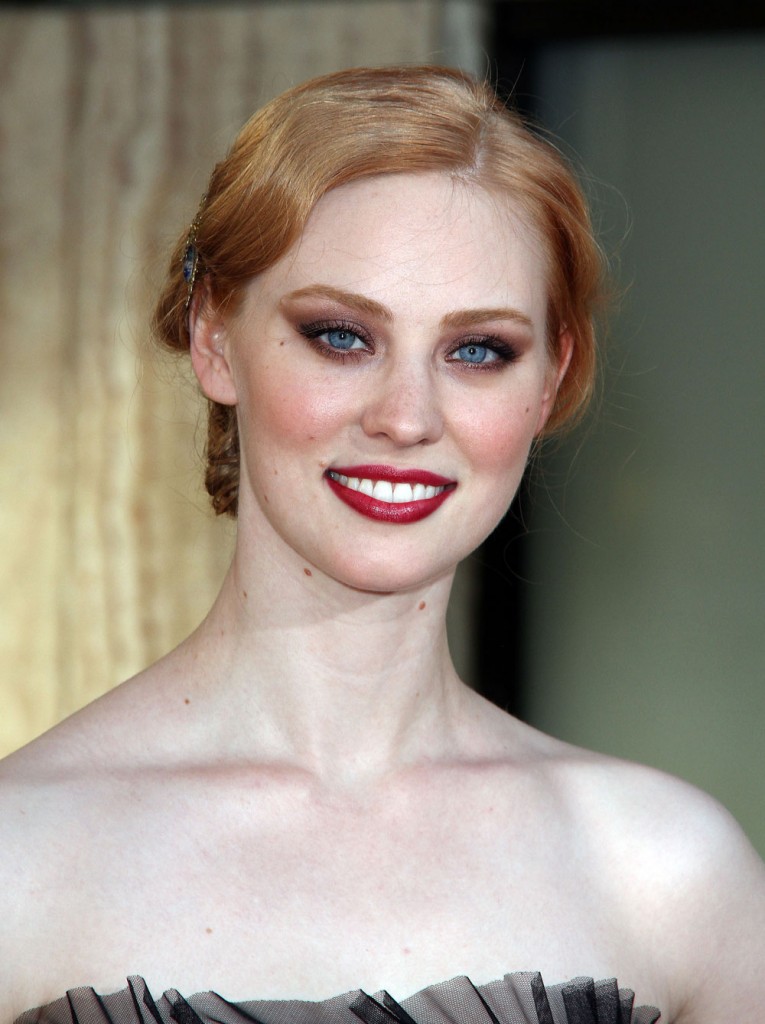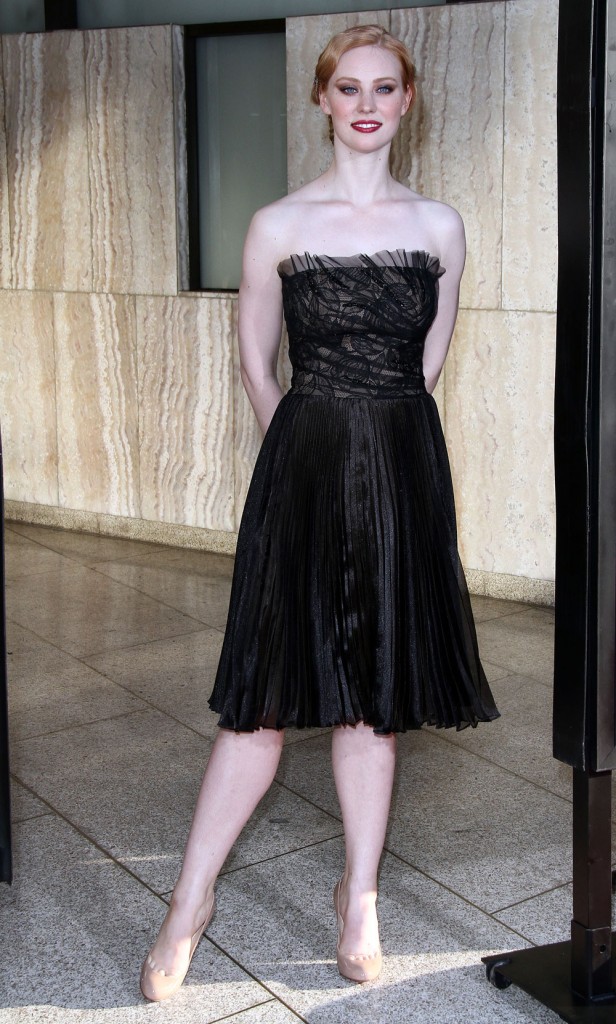 Todd Lowe, showing how underrated Terry is. This is one lovely man.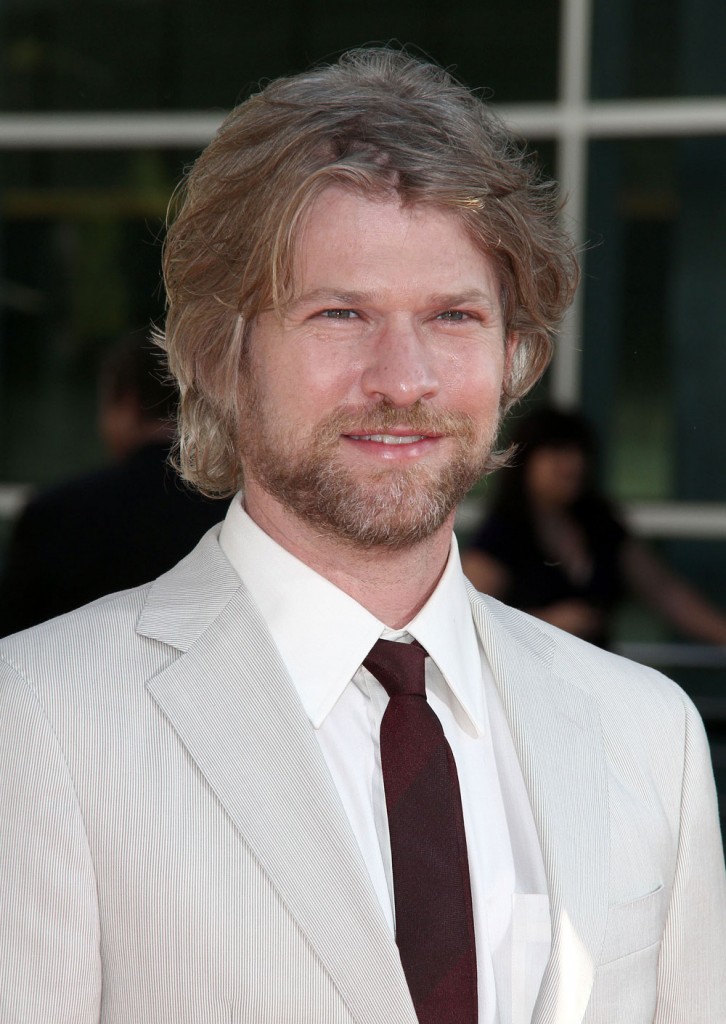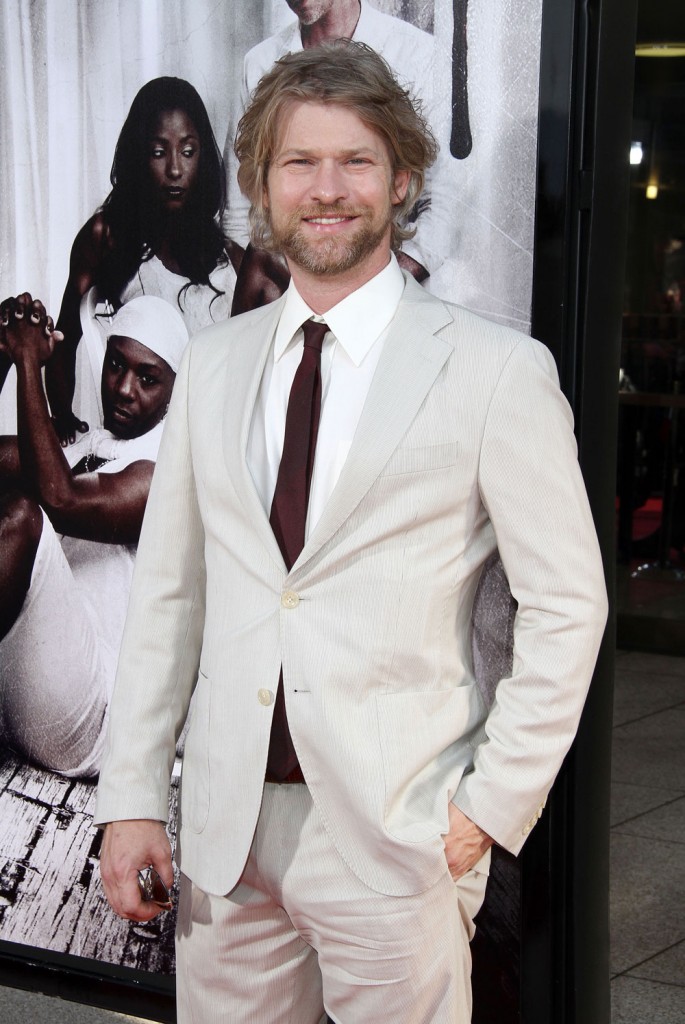 Sam Trammell and his pregnant girlfriend, Missy Yager. She's having twins!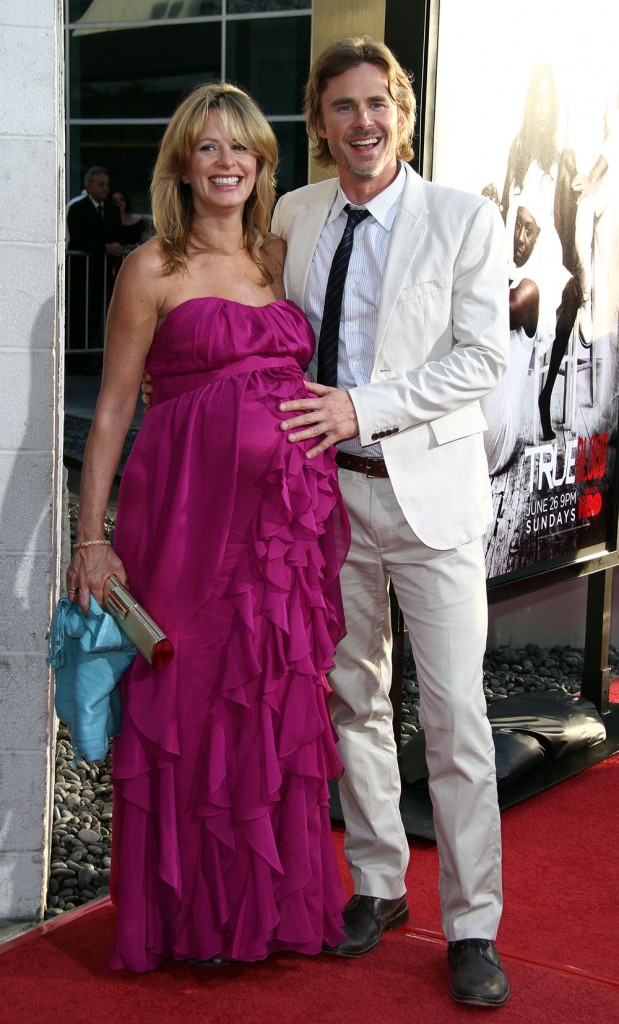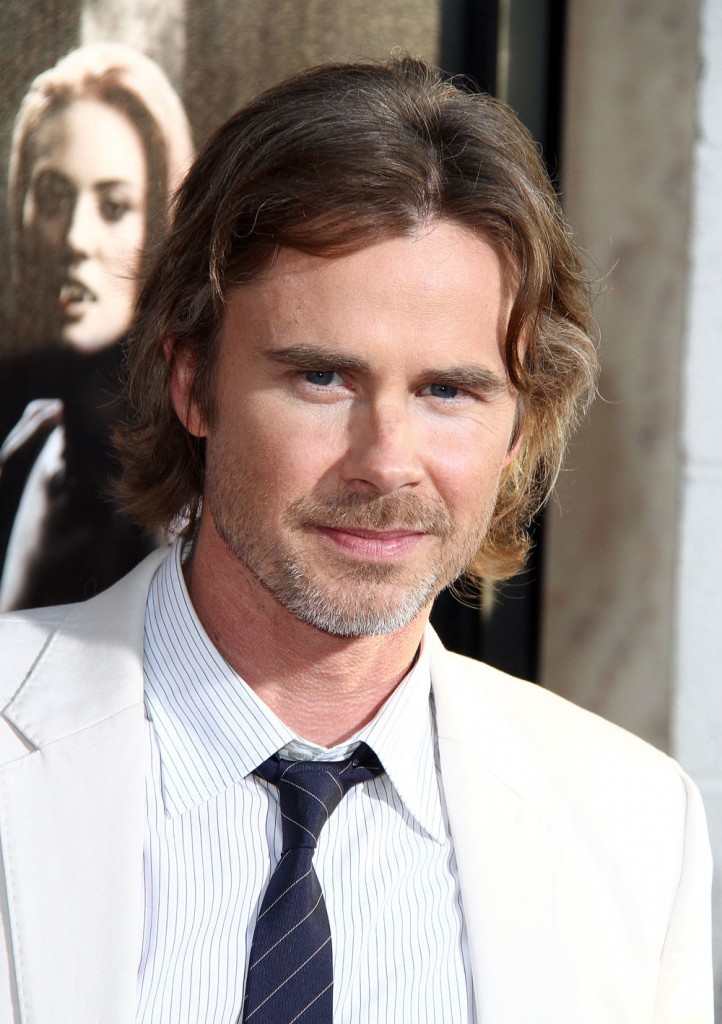 Carrie Preston, cute as a button but in pink! I don't like her in that color, it clashes with her hair.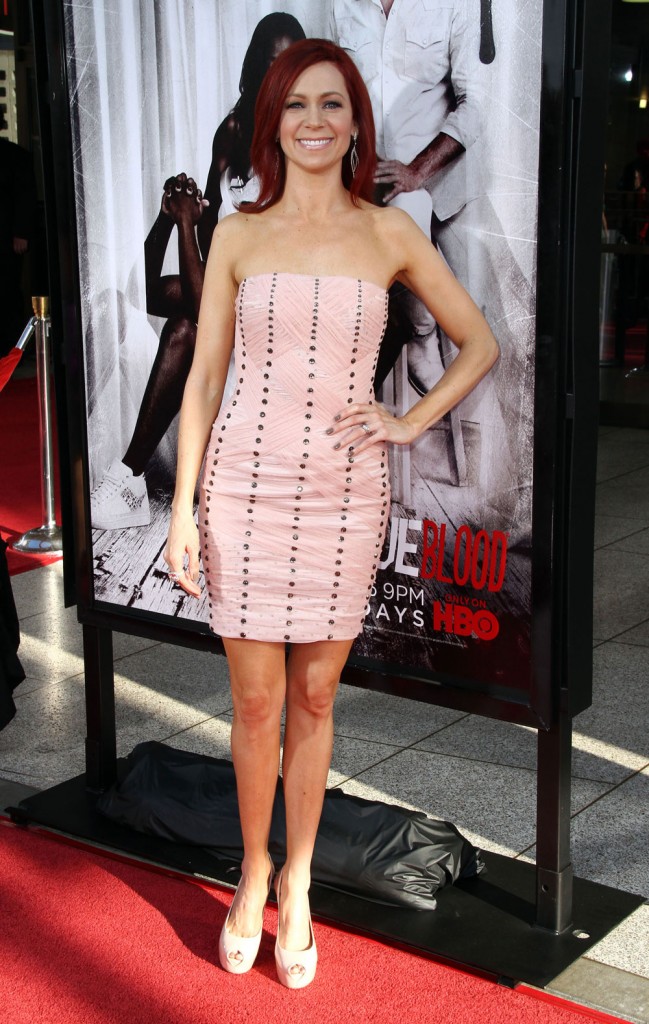 Jim Parrack, Hoyt, just is so hot to me. I know he's not a beefcake on the show, but I like him so much. His girlfriend looks ridiculous in that tight mini though.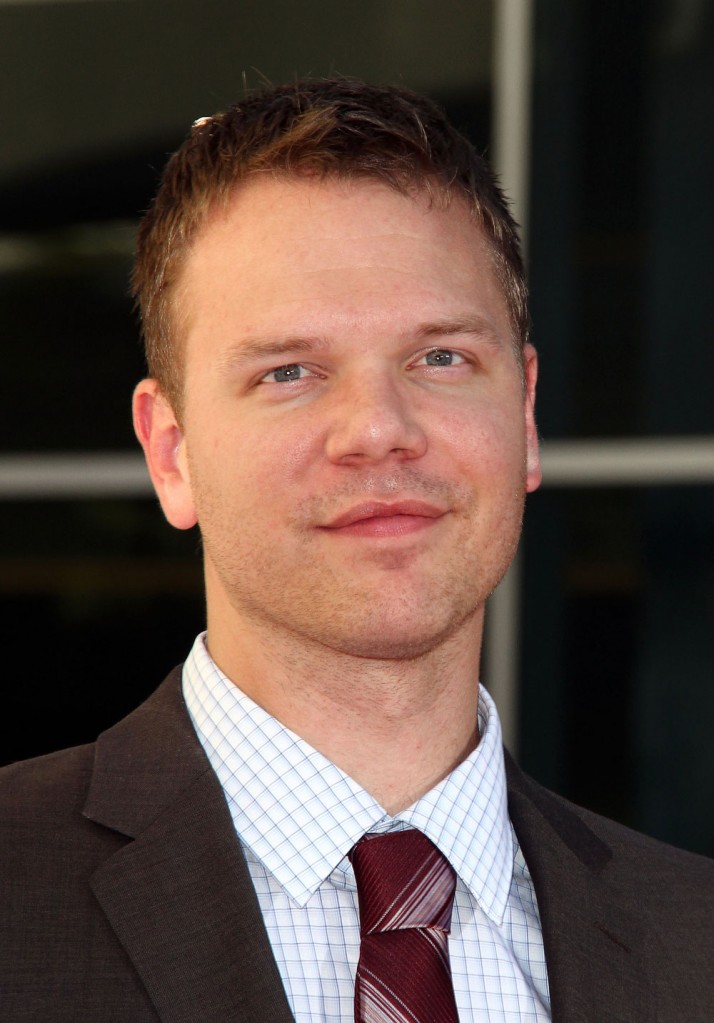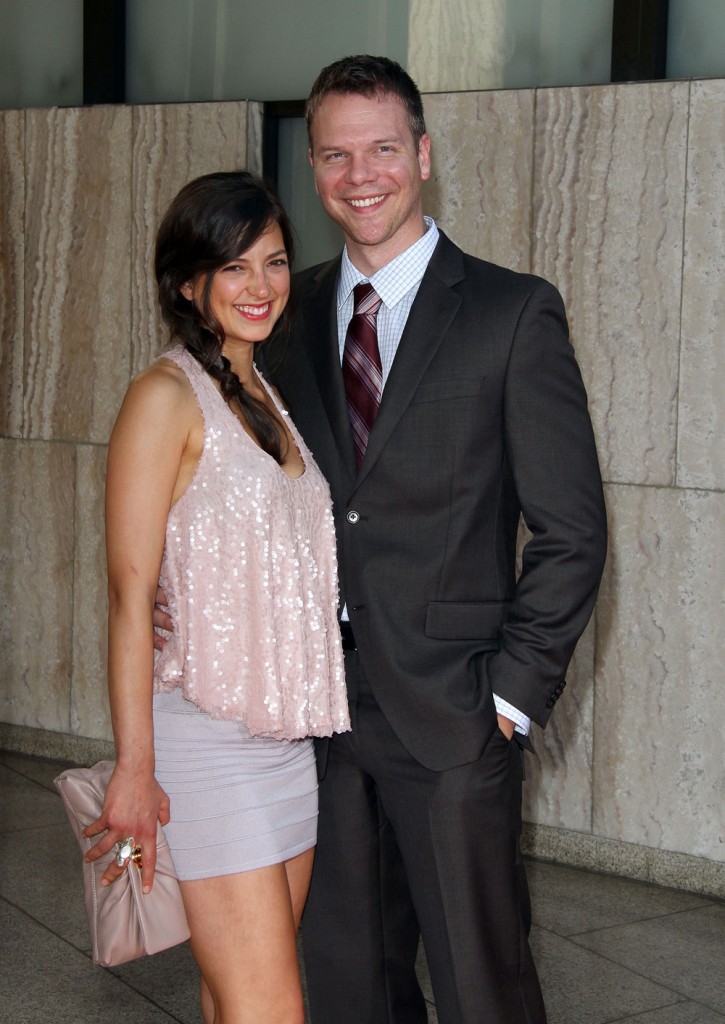 Speaking of beefcake, here's Joe Manganiello in pink and red – just no. He needs to take something off to look good here, pants or shirt will do.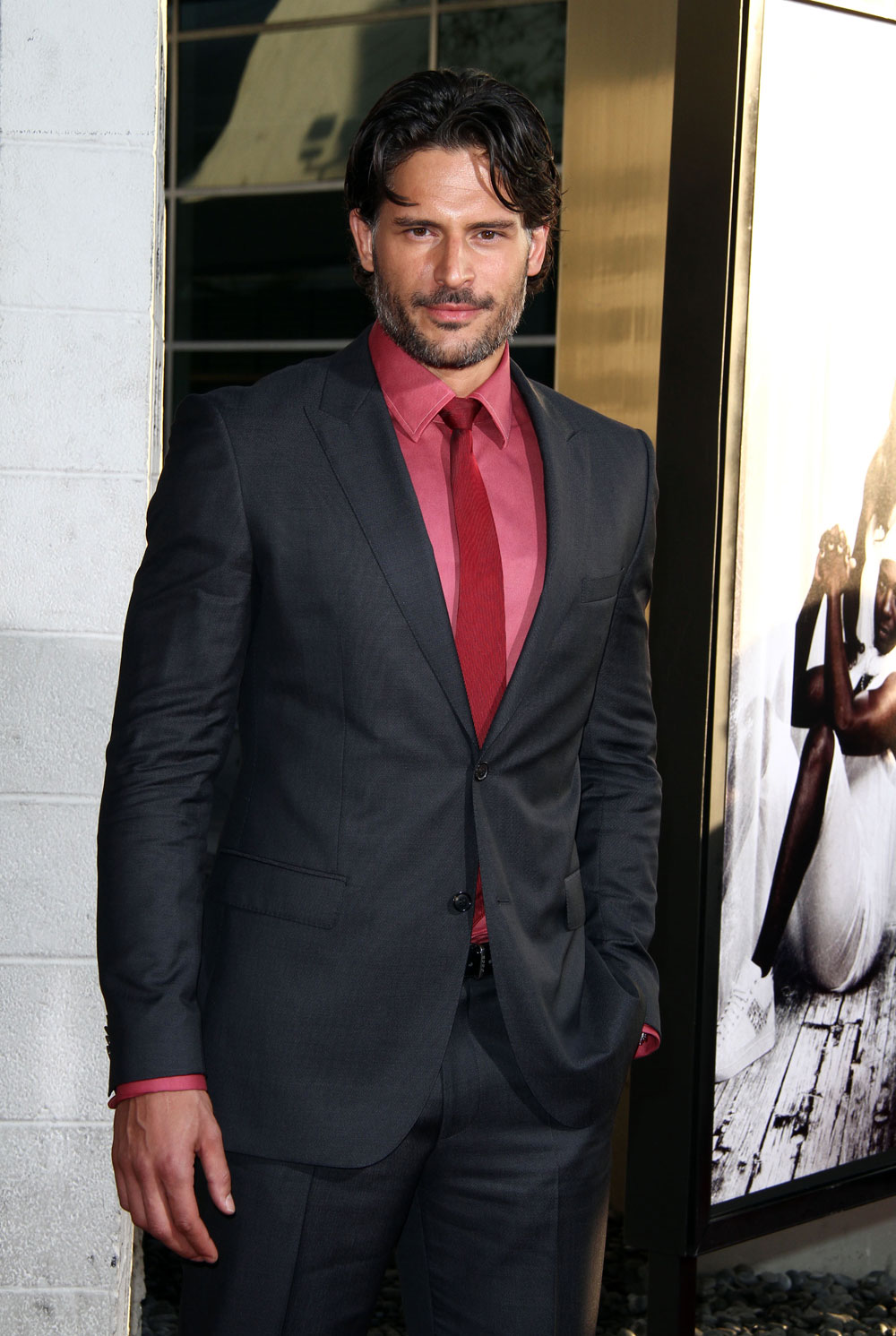 And Ryan Kwanten. What is going on with this outfit from the waist down? I thought he could never look unattractive, but I was wrong.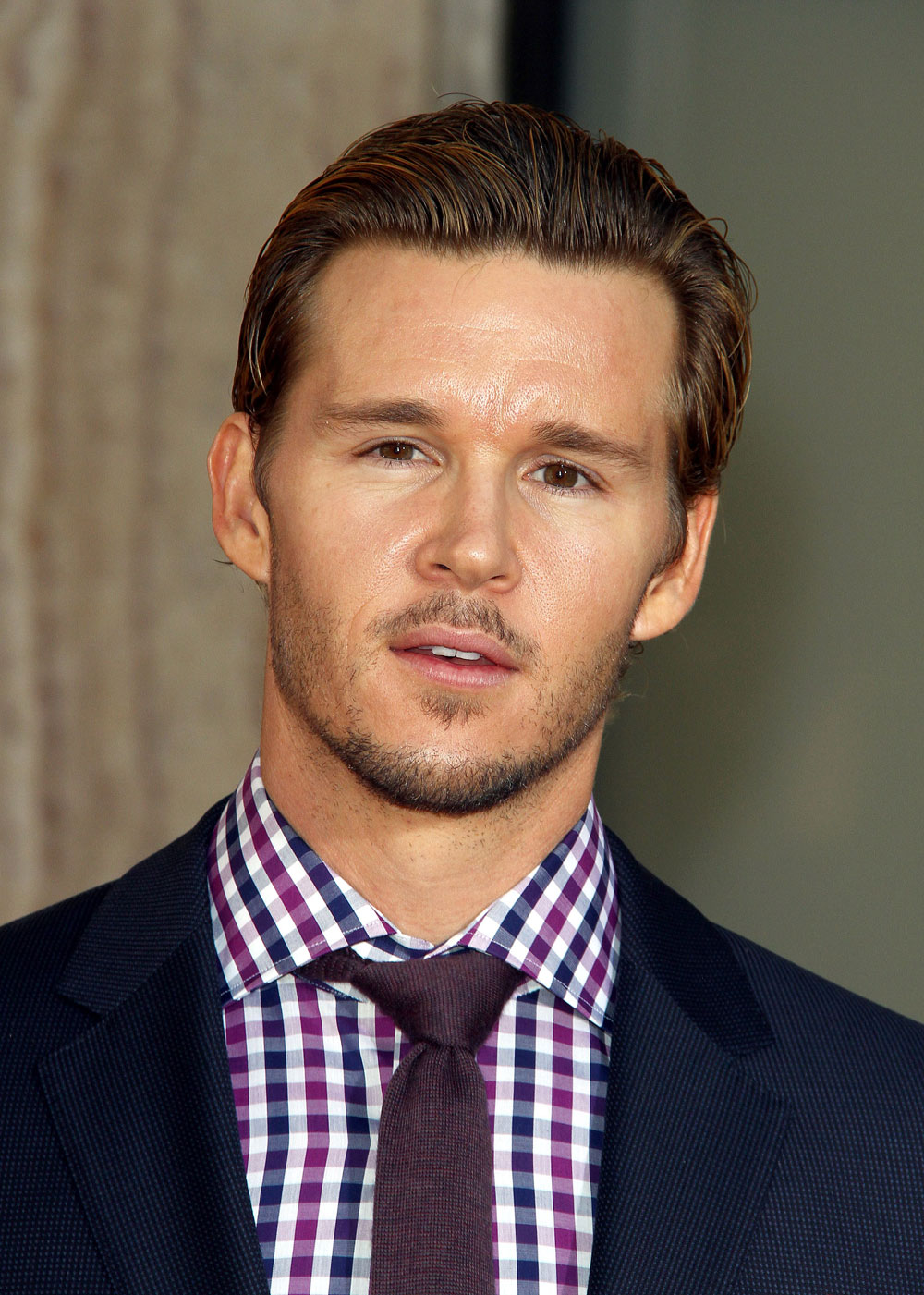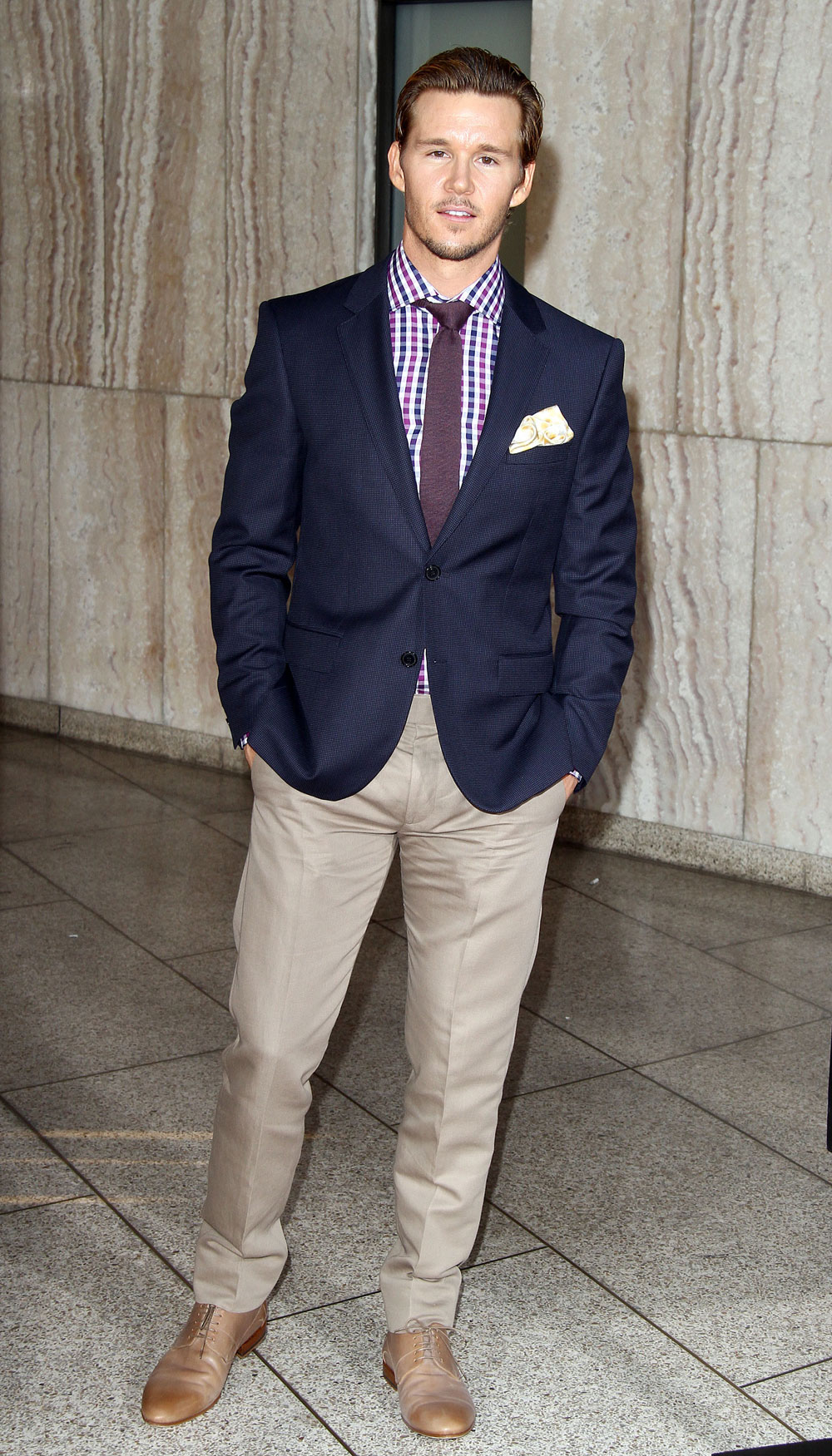 Kristin Bauer tried to work a satin jumpsuit and she kind of did. Her squinty husband ruins it for me though.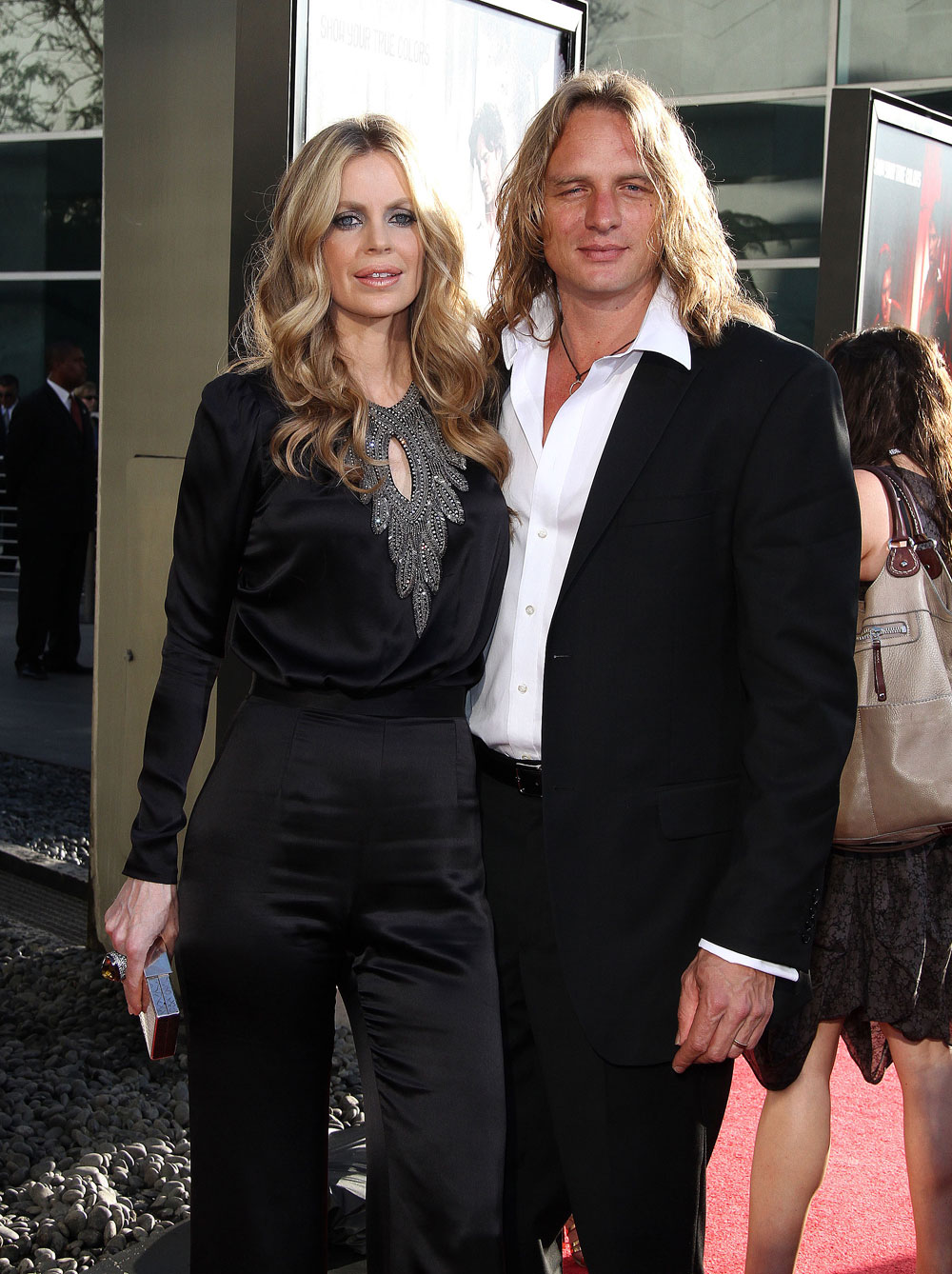 Rutina Wesley looked cute and not as busy from the side. From the front, with those shoes, there's too much going on.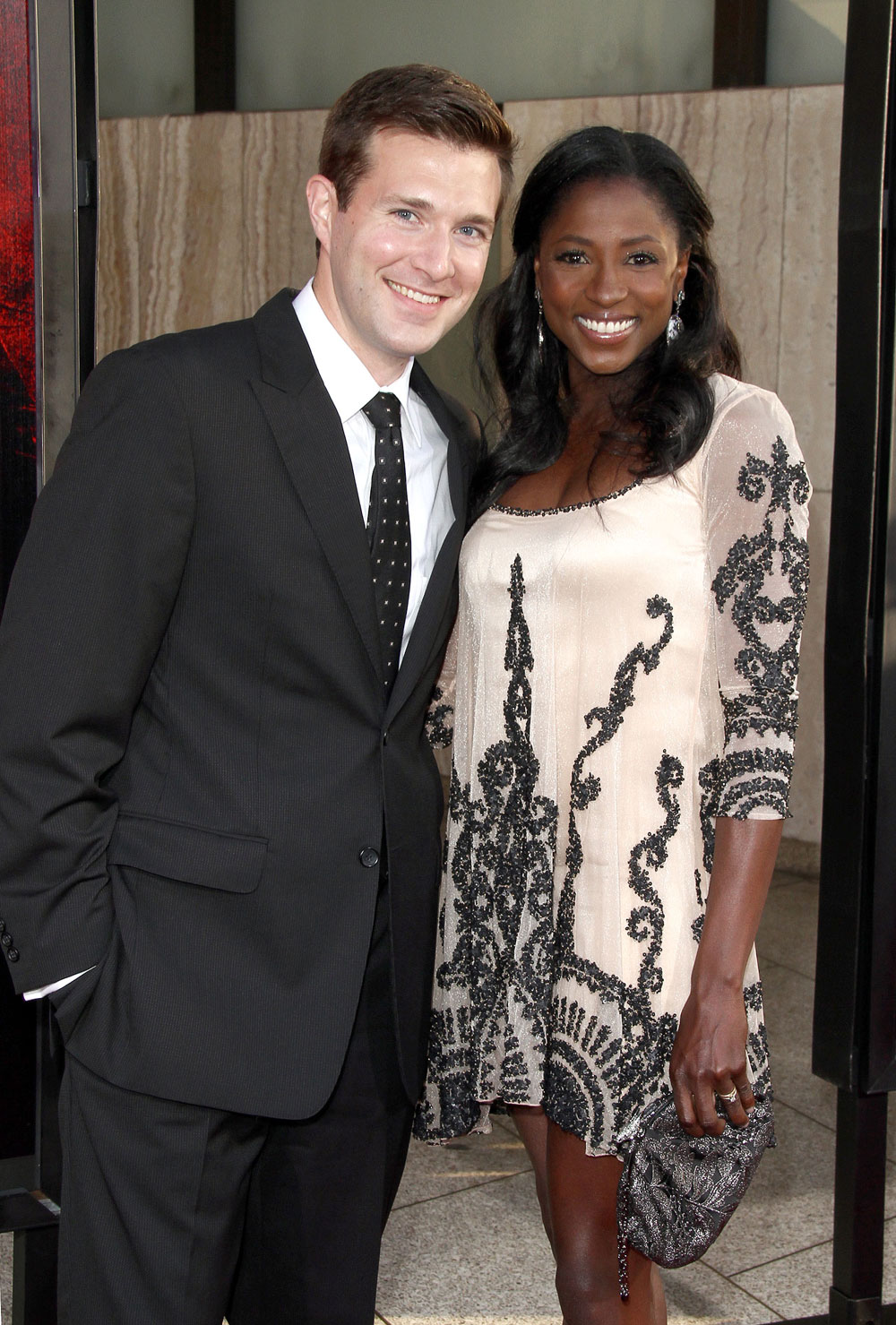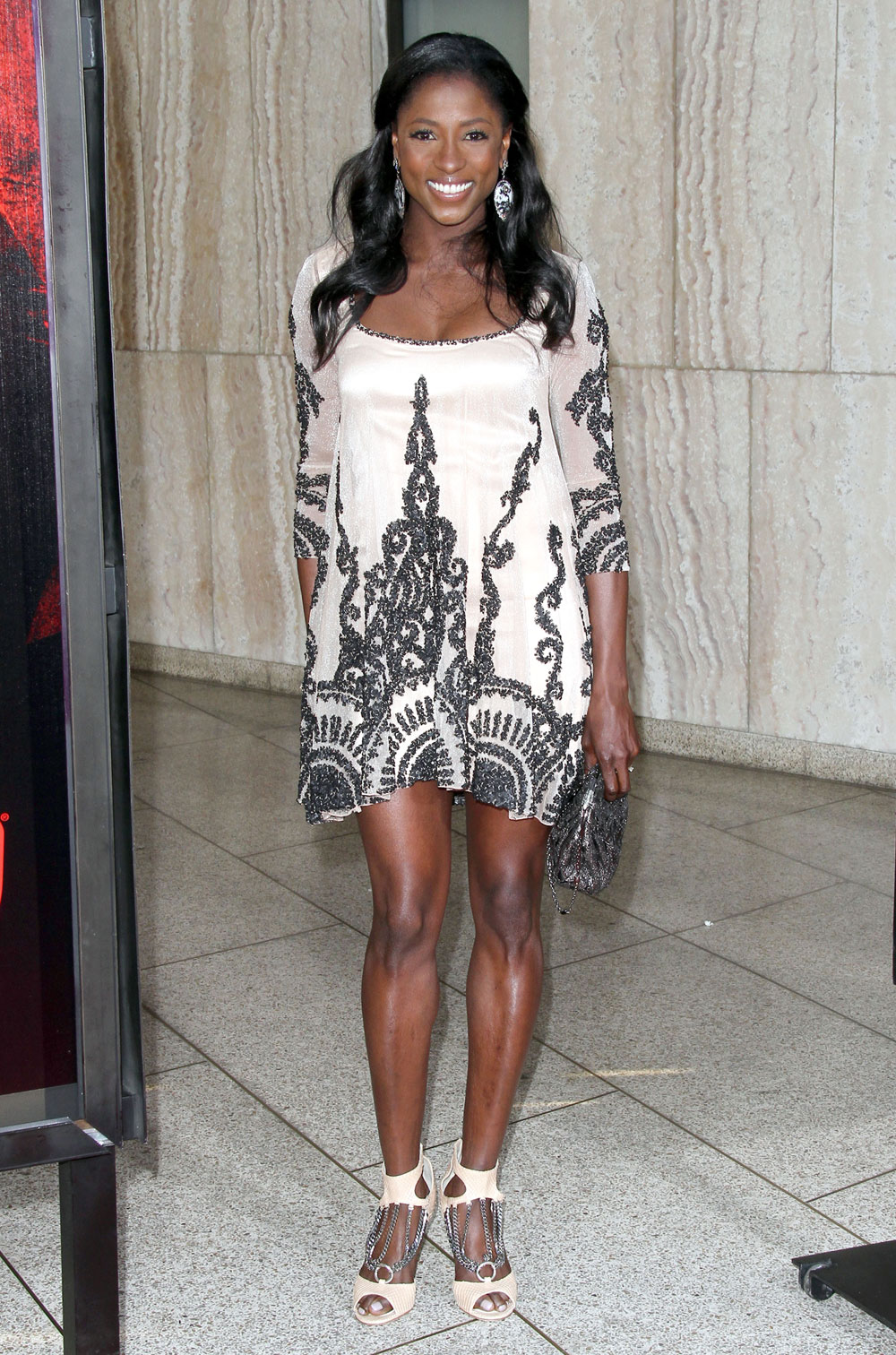 Stephen Moyer just is not doing it for me at all. He never really did.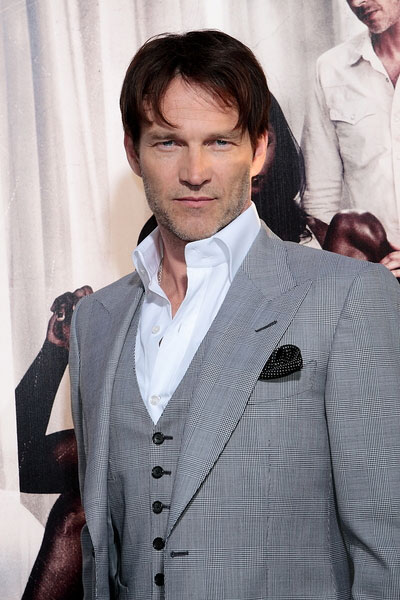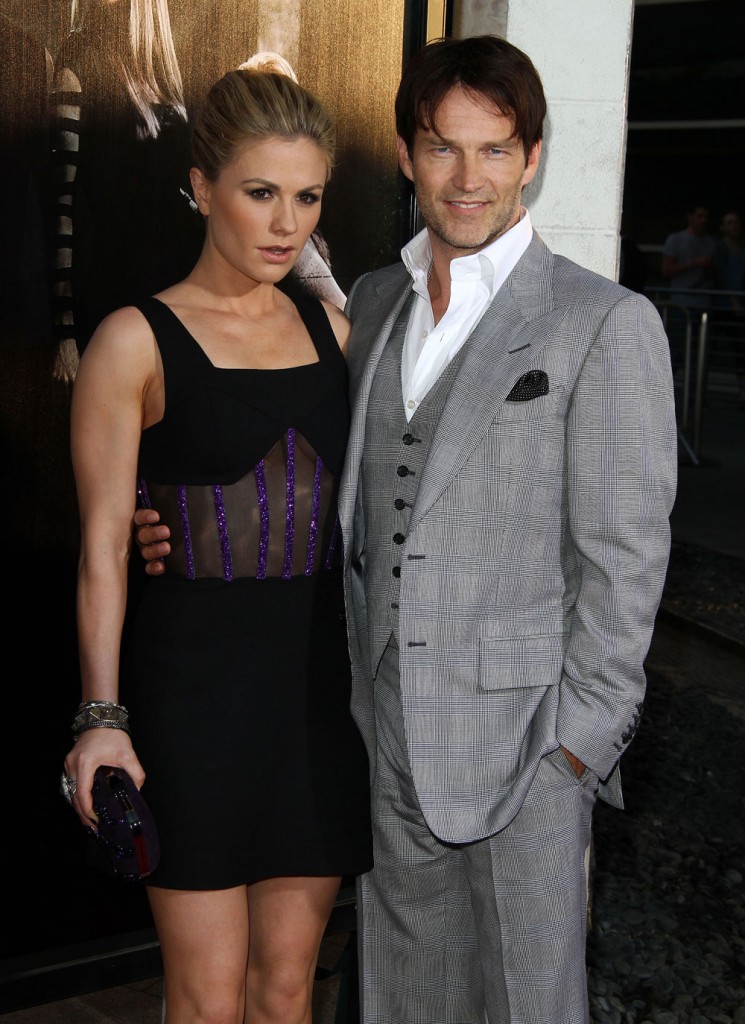 And Alexander Skarsgard steals the show as always. This man just slays me.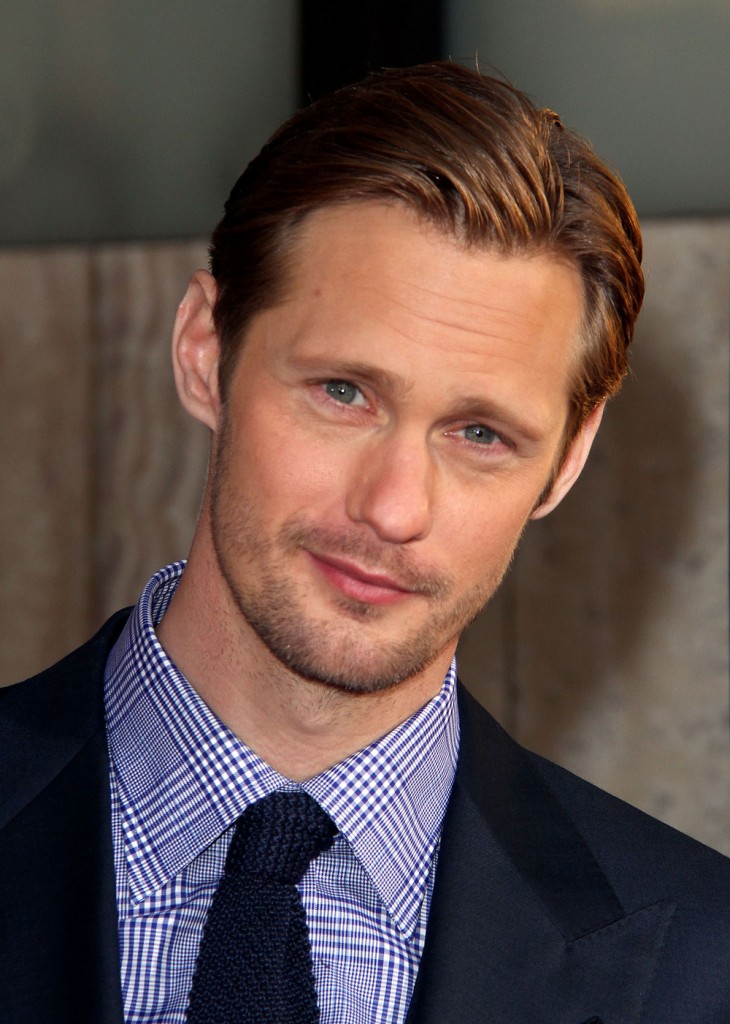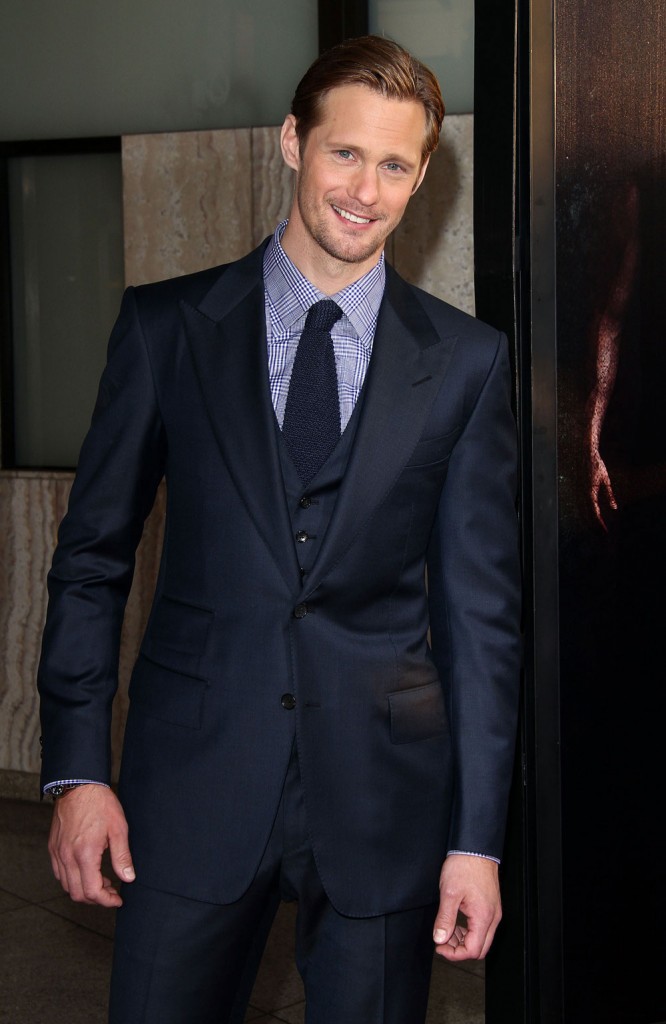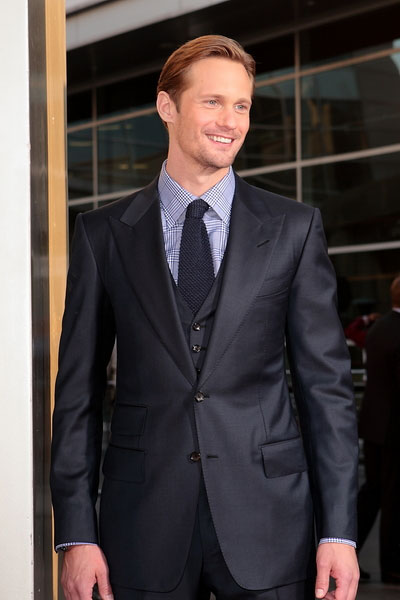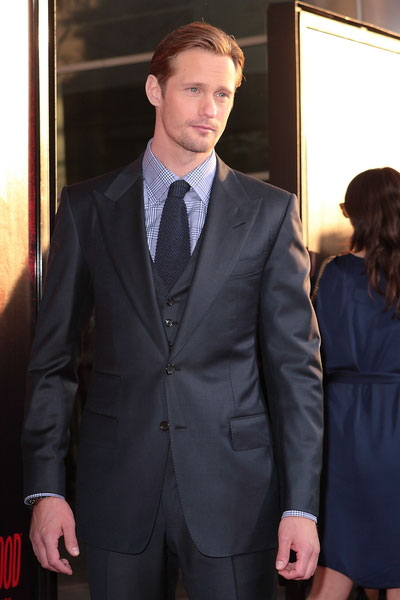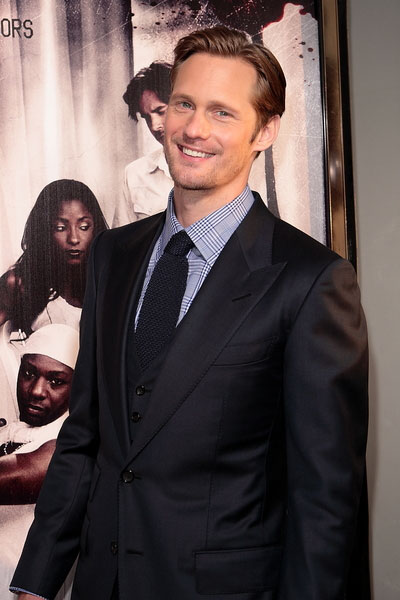 True Blood comes back this Sunday! You can take the first eight minutes to get your drink on after watching the disappointing preview clip. It can only get better from here, right?