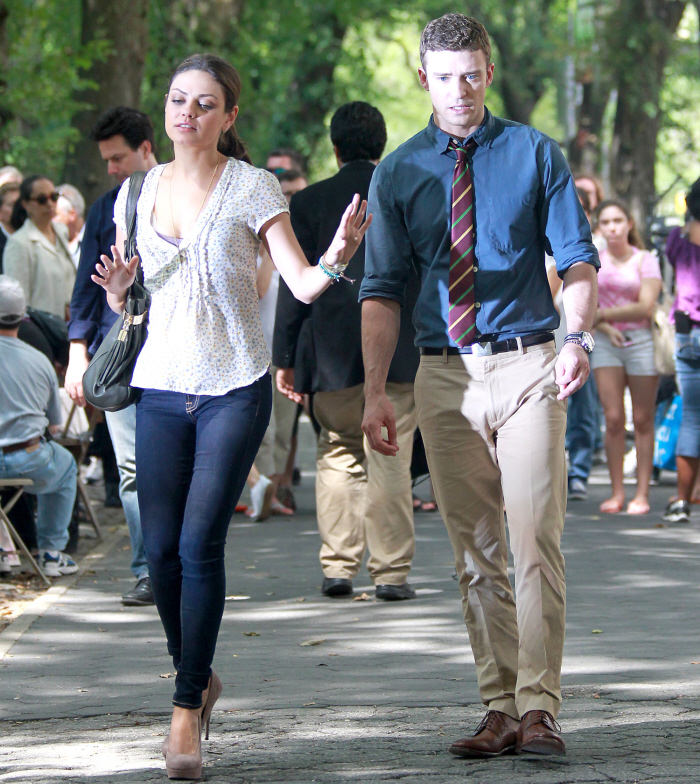 Mila Kunis is officially going to the Marine Corps Ball! After initially accepting, and then reportedly trying to hedge her way out of going, Mila Kunis has set the record straight about her acceptance of Marine Sgt. Scott Moore's invitation to be his date for the November Marine Corps Ball in North Carolina.
Mila Kunis is a woman of her word. The actress shot down rumors on Thursday that she had backed out of attending the Marine Corps Ball with Sgt. Scott Moore in Greenville, N.C., on Nov. 18.

"Never did I say that I was not going," Kunis told reporters at a Friends with Benefits media event. She went on to say the rumor was made up and "people believed it, unfortunately."

Kunis accepted the invitation on Tuesday after Moore posted a YouTube video asking the actress to be his date as the result of a bet with a fellow Marine.

"I accepted an invitation and I'm staying true to my word," she said. "I got permission to be released from work for the day, so I'm flying in and flying out."
[From People]
Good for her. And before another argument starts about whether she SHOULD have accepted an invitation in general from a Marine that she doesn't know, let me just say this: for a movie star, the choice to go on this date is an absolute no-brainer. She gets great press, she gets to look sweet and wholesome and military-family-friendly, and she gets to spend the evening surrounded by heroic servicemen and servicewomen. There are very few starlets who wouldn't give their eyeteeth for this bonanza of free, positive publicity. Why would she say "no"? Because it might be uncomfortable? Because no woman should be "forced" to go on a date with anyone? No one's forcing her to do anything. She's not Charlene Wittstock and these aren't the Middle Ages. If she didn't want to go, she doesn't have to.
Do you want uncomfortable? Listen to Justin Timberlake accept his invitation from a female Marine… I want to punch him in the face about 10 seconds in.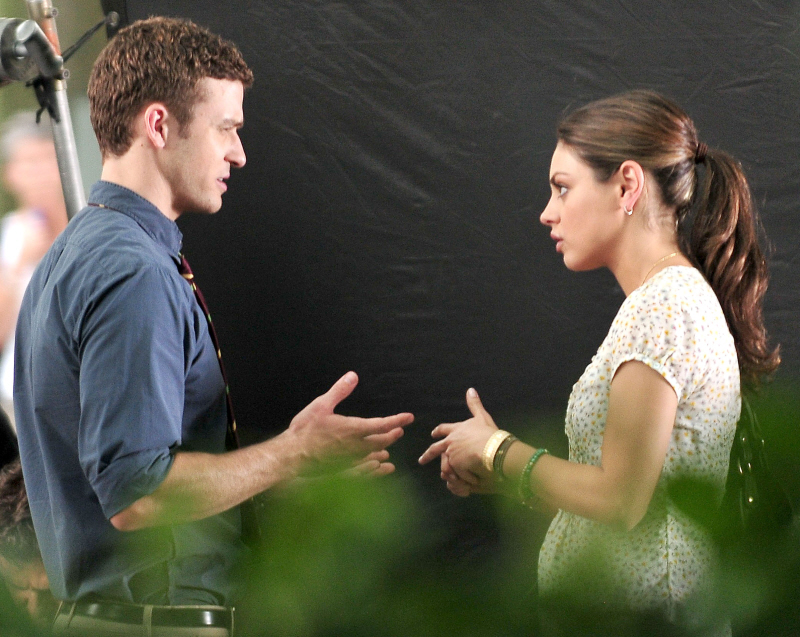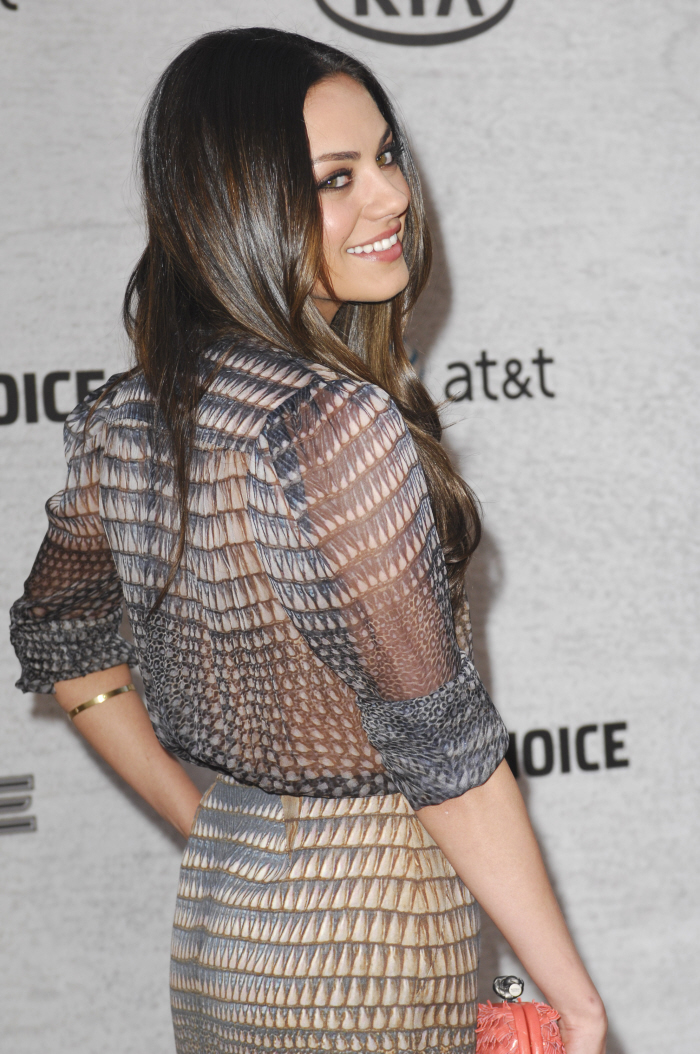 Photos courtesy of WENN.