These are some photos of Linnocent leaving a drug testing center in LA, where she probably just stopped to say hi to a friend rather than actually get drug tested. God knows. We'll probably find out months from now that she's been testing positive for drugs all of this time, and the probation department and California legal system just kept it quiet because why not?
As I mentioned yesterday, two nights ago, Linnocent was spotted leaving the Coldplay concert on the UCLA campus on Wednesday night. She looked especially crackie, but that's always the case. However, The Sun has a hilarious report that I hope and pray is true. A source claims that Linnocent tried to get backstage to hang out with the band, and they shot her down cold. So Linnocent pitched a hissy:
Chris Martin, Jonny Buckland, Guy Berryman, Will Champion and their tour team are veterans when it comes to dealing with blaggers and politely told the Mean Girls "star" where to go when she begged for an AAA pass at the UCLA Tennis Centre. And Lindsay was about as pleased with the knockback as she was with the reviews of that cinematic stinker Herbie: Fully Loaded.

A source said: "When Lindsay was told she wasn't allowed backstage because her pass didn't allow it, she threw a complete wobbler. She protested to the people running the guest list, hoping they'd change their minds but it was still a firm 'no'. She got even more angry when she found out fellow actress Kate Bosworth was there mingling with Gwyneth Paltrow and the band. In the end she got so fed up, she stormed out."
[From The Sun]
Wait, what? Gwyneth was there too? That's what makes me doubt this story. If Gwyneth was backstage at the performance, I don't see how Kate Bosworth makes it backstage either. Goop would have shut down both Linnocent and The Bos, if Goop was there, which I'm not sure she was. Now, it would make sense that Bosworth was backstage, trying to get on Chris Martin while flaunting her new Hobbit, and Goop is in London or Spain or wherever.
Still… I like the idea of Coldplay shutting down Linnocent, and her crack hustle not working.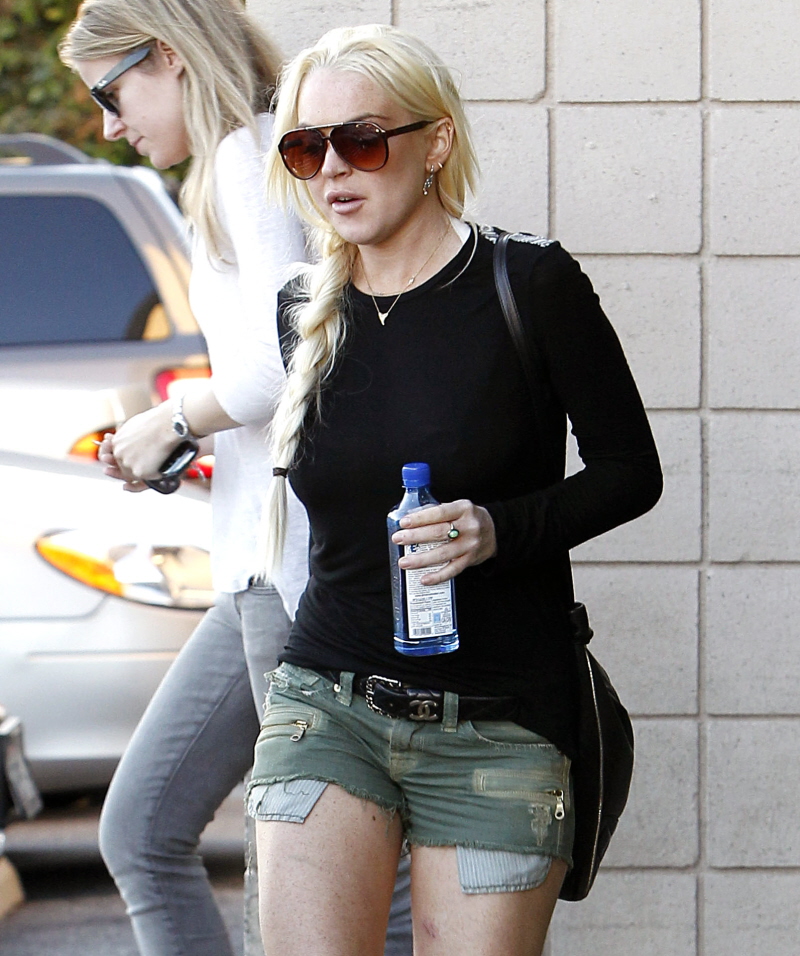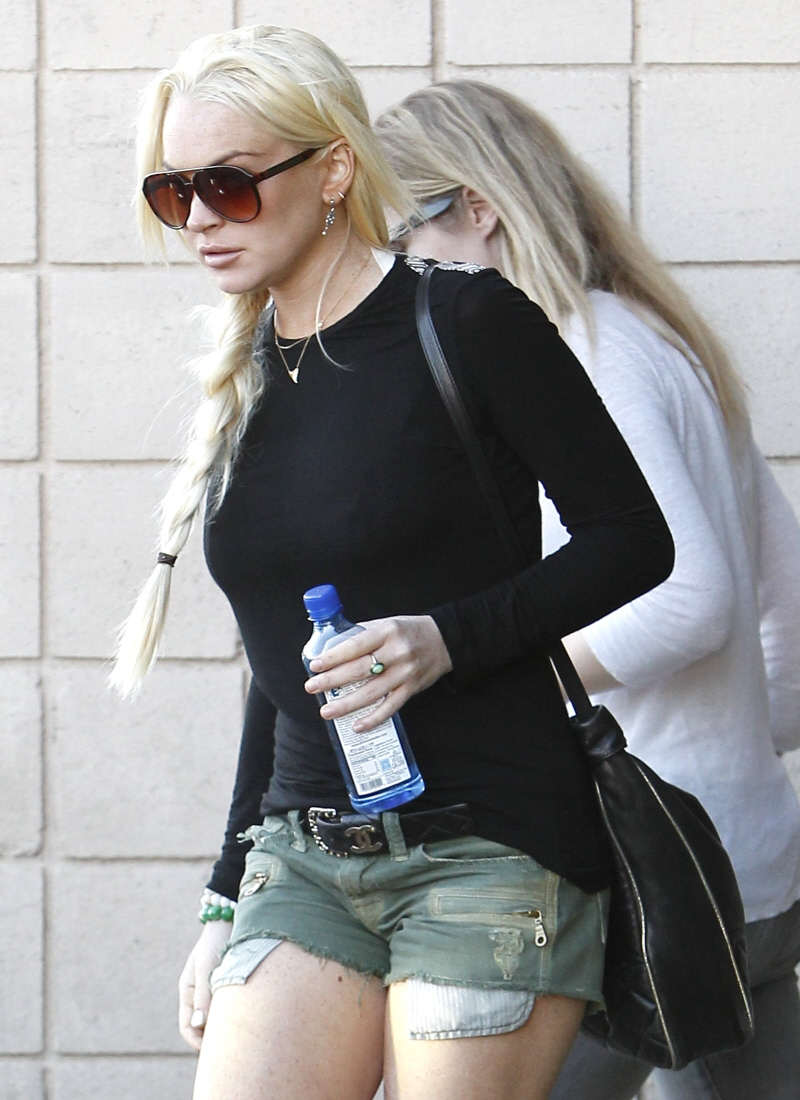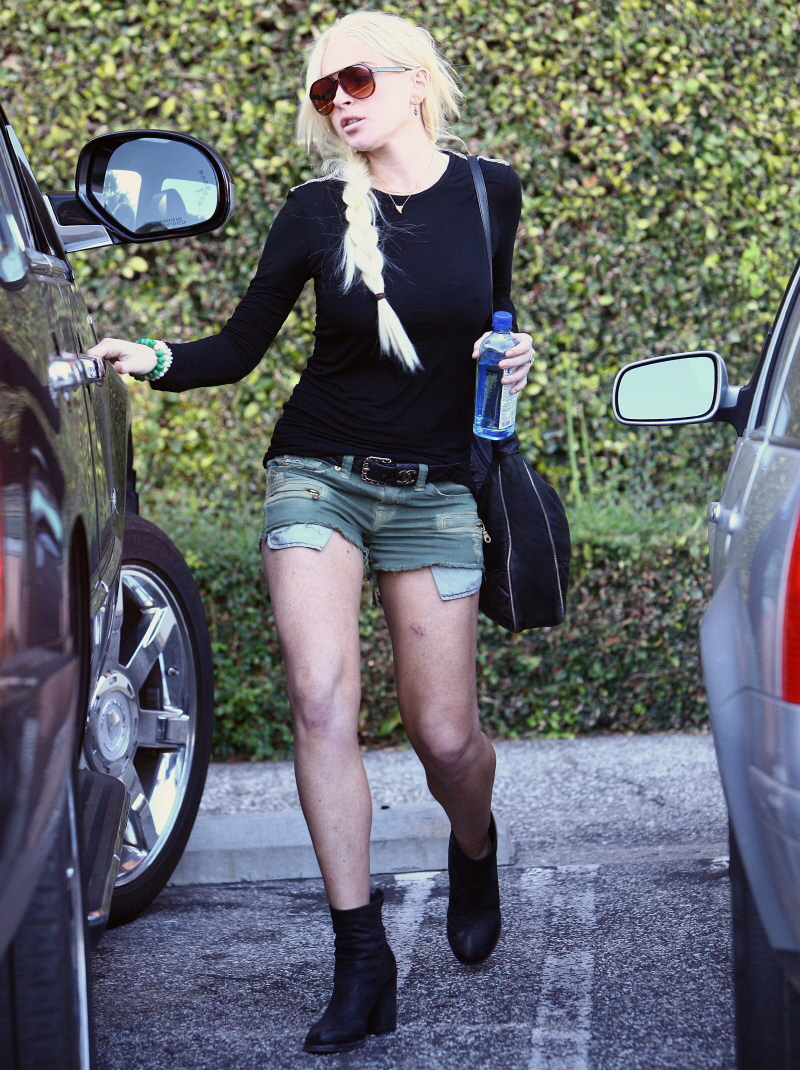 Photos courtesy of Fame.