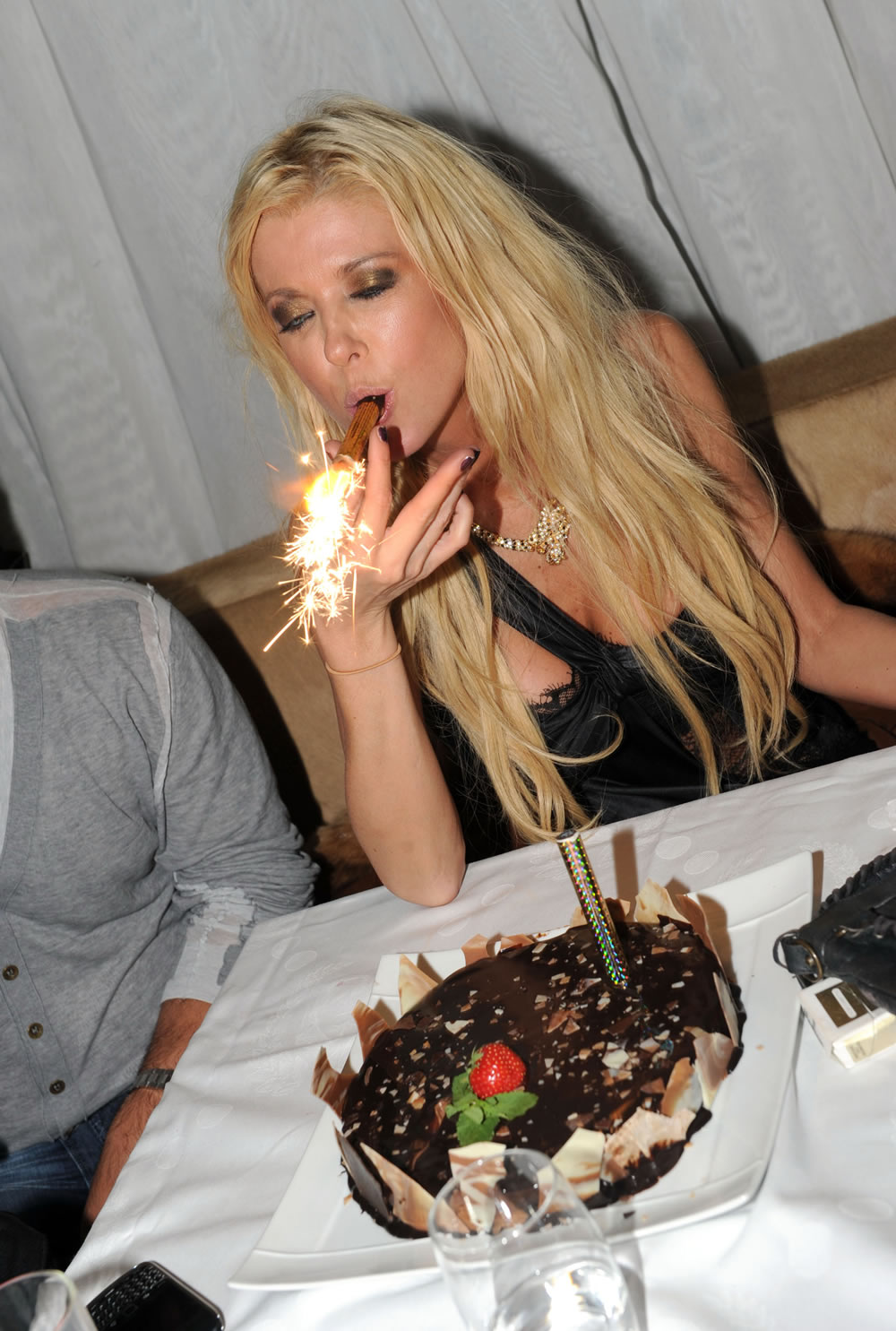 Consider this. Let's say that, in an extended moment of weakness, you dated Tara Reid for about four months and broke up with her. Since then, you've undoubtedly been quite sheepish about this fact and, consequently, have been laying quite low; in fact, you haven't seen Tara since February of this year, and it's been a very nice vacation of sorts. Then, you wake up one day and realize that Tara has gotten married (no big deal in and of itself), but unfortunately, you have been named as the husband. Egads. What's worse is that even her rep has confirmed this "fact" to People, which almost always gets things right, so the story has been replicated through countless news outlets. So now you have been forced to deny marrying Tara in a Danish newspaper. How embarrassing.
"If she were married, it is not with me. It is 110% secure. I have not had contact with her since February," said Michael Lillelund for Star Lounge.
[From MSN]
Poor Michael Lillelund. Meanwhile, it's hard to believe that Tara's rep would confirm her marriage without even having a clue as to who Tara's been dating lately, which leads one to believe that the rep might be as much of a hot mess as her client. To complicate matters, Tara's initial declarations of her married state (on her Twitter page) were entirely vague and did not name the husband; a few hours ago, she bothered to name the guy as "Zack Kehayov." The Daily Mail has now scrounged up some pictures of Tara and Zack, which we don't have access to, but let's just say that Tara's "real" husband is definitely a step down from Lillelund.
Meanwhile, Tara has tweeted a photo of her ridiculous looking ring. Honestly, this thing looks faker than Bella Swan's engagement/wedding ring.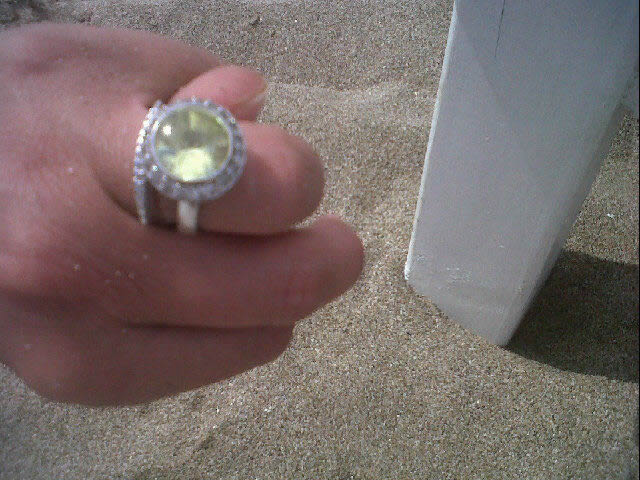 Now let us celebrate (once again) Tara's nuptuals with some lovely photos of herself drunkenly celebrating on other occasions. Oh, and she's due to start shooting "Celebrity Big Brother" in just a few days too. Good luck to Tara. She's gonna need it.
UPDATE by Kaiser: Life & Style got the first photo of the happy (random) couple: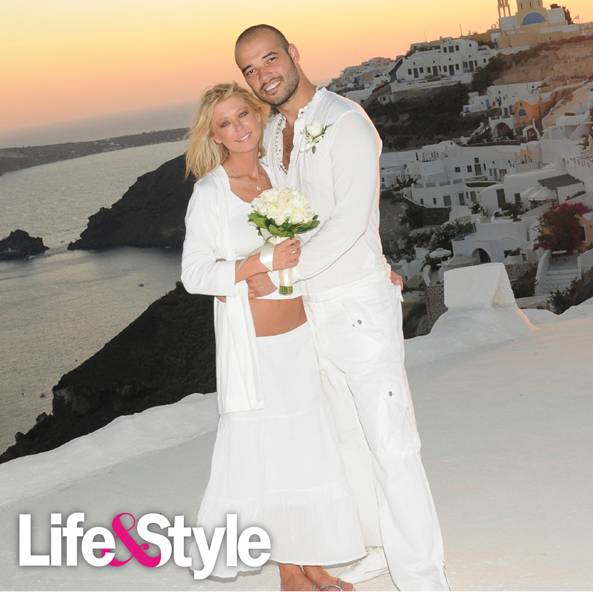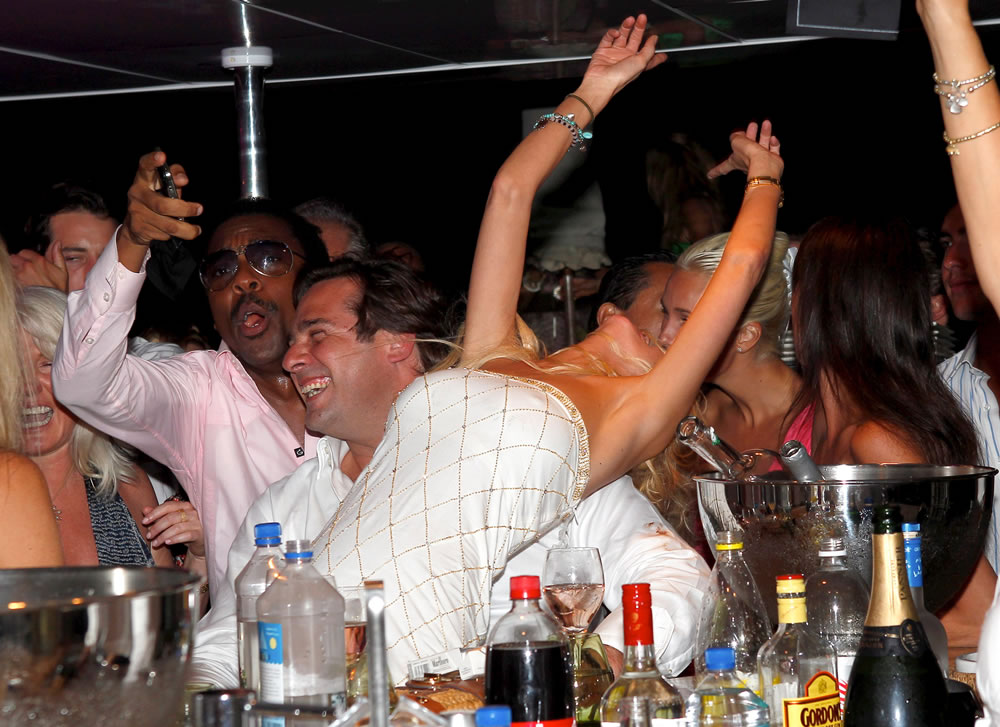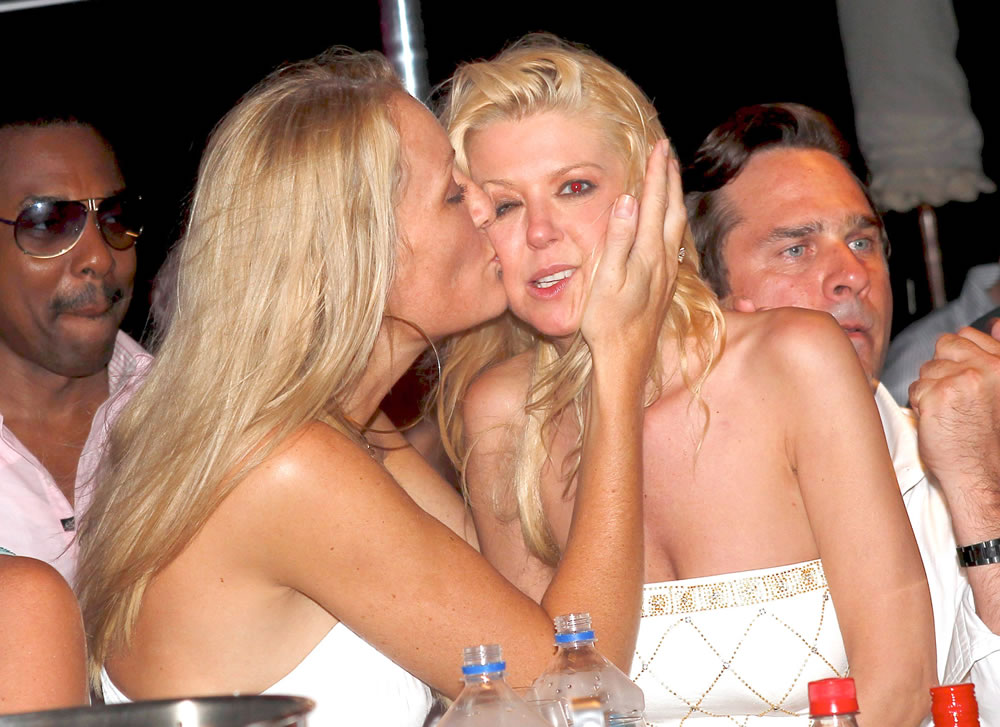 Photos courtesy of Fame