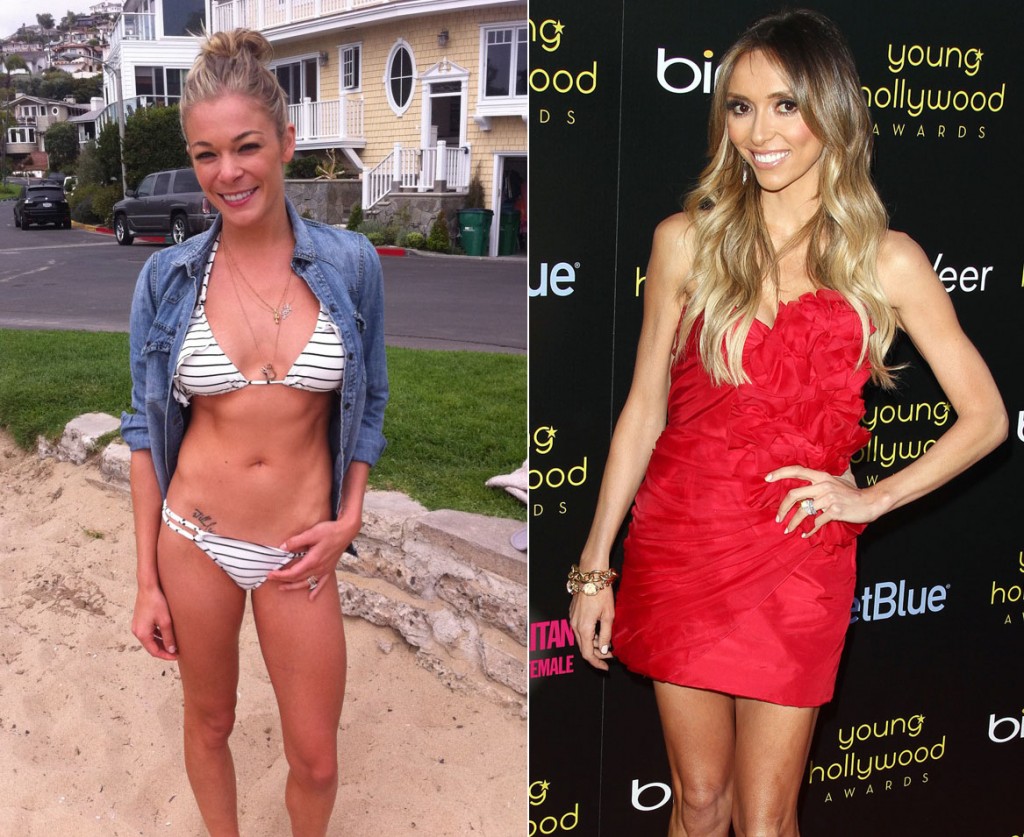 After writing that title I keep picturing LeAnn Rimes and Giuliana Rancic in a slap war flailing their arms around at each other and then getting tired from the effort. In reality they're probably both tough as beef jerky and scrappy bitches, but they look like they would barely be able to land a punch. (My money would be on Rimes, though.)
So Giuliana, who has some very well documented body image issues and the disordered eating that goes along with that, recently told the Huffington Post that LeAnn Rimes had lost weight recently and looked better with some extra meat on her bones, basically. Giuliana should totally know better than to say that to a fellow starver. We've seen Giuliana get all worked up on several different occasions when people have publicly told her to gain weight. So predictably, LeAnn took to Twitter to tell Giuliana that she does eat and that they should share a meal together they could later exercise off. Really, that's almost exactly what she Tweeted.
Giuliana Rancic and LeAnn Rimes might be headed for a showdown — and there won't need to be a weigh-in for this one!

The heat stems from Rancic's recent comments about Rimes' slight physique, after the 35-year-old E! host told The Huffington Post she thinks the bikini-loving singer needs to put some meat on her bones.

"She lost a lot of weight from all the stress in her life," Rancic told the website. "She seems a little thin right now and I think she looks great when she's a bit curvier."

Rimes was none too happy, calling out Rancic on Twitter quicker than you can say "Brandi Glanville."

She wrote, "@GiulianaRancic hey, we should go to dinner sometime. You get criticized all the time for how small you are. You can see just HOW much I eat and maybe put a stop to this crazy 'shrinking' once and for all.

"Then we should workout together! Good luck with your restaurant!!!!"

When one of Rimes' followers asked the singer to clarify her comments, Rimes softened her stance, tweeting: "I just don't appreciate her comments, so I really would love for her to hang with me, see who I am.

"I am a person you know."
[From Radar Online]
These two need to hang out. They have so much in common, namely a warped body image, a very unhealthy singular focus on eating and exercise, the need to get as much attention as possible and the ability to get incredibly offended at even the slightest perceived insult. They could be best friends if they were capable of anything other than extreme narcissism.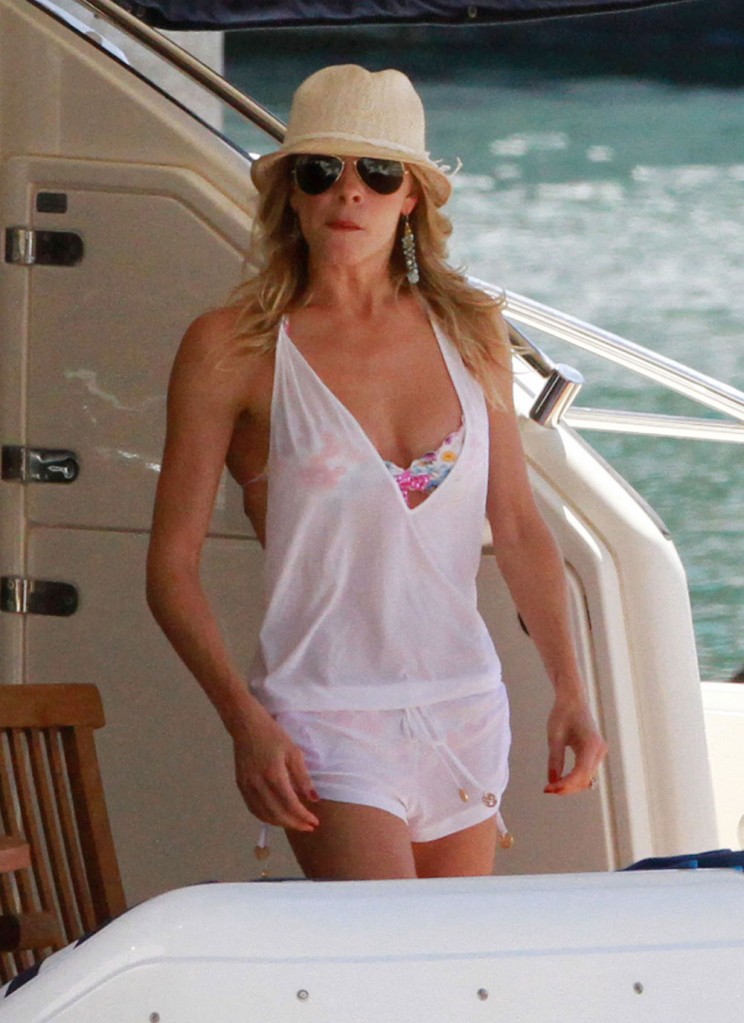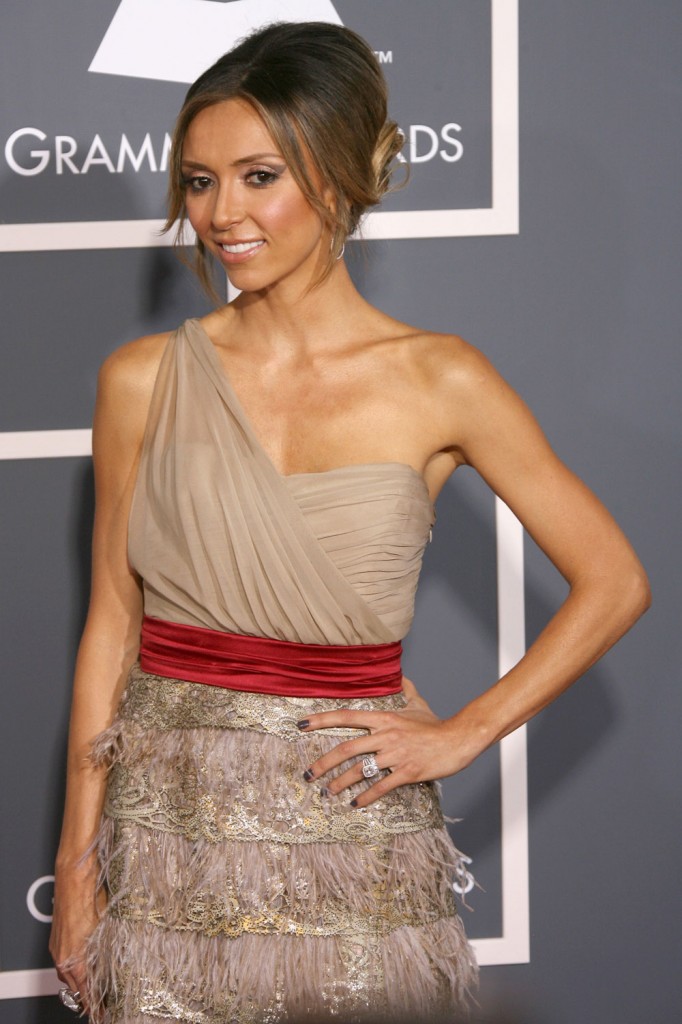 Photo credit: WENN and Fame