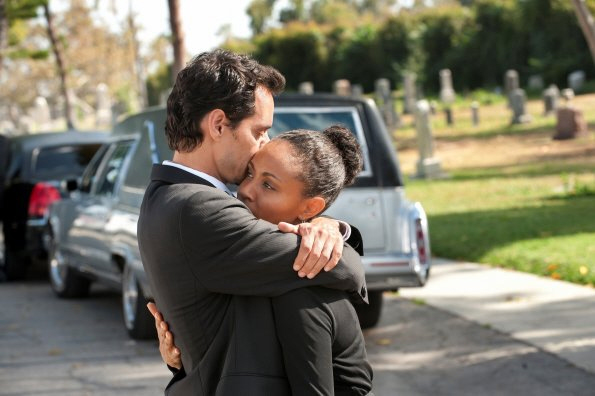 Last week, everybody became enchanted with the idea that Will Smith and Jada Pinkett had quietly separated and that their marriage was totally over. The report came from In Touch Weekly, and the claim was that Will had "caught" Jada doing some dirty with Marc Anthony, when he was still married to Jennifer Lopez. Anyway, Will and Jada denied the report, telling the world that their marriage was still "intact" and there are some mutterings that the Smiths with sue In Touch. I guess Life & Style isn't afraid of the Smiths' lawyers, because they've got a new story about Jada and Marc getting "close".
According to Life & Style, Marc and Jada's chemistry on the hit show is so steamy that it's hard to believe it isn't carried off-screen — and could be the reason he and Jennifer split!

Did Marc Anthony & Jada Pinkett Smith's relationship on the set of HawthoRNe cause the end of his marriage to Jennifer Lopez?

"[Marc] and Jada got extremely close on the set of HawthoRNe," an insider told Life & Style. "He said Jada was so sexy because she was in great shape and had this tough attitude, which he loves. And she loved his style — his acting, his mojo. She even brought Marc back as a series regular and made him the show's music producer. Jennifer couldn't have liked that."

"It's hard for some people to see how Marc would leave behind a gorgeous woman like Jennifer, but the truth is she's driven. It's always about her, her career, her image, her needs. Jada gave Marc attention," the insider added.

Meanwhile, Jada insists her marriage to Will Smith is still "intact," but we can't say the same for J.Lo and Marc!
[From Hollywood Life]
Maybe I just don't want to even imagine Marc and Jada together doing anything. How can people watch HawthoRNe?!? They're just both so… unappealing, from a physical standpoint. But I guess it could have happened. Even if it did, though, it probably didn't hurt Will and Jada's marriage too badly. Hollywood Life has another piece in which they're dissecting old quotes from Will and Jada, all to prove that they have an open marriage. I'll believe that before I believe Jada and Marc were humping on each other.
By the way, Jada was recently photographed without her wedding ring – go here to see the photos.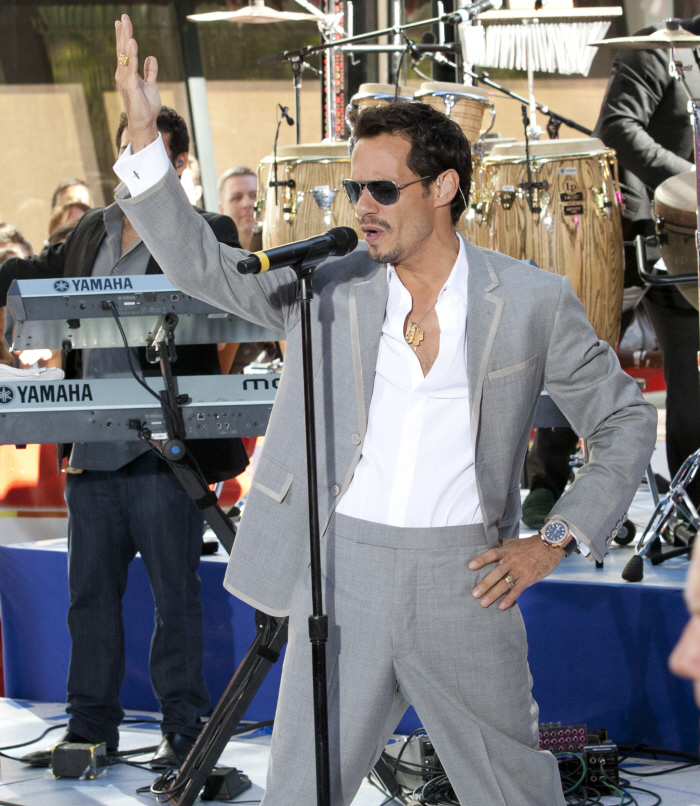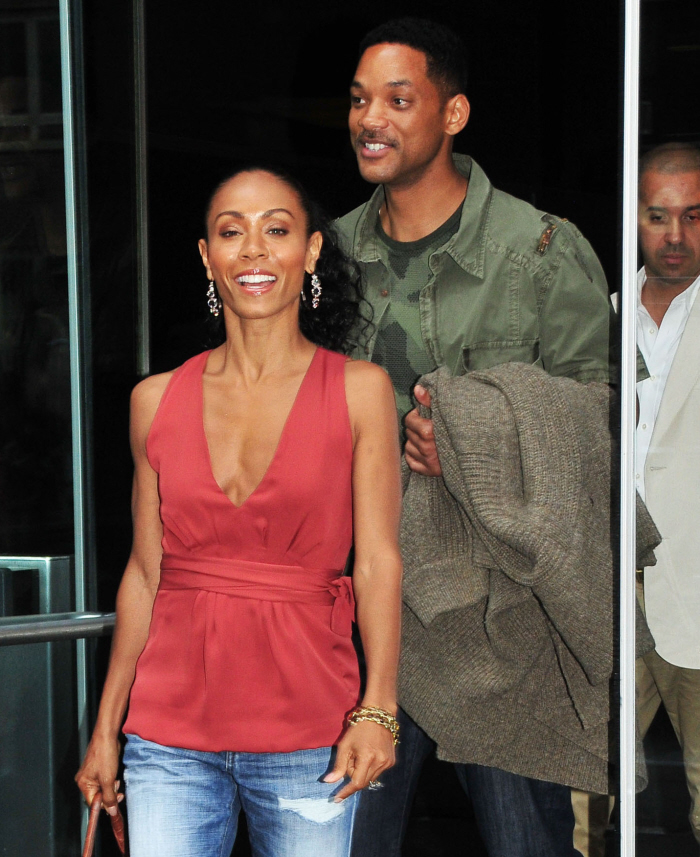 Photos courtesy of WENN.