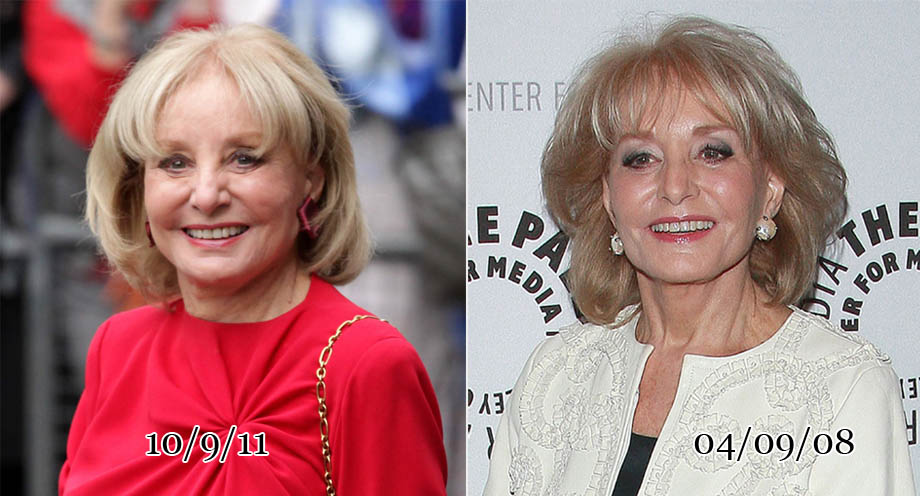 Barbara Walters is 82 years old and has probably had at least a couple of face lifts prior to her most recent work. Unlike say, Betty White whose face lift(s) look natural and were allowed to settle at some point, Barbara keeps tweaking it and she's starting to get that freaky look. (Don't tell me Betty hasn't had any work done. She's admitted to getting her eyes done at least and she looks way too good to be all natural at 89.) As I've mentioned many times before, I'm completely fine with face lifts and will probably get one myself in about 15 to 20 years. I'm serious, and I'm being honest. It's the injectables, the touch ups and the follow up surgeries that end up screwing with your face. I really wanted to report on poor Melanie Griffith's latest work, which is really really bad, but we don't have the latest photos of her yet. I hope it settles for her. Instead we're writing about Barbara. You may have heard this last week on Radar, but In Touch is running something on Melanie and Barbara's work (alongside their Brandi Glanville plastic surgery story) and The Daily Mail has more about Barbara:
With her career still going strong you can't blame Barbara Walters for wanting to maintain her on-camera appearance.

The 82-year-old television host and veteran journalist recently debuted what appears to be a freshly-tightened face sparking rumours that she went under the knife.

Barbara showed off her smoother complexion and more define jawline at the wedding of Sir Paul McCartney to Nancy Shevell ten days ago.

This is not the first time that Barbara has been rumoured to have gone under the knife in the name of her appearance.

Back in 2007 she also looked to have freshened up her face with some form of tightening procedure. – Daily Mail

---

With the iconic stars appearing to have rejected the option of aging gracefully or naturally, RadarOnline.com asked a plastic surgery expert why they may have gone to such extremes to fight back the years.

Beverly Hills plastic surgeon Dr. Ashkan Ghavami (who has not treated either star) told RadarOnline.com in an exclusive interview that he thinks both women have had what he calls "the last straw" in facial plastic surgery.

"By last straw, I mean that they have likely had procedures before and now with this extensive work, they look overdone," Dr. Ghavami told RadarOnline.com.

"Barbara Walters appears to have had another facelift combined with way too much fat or filler injections," he explained, adding that her face doesn't look like it has settled yet and still has post-operative swelling.

Dr. Ghavami went on to say that The View host looks like she has had too much fat removed from around her eyelids, causing an "A line" deformity.

"The combination of excess pull and too much fat transfer are likely the culprits here," he told RadarOnline.com. – Radar Online
[From Daily Mail and Radar]
I really think Barbara, and Melanie, looked better before. At least Barbara is almost 30 years older and doesn't have a mask-like face yet. Those cheeks are really bad though. I don't give a crap about her and found her so pompous during her book tour. She's a piece of work. I hope she ends up looking like Priscilla Presley or Joan Rivers. Melanie, I like though and I really want her to stop with the visits to her surgeon. It must be hard to see positive results and then take a step back and realize you need to stop or there's no going back. There are always things we want to improve, but less is best when it comes to surgery and injectables.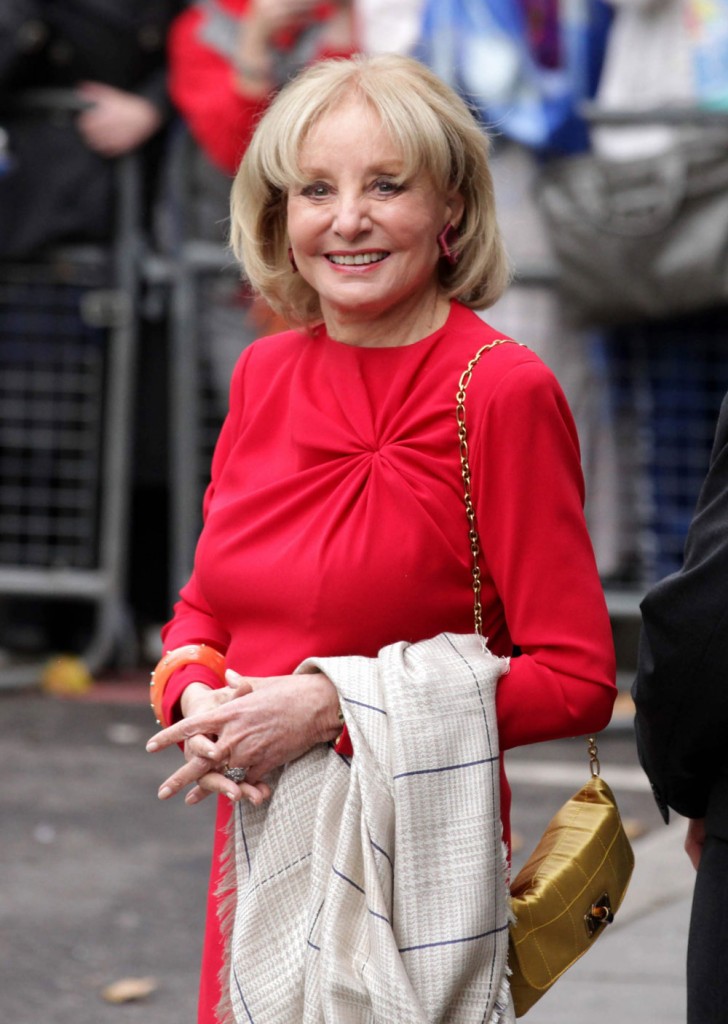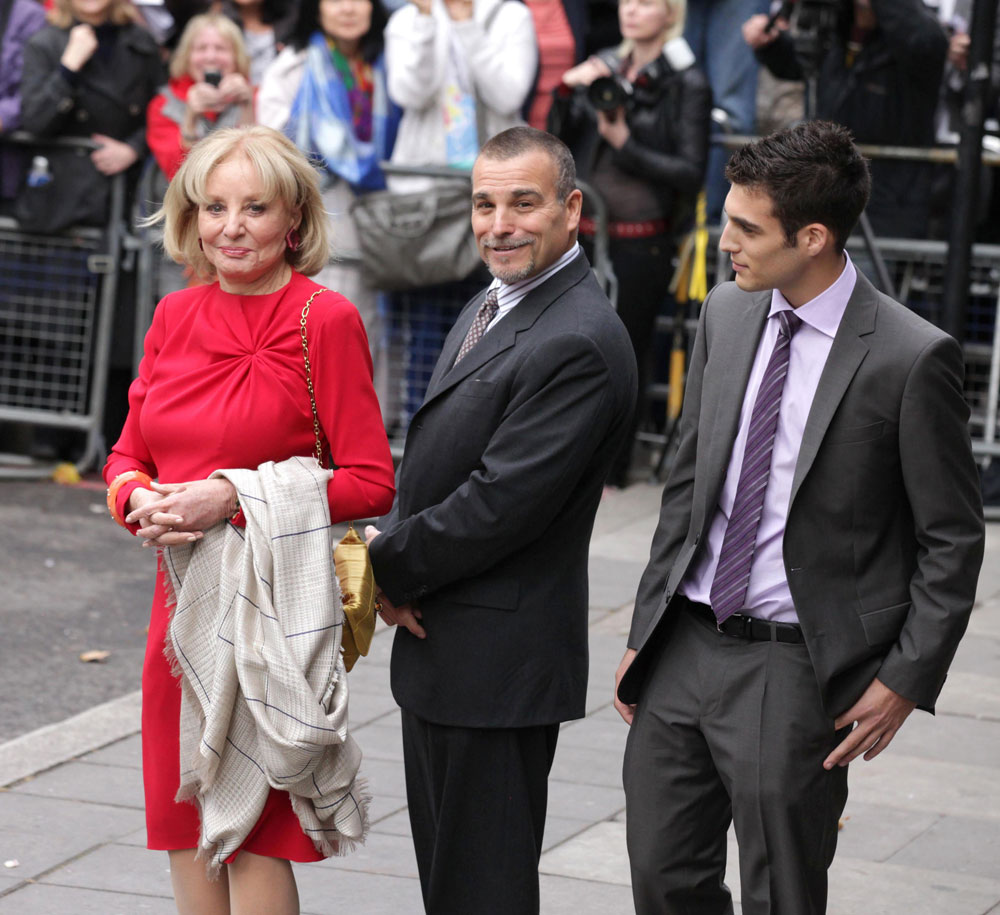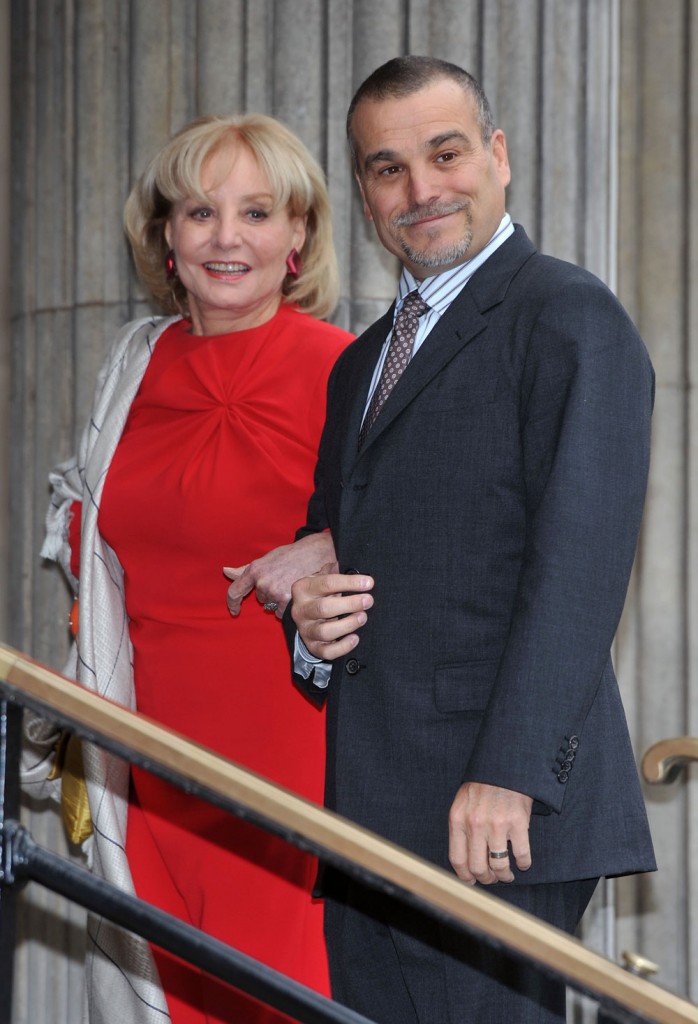 March 13, 2010: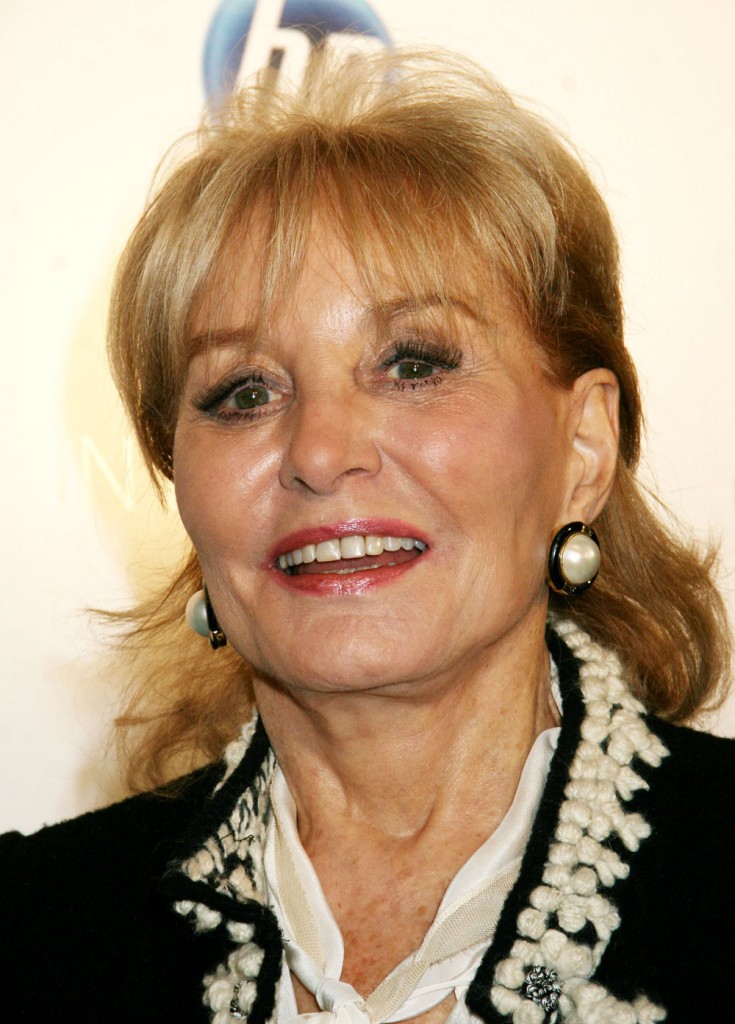 August 1, 2009: