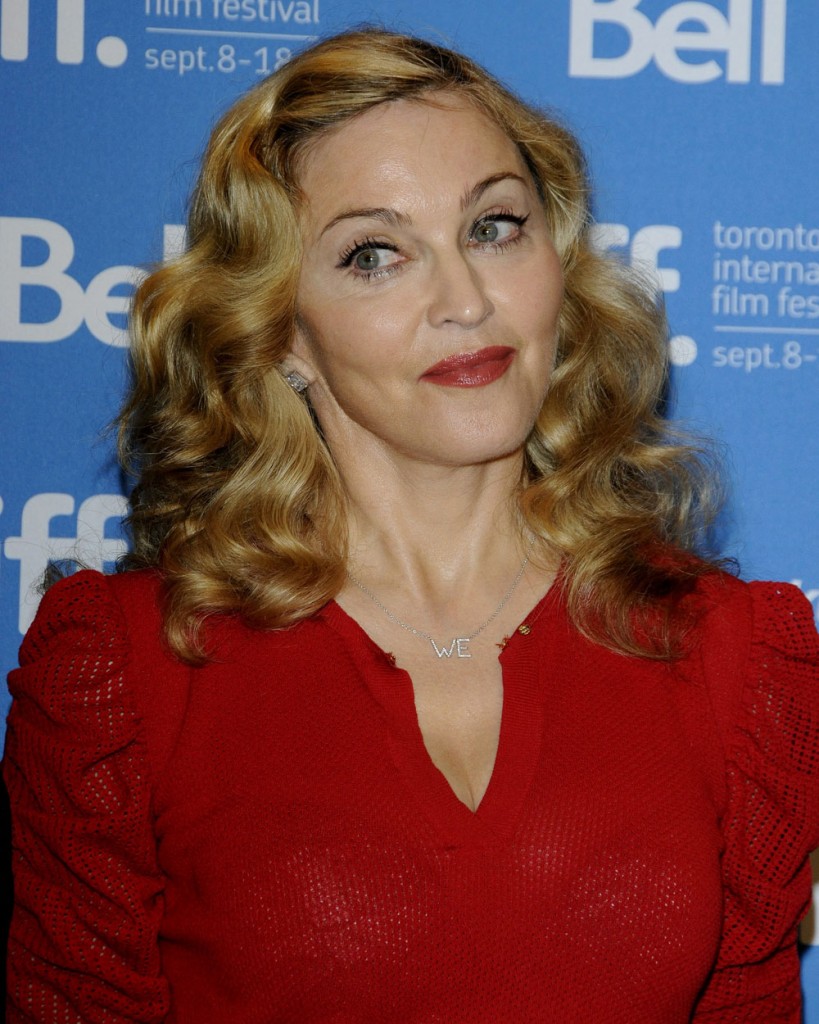 I find it fascinating and sad when I hear stories of celebrity relatives who are getting by on public assistance or who are homeless. (Actually, I haven't heard of any homeless celebrity relative except for Tobey Maguire's grandfather, who used to live in his car but now gets social security and has a subsidized apartment.) I don't think it's the celebrity's responsibility or that they should have necessarily done something to help, I just wonder how the person to that point. Did the celebrity offer to help at all, did they not know about it, or do they think their relative should figure it out themselves? Did multiple attempts to get them help fail? You might give the celebrity the benefit of the doubt, but in Madonna's case I tend to think that she ignored it.
As part of a story on local services for the homeless, a Michigan newspaper did a brief interview with Madonna's 55 year-old brother, Anthony Ciccone, who lives under a bridge, returns bottles to make a living, and has suffered frostbite on his feet. Anthony told The Michigan Messenger that his "family turned their back on me," and that he's been homeless for over a year.
Ciccone said he's been among the city's homeless for a year and a half since losing a job at his father's vineyard and winery in Suttons Bay. He said that it annoys him that some people are amused that a person from such a high profile family would end up sleeping, as he does, under the Union St. bridge.

"My family turned their back on me, basically, when I was having a hard time," he said. "You think I haven't answered this kind of question a bazillion times — why my sister is a multibazillionarie, and I'm homeless on the street?"

"Never say never," he said. "This could happen to anybody."

"I don't have any income, I've got to go collect bottles and cans, do odd jobs."

Despite the uncommon community effort to help the homeless here, there are gaps, and Ciccone was among several locals who got cold-related injuries last winter.

"They can't do everything all the time for everybody, they just don't have the resources," he said. "These people that run these things are all volunteers, they don't get paid to do these things."

In the cold seasons the church shelters usher people out at 8 am and city rules against camping and camp fires make staying warm difficult.

"Where do you go at 8 o'clock on a Sunday morning and you have no money in your pocket?"

If you spend enough time on frozen concrete without proper insulation you will get frostbite, he said. "You have no idea how gruesome it is."

"You get nerve damage. That's the milder stage, in the severe stage you have tissue damage, that is when you lose parts of your body."

"I got frostbite on my feet last winter, Ciccone said. "A friend of mine lost all ten toes. Several have died of hypothermia."

"You go and find a place to stay warm like the lobby at the jail, or you take a walk to get your feet warm and go to Meijer's and sit in the lobby there."
[From The Michigan Messenger via THR]
Anthony is one of Madonna's seven siblings: she has three brothers, one half brother, two sisters and one half sister. Anthony is Madonna's full brother, born to their mother before she died of breast cancer at just 30.
It's probably not much of a leap to assume this guy has addiction problems which lead to him losing his job at the family winery. Madonna is worth $650 million, though. How much would it take for her to get her brother in rehab and to pay for a small home for him to stay in, even a minder to help keep him sober? He's a grown man and of course he's not her responsibility. She has more resources at her disposal than most of us could ever dream of, and she could make a few phone calls and ensure that her brother is safe and warm. That seems like the most reasonable and charitable thing to do, but Madonna has never been either.
The last we heard from one of Madonna's siblings, another one of her brothers, Christopher Ciccone, published a tell all book about her called Life with My Sister Madonna. Christopher said that Madonna gave their then 97 year-old grandmother $500 a month and paid for her medical bills. Christopher said that wasn't enough and that he wanted Madonna "to look after her. To get her a driver and a car." Madonna's grandmother passed away this March.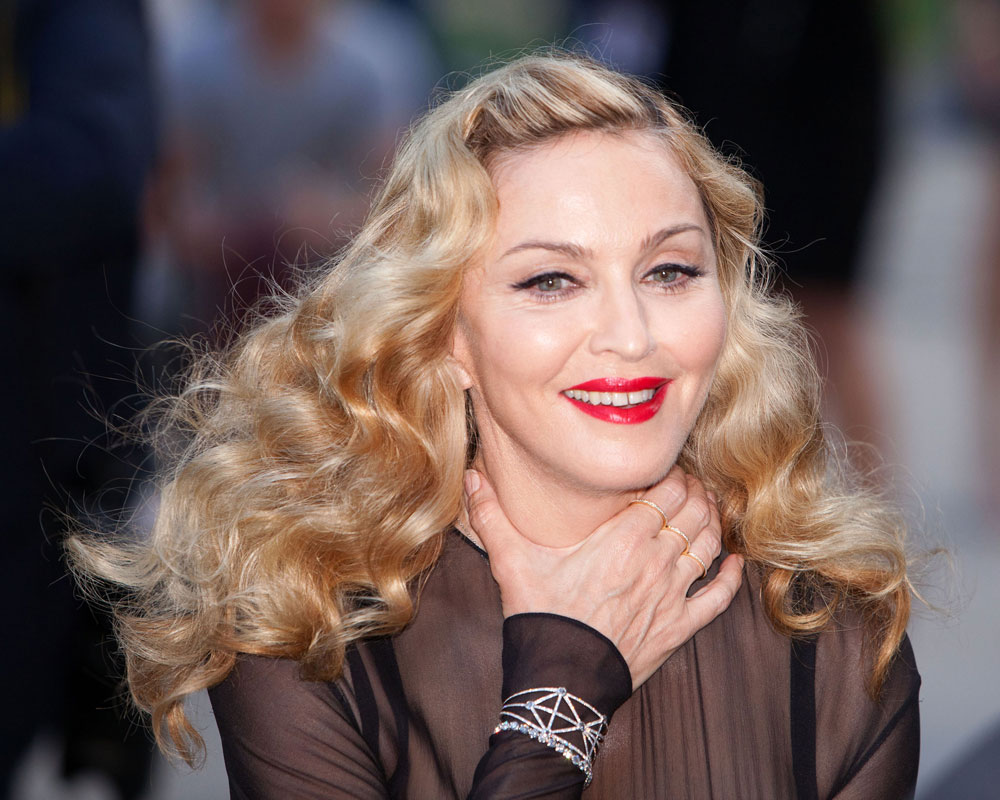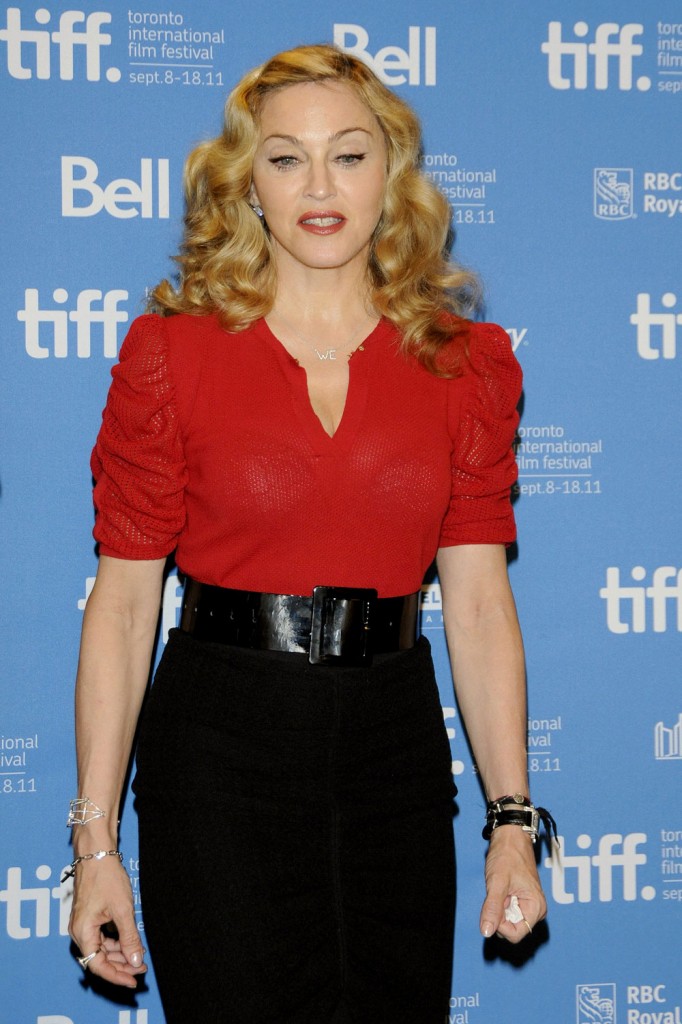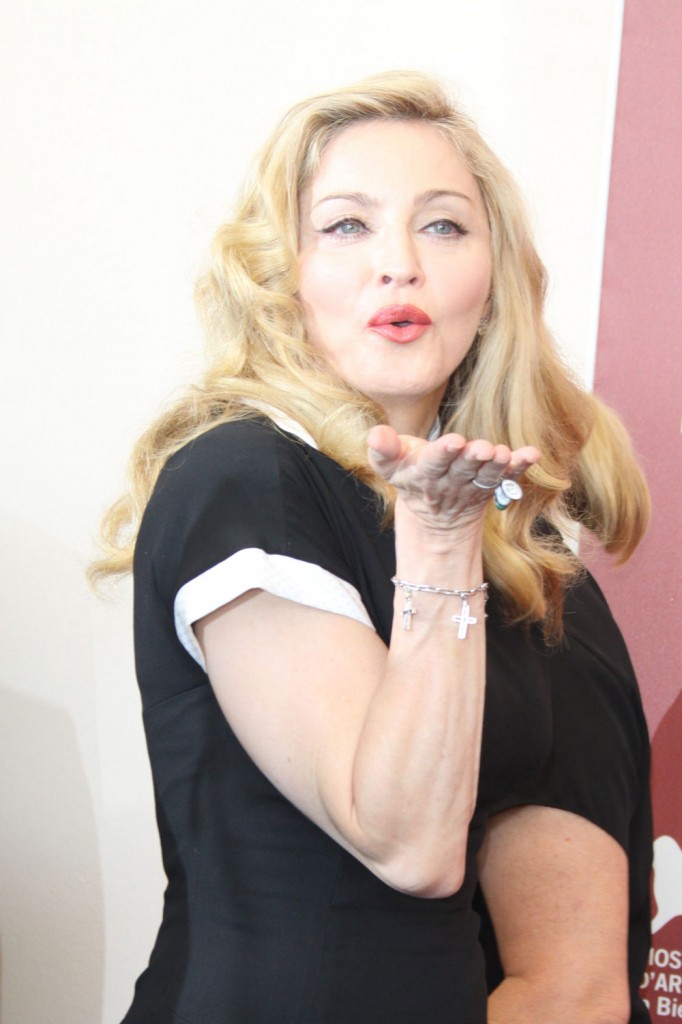 Madonna is shown in September at the Toronto film festival. Credit: WENN.com