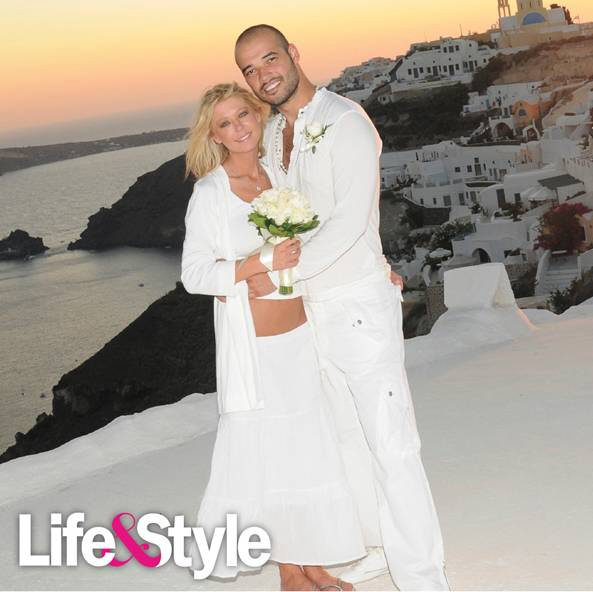 They said it wouldn't last — and it didn't. Tara Reid's two-month marriage to the relatively (very?) handsome Zack Kehayov is over. In fact, Tara states that it was never a real marriage anyway. To quickly recap, Tara surprised us all (and her rep) in mid-August by announcing her marriage via Twitter, and that poor Danish businessman, Michael Lillelund, got fingered as the husband. Then Tara clarified that she had married some other random guy, who we now know as another businessman named Zack Kehayov. Tara really gets around in "business class," doesn't she?
Anyway, Tara got hitched in Greece and, just a few days later, went onto Celebrity Big Brother, where she was the third housemate booted from the flat. In the aftermath, she consoled herself by flashing her panties while out on the town with Zack, who appeared to be very patient (and oddly sober) while holding her shopping bags. Tara was so in love that she declared a desire to soon start popping out babies. Well, don't worry about that, because Tara and Zack are now over. As in, they were never legally married in the first place, and now we're all left to wonder what could have possibly gone wrong. Did Tara figure out that her ring was fake? Did Zack suddenly realize that he was essentially married to a bottle of booze with bad silicone implants? Whatever the case, they never bothered to legalize their union in the United States, so they are now free to pursue other endeavors. Or so says Tara while sounding extremely sloshed in this TMZ video:
That wedding Tara Reid just couldn't shut up about — she should've shut up about … because she now admits the marriage was never legal.

Tara seemed totally out of it at LAX when a TMZ camera guy asked if she and her husband could win the Newlywed Game.

While not quite, "In the butt, Bob" — Tara's slurred response was still pretty awesome … as she confessed she was "never really married."

You might recall, Tara and Zack Kehayov (above) had a surprise wedding in the Greek Isles in August … which she tweeted about endlessly. Tara says she and Zack never made it a legal union here in the U.S.A.

Tara's rep hasn't gotten back to us yet.
[From TMZ]
Man, Tara looks and sounds awful in that video, and it looks like the hairstyling talents of the Jedward twins were all for naught. She really doesn't seem embarrassed though, right? Tara will bounce back in no time; in fact, she's already preparing herself for an acting comeback with the impending American Reunion movie. Unfortunately, she's the lowest paid member of the returning cast. While Jason Biggs has scored $5 million (which will buy many more hookers), Alyson Hannigan got $3 million, and the rest of the ensemble secured between $500,000 and $750,000, Tara signed on for about $250,000. Basically, the producers knew that she'd sign no matter what.
The good news, if there is any, is that Michael Lillelund might have a second chance at hitting that.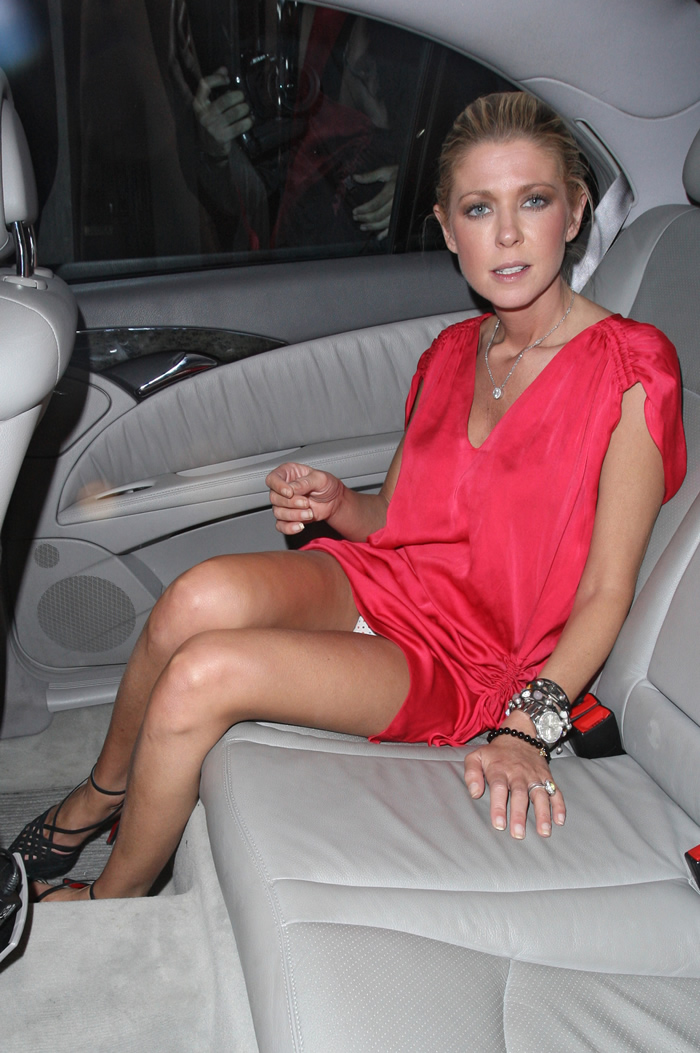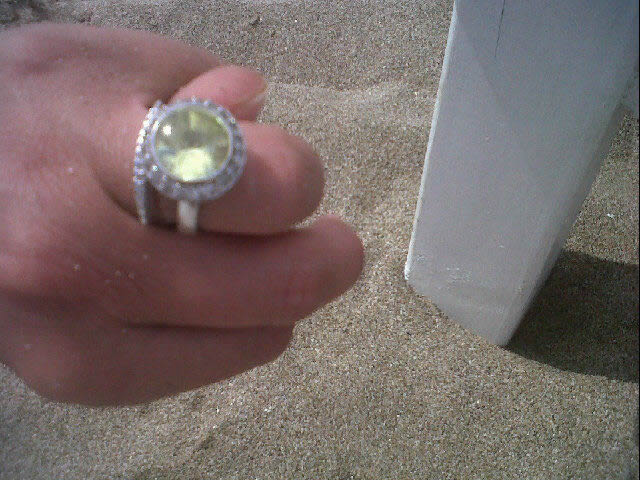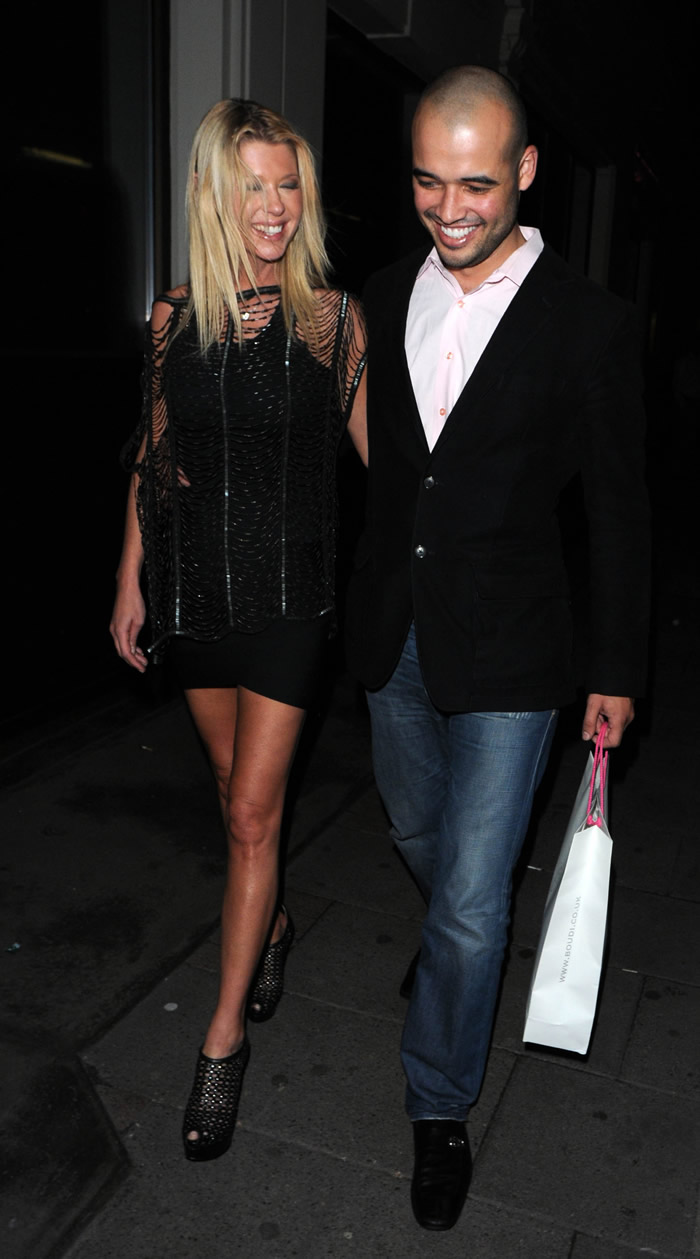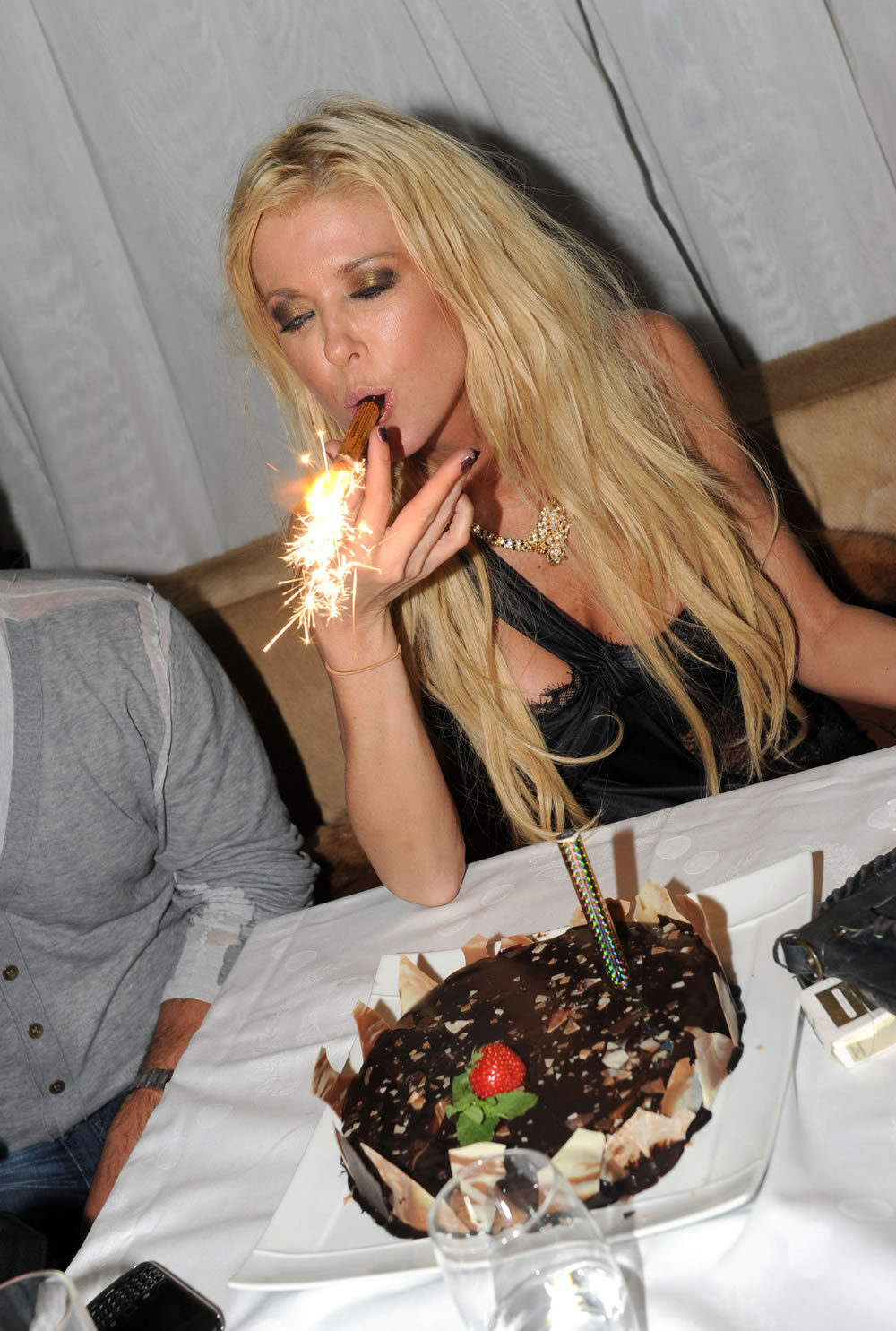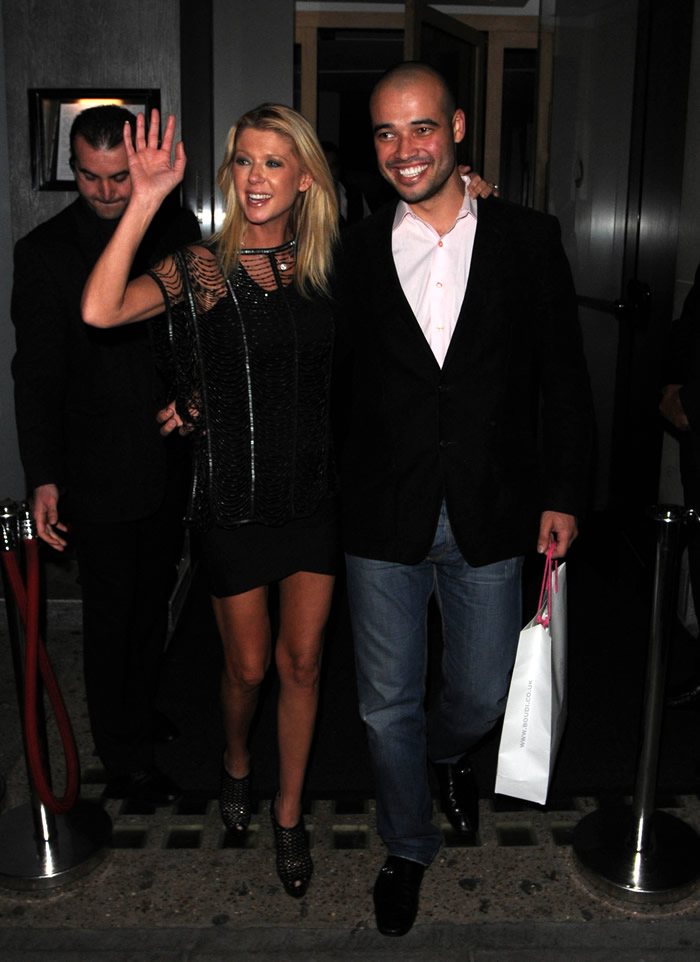 Photos courtesy of Fame, Life & Style, Twitter