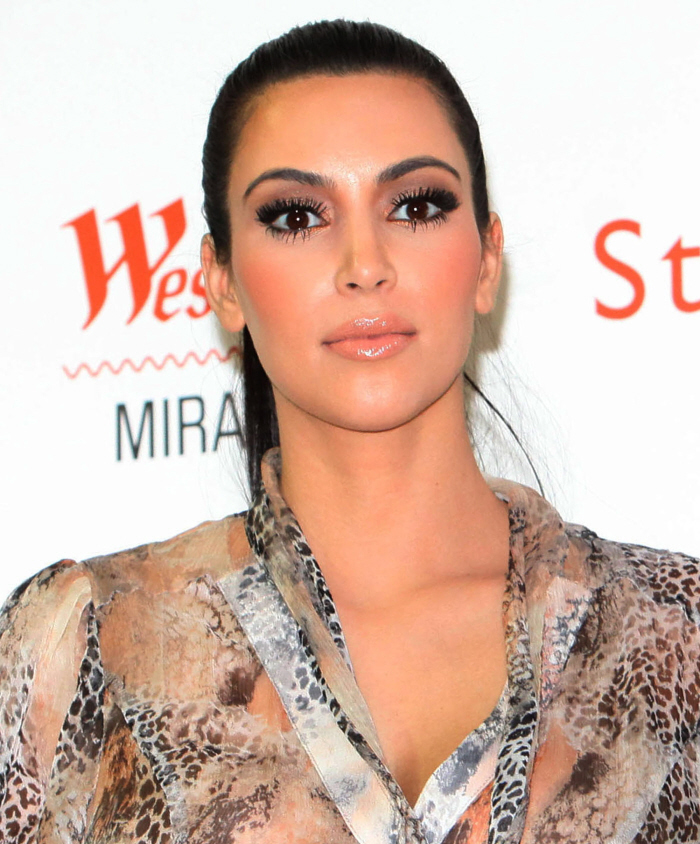 As CB talked about yesterday, Kim Kardashian flew to Minnesota this weekend where she met with Kris Humphries, her estranged husband. TMZ had a report about Kim feeling "conflicted" and that she and Kris might end up seeking "counseling" to work through their problems. They spent two hours with Pastor Joel Johnson, the man who officiated their wedding, at Kris's parents lakefront Minnesota home. Radar says, "Pastor Johnson declined to answer reporters questions about how the couple is doing." Shortley after that quick trip, Kim flew back into LA, trying to look super-sad. So, what was this trip all about? Does Kim really want to try to reconcile with Kris Humphries? Or was this just a strategic PR move to help soften her now ridiculous image? Well, according to Media Takeout, this was Kim's way of working out some business with E!. According to Meda Takeout's sources, E! is ready to pull the plug on this Kardashian nonsense:
When MediaTakeOut.com heard that Kim Kardashian was LEAVING her paid appearances in Australia to fly back to the United States to reconcile with Kris Humphries – we thought, SOMETHING IS FISHY!!

Well now, we're starting to get a clearer picture. According to an insider over at E! Networks – the channel is considering DROPPING Kim Kardashain's new show, Kim and Kourtney take Manhattan. In addition, the channel was planning to STOP airing Kim Kardashian's wedding special.

The loss of the two shows would mean MILLIONS in losses for Kim. She currently is paid more than $2M a season for the reality show and she gets 30% of the ad revenue every time her wedding special airs. And equally as important to Kim, it would keep her OFF the TV screens.

Now you already KNOW that Kim and her mama ain't about to let that happen.

Expect Kim and that Humphries IDIOT to RECONCILE this week, and break up OFFICIALLY, once Kim's show airs it's final episode in December.
[From Media Takeout]
But remember, people! Kim didn't make any money off of that wedding! That's what her mother claimed, and I believe she's still claiming. Here's my take on this entire situation: I think Kim should stick with the divorce. She's already getting slammed for it, so she just stick with her gut and go through with it. This wishy-washy, "Maybe we'll reconcile" stuff just makes her look worse, in my opinion. As for the business side of things – I do think the Kardashian-Jenner Klan deserves these lumps they're getting, and it wouldn't surprise me to learn that their businesses have taken a hit from this famewhore extravaganza. But! They're still making money, for themselves and for other people (E! and Ryan Seacrest). It will only be when advertisers start pulling out and viewership goes down that E! will cancel their multiple shows. So that means that if you want to see an end to Kardashian-kontrolled everything, begin to actively ignore them.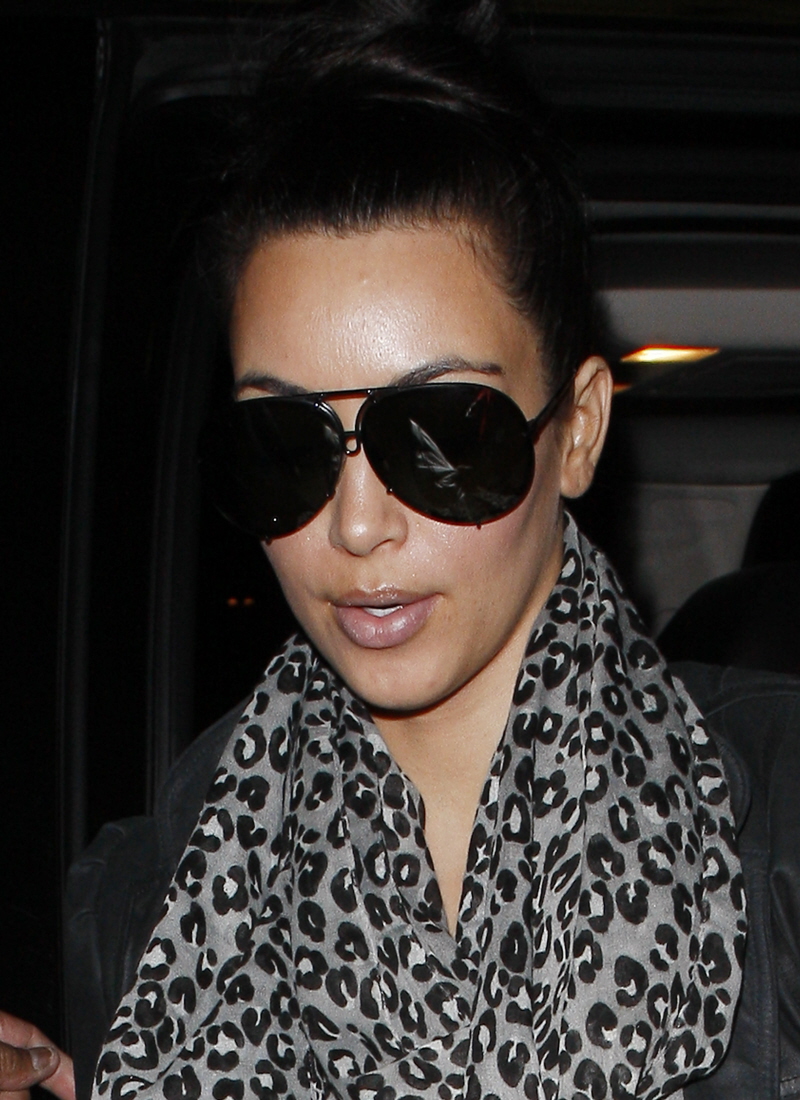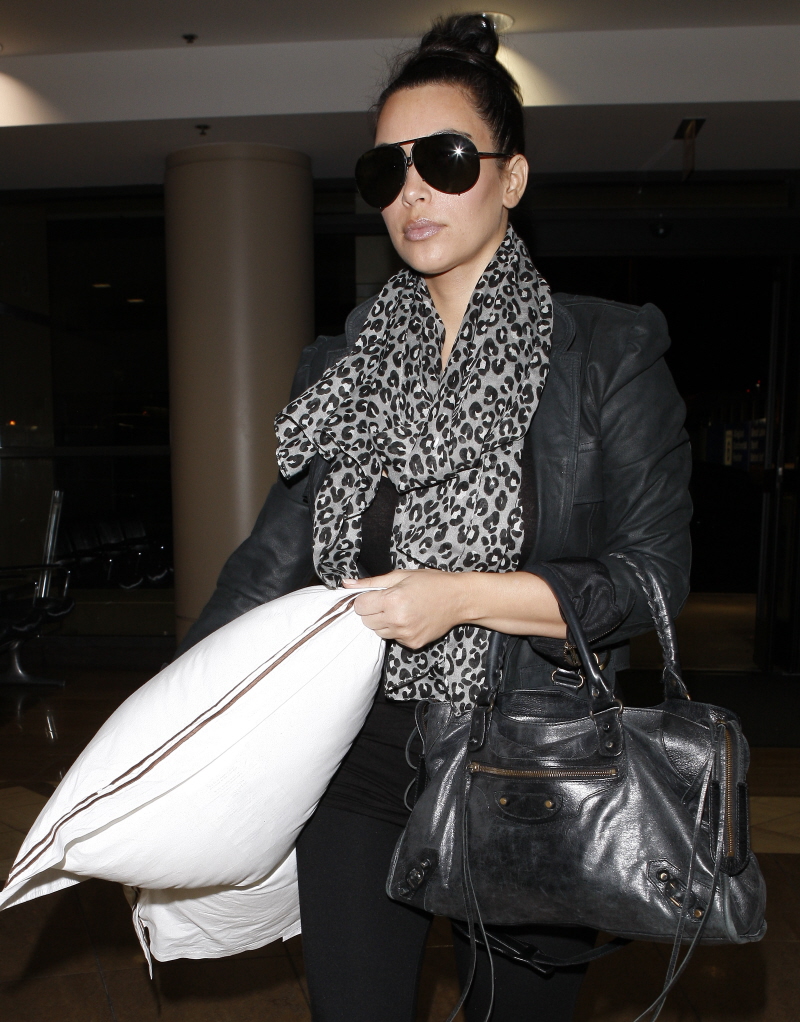 Photos courtesy of Fame & WENN.