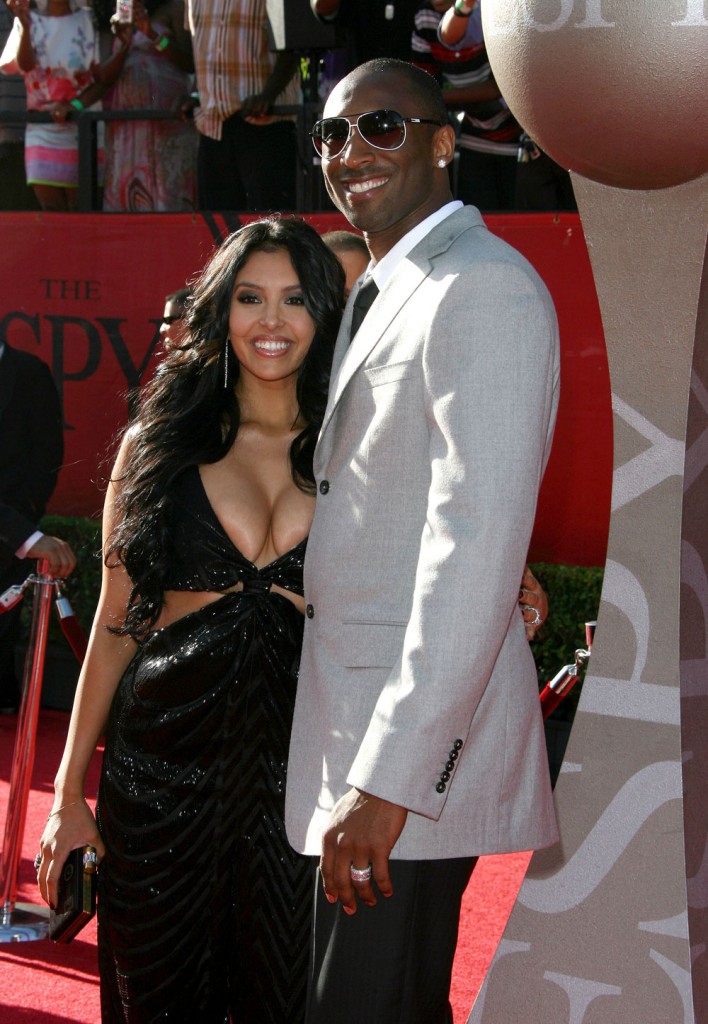 I just had to use these photos again, they're from 2009
Last week we heard that Vanessa Bryant, who has filed for divorce from her husband Kobe after ten years of marriage and countless mistresses, was considering taking him back. Vanessa was seen cheering for Kobe at a Laker's game on Valentine's Day, and she even gave him a kiss courtside. A lot of people were hoping that the wool was finally lifted from her eyes when she filed for divorce, but these latest details make it sound like Kobe is using the same old tactics of sweet-talking and expensive gifts and it's working. TMZ has more details about Kobe and Vanessa's reconciliation, and it's just as we suspected, he's swearing up and down that he'll never cheat on her again:
Kobe Bryant is making a full court press to save his marriage … and has sworn up and down to Vanessa he will never stray again if she takes him back.

Sources connected with the couple tell TMZ … Kobe has "aggressively" pursued Vanessa over the last three weeks, and she's been receptive. We're told Vanessa tends to believe Kobe, but still isn't sure the marriage can be resurrected.

And then there's the subject of lavish gifts. We're told Kobe has given Vanessa a very expensive piece of jewelry. We don't know the price, nor do we know how it compares to the $4 million ring she scored after Kobe's infamous dalliance a few years back.

As for whether they will drop the divorce, we're told they are working on a reconciliation. Several sources very familiar with the couple told us at the time Vanessa filed legal docs not to be surprised if the papers are withdrawn … because they both really love each other.
[From TMZ]
This lady got $75 million and three massive estates in her property settlement, which has already been hashed out. Her divorce isn't yet finalized though, and as TMZ points out she can still withdraw it. The National Enquirer claimed a few weeks ago that Vanessa had hired private investigators to compile a huge dossier on her husband's extracurricular activities and that she had plenty of evidence that he's been cheating on her with about 10 women a year, totaling to over 100 during their marriage. Despite this guy's history, she seems willing to believe that her husband is completely rehabilitated and can actually be faithful to her. I would say that's incredibly dumb and naive, but look at how she's getting paid. Maybe she has Kobe right where she wants him.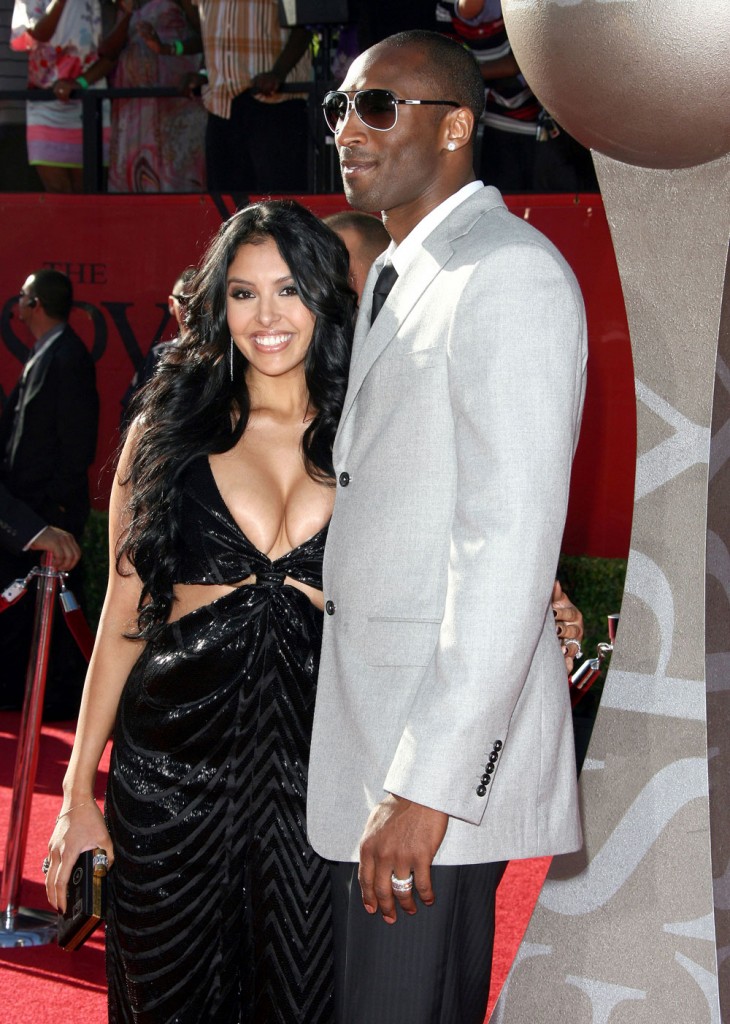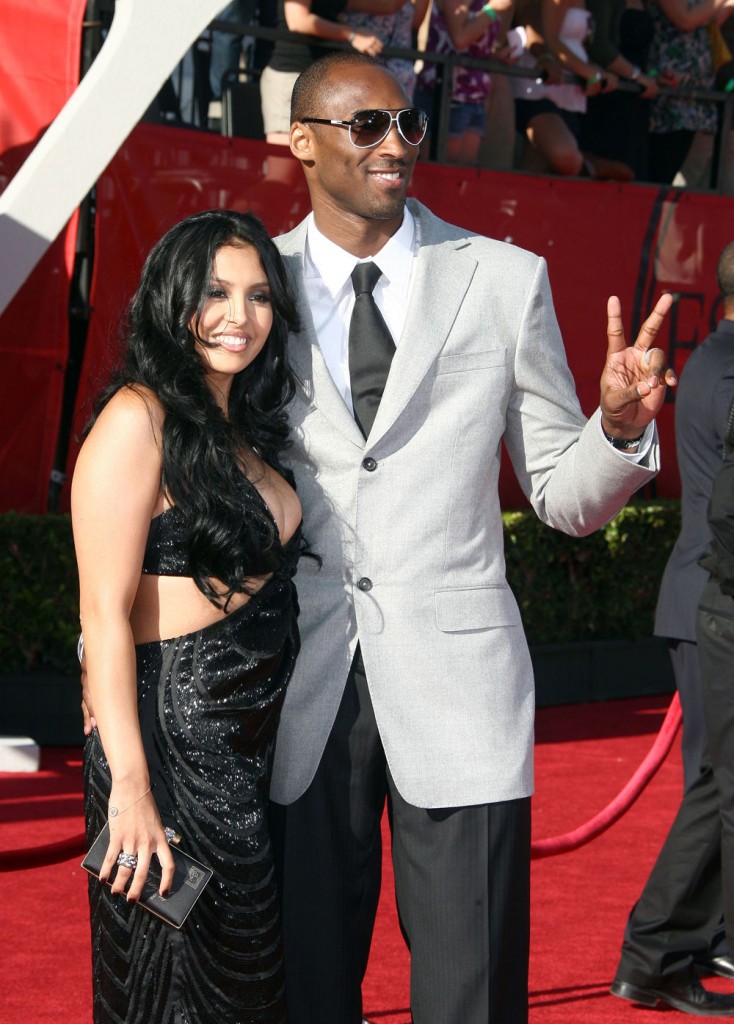 These photos below are from 2005. Credit: PRK / PR Photos. Other images credit Fame Pictures