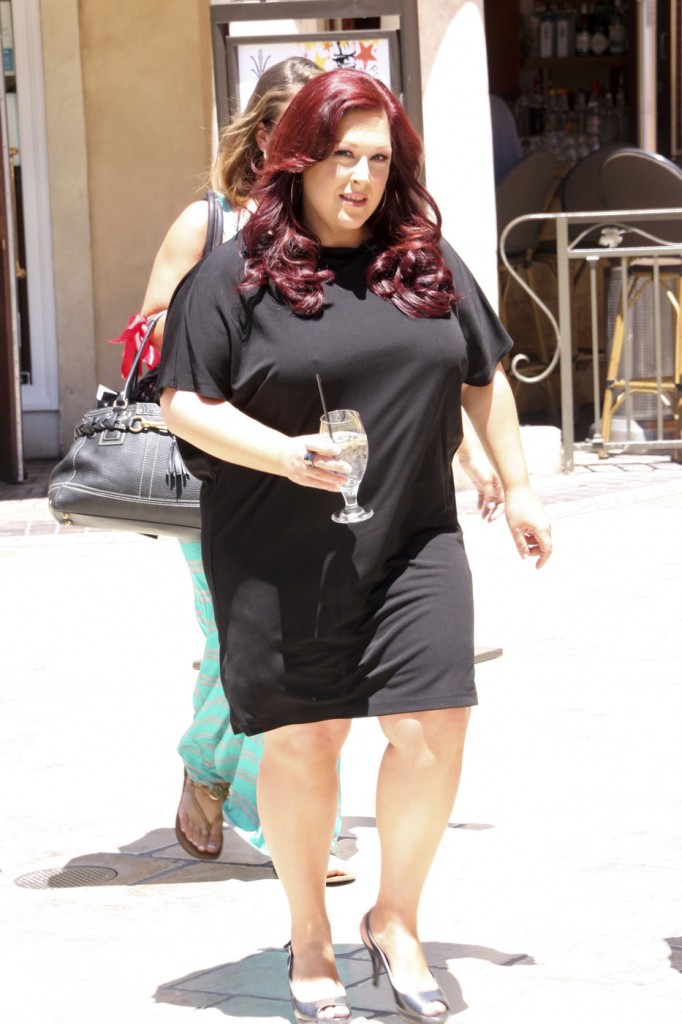 We haven't talked about Carnie Wilson much lately, but the last we covered her she was starring on "Celebrity Wife Swap" earlier this year. At that time, Carnie admitted that she was addicted to food and was a stress eater. She said she was "looking forward to getting an exercise routine again. It's like a daily decision. Am I going to eat healthy today or am I going to make some sh**ty decisions?" (She also made some rude remarks about how well behaved Tracey Gold's children were, which is why I'm not being more sympathetic to her.) One of Carnie's earlier bad decisions was creating a cheesecake business out of her house, which cost her an endorsement job as a spokesperson for a diet delivery service in 2010.
Carnie famously lost 150 pounds after gastric bypass surgery in 1999, and kept it off for a few years, posing for Playboy in 2003. Then she drank too much, quit drinking, had two children and has admitted eating too much and ending up "fat as f@#k" (her words). Now she's admitting that she had lap band surgery in January to try to lose the weight again.
The singer has revealed that she underwent lap-band surgery in January, reports People.

"It was the right decision for me and I'm doing really well so far," Wilson tells the magazine. "It's all about taking good care of yourself."

The 43-year-old mother-of-two has already lost 30 pounds since having the procedure, which involves placing a silicone band around the stomach in order to minimize food consumption.

This is somewhat familiar territory for Wilson, who underwent gastric bypass surgery in 1999 and subsequently lost 150 pounds, only to regain some of it back later after becoming pregnant with her daughters, Lola, 6, and Luciana, 2.

Meanwhile, Wilson recently reunited with Chynna Phillips and sister Wendy Wilson to record a new Wilson Phillips album titled Dedicated (due out on April 3) as well as shoot Wilson Phillips: Still Holding On, the group's upcoming reality show premiering April 8 on the TV Guide Network.
[From E! Online]
She may have had lap band surgery after she was on "Celebrity Wife Swap" and decided she needed a change if she was going to be back on television. It may seem like a "quick fix" to those of us unfamiliar with it, but a recent study found that half of all lap band patients have complications. So it may be technically "easy" to get the surgery, but it doesn't sound easy to live with. Whatever she needs to do I guess. I'm thinking that she should really work on her addiction issues or this isn't going to work out long term for her either.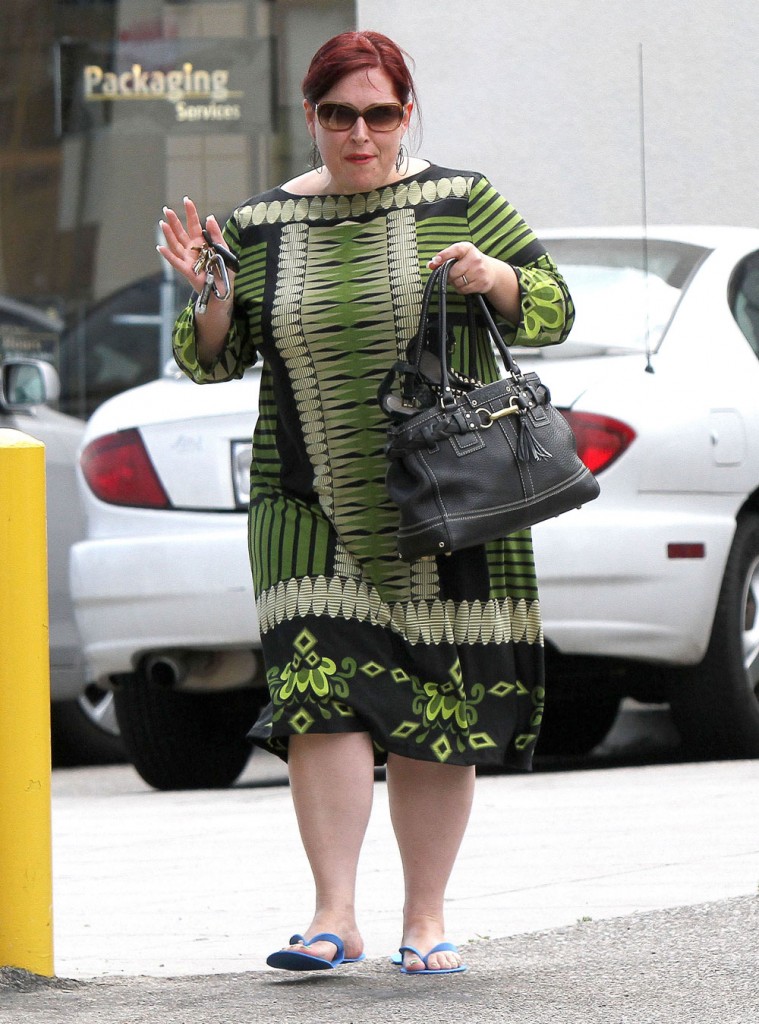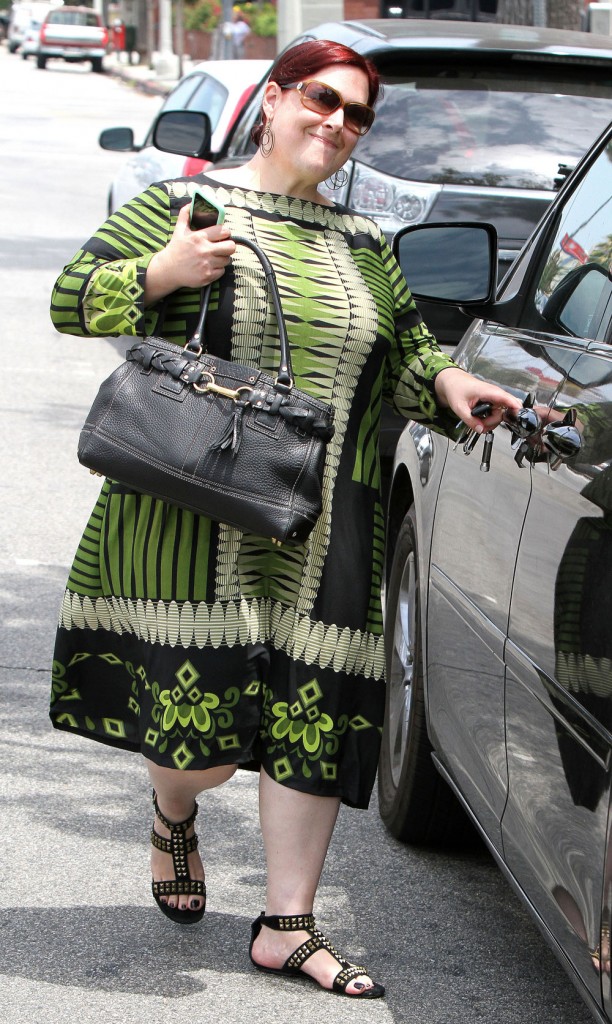 Carnie is shown on 7-6-11 and 7-19-11. Credit: FameFlynet and Pacific Coast News