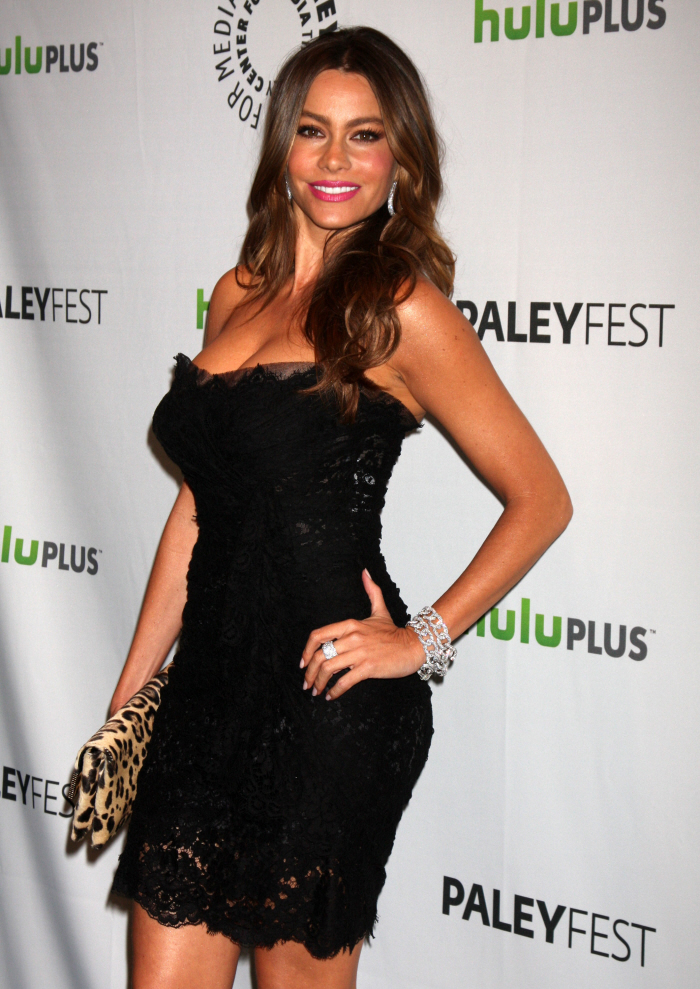 I've been off alcohol for the better part of a year (one exception: getting wasted on two glasses of port on Thanksgiving). I no longer go to bars, and I no longer make trips to my local liquor store. But I have fond memories of being carded. I always take it as a compliment whenever I get carded at this point. You spend your under-21 years hoping like hell that no one notices you, and once you get past 25, you just hope that someone will say, "Hey, you're not old enough to be in here!" My reply is always, "Bless you. Thank you." Anyway, that just happened to Sofia Vergara. Sofia is 39 years old – she could easily pass for a woman ten years younger. But does she look under-21?
Stunning actress Sofia Vergara looks so good for her 39 years, she was refused entry to the Ava Lounge at the Dream Midtown hotel because she didn't have ID to prove she was over 21.

She was stopped on her way into a party for Broadway show "Ghost the Musical" at the West 55th Street hot spot by a doorman who asked for ID.

Vergara had none on her, and despite her powerful charms and pleas from her friends, who said, "You know who she is, right?" the doorman would not budge.
[From Page Six]
True, in this day and age, the bouncer probably just had orders to card every single person, regardless of how old they looked. No ID, no entry, the end. Still, Sofia should take it as a compliment. Or… the bouncer was probably just looking for a little bribe, right? A $20, or maybe a boob flash.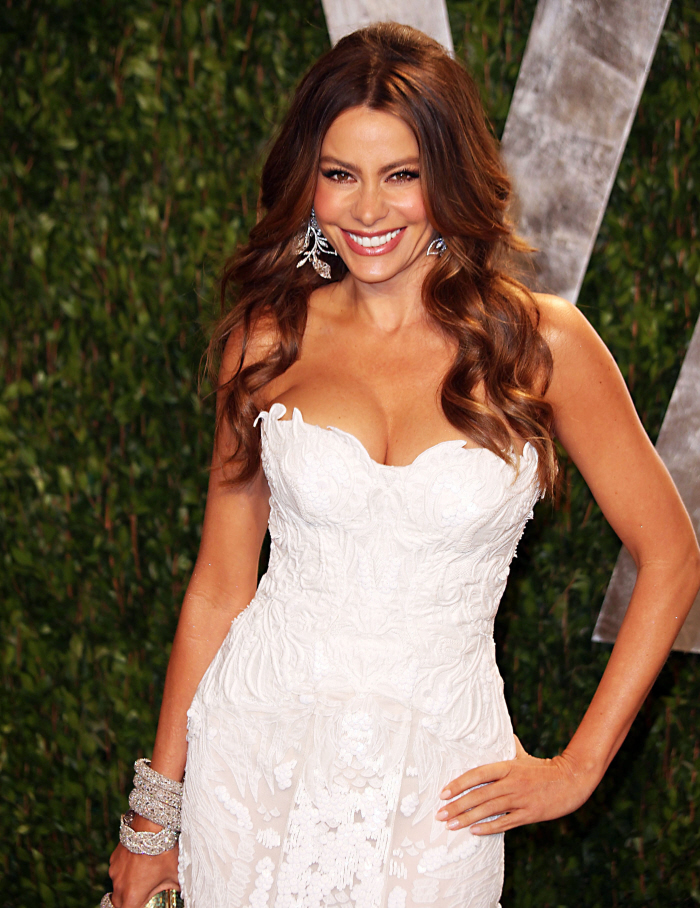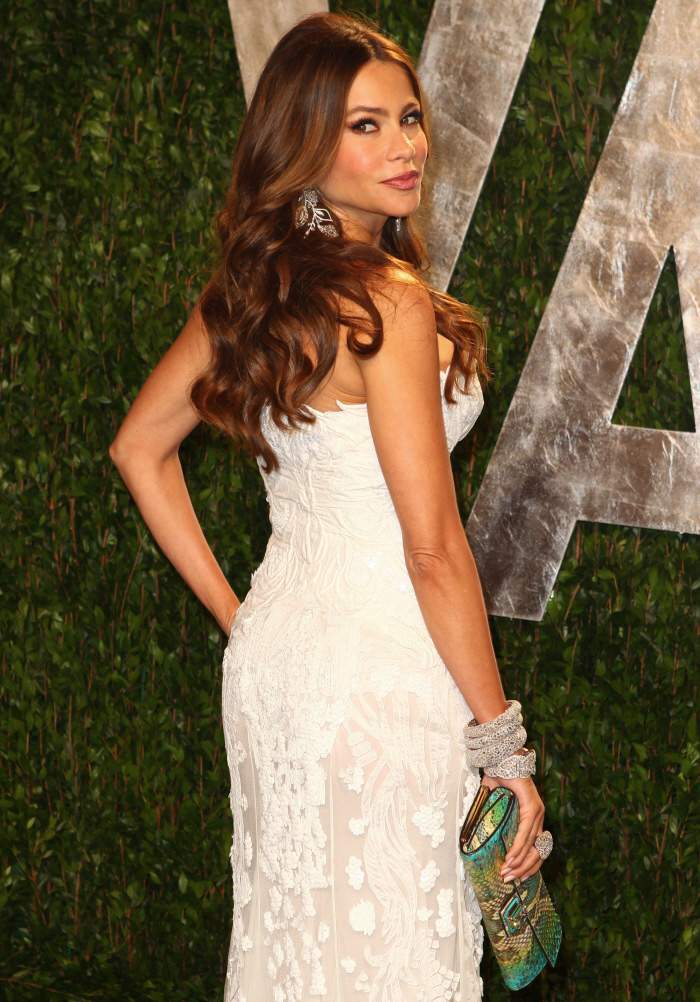 Photos courtesy of WENN.