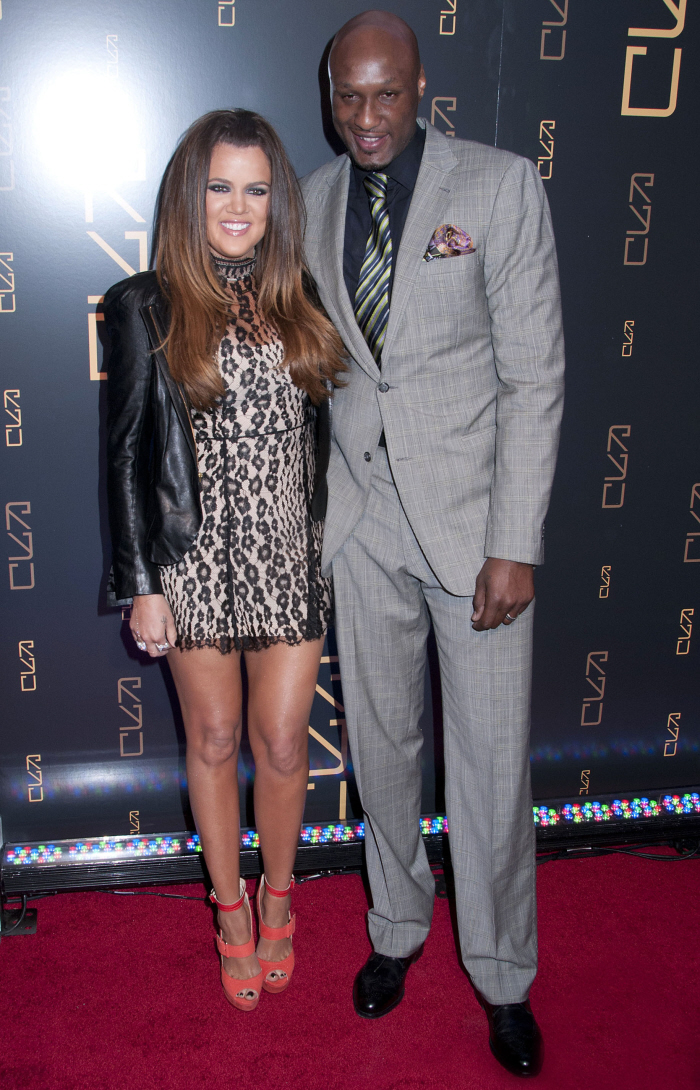 You know how I keep telling you guys that my mom watches crappy reality programming like The Voice and Ice Loves Coco? Not that Ice Loves Coco is a terrible show – at all. If a marathon of Ice Loves Coco is on, I'll totally watch it. I keep talking about this stuff because my mom always recaps her favorite shows whenever we go out to lunch, and she's admitted that Khloe & Lamar is one of her favorites too. She loves both Khloe and Lamar. I mean… I like them, but I don't feel the need to watch their show or anything. Still, I acknowledge that their spinoff show is popular, and it has a following, and some people are really rooting for this marriage to work out in the long run. So… this news is interesting. Khloe and Lamar have decided to pull the plug on their show!
Lamar Odom and Khloe Kardashian have decided to pull the plug on their spin-off show "Khloe & Lamar."

Sources tell TMZ, the show's second season will be its last … because Lamar wants to focus on reviving his fizzling NBA career.

As we previously reported, Lamar was relegated to the Dallas Mavericks' inactive list after putting up career low numbers this season. If he's lucky, he'll be traded. If not, who knows …

But we're told Lamar is determined to make a comeback — and he feels he should focus on only one project. Lamar will be living in L.A. full-time and he's hired trainers to help him get his game back.

According to sources, Khloe and Lamar WILL make occasional appearances on the reality mother ship,"Keeping Up with the Kardashians" — but that's it. No mas.
[From TMZ]
I'm going to choose to believe that this is a good thing. That Khloe has decided that her marriage is more important to her than being pimped out by her mother. I want to believe that somewhere deep inside, Khloe knows that putting so much of her life and her marriage out there for public consumption probably isn't the best idea, and she and Lamar made this decision together. Because somewhere deep inside, I've got to wonder if Lamar kind of blames Khloe and her family for his career slump, and I wonder if their marriage is struggling, big time. Whatever goes down between them, I do think it's a good call to have it go down in private, though.
You know Kris Jenner is going to be PISSED.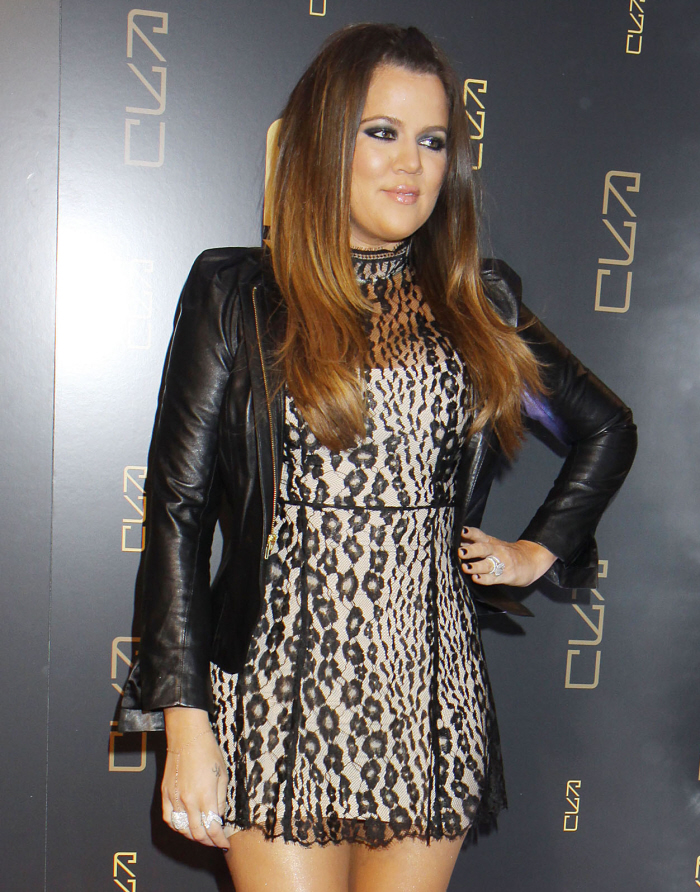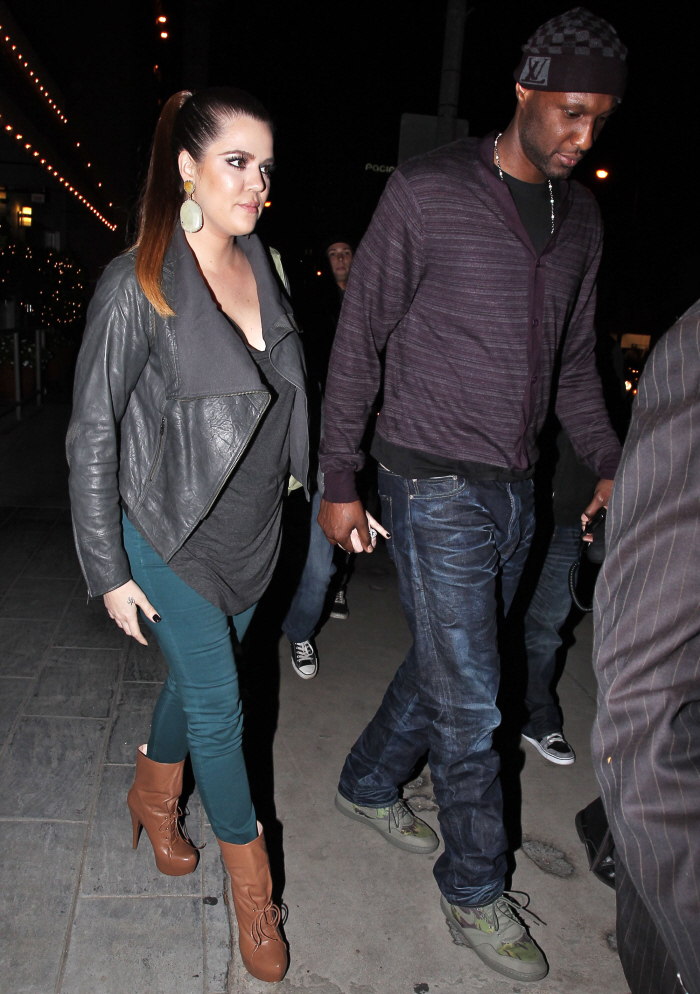 Photos courtesy of WENN.