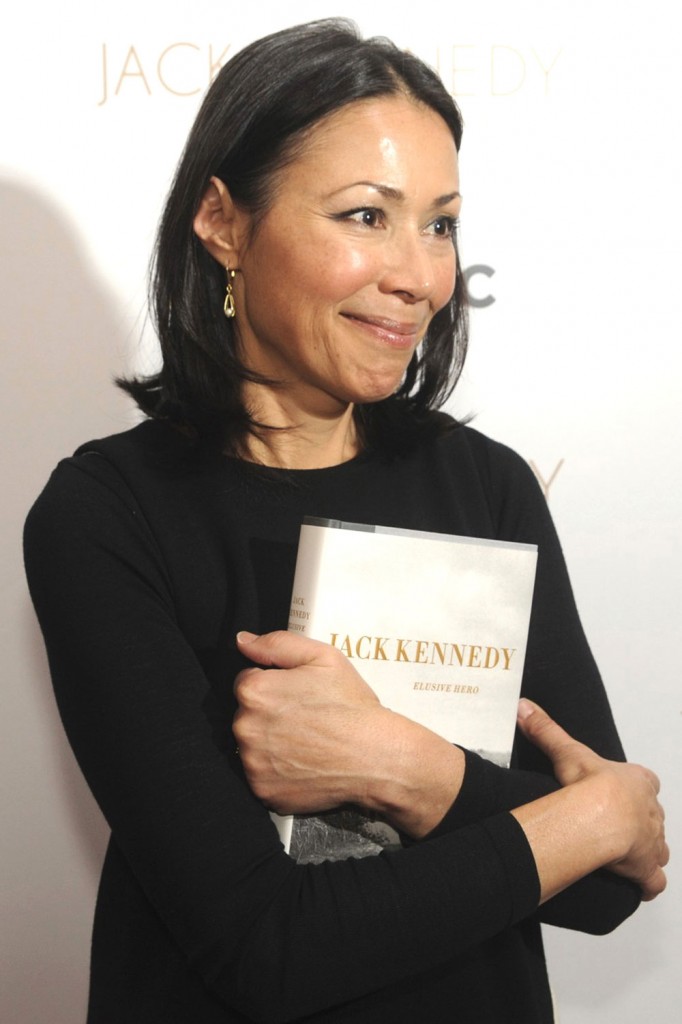 We've heard rumors for a while that Ann Curry is going to be sacked as co-anchor on The Today Show. Ann's faux concern and milquetoast approach to all subjects gets boring for the audience fast. The show has sagged in ratings since she replaced Meredith Viera as Matt Lauer's co-host. Plus Matt supposedly can't stand her.
Current stories of Ann's departure are making it sound like it's going to happen any day now, which invites speculation as to who will replace her. Beloved Meredith is a good bet, and Mike Walker in the National Enquirer reports that Meredith has been approached by Today Show producers to go back to her job at a hefty $20 million a year – twice the salary she earned when she left. TMZ claims that Meredith has turned down the offer, and that another today co-anchor, Savannah Guthrie from the show's third hour, is about to take Ann's place.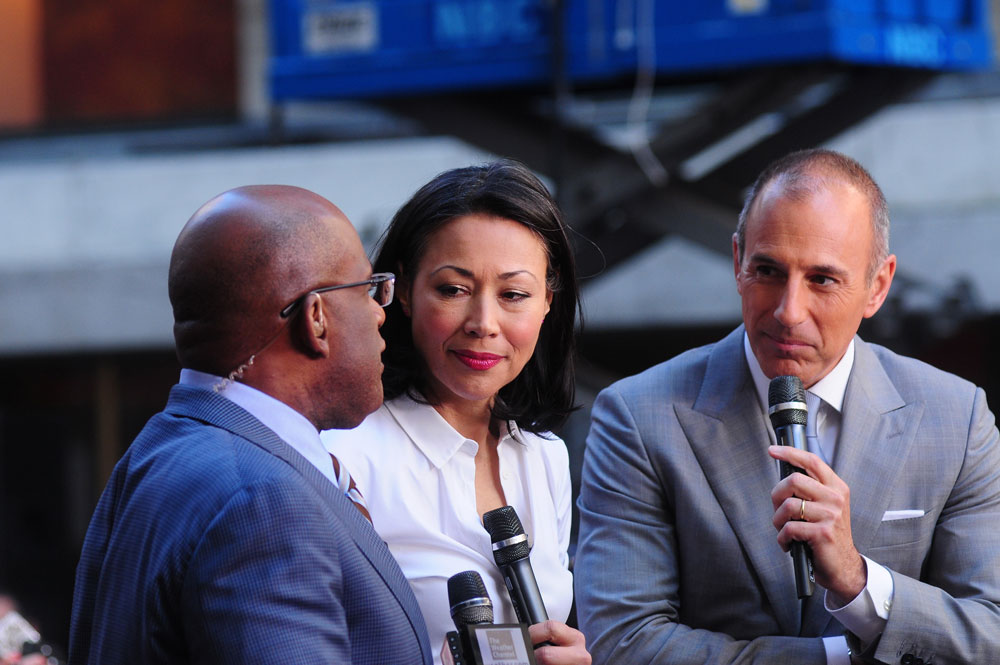 So what's going to happen to Ann, and considering that she takes everything so damn seriously, how is it affecting her? Ann has a new interview with Ladies Home Journal in which she reveals that the talk does bother her, and that she takes it seriously. She also seems to say that she's too hard on herself, and that all women are like that. This is why she's such a shitty interviewer, she assumes that everyone is just like she is, super serious and without a sense of humor. Here's part of her interview:
With news of her pending departure from The Today Show making headlines, Ann Curry's future plans are very much in the spotlight. The importance of staying true to herself and doing her best at the job she loves were very much on her mind when she sat down with Ladies' Home Journal for their August 2012 cover story. She opened up about Good Morning America beating The Today Show in the ratings, how much she values her viewers, her plans for the future and why women need to be each other's biggest support system. The issue will hit newsstands on July 10, 2012.

The Today Show vs Good Morning America ratings war: "It's hard not to take it personally. You worry, Am I not good enough? Am I not what people need? Am I asking the right questions? When people say negative things or speculate, you can't help but feel hurt. I know NBC pays my salary but I have never doubted who I work for. I think about the people who watch. They're the ones who matter to me. I want to feel I haven't dropped the ball when it comes to them."

What she'd change about herself: "I don't always understand my worth. I think it's a chronic condition for women. I'm not talking about professionally. I'm talking about in our personal lives. We constantly punish ourselves with degrading thoughts when we look at ourselves in the mirror. We allow people to treat us poorly, we allow our husbands or boyfriends to get away with things or we have relationships with girlfriends or colleagues who don't treat us well. We don't defend ourselves as we would our own children. Women have demanded and gotten better jobs and more power. But the one thing we deserve is a better relationship with ourselves. We waste too much time beating ourselves up. I think at my age of 55, it's time to stop doing that."

Where she sees herself in five, 10 years from now: "I've been at Today for 15 years and I'd love to make it to 20. I think eventually I want to become a teacher, like my father wanted to be, and hopefully positively influence the next generation."

What she loves about TV news: "I'm in this business because I want to have a life of value. For me that means giving people information that can give them a better life."
[From Ladies Home Journal]
Doesn't this sound like Ann knows she's about to go and is trying to break the news to us gently, as if we're about to burst into tears at her change of employment status? That's how she conducts every interview, so I assume that's her motivation here. Ann is skilled at getting damaged celebrities to cry, and they'll find another place for her on the network. I won't miss her at all. Also, can you believe she's 55?! I thought she was about 42.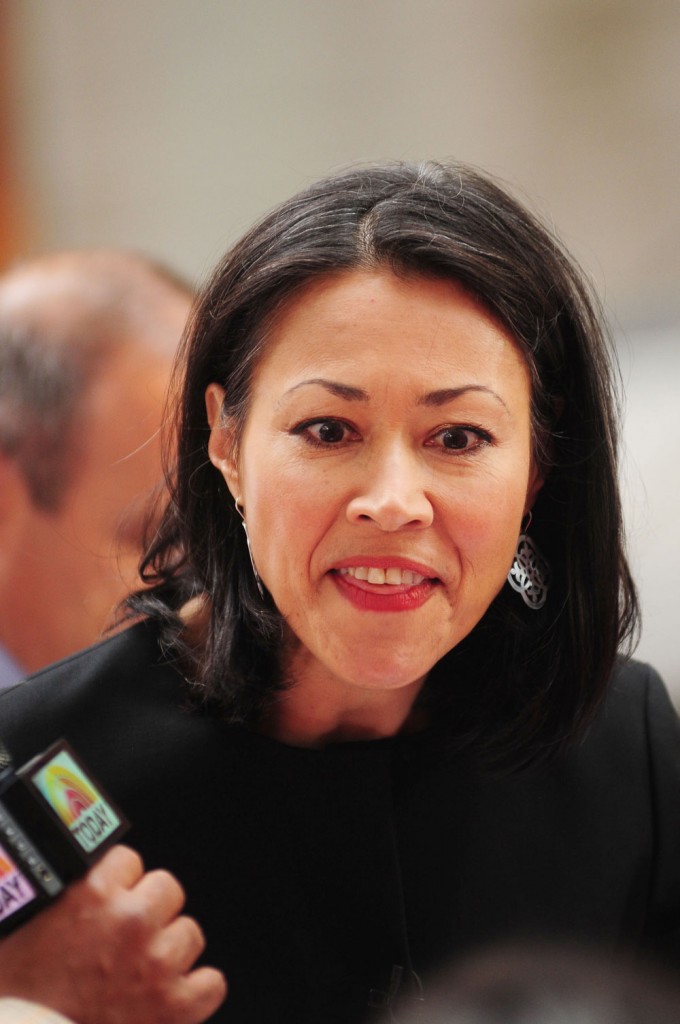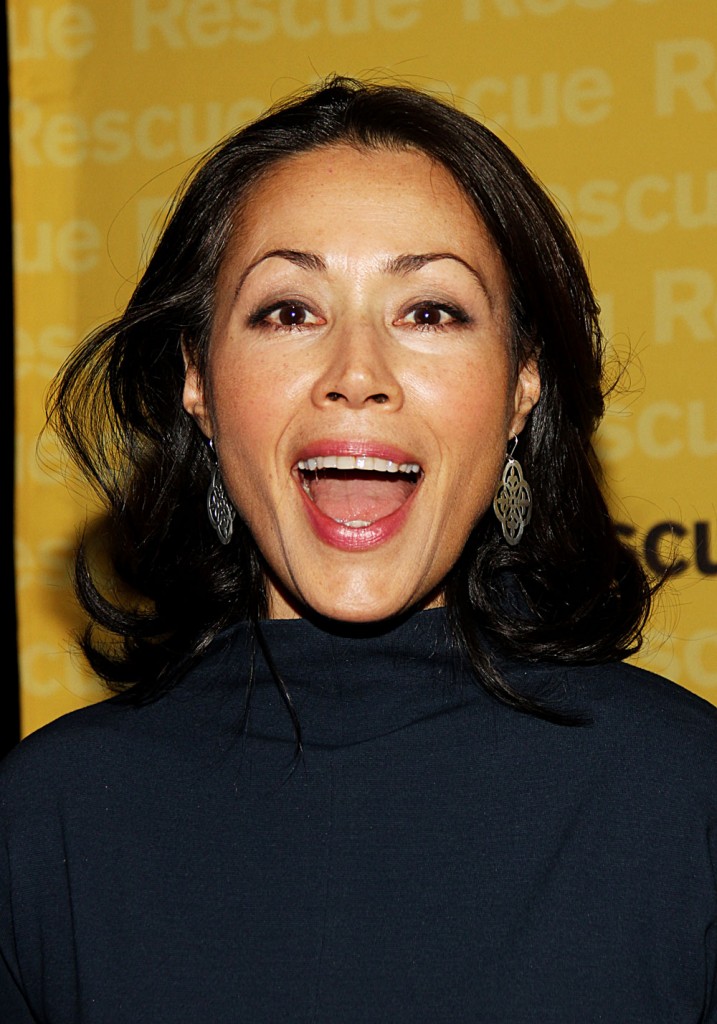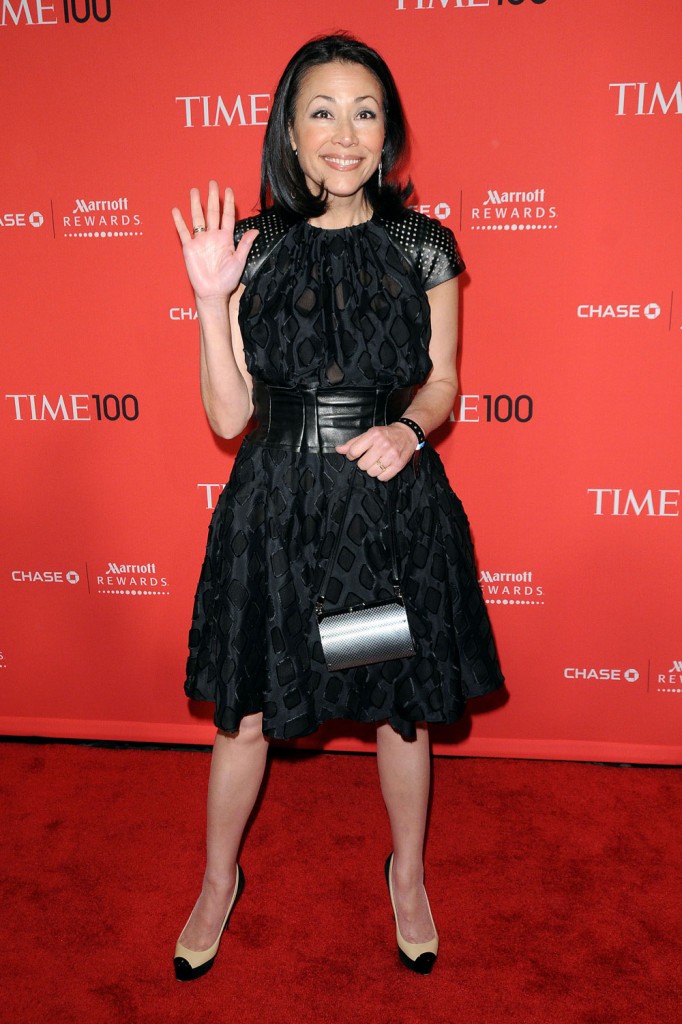 Photo credit: WENN.com