I just spent way too long looking at photos of Tom Cruise, Katie Holmes and their daughter, Suri. Other than the creepy cult angle, the thing that makes this relationship so interesting is the fact that we saw it all play out for the cameras, from beginning to (presumed) end. We feel like we know these people, or at least whatever they wanted us to know about them, and there was plenty. There are tons of photos of them together, except for the past few months where they're few and far between. If you play photo assumption, you can almost see the trajectory of their relationship. Just join me for a moment, with the caveat that this is a very superficial look into their relationship.
2005: The Beginning
Do you remember how these two used to act in public? I do, it was cringe-inducing, from couch jumping to hanging all over each other. They looked genuinely happy and in love, you have to give them that. We know Katie isn't that skilled an actress.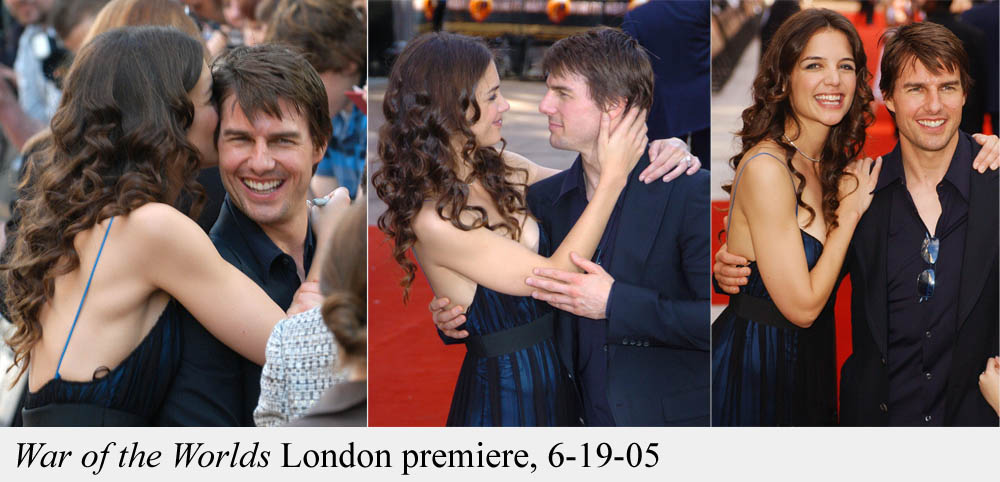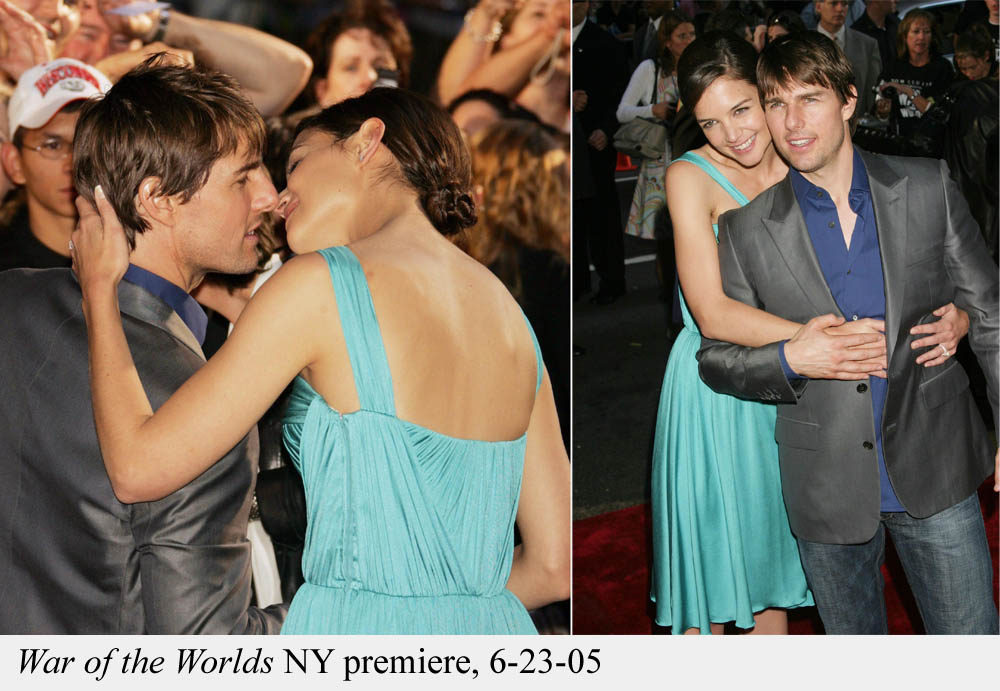 Family Time, late 2005 to 2006
Katie and Tom used to attend sports games for his kids, Isabella and Connor, and they seemed to invite the paps every single time. They did attend some games after Suri was born, but after late 2006 their focus changed, or maybe the kids just stopped playing as many sports.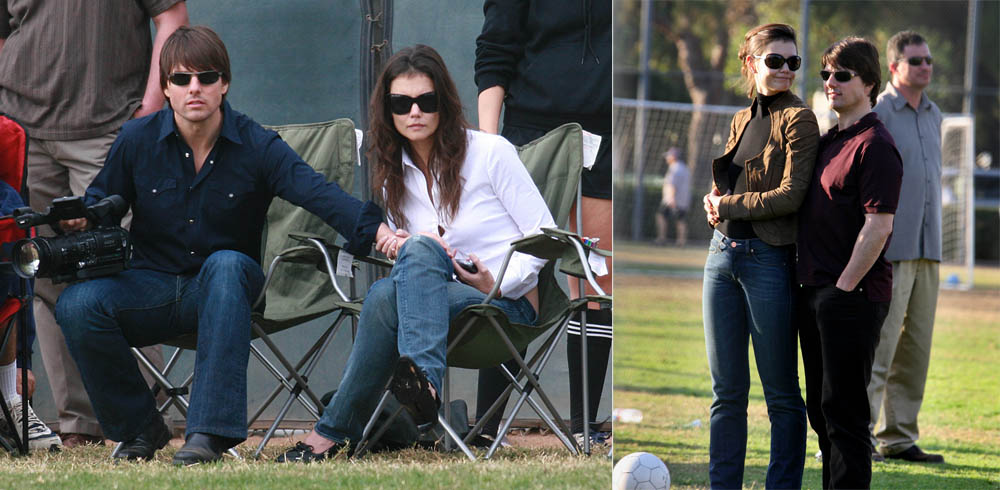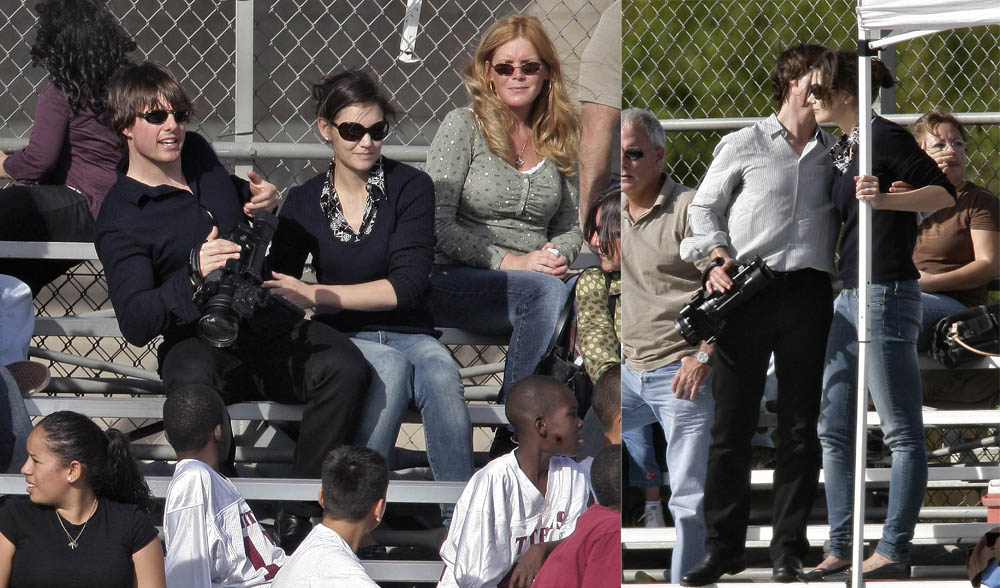 Suri's unveiling, September 2006
Suri was (allegedly) born on April 18th, 2006. She was unveiled in a huge spread in Vanity Fair's October issue, which came out in early September. There was plenty of speculation about why and how Suri was kept from the paparazzi for so long after her birth. Tom later told Oprah in a May, 2008 interview at his Telluride estate that they were holed up at home with the baby for the first few months after she was born. He also revealed at the time that he had renamed Katie "Kate."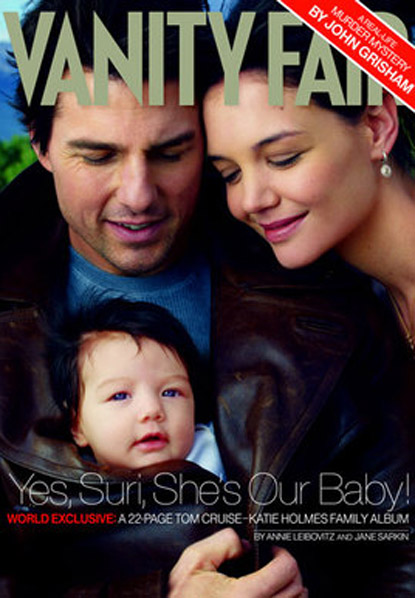 Wedding in Italy, November 18, 2006
Tom Cruise and Katie Holmes married in a lavish Scientology ceremony in Bracciano, Italy in November, 2006. There was speculation at the time that the wedding would not be legally binding, but I think that the recent divorce filing proves that it was. This also marked one of the first times that Suri was seen in a candid photo op, one of many to come.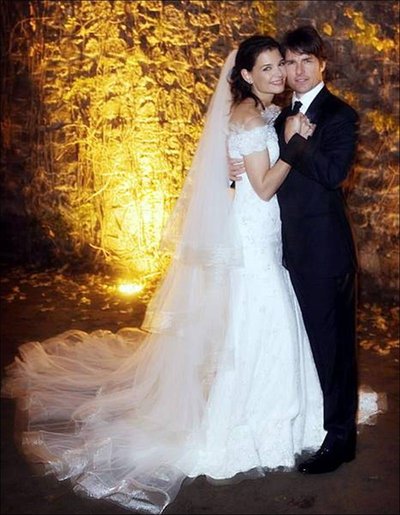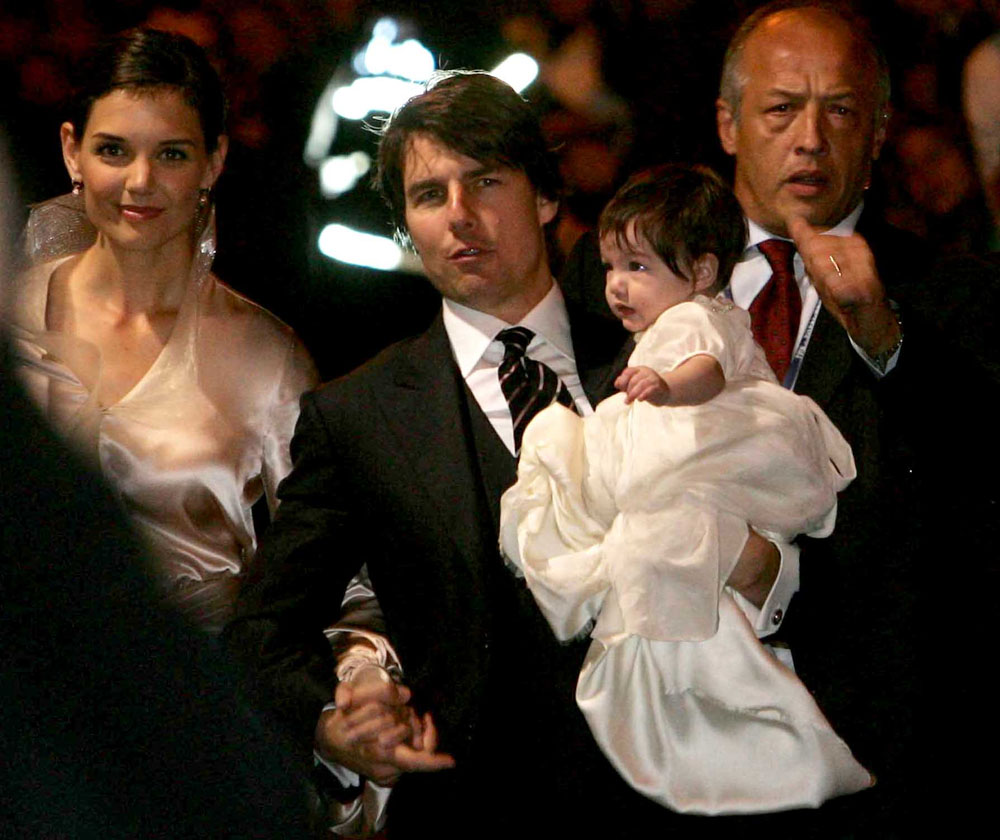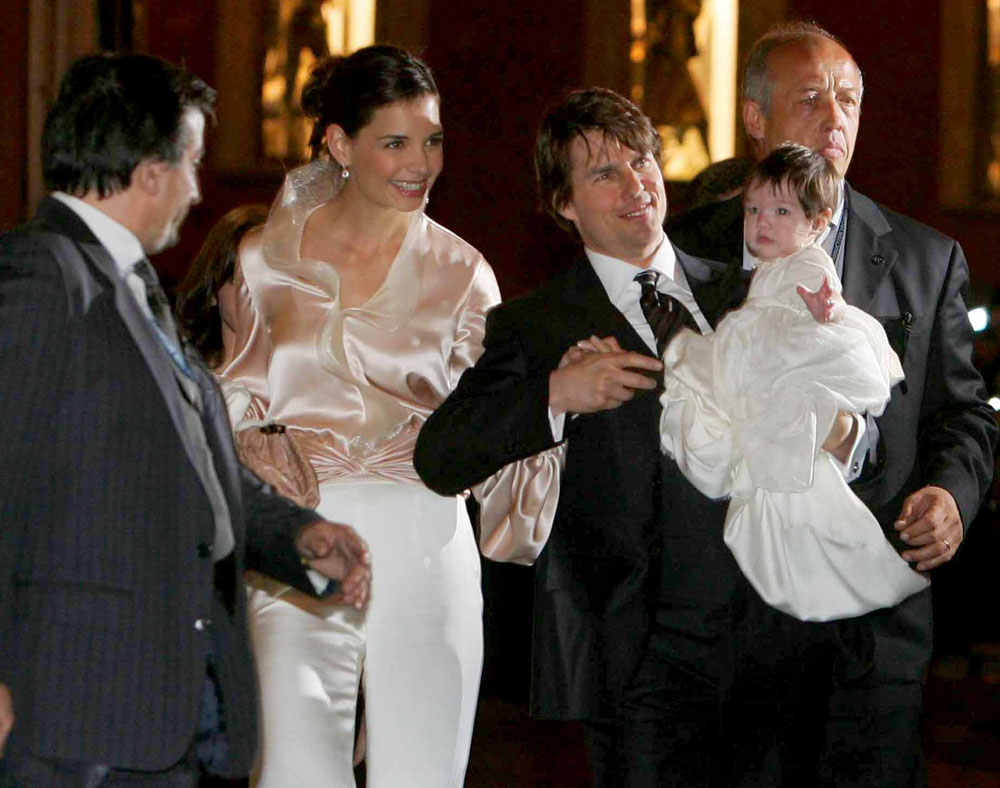 2007, Katie gets her groove back
2007 saw the emergence of Katie Holmes' heels. She ditched the flats after she married Tom and began to show a taller, more independent side. In late 2007, she got a daring pageboy haircut.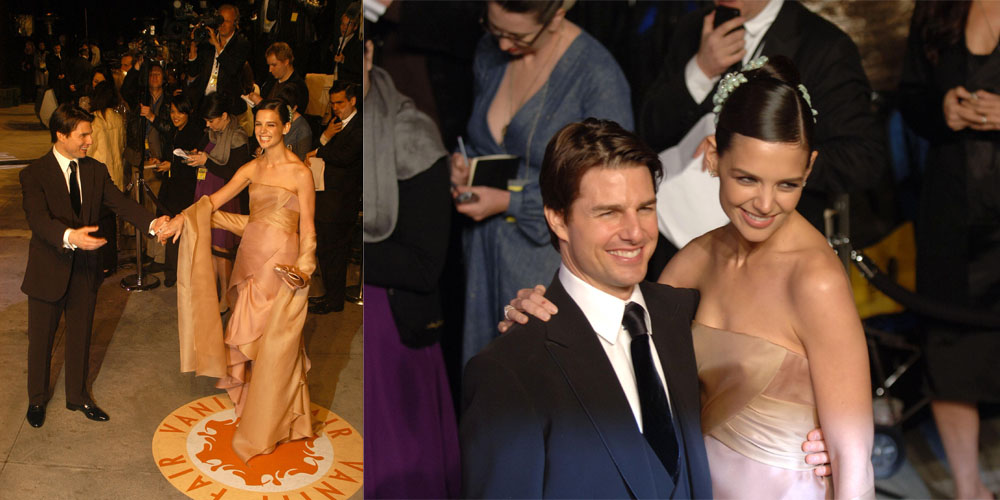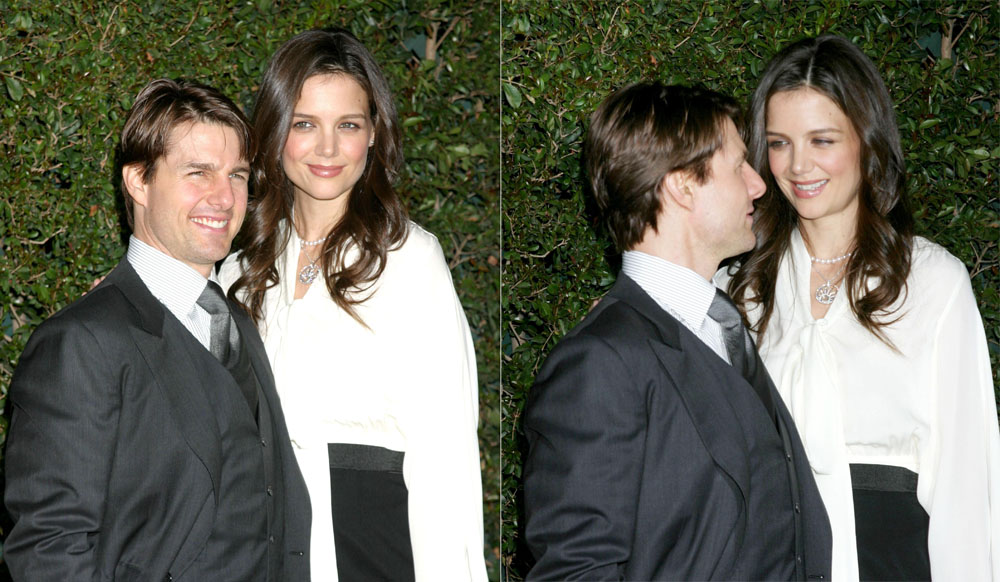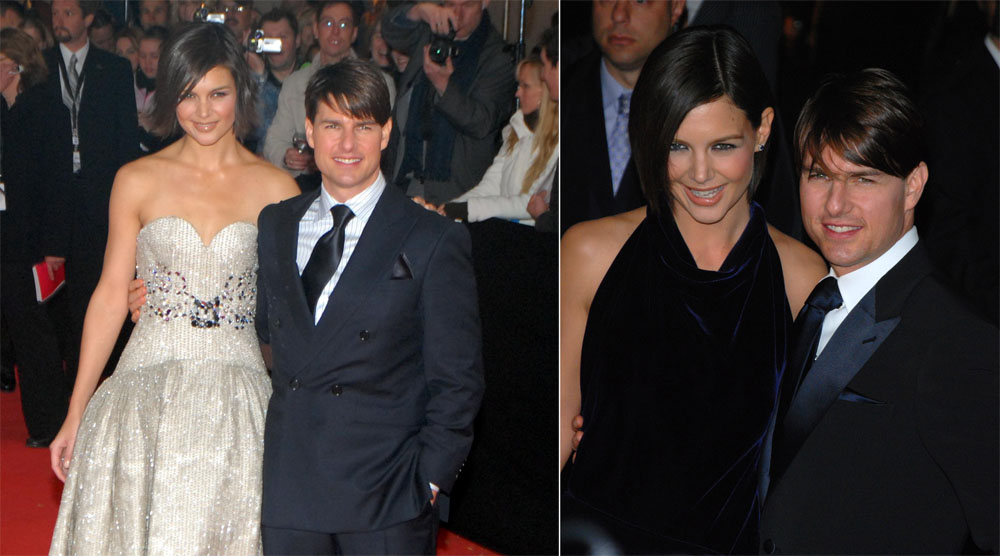 2007, Suri becomes a star
Tom and Katie eased Suri into public life with photo ops in Berlin in August and in London in December. She was such a cute little thing and looked like she was hamming it up for the cameras from the start.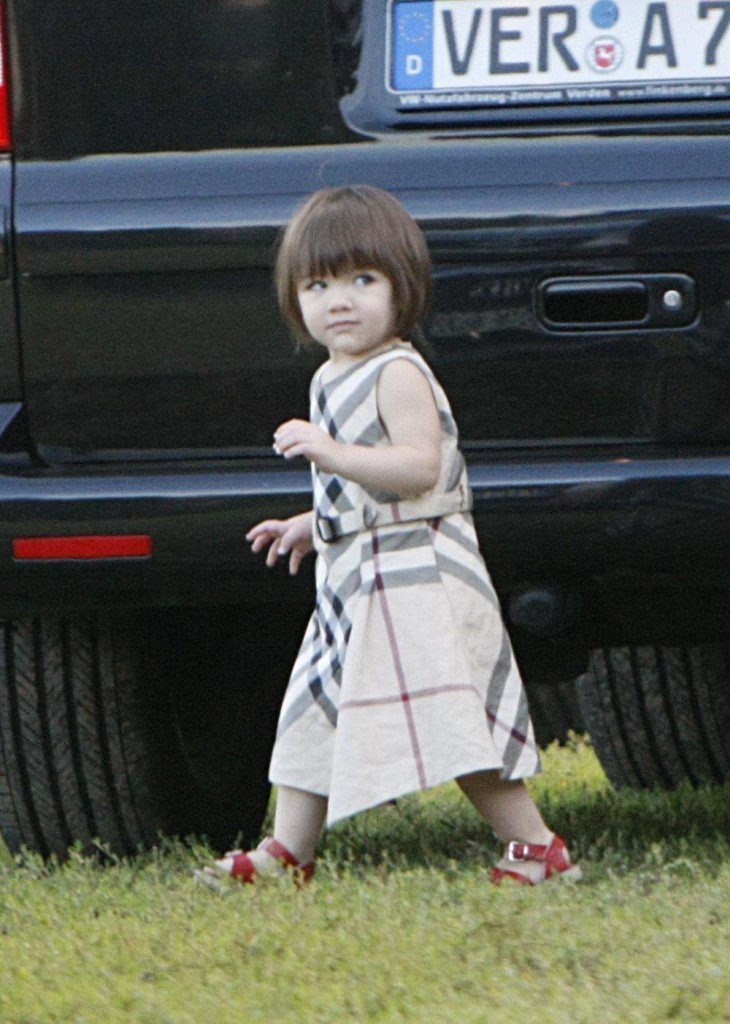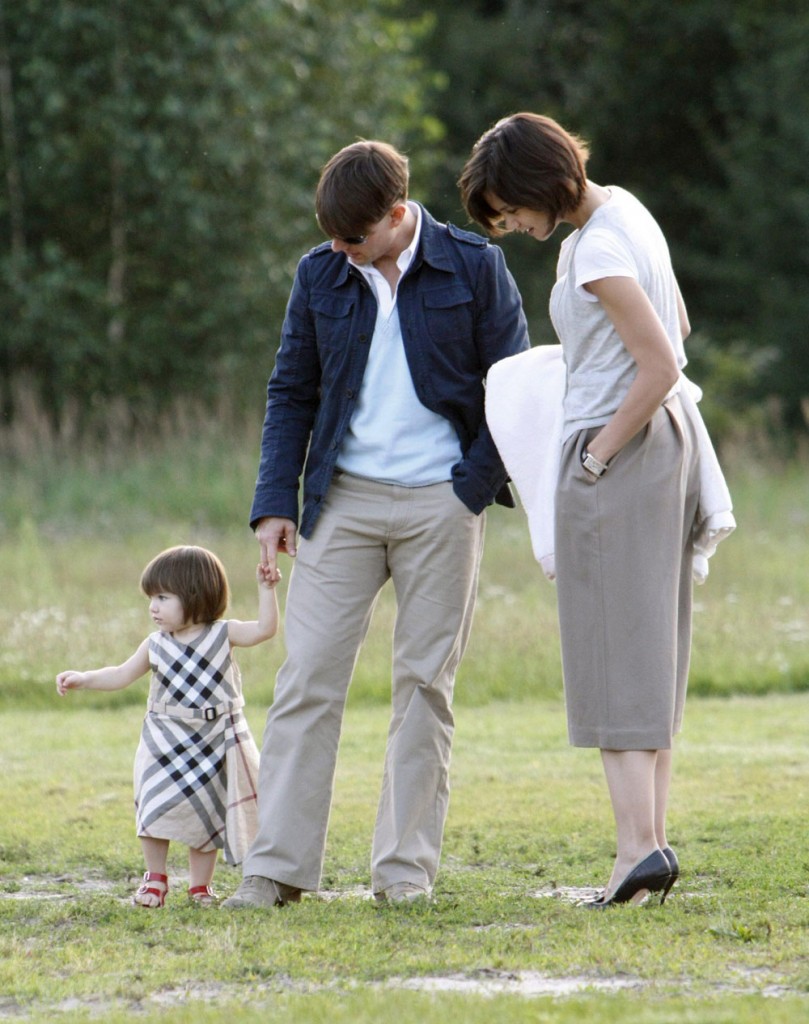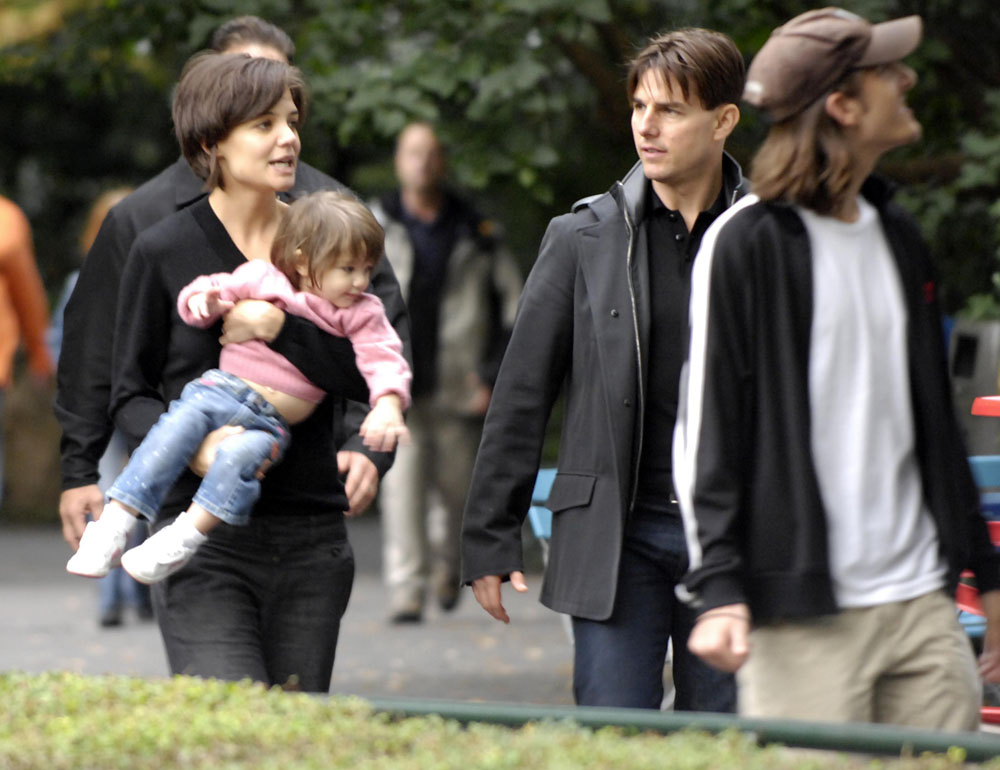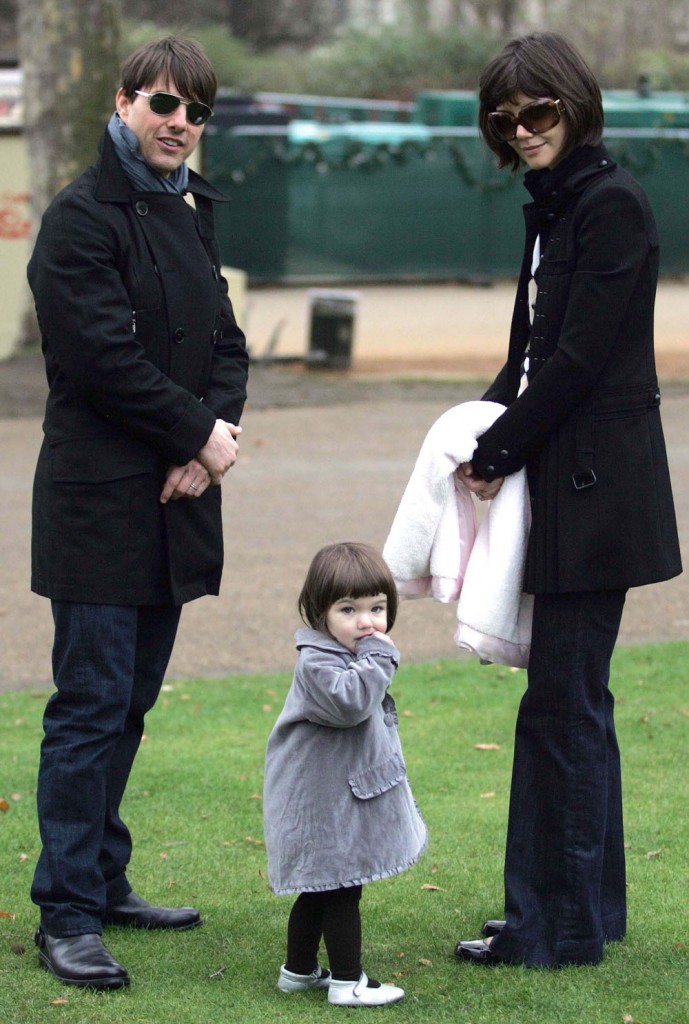 2008: Happy Family.
In 2008, Katie and Tom look like a happily married couple settled into an easy groove with each other. In these photos, they seem to radiate how content they are.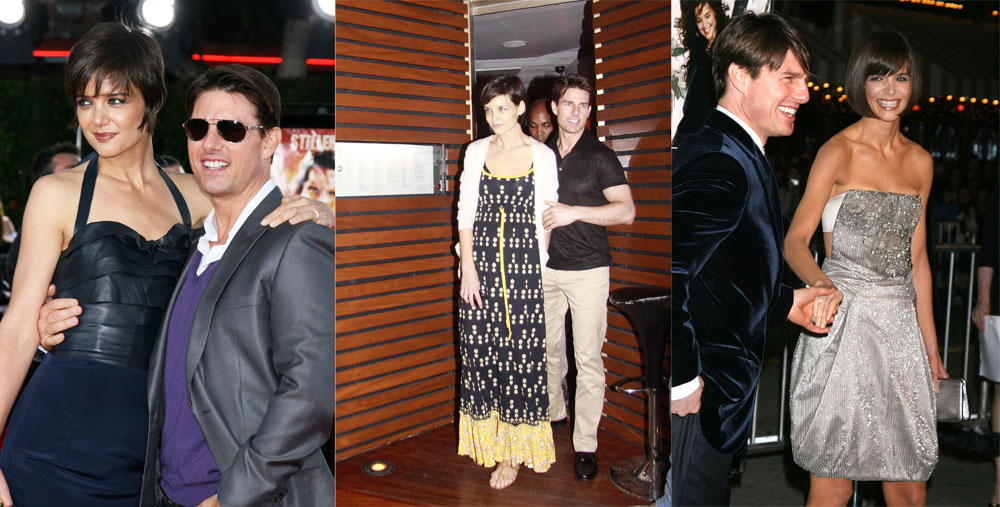 2009: Stress and traveling
By late 2009, there were photos of the family looking tired and stressed, even when they were posing for candid photo ops.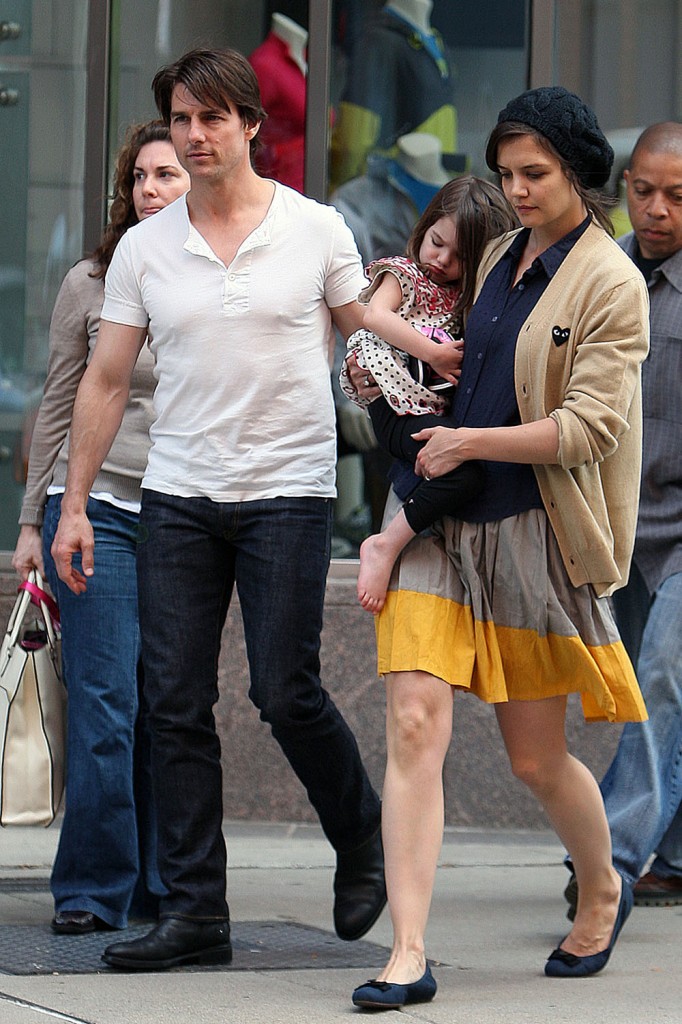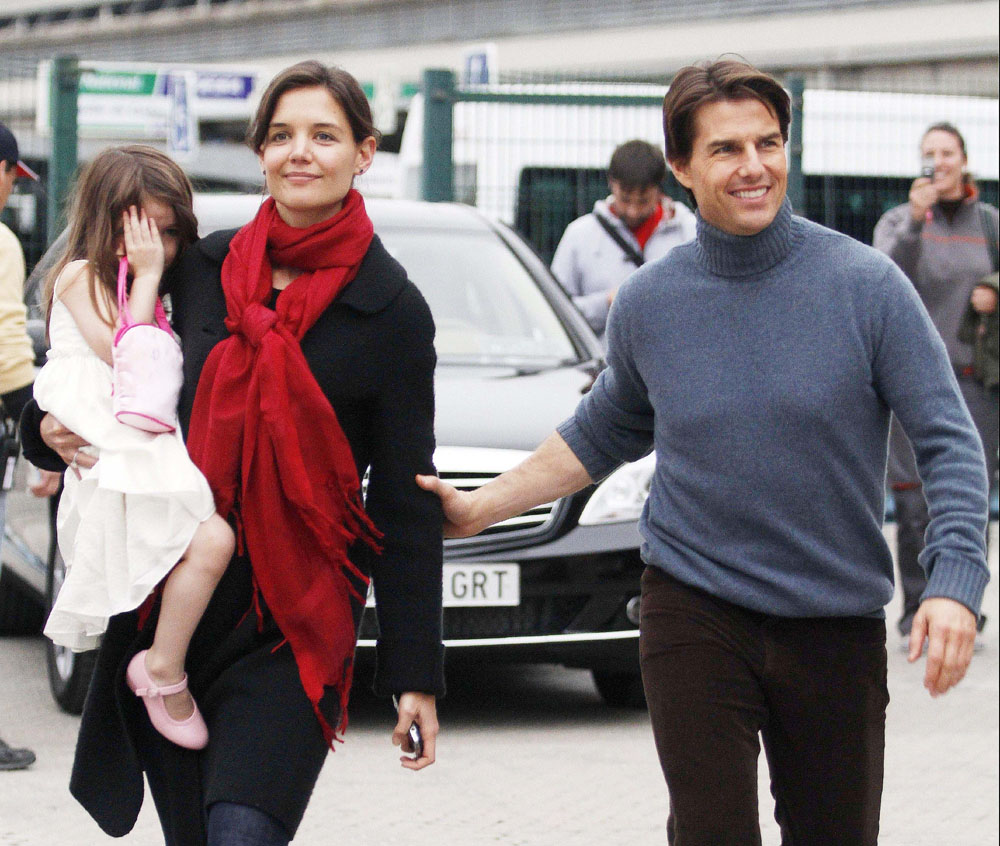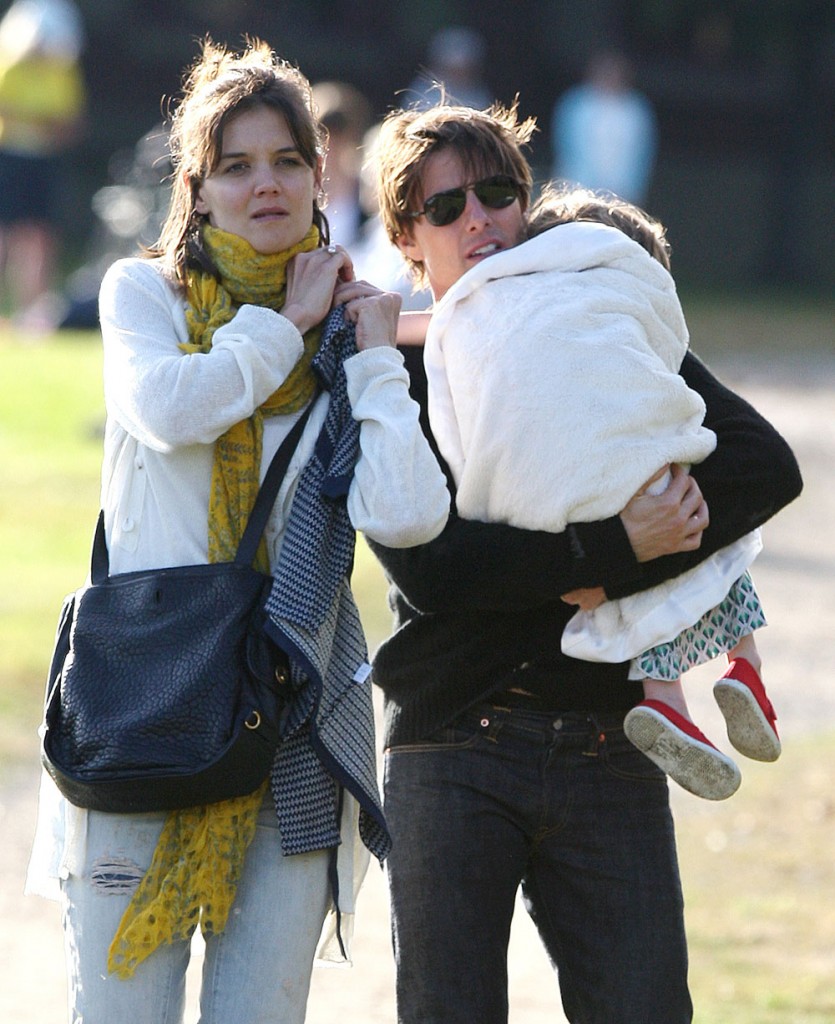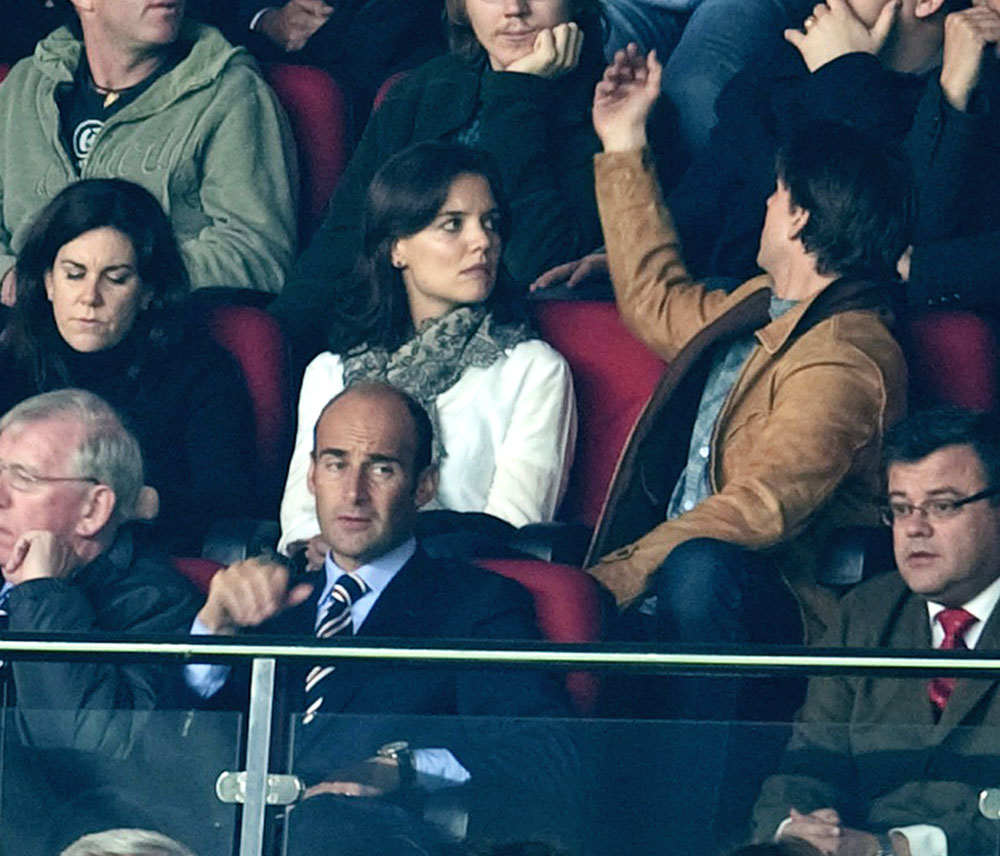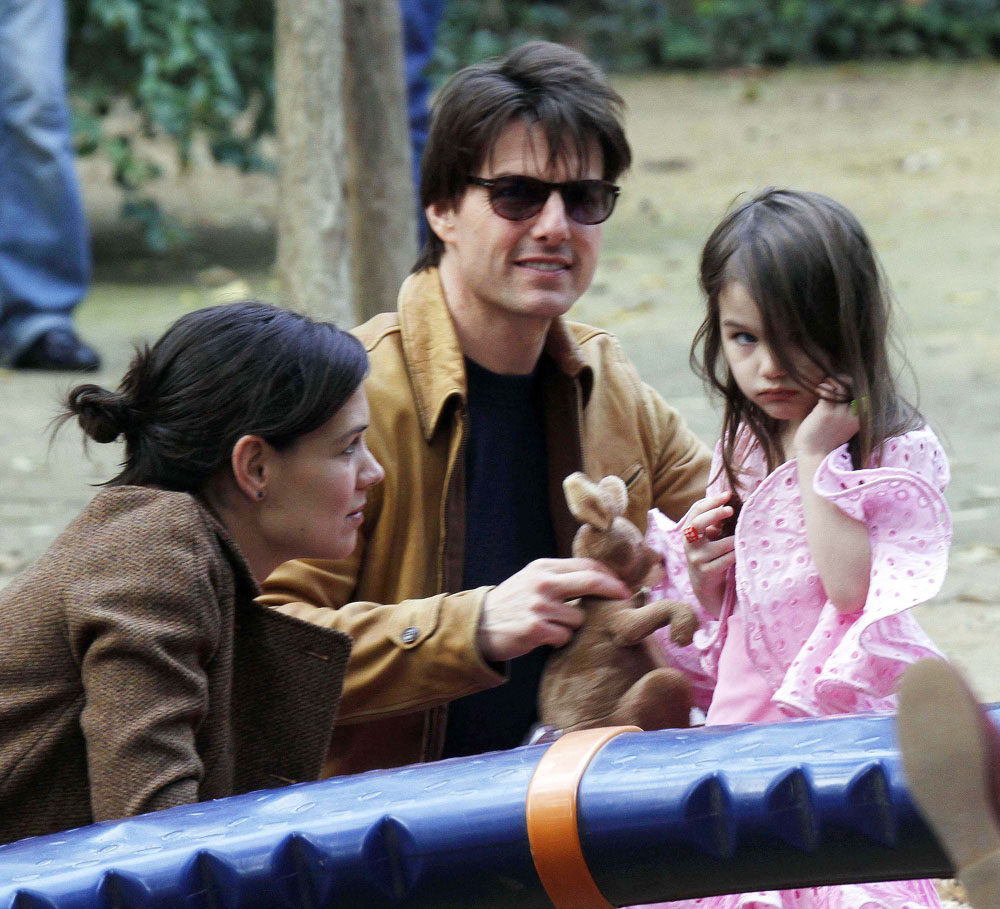 2010: Something's changed
Look at Katie's face in these event photos compared to how she used to look at Tom. She looks tired and worn out, and like she's trying to force it for the cameras.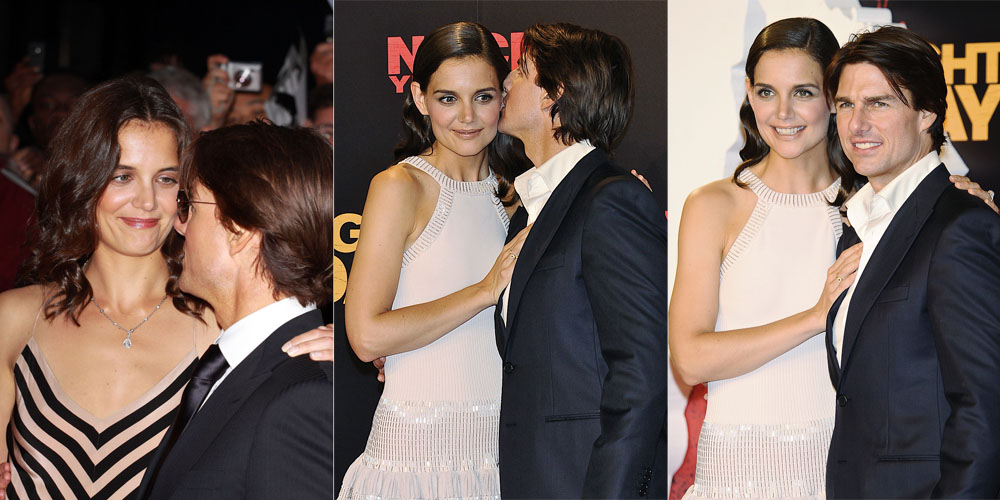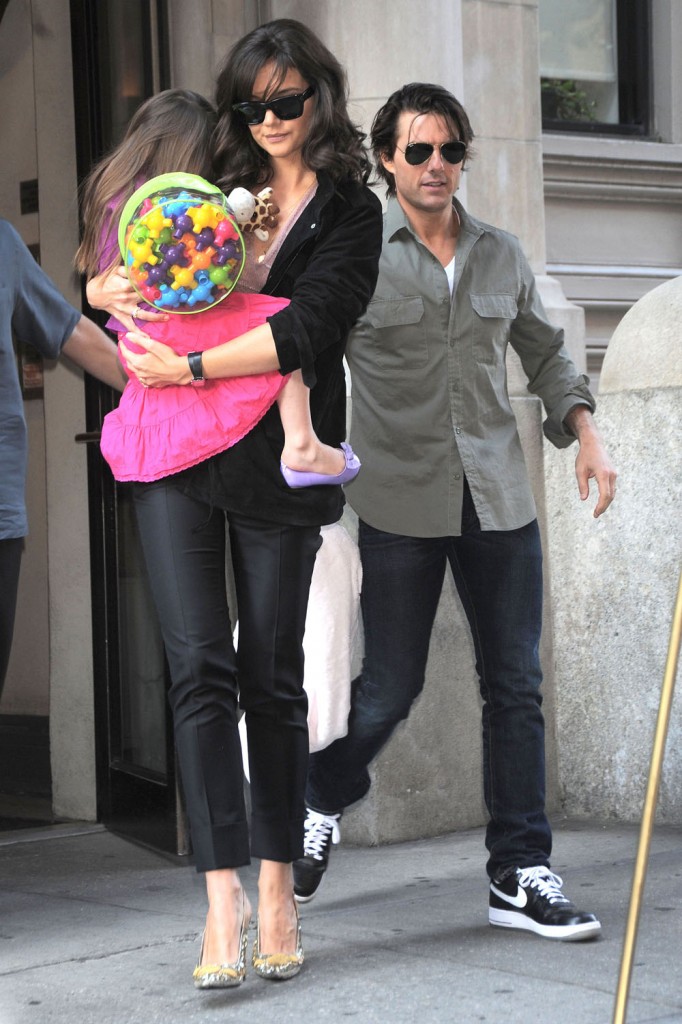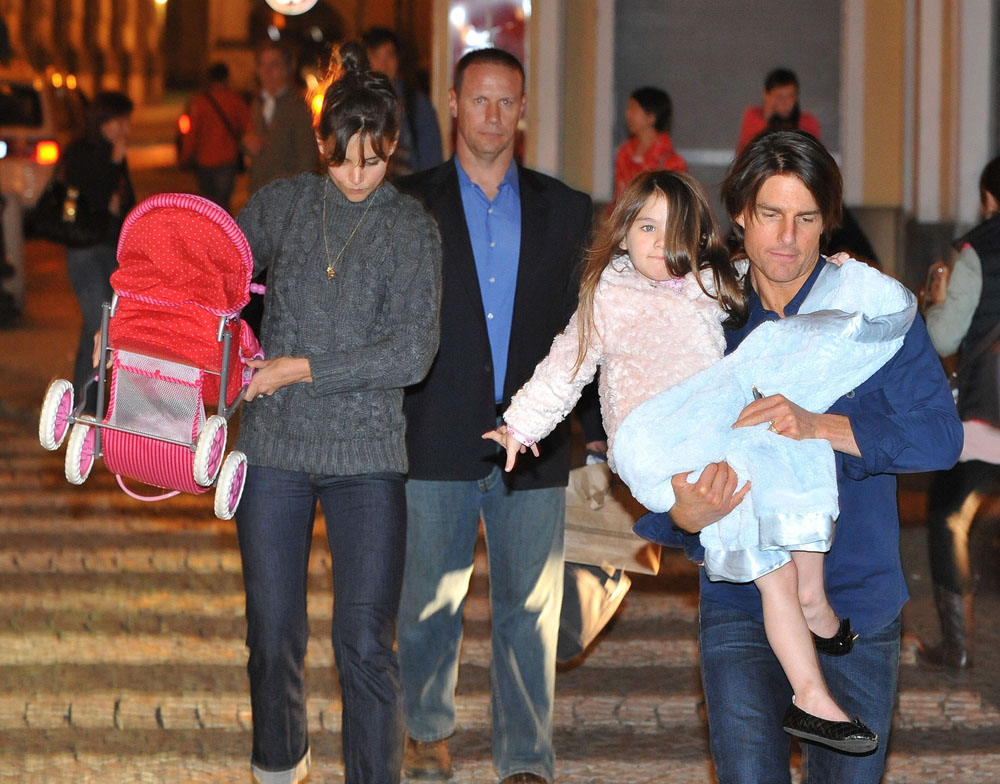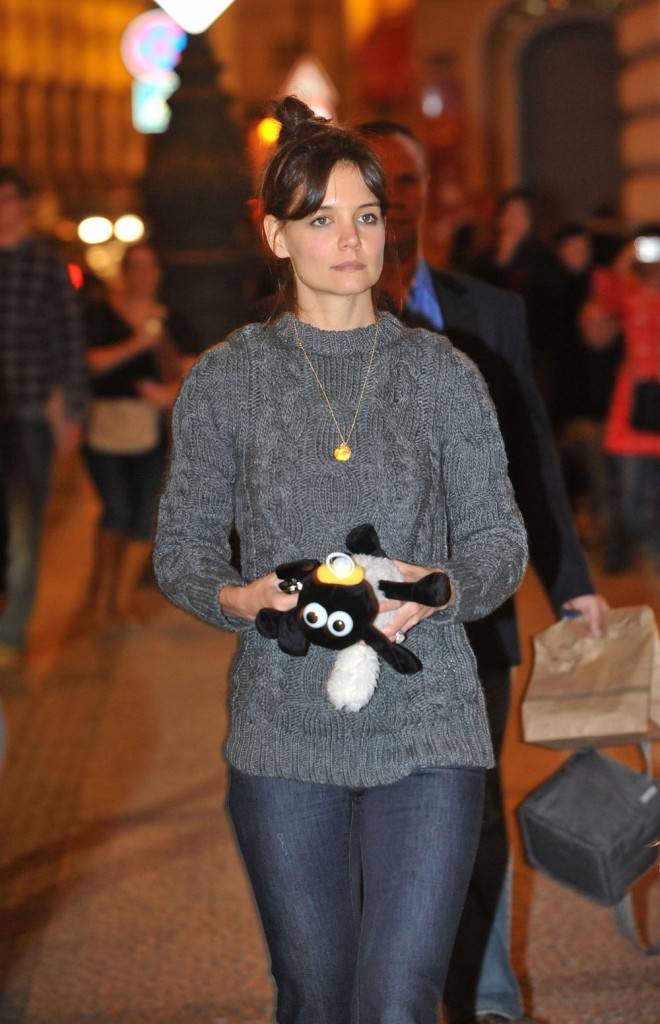 2011: Katie's over it
Maybe I'm reading too much into photos, but Katie was practically pulling away from Tom at some points. In many candids she looked tired and wan.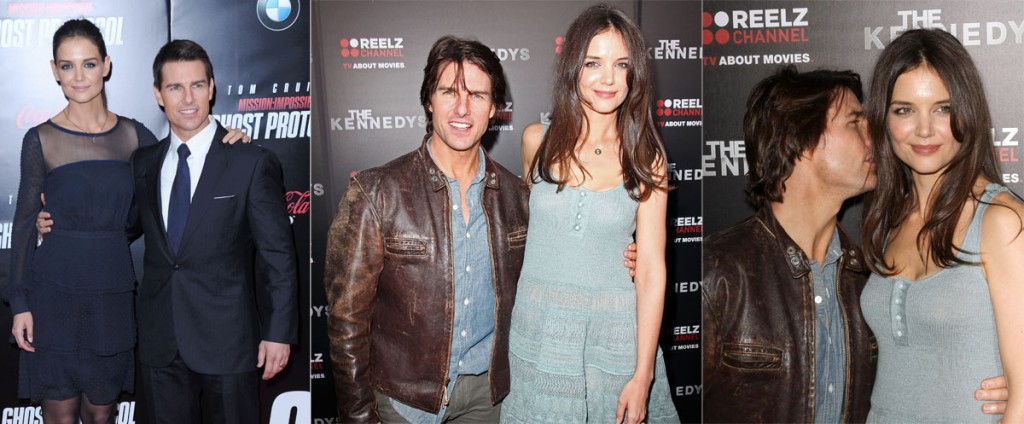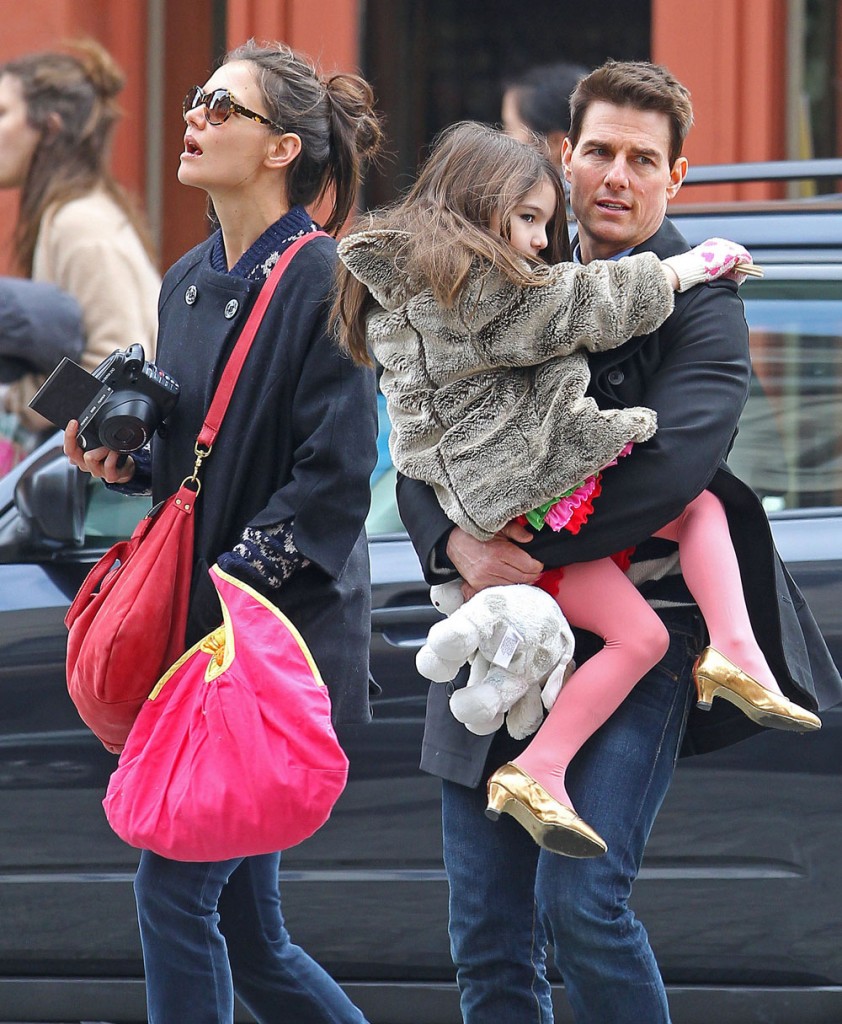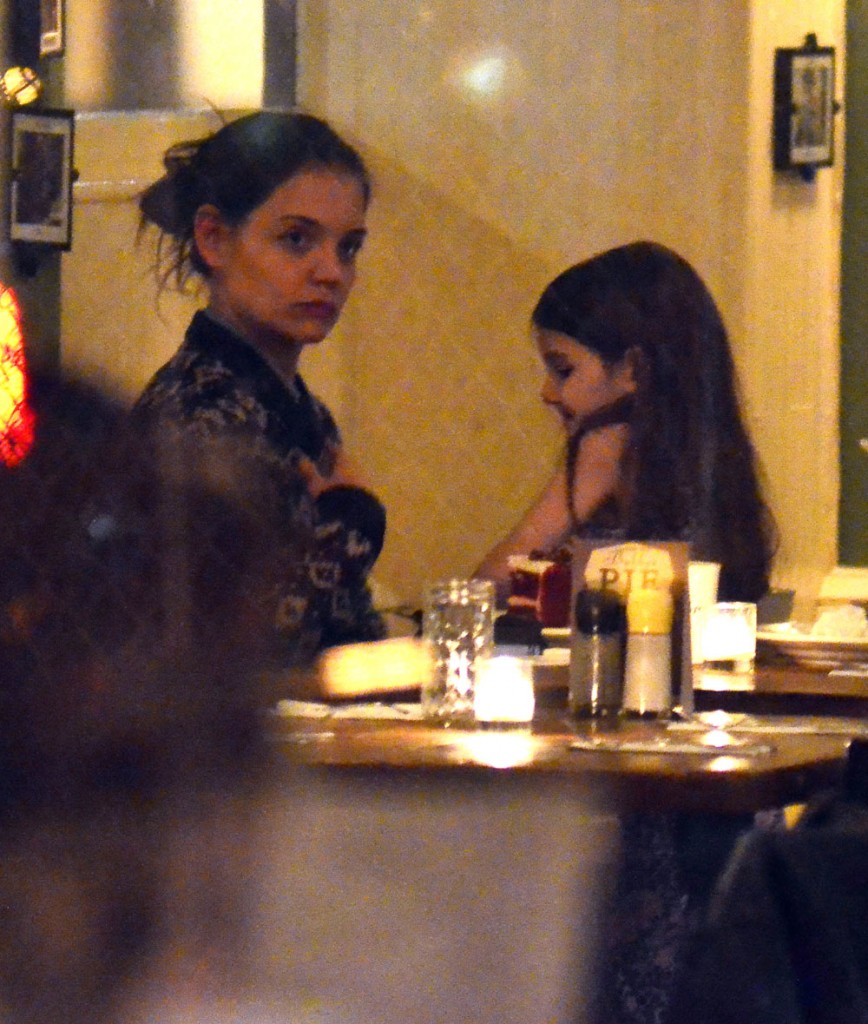 2012: Katie's escape is near
Do you think Katie had already hatched her escape plan at this point? Is that why she's got a twinkle in her eye again? That's my theory. Look at her, she's up to something.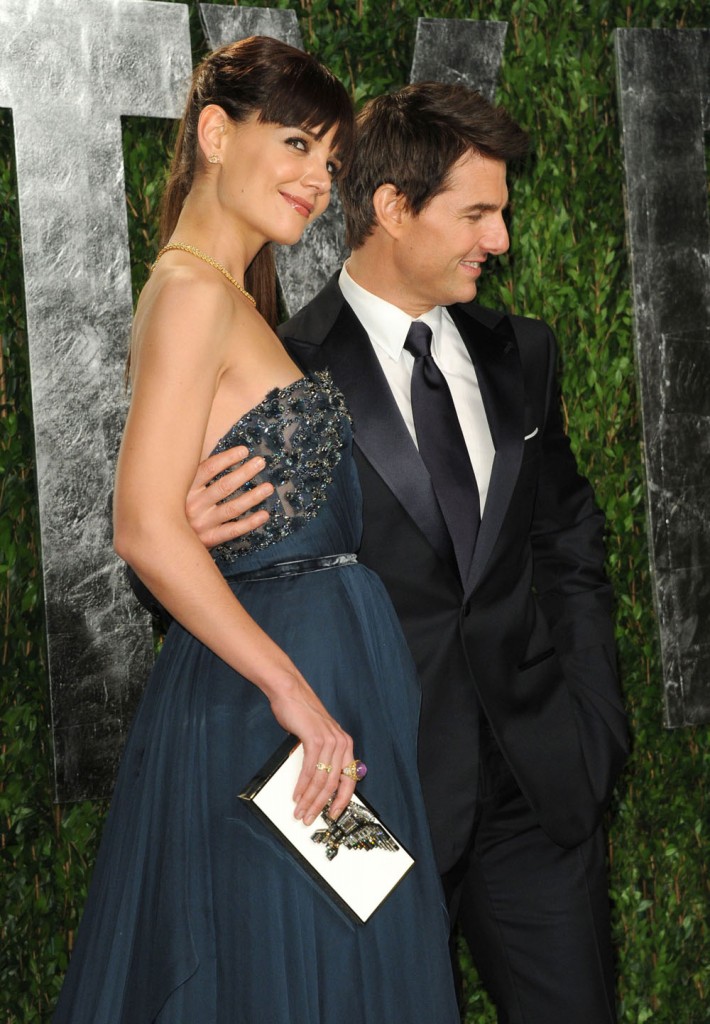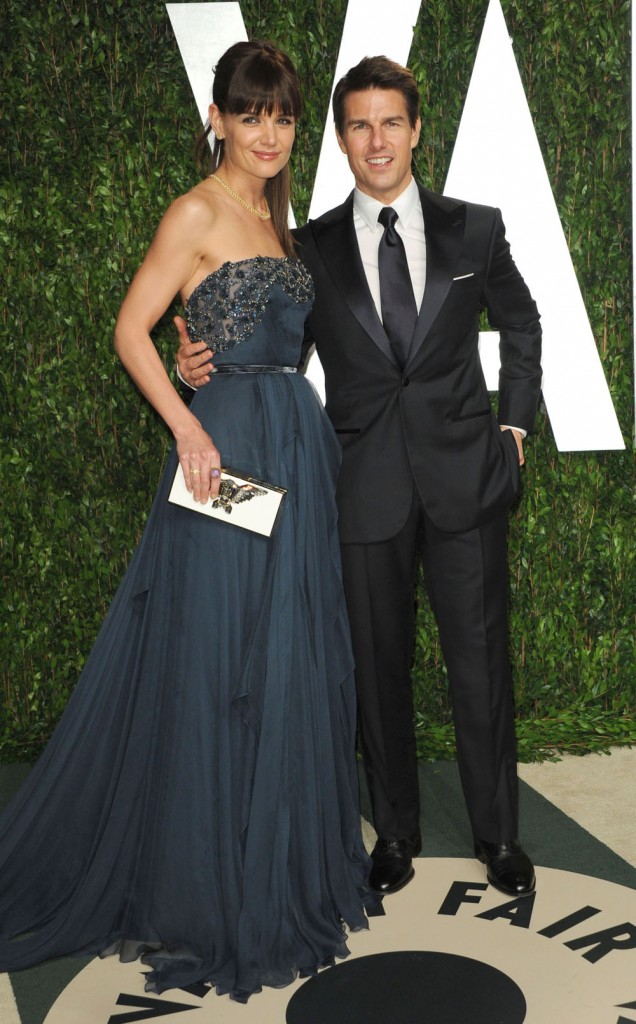 Photo credit: WENN.com and FameFlynet