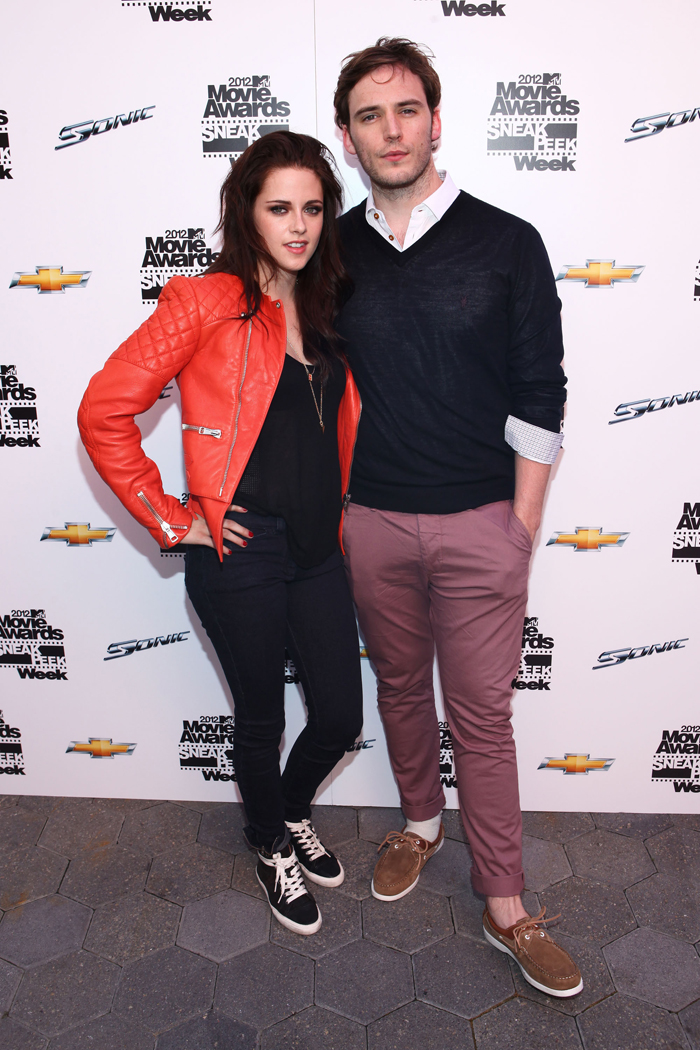 For quite some time (even before the Hunger Games sequels were announced), there's been much casting speculation as to one character in Catching Fire … Finnick Odair, the irresistable yet damaged playboy victor from District 4. To succeed in the role, the actor in question must not only be devastatingly handsome but also be capable of portraying Finnick's depth of character. At first, we had fun when Robert Pattinson fell for a rumor that he might be a candidate (poor Sparkles). Then, Taylor Kitsch and Armie Hammer seemed like feasible picks. Most recently, Garrett Hedlund reportedly gave a very promising audition, but now there's a new dark horse who is probably taking over the show.
According to a new story at Variety, Sam Cleftin is very close to being offered the role of Finnick. Who is Sam Cleftin? He's an English actor who has appeared in Snow White and the Huntsman and Pirates of the Caribbean: On Stranger Tides, and in the words of Kaiser, has demonstrated "an addiction to horrible pants." Luckily, Finnick Odair wears very little clothing, so no worries there, right? Sam could just wear his costume on the red carpet, and although there's been no formal acceptance, he's certainly got the face for the role: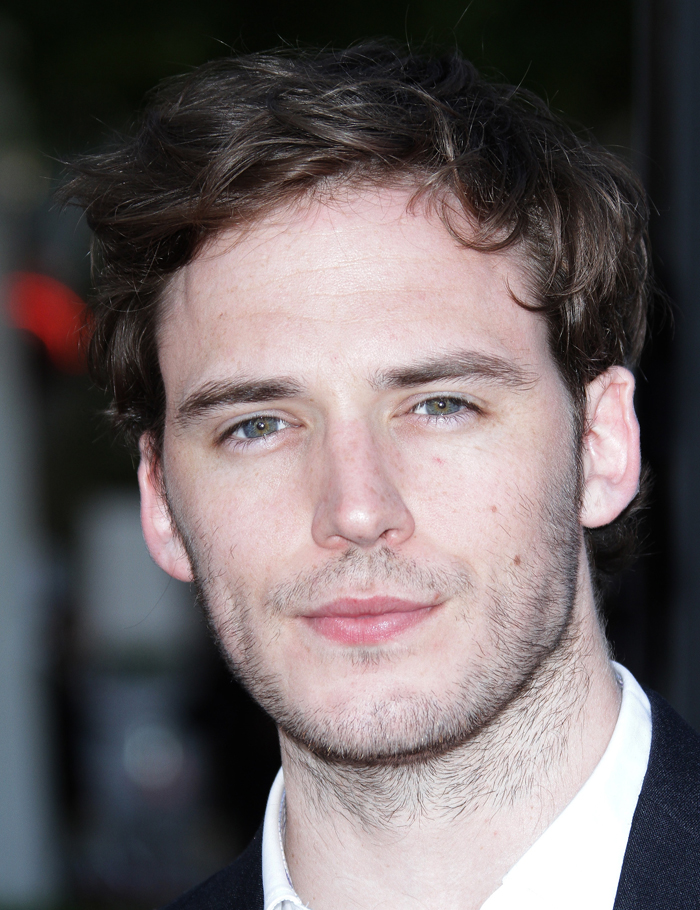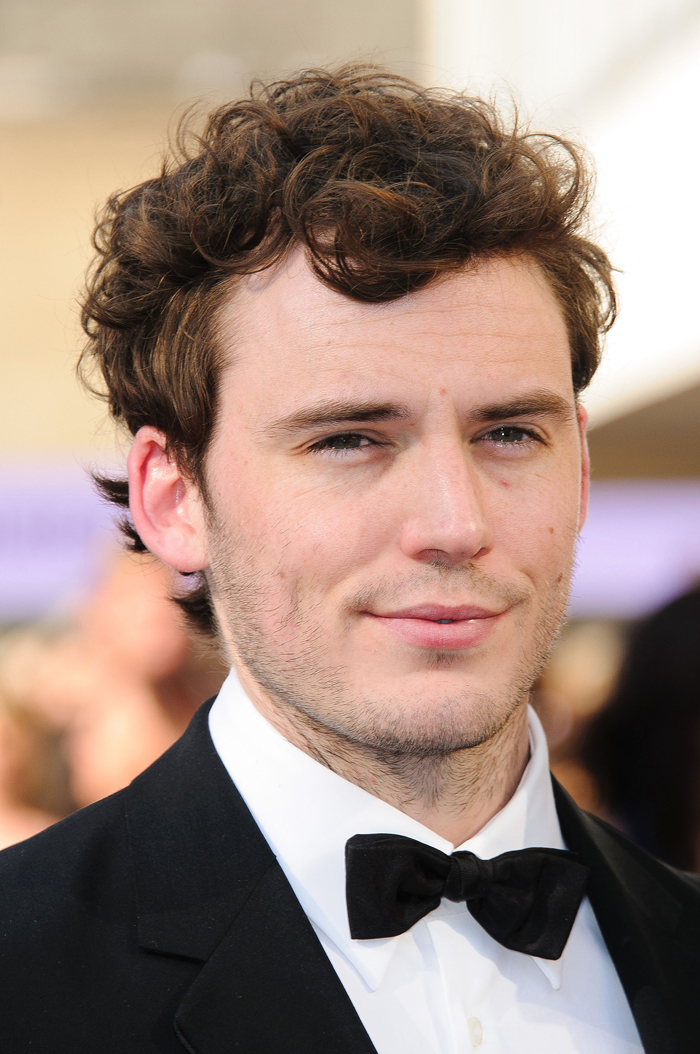 With two blockbusters under his belt, Brit thesp Sam Claflin looks to be lining up one more, as sources tell Variety that the Snow White and the Huntsman star is the choice to play Finnick Odair in Lionsgate's sequel The Hunger Games: Catching Fire.

Additionally, sources say three-time Emmy winner Tony Shalhoub is the frontrunner to play Beetee. Melissa Leo had been on the shortlist to play Mags but her reps were informed Tuesday afternoon that she is not getting the part. Regardless of the status of their potential involvement, Claflin and Shalhoub are all on the studio's shortlist for roles in the highly-anticipated sequel.

Lionsgate and all of the actors' respective reps had no comment on the casting.

Finnick was the most coveted available role in the Hunger Games sequel, and sources tell Variety that Claflin is nearing an offer. The character, who was 14 when he was selected as a tribute, is one of the youngest to have won the Hunger Games. Katniss does not trust him at first and is hesitant to make Finnick her ally, though he proves to be valuable after he saves Peeta from drowning in the Quarter Quell.

Beetee is an inventor who Johanna Mason nicknames "Volts" due to his knack for using electricity as a weapon. He's ability to create a forcefield is crucial to the Rebels' plan to rescue the Hunger Games tributes in the Quarter Quell.
[From Variety]
Huh, Tony Shalhoub as Beetee? I always pictured Alan Cumming for some reason, but maybe the producers wanted someone a little less flamboyant, or maybe Alan was just too busy. Yeah, that's gotta be it. Hell, at least we've got Phillip Seymour Hoffman confirmed as Plutarch, and even though I'm not sure about this Sam Claflin guy, perhaps those of you who have watched SWATH (I haven't) could tell me whether he'd be a great fit for the Finnick role.
Now back to the issue of Sam's unfortunate pants. Seriously, does he do this on purpose?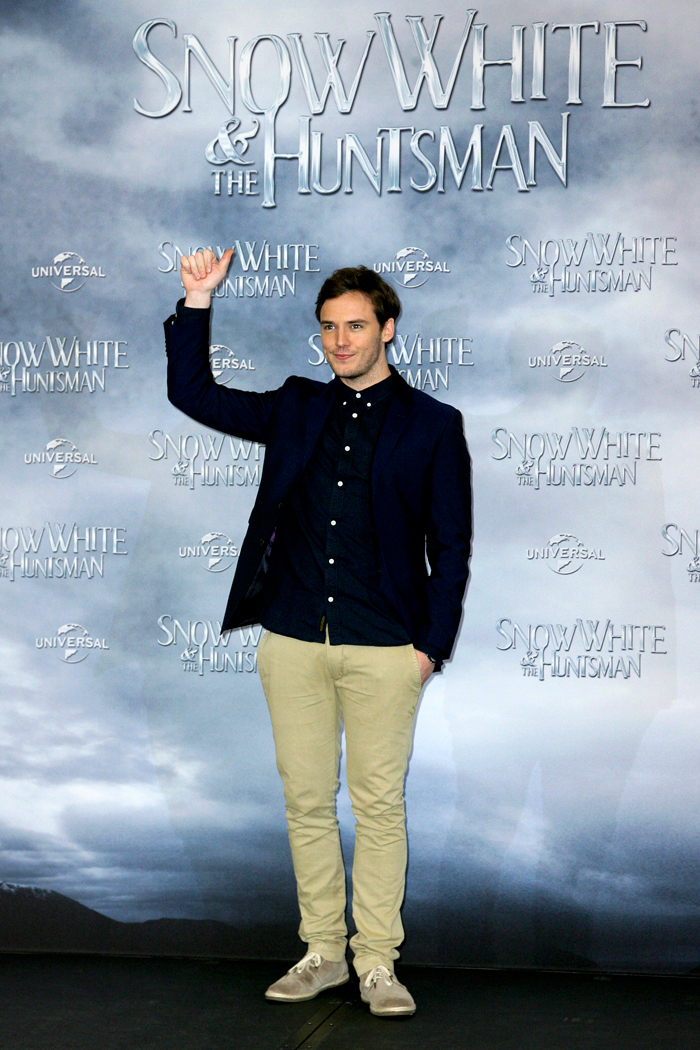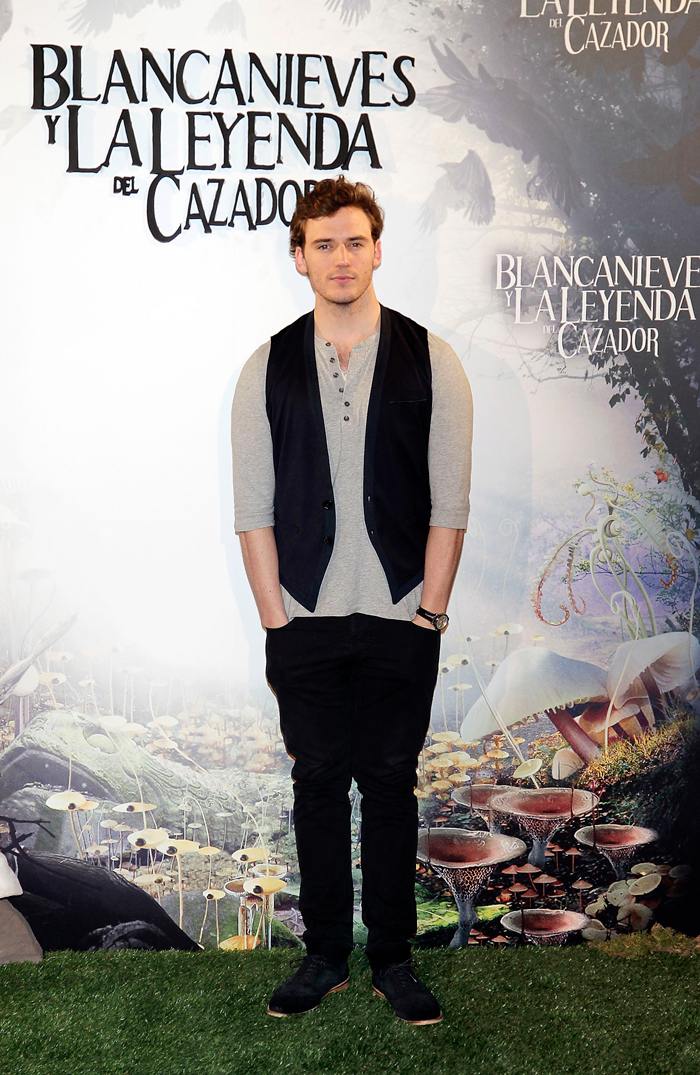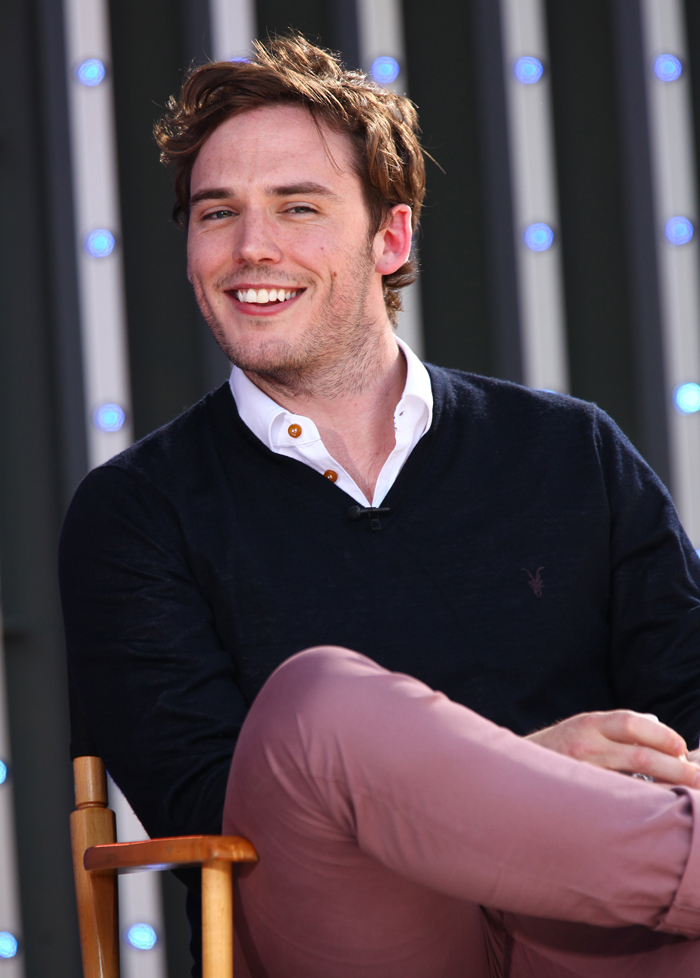 Photos courtesy of WENN