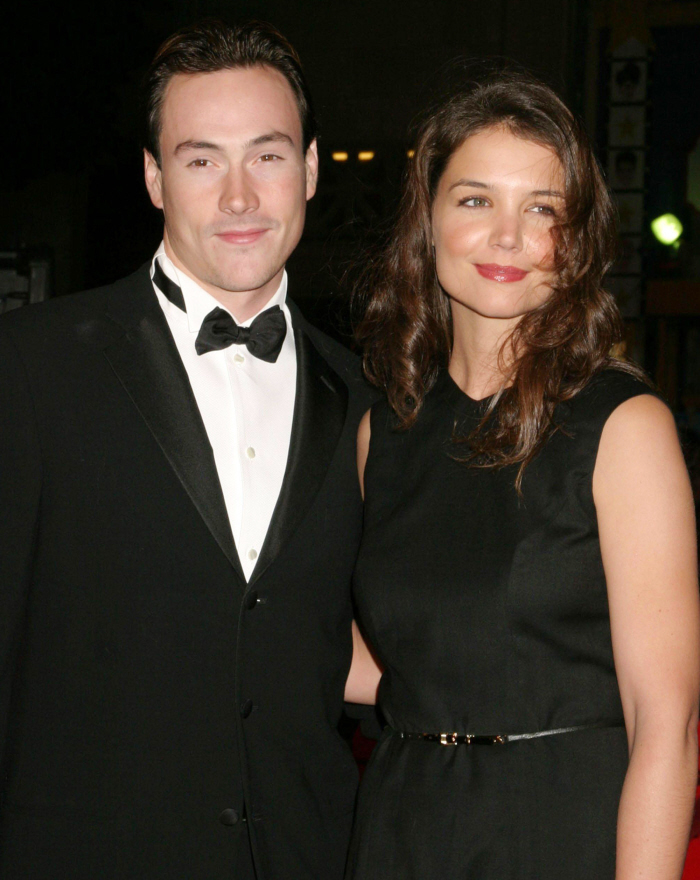 Earlier today, we covered some of the possibilities for Tom Cruise's next girlfriend/wife, so we should be fair and discuss the possibility that Katie Holmes is considering a new lover. Or an old lover? Or perhaps she had a lover this whole time? When I read the excerpts from Katie's Elle cover story, I was struck by how much she was talking about feeling sexy – she told the mag, "I always felt like a little girl before . . . I didn't even know what sexy was. Anytime you feel good about yourself, you embody sexiness. It's almost like a power or a confidence or a secret." A SECRET you say? As you know, I'm wholeheartedly pro-Katie, but I wouldn't be surprised, nor would I hate the idea of Katie possibly having a lover. I wouldn't be upset if I found out there was some overlap between the last months of her marriage and a new relationship. There are different rules when you're rolling with Xenu, in my opinion. And I'm just happy thinking about Katie getting some.
But I may have to rethink that. Star Mag (via HL) claims that Katie might be "rekindling" something with her ex-boyfriend Chris Klein. NOOOooo.
Now that Katie's a free woman, she and Chris are reportedly rekindling their old flame — and one source says their vibe together is 'electric!'

There's a reason Katie Holmes has been looking so happy lately! Following her divorce from Tom Cruise, Katie has reportedly been meeting up with ex-fiancé Chris Klein in New York City — Katie and Chris ended their engagement one month before she began seeing Tom — and it sounds like things are getting serious. "She is so thankful to have some lust and passion back in her life," a source tells Star magazine.

According to the report, Chris's contact with Katie began earlier this year, and the two engaged in "heated texting" once news broke of Katie and Tom's divorce.

"There was definitely flirty communication between the two," the source adds.

Chris even reportedly arrived in NYC on July 6 to comfort Katie in person, as the American Pie star was spotted sneaking into Katie's Chelsea apartment!

"It was a sexy, supersecret rendezvous," the source reveals. The vibe was electric."

Despite their reported closeness, however, Katie is "not ready to introduce Chris" to daughter Suri Cruise.
IF this is true (eh), then I hope it's just Katie getting laid and not about her seeking a real relationship. I will accept this only if it's a sex-fueled rebound thing. And even then… I kind of think she could do WAY better. Chris has been to rehab and he's with the program now and everything, so that's not my issue. I believe he's sober, I believe that he's on a new path. But I just want Katie to find someone really awesome. Someone like her ex-boyfriend Joshua Jackson. I'm fine with Joshua and Diane Kruger being together, but I was just using Joshua as an example. THAT is the kind of guy Katie should go for next.
Also (whispering)… I've always thought it was a decent possibility that Chris was Suri's biological father. Which adds another layer to the "WTF?" of this situation.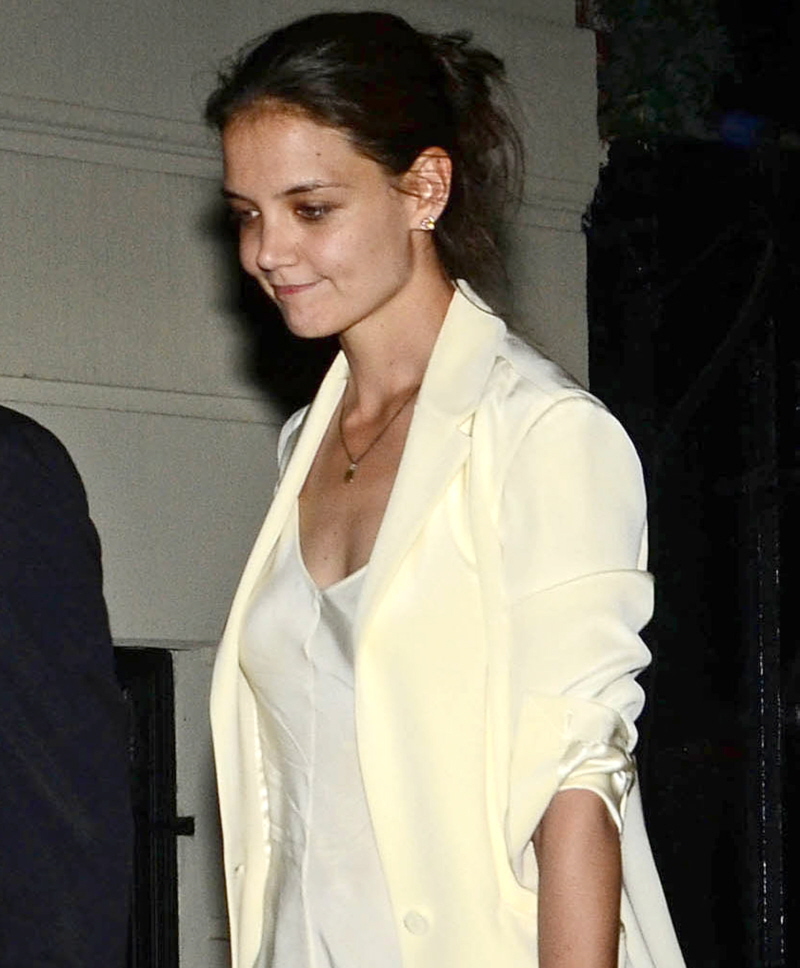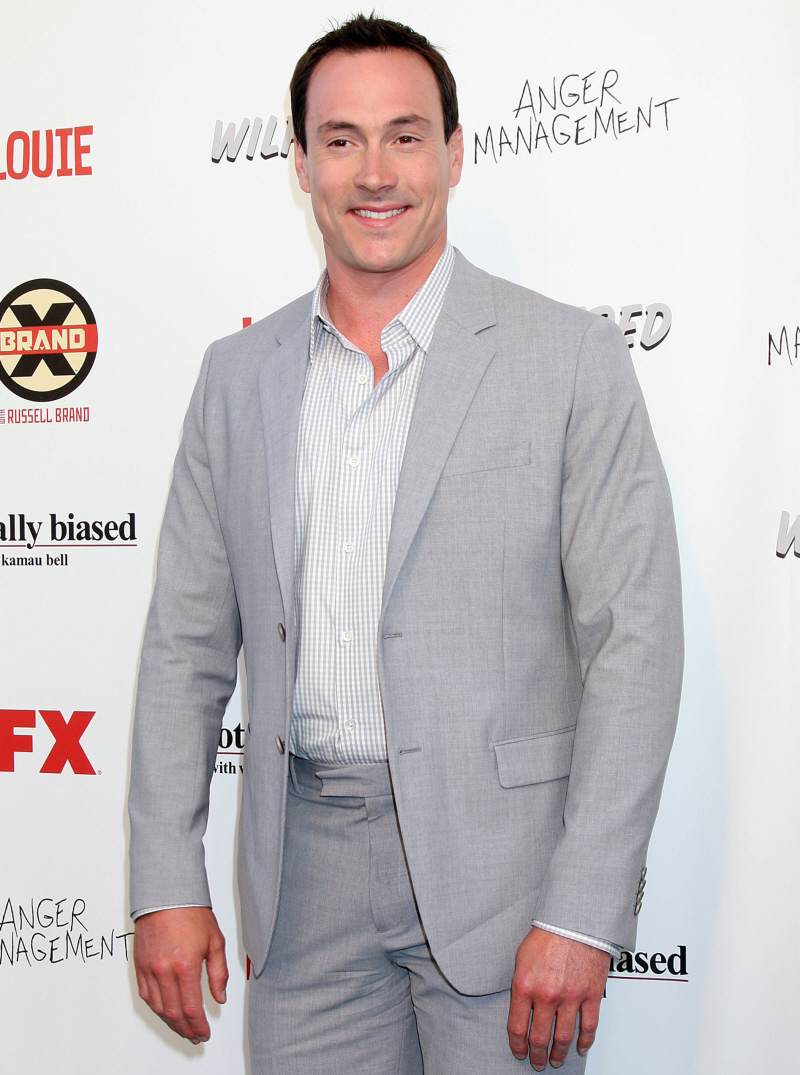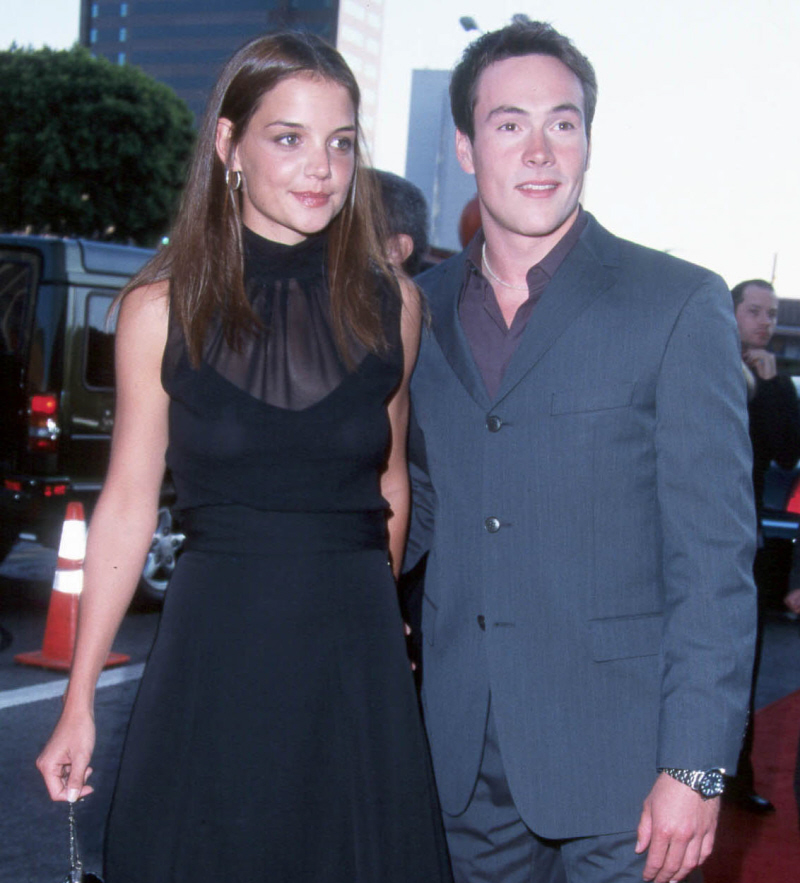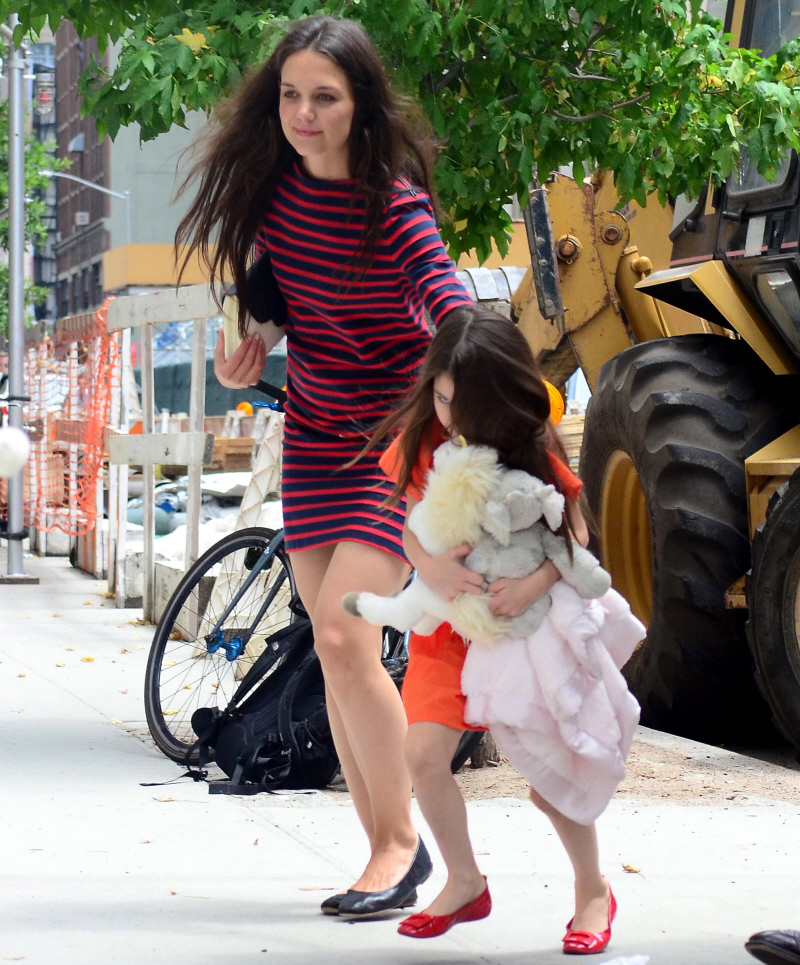 Photos courtesy of WENN, Fame/Flynet.