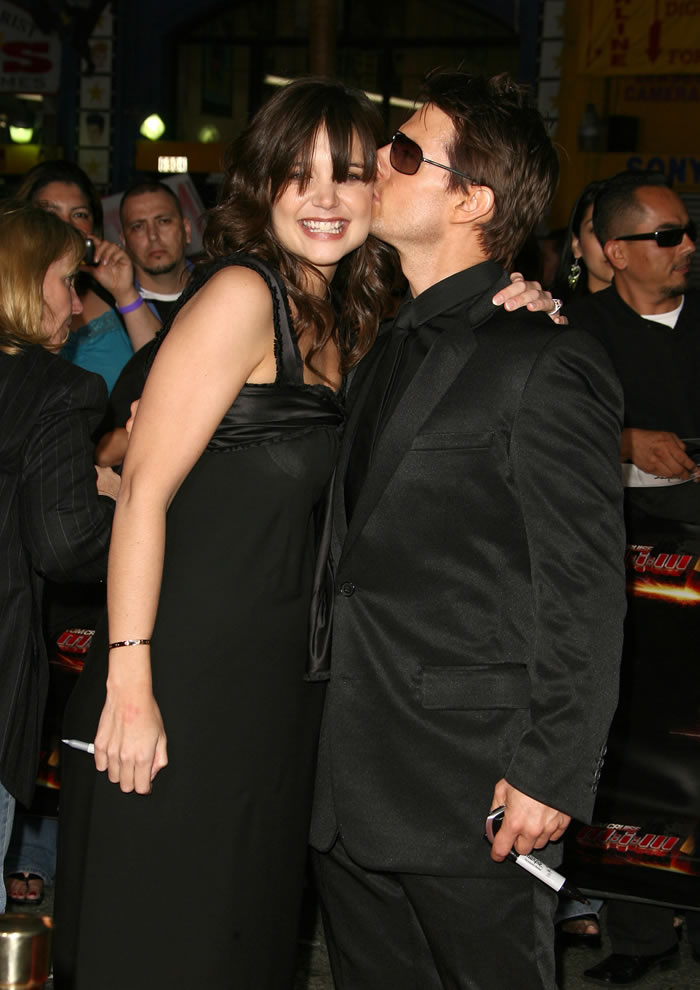 Scientology may very well be on it last legs. In just the past few years, it has (barely) weathered the exposure of its secrets (most effectively through Wikileaks and most amusingly on that infamous "South Park" episode) as well as some high-profile celebrity defections, including Paul Haggis, Jason Beghe, and Lisa Marie Presley. There have also been the accounts from past high-ranking CO$ execs about the punishment and torture that goes on at Gold Base, and of course, there are the various John Travolta scandals as well.
Incidentally and in terms of fresh scandals, the Village Voice has a few other new pieces on the CO$, including a comical story asking why Travolta has not offered public support to Tom during his divorce crisis (answer: Travolta's too busy covering his own butt via fake marriage) and a more serious one about how Narcanon's flagship treatment center (in McAlester, Oklahoma) just had its third patient death since October. This damn cult has no business trying to "detoxify" drug users by merely handing addicts vitamins and having them sit in saunas for several hours at a time.
But none of that is really what's on CO$'s mind right now. What is of major concern to David Miscavige and Co. is that Katie Holmes (by divorcing Tom Cruise, natch) really has blown Scientology wide open because, you know, now even Rupert Murdoch is commenting on the cult's creepiness. USA Today also has a great piece that interviews Tony Ortega (of the Village Voice) about how the negative energy against the CO$ has been gaining momentum in the weeks since the divorce and how the fallout is at at odds with the cult's stance that it helps people — when its highest profile member can't stay married for the third time. Indeed, Cruise really is "the public face of Scientology," and the Katie-inspired revelations have worked their intended damage. There will be no emergency makeover to ward off the 2005 crazy at this point. Nope. Instead, Miscavige has called a "secret emergency summit" between its (remaining) celebrity members in an effort to change the CO$'s PR tactics. This is ridiculous and of course, it won't work: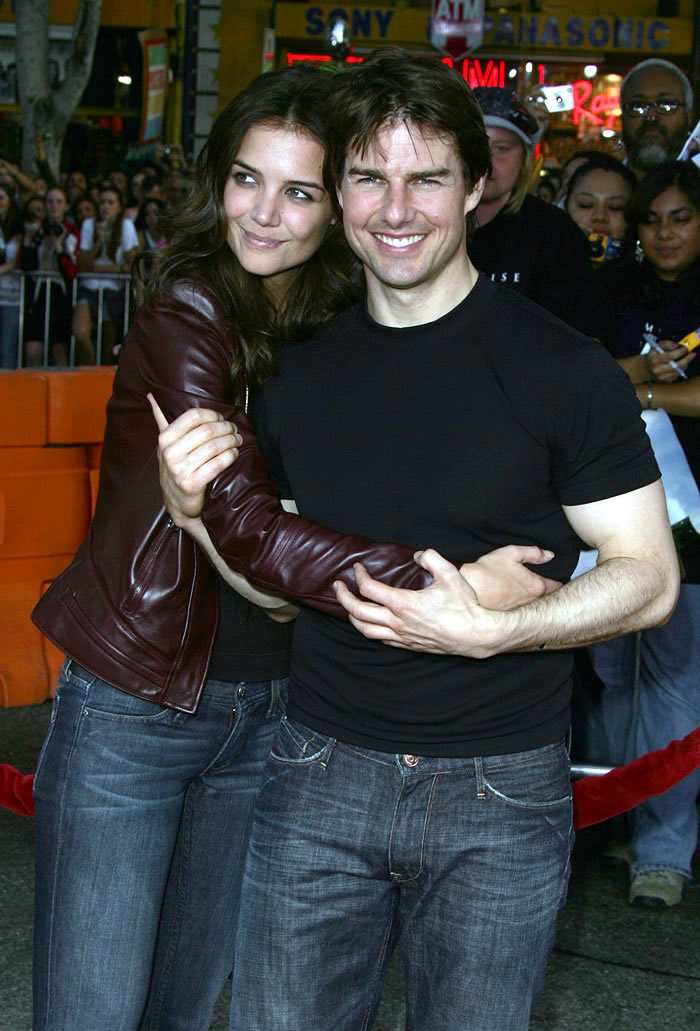 Scientology leader David Miscavige called a secret emergency summit among the controversial church's top celebrities to deal with the public fallout from Tom Cruise and Katie Holmes' divorce.

Sources told The Enquirer that among those contacted for the clandestine conference call were Hollywood hot shots John Travolta, Kirstie Alley, Bijou Phillips, Leah Remini, Jenna Elfman and Juliette Lewis.

The church has been on the defensive since Katie blindsided her famous hubby with divorce papers on June 28. Numerous sources have reported that she wanted to protect their 6-year-old daughter, Suri, from falling victim to the religion's "weird teachings."

Media outlets have been having a field day with the coverage – the cover of one New York City newspaper featured a mock-up of Tom's head, with wires attached to it, inside an alien spaceship!

And both Tom and the organization have been the butt of jokes on late-night TV and the internet. Even media mogul Rupert Murdoch chimed in on Twitter, calling people who practice Scientology "evil" and "creepy."

"Scientology has never been hit this hard, this fast," explained an insider. "The church is being made out to be a laughingstock, and Miscavige had a meltdown that his top draw, Tom Cruise, was being ridiculed across the globe."

In an effort to do some damage control, Miscavige directed the top secret conference call from the church's headqurters in Los Angeles.

"Every one of these celebs, from John Travolta to Kirstie Alley, loves the church and will do anything to promote it," the source said.

The plan is to embark on a $25 million public relations blitz in which the church will "pull back the curatins" and be more open about its beliefs. As part of that initiative, the church is considering starting a Scientology cable TV channel, which will feature its biggest stars talking about the faith.

"The Scientologists are determined to help Tom," added the source. "But they also want to protect the church's reputation from further embarrassment.
[From Enquirer, print edition, July 30, 2012]
NOW the CO$ is starting to think that transparency is a good thing? CB spoke of the cult's lack of transparency being a precursor to its ways of making money, but in the age of Wikipedia and Wikileaks, I think most people are well-read enough to never give this cult a dollar since we can easiy look up all sorts of weird sh-t about their beliefs. And is the CO$ planning on giving a full, formal reveal of the OT Level III Xenu story or something? How disastrous. We already all know about Xenu and think it's hilarious fiction, and that would mean even less money coming in for the CO$ if they gave that info away (even though it's already all out there on the internet). Nope, the CO$ is screwed. They might still have their precious little tax-exempt status, but the internet has been their gradual undoing. It's only a matter of time, people.
That's the really lovely thing about the internet — for all his alleged brilliance, L. Ron Hubbard never imagined such a thing could exist. So basically the CO$ is still running off the same "attack" playbook as it did in the 1950s, and it's failing miserably.
As for the celebrities of Scientology being able to somehow speak to the public and redeem their "religion" at this point in the game, well, good luck with getting these people (below) to sell that game.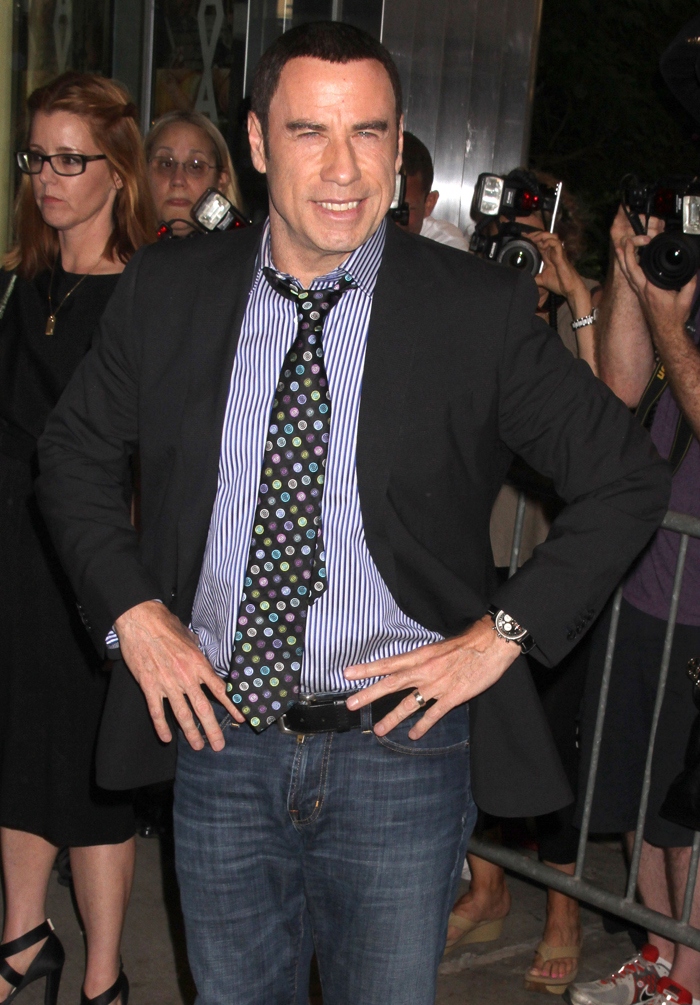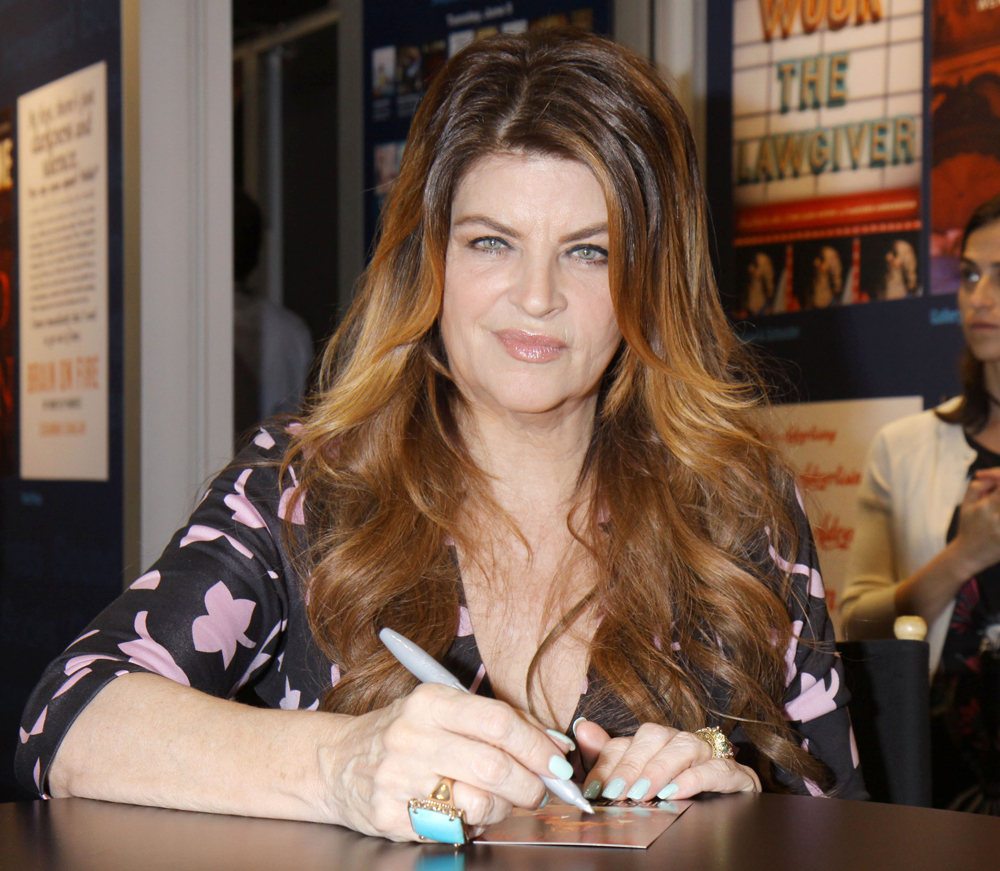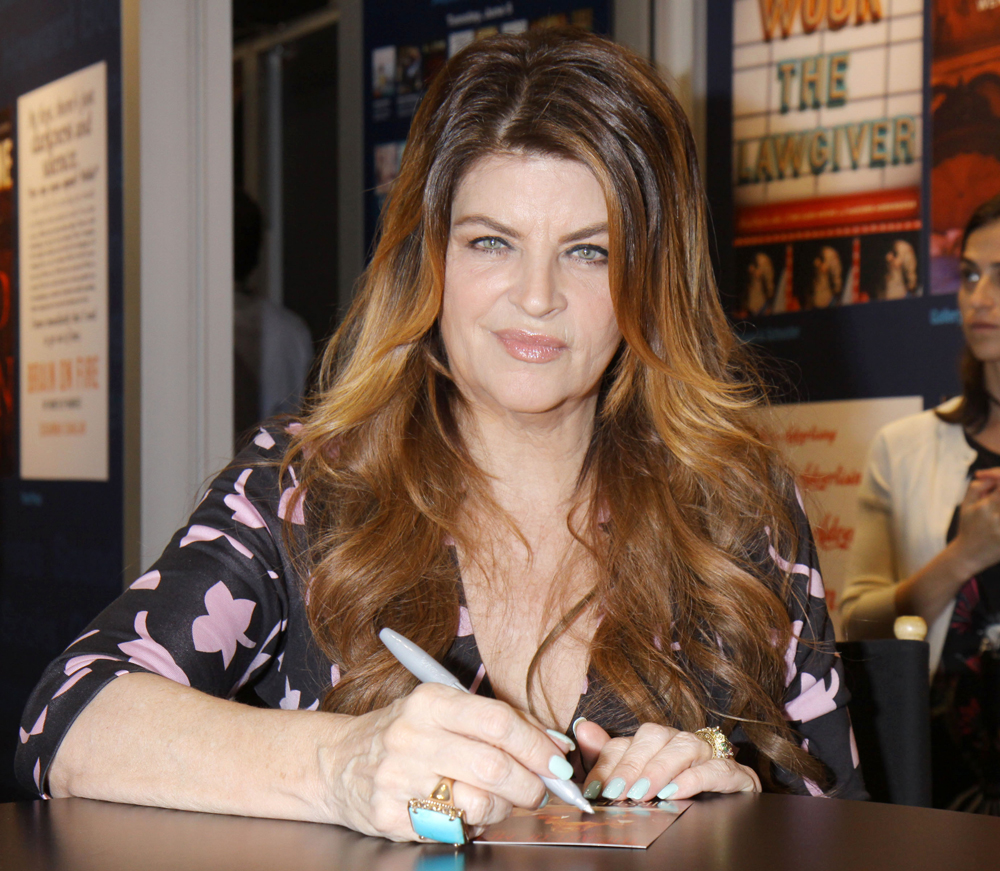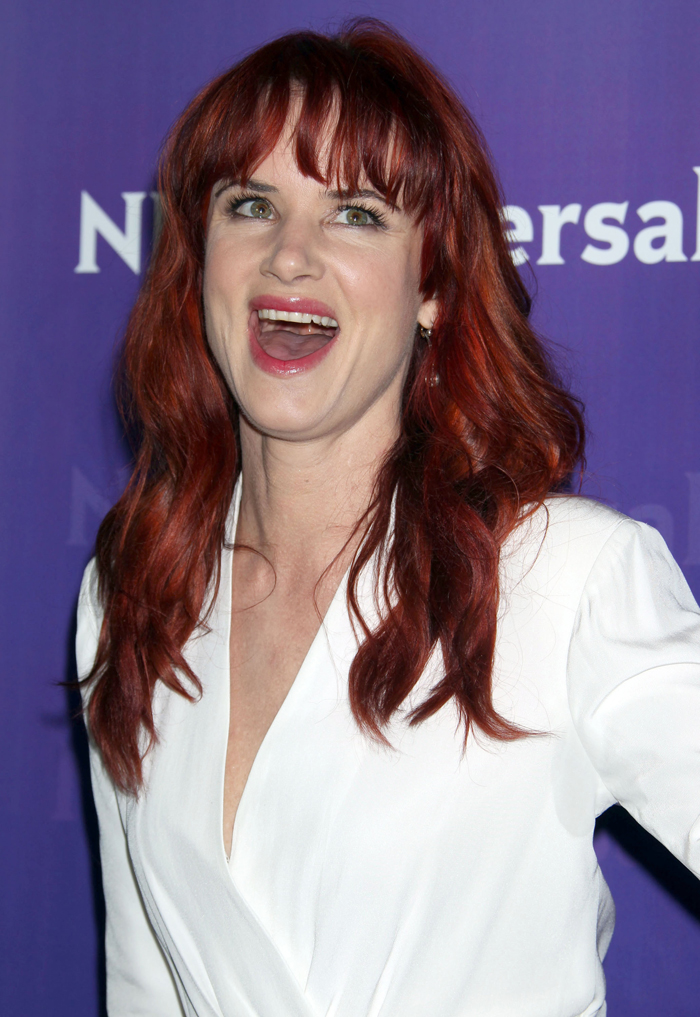 Photos courtesy of Fame/Flynet