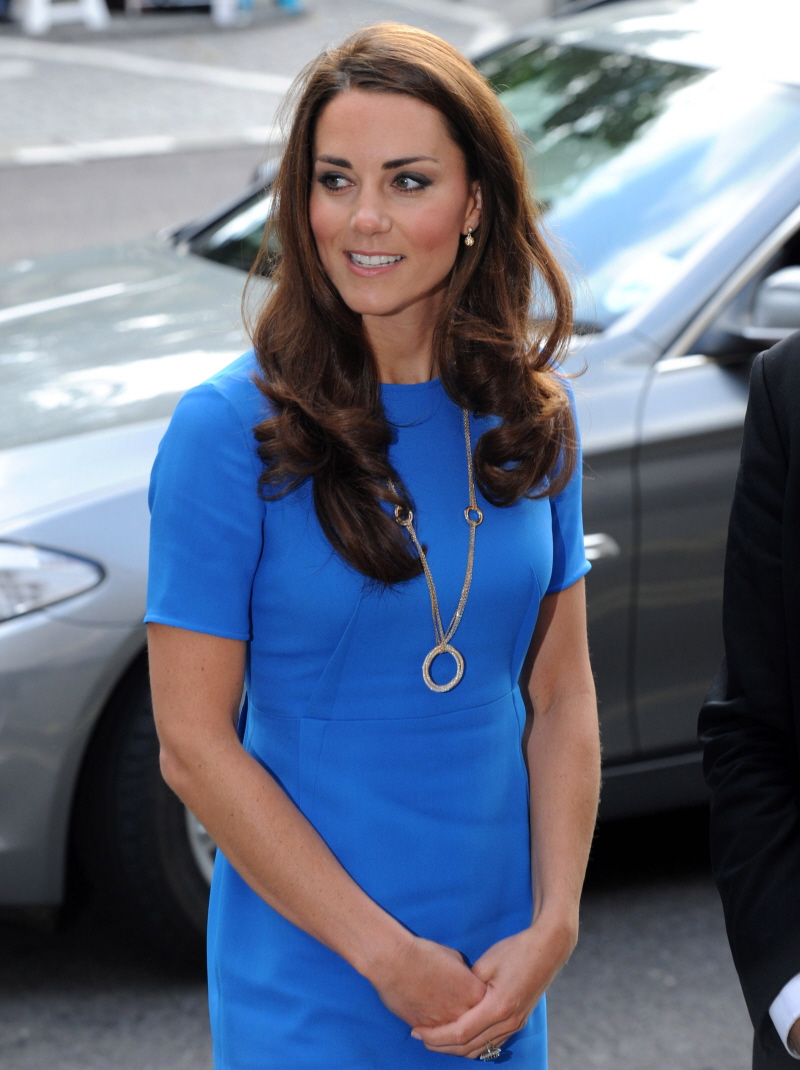 We discussed this a bit yesterday, but I missed the price tag on the necklace Duchess Kate wore to her pre-Olympic photo-op at the National Portrait Gallery. In addition to wearing that blue Stella McCartney dress (the color suited her, but the design was awful), Kate wore an uncharacteristically large Cartier necklace. It cost… $78,000!!!!
Kate's Olympic-style necklace is from Cartier and is said to be from her personal collection. It happens to come at a price of $78,000, too, a source at the store in London tells PEOPLE.

The necklace, from the Trinity range, is made from white and yellow gold and, with its five rings (capped with a large one at its pendant), she felt it was "appropriate" to wear for the event, which celebrated pictures of leading athletes at the National Portrait Gallery in London.

Beyond confirming it was from her "private collection," a spokesman at Kate's office would not comment on the piece, or its price or whether she received it as a present, saying only, "It's a personal piece which she's had for some time. It's not an official Olympic item but it's appropriate to wear it."
You know what? I think I'm one of the few people that doesn't have a problem with this whatsoever. I love jewelry. I love looking at photos of jewelry. I love talking about jewelry. I like that Duchess Kate is bringing out some jewelry-p0rn – because that is part of her "job" too, in my opinion. We expect her to wear nice things to appropriate events – and I think this was an "appropriate" event. It's not like the time she wore an expensive Alexander McQueen, button-smothered sailor suit to meet with the victims of the London riots. And it's not like (this hasn't happened) she wore a $100K diamond necklace while meeting with the homeless. She wore a nice piece of jewelry to a gallery event. It's fine.
But I've glanced through some American and UK sites, and Kate is being heavily criticized for wearing such a pricey piece of hardware, and there are questions about how this came to be in her "private collection." Eh. I love a good conspiracy theory, but I still think this is fine. I do have a hilarious interpretation of Kate's necklace, though – you know how it looks like an Olympic medal? It's like Kate is telling the Olympic athletes, "I have a medal too! Mine costs more than yours! And I got my medal for waiting 10 years to marry a prince! That's a sport, right?"
Meanwhile, Kate's parents have gotten into a spot of trouble. It seems that their company, Party Pieces, is using official Olympic images without permission from the Olympic committee. So… yeah. Scandal!
Party Pieces, the company started by the Duchess of Cambridge's parents, Carole and Michael, in their garden shed in 1987, has been asked to change parts of its website by Olympic officials concerned about its promotion of goods associated with the Games.

The couple built up a lucrative business through producing fun bags and themed items for celebrations, such as the Queen's Diamond Jubilee and their daughter's wedding.

But their Olympic themed party goods advertised under the heading "Celebrate the Games" have been investigated by the London Organising Committee of the Olympic Games.

Locog is keen to protect the integrity of official sponsorship deals with 55 companies worth £700 million.

The committee has apparently asked Party Pieces to change a page bearing a picture of the Olympic torch covered by a Union flag, reports the Daily Telegraph.

Another image to attract the attention of Locog was one of a woman throwing a javelin under the strapline: "Let the Games Begin".

Locog said in cases where firms breached rules enforcement officials would send them a warning letter or phone them. Only the most blatant breaches would result in further action.

"We will ring and explain the obligations and most times this dialogue is friendly.

"People are usually doing it to be part of the fun, but companies are not allowed to promote an association with the Games if they are not a sponsor."
The Olympic committees take this stuff very seriously in all countries. We can't just claim "OMG, Come and celebrate the Olympics with Celebitchy!!" or use any of the Olympic logos. I'm actually concerned about what we'll be able to cover anything from the Olympics because there will probably only be ONE photo agency with a contract with the Olympics, and the videos from the events will be closely guarded too. Eh, we should be able to make it work. As for the Middletons and their problems with the Olympic committee – it sounds like everything was already handled in a low-key way.
She got a gold medal in waiting!! It's because she stuck the landing.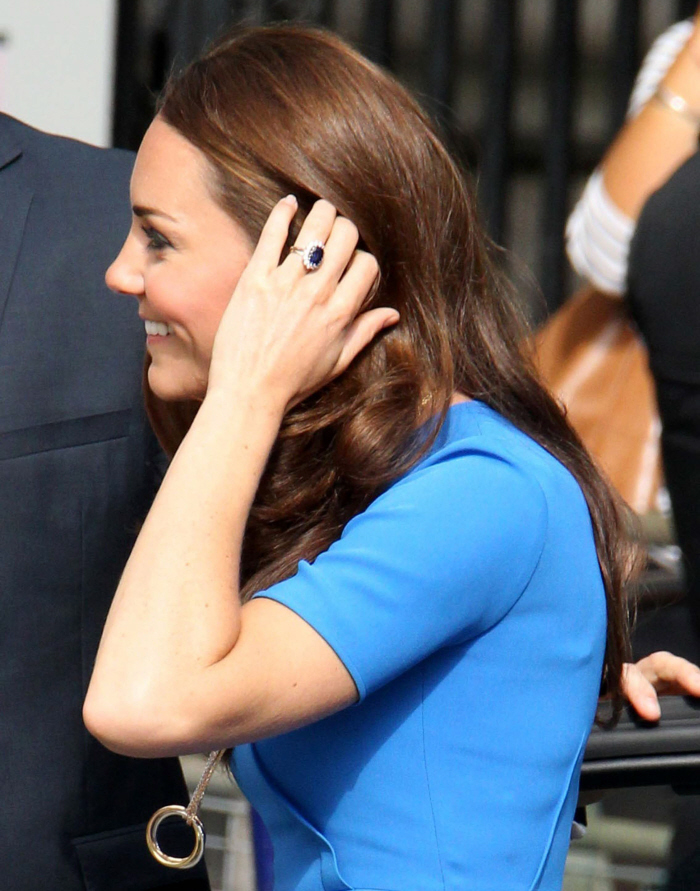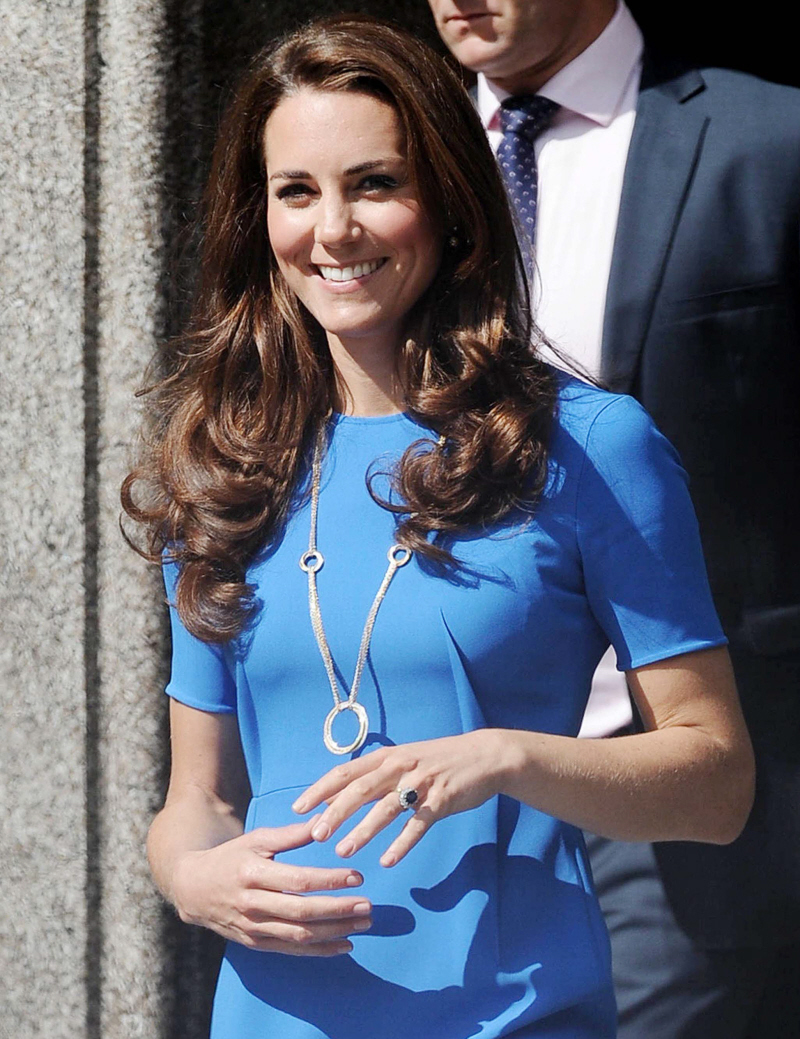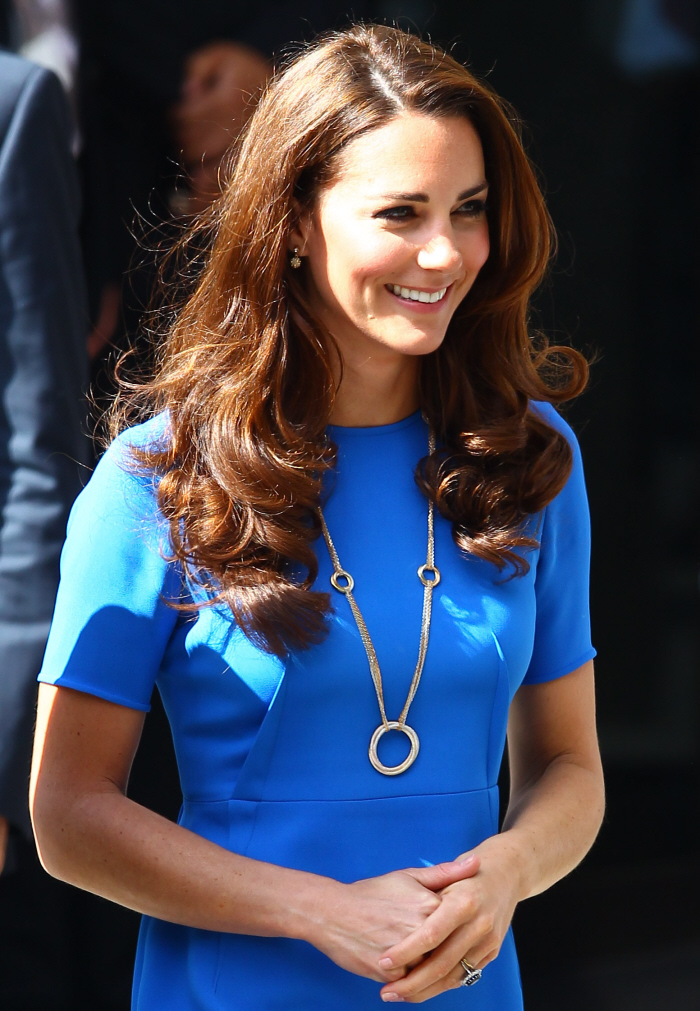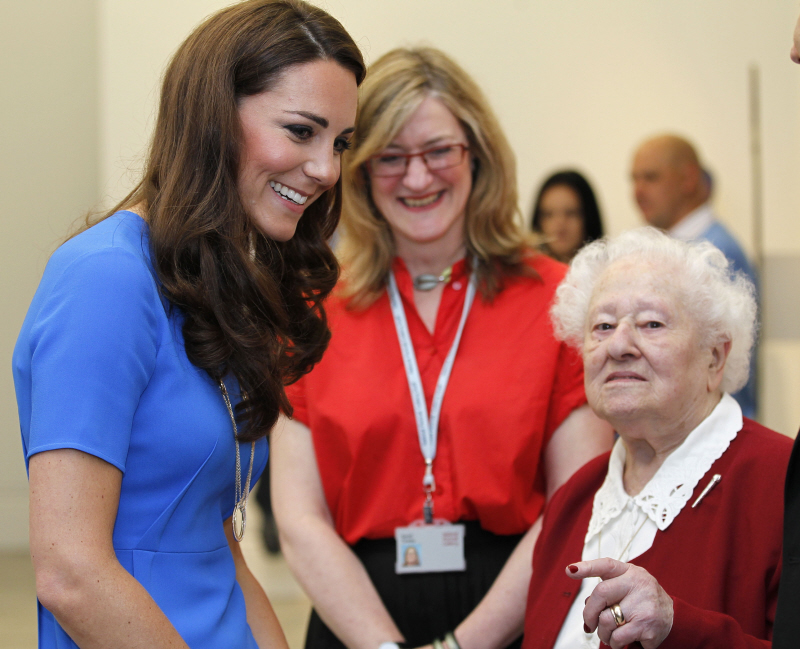 Photos courtesy of WENN, Fame/Flynet.