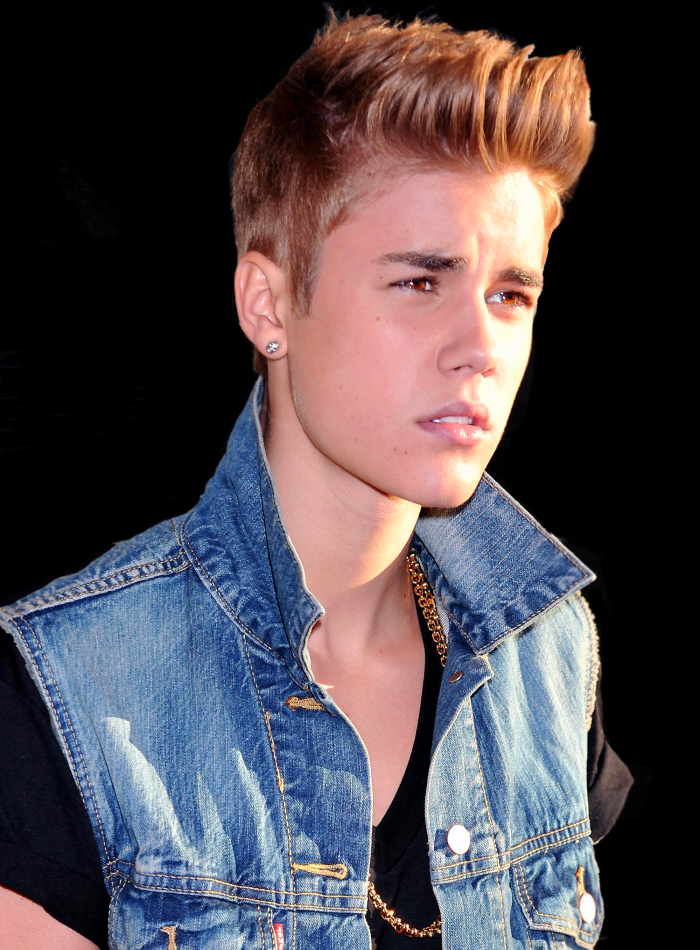 It's no secret that Prince William is balding. He's been losing his hair since his early 20s. Maybe it's genetic, maybe it's stress, maybe it's all of the fruity hats the royal family has to wear. Whatever happened, it happened fast and William went from "Wow, he's a good-looking whippersnapper" to "Wow, he has his father's hairline." For the record, I don't think there's anything wrong with a bald or a balding man. It's what they do with it and how they own it. I get the feeling that William doesn't really own it, but maybe I'm wrong. Maybe he's fine with the way he looks. Hopefully.
Anyway, Justin Bieber was doing an interview with something called "Rollercoaster Magazine" and the conversation came to William and his bald spot. Bieber, as you can imagine, spoke like an 18-year-old with a full head of hair:
Justin Bieber got himself into a hairy mess when he took a cheap shot at Britain's Prince William.

In an interview with Rollercoaster magazine, Bieber said: "I mean, there are things to prevent that nowadays, like Propecia. I don't know why he doesn't just get those things, those products. You just take Propecia and your hair grows back. Have you not got it over here?"

The British press is up in arms over boorish Bieber's slap at their beloved royal's shriking mane.

"While he's brushing his golden locks, Bieber also needs to brush up on his manners," sniffed one royal watcher. "He should remember that he's just a rock star. One day, William will be king – thinning hair and all!"
[From The Enquirer, print edition]
First of all, it's kind of funny that Bieber just pulled the word "Propecia" out of the air. It feels like he or someone in his family has looked into it. Second of all, it's adorable that Bieber thinks that it's so easy – "Like, just take a pill or something. You'll have hair, I promise." Ask John Travolta if it's that easy. Third thing: Hahahahaha. It's just funny! Justin Bieber to Prince William: "I don't get it. Why can't you just, like, grow hair?" If only, Bieber.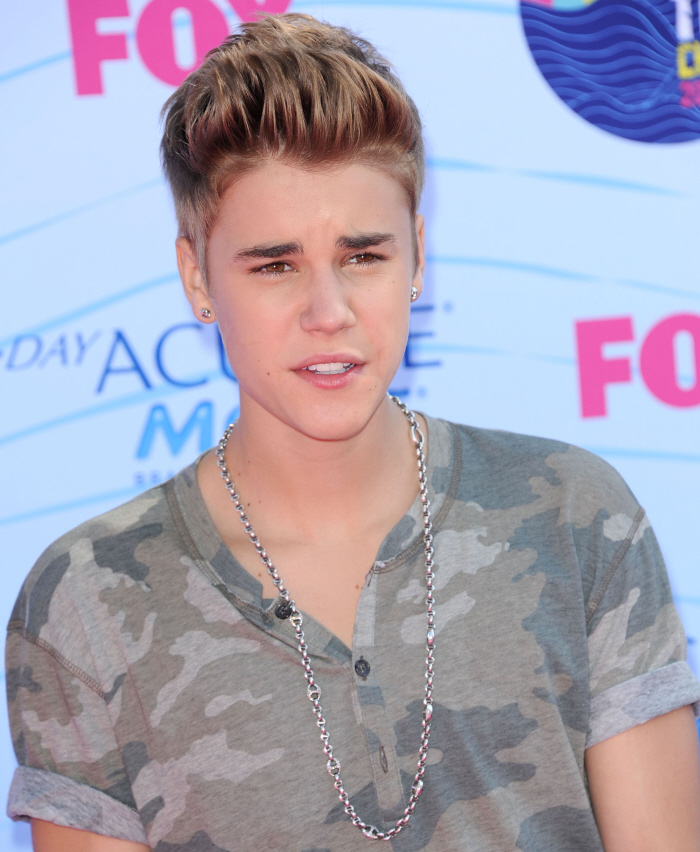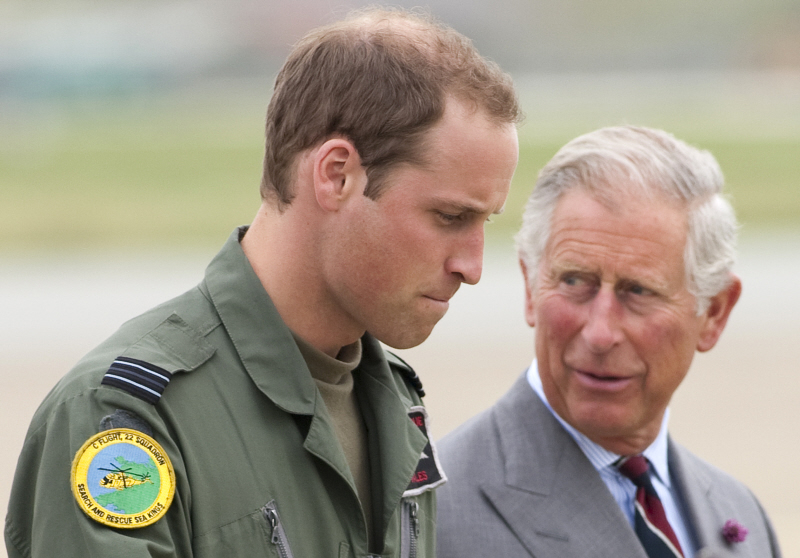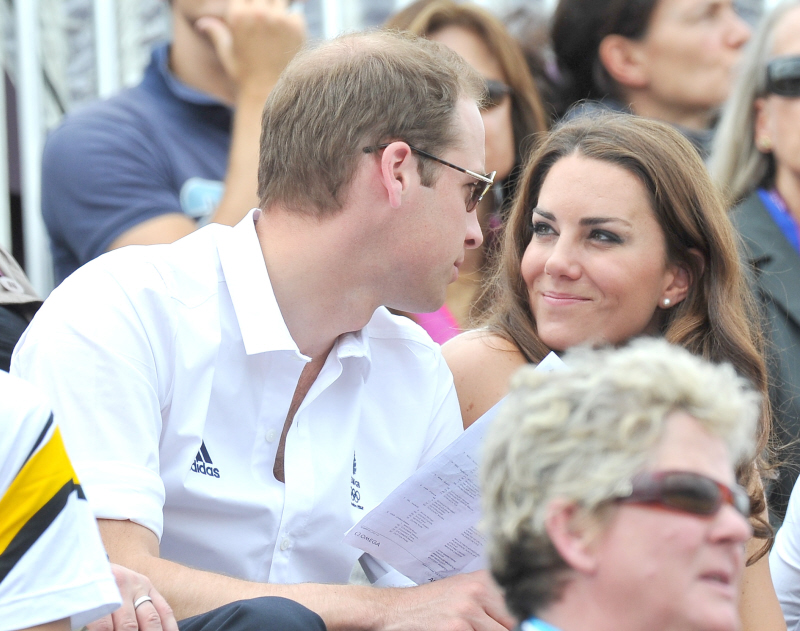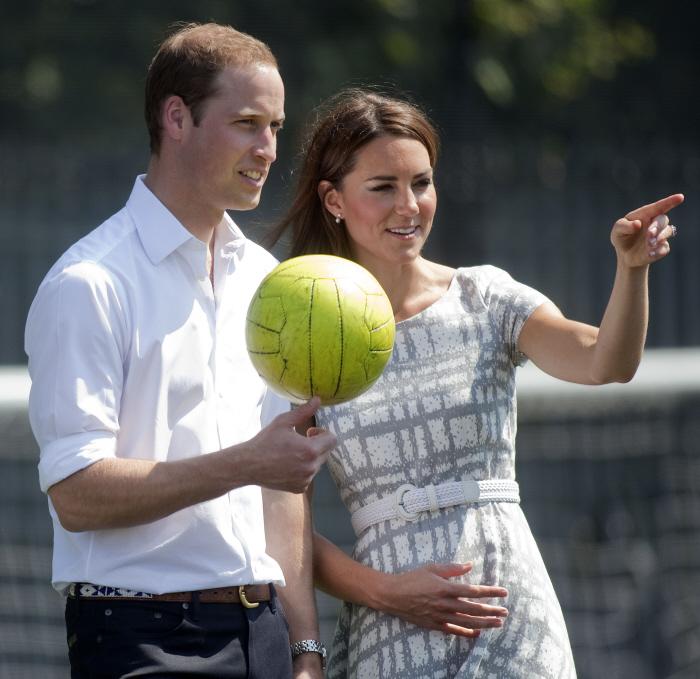 Photos courtesy of WENN.\