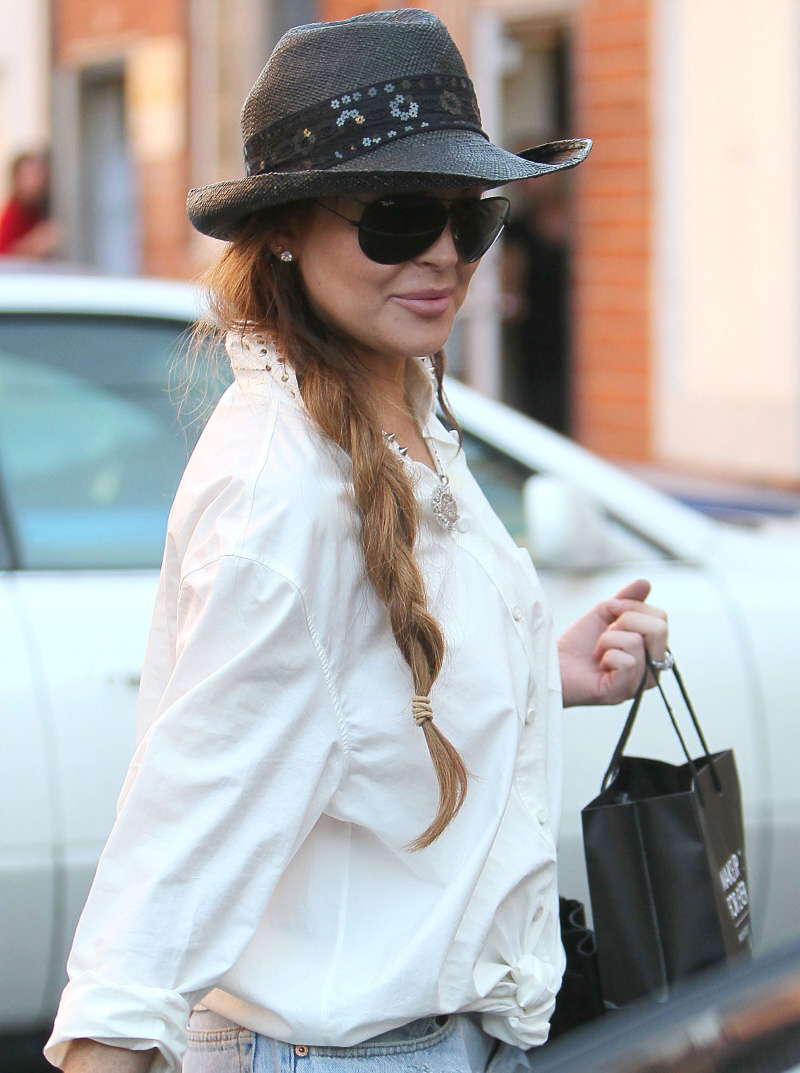 Can you even believe how many acting gigs Lindsay Lohan has booked this year? I would say that she's on her way to a crackie comeback, except that none of the films have come out yet, and I'm thinking that once they do, The Crackie Comeback will take a major hit. But seriously, it's kind of mind-blowing that Lindsay has managed to get through a guest stint on Glee, the Elizabeth Taylor movie, The Canyons, and now she's officially signed on for Scary Movie 5. There were rumors a few months ago that she'd been offered a cameo, and now there are rumors that she's officially signed on – although her rep says she hasn't. Yet.
If you don't know whether to scream or laugh at Lindsay Lohan sometimes, well…here's your chance to do both!

The comebacking star is going to be in Scary Movie 5, sources exclusively confirm to E! News.

Maybe being the next Anna Faris is just what the doctor ordered for Lohan, who will be seen first in the very under wraps TV movie Liz & Dick, which Lifetime is promoting so far only with a still of the 25-year-old actress dolled up like Elizabeth Taylor, rather than with any juicy scenes from the drama.

While no offer had been made to Lohan as of early July, we hear now that she has officially signed on.

Her rep said that, "as of right this moment," she had not inked a deal, but all insiders are in agreement that she is definitely doing the movie.

Sources also say that the ever-comebacking Charlie Sheen, despite being uncomfortably killed off in Scary Movie 4, will be back for the next sequel, which is being touted as a complete reboot of the franchise and is due in theaters Jan. 11, 2013.

Well, we know what our Christmas wish will be—that Sheen and Lohan share scenes.

The studio would not confirm the casting news. Meanwhile, Faris has chosen to freeze her number at four and will not be back for the new film.
Lindsay and Charlie Sheen. I have to think that if Lindsay and Charlie ever partied together, they might have both met their matches. Except… I still kind of think Charlie Sheen might come out of it ahead, you know? Charlie can "maintain" his high while Lindsay gets all cracked-out and she's like, "OMG, I have to drive somewhere and hit a baby." As for the movie – I'm sure it will be like all of the others. Dumb toilet humor, pop culture references, sight gags, etc. It's not like the Crack Comeback Tour is getting Oscar-caliber material, you know?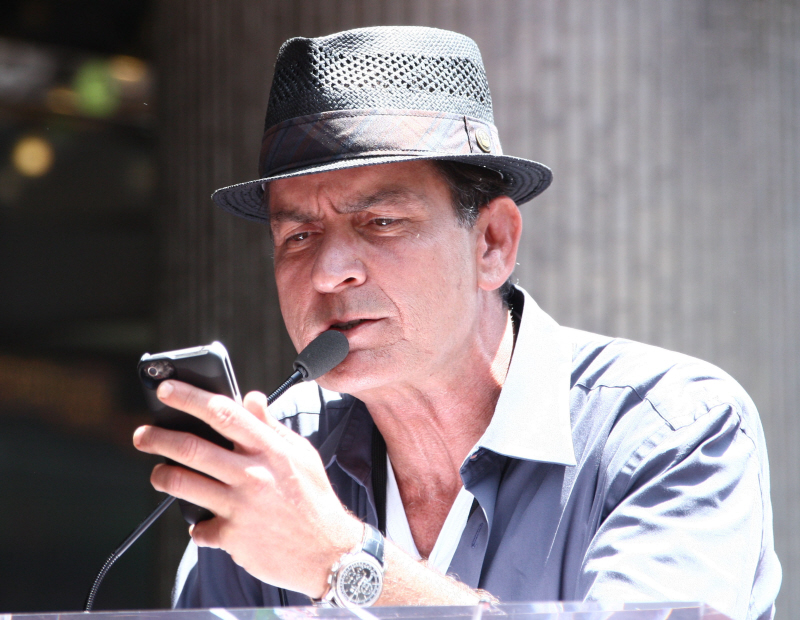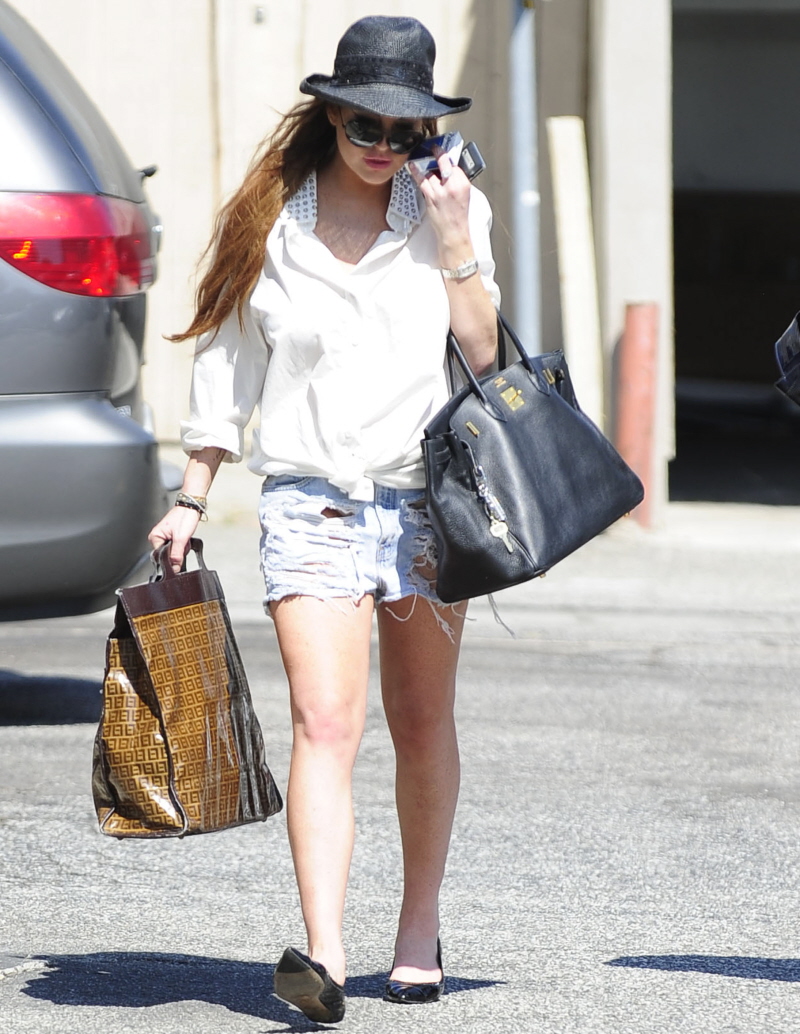 Photos courtesy of WENN, Fame/Flynet.