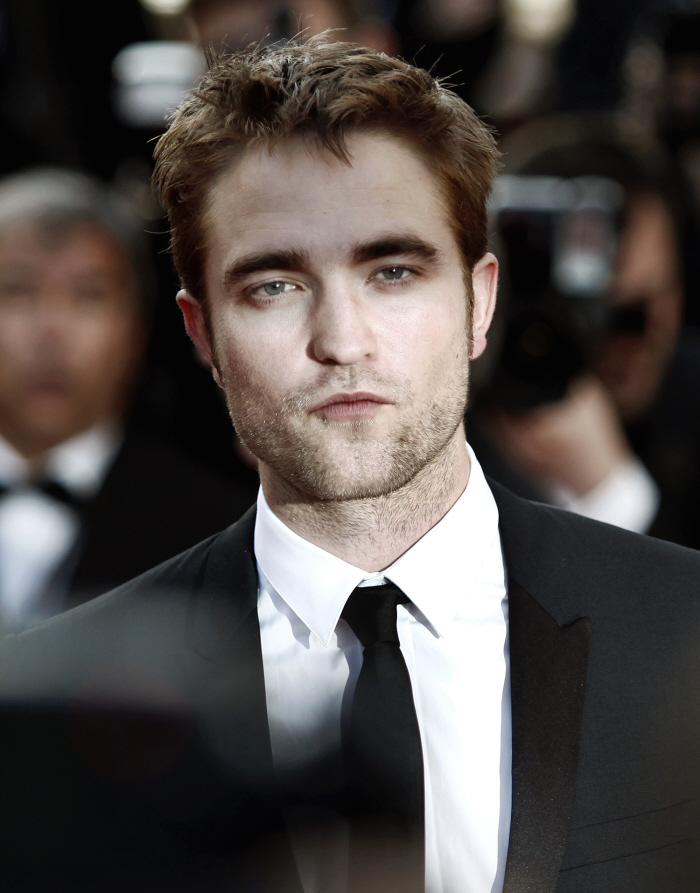 Robert Pattinson's publicity tour for Cosmopolis kicks into gear next week. Meaning this is Rob's last week to enjoy Reese Witherspoon's Ojai ranch and the kickin' Ojai music and wedding-crashing scene. Rob has made the executive decision to put on his sparkly big-girl panties and be a professional. The New York Cosmopolis premiere will be August 13, next Monday. And then on Wednesday the 15th, Sparkles will sit down for his first live interview since Kristen Stewart's momentary indiscretion.
Ready or not, R-Patz is coming out of hiding next week. In seclusion since learning of love Kristen Stewart's fling with Rupert Sanders, Robert Pattinson will kickstart promotions for his new film, Cosmopolis — including a live TV interview on Good Morning America next Wednesday, August 15, a rep for the film confirms to Us Weekly.

The British star is also expected to hit the red carpet in NYC two nights earlier.

Pattinson has been enjoying some R&R at the $7 million, 7-acre ranch in Ojai, Calif. lent to him by pal Reese Witherspoon. Over the weekend, he was spotted having "a few drinks and laughs" at a local country-western bar, Deer Lodge.

"Rob's a total mess, trying to figure out why Kristen did this," a source told Us Weekly.

Back in late May — about a month and a half before she and Sanders, 41, were photographed making out in L.A. — Stewart had nothing but praise for Pattinson's performance in Cosmopolis.

"He's so good in it!" she told MTV News of the edgy, harrowing film, directed by David Cronenberg and based on Don Delillo's novel. "He's really, really [good]. I don't even know how he [did it]. I couldn't even understand it. It's so good, it's so cool and I'm so proud of him."
First of all, although this GMA thing will be Rob's first sit-down interview, I think he's probably going to speak to at least a FEW media outlets on the red carpet for his premiere, don't you? It's possible that he could just do photos, but I get the feeling that Rob will probably stop by E!, maybe Entertainment Tonight, and maybe a few others. That press line is going to be EPIC. Poor Rob. Seriously. All of those media outlets there to cover the premiere of his small little Cronenberg movie, and none of the reporters will ask him any questions about the movie.
Also – there are lots of rumors that Rob is going to be spending some time in Australia while filming The Rover. I don't know when that will go down… maybe soon? The press tour for Breaking Dawn Part II begins in November.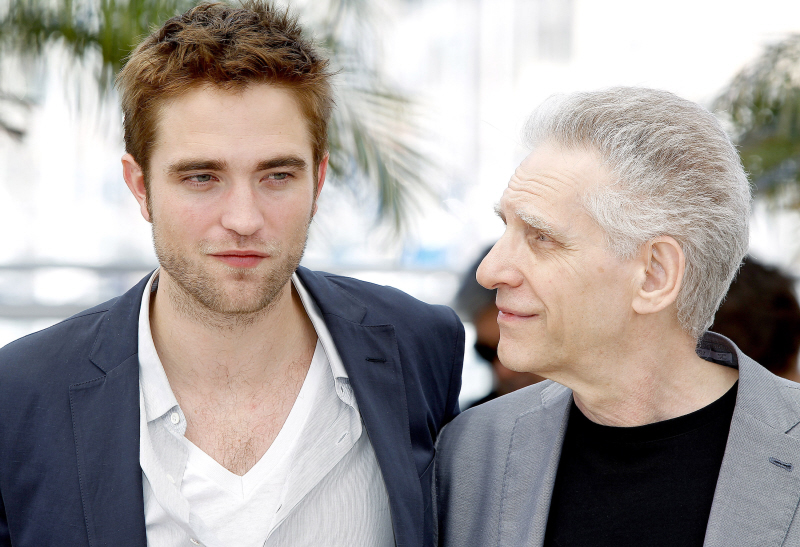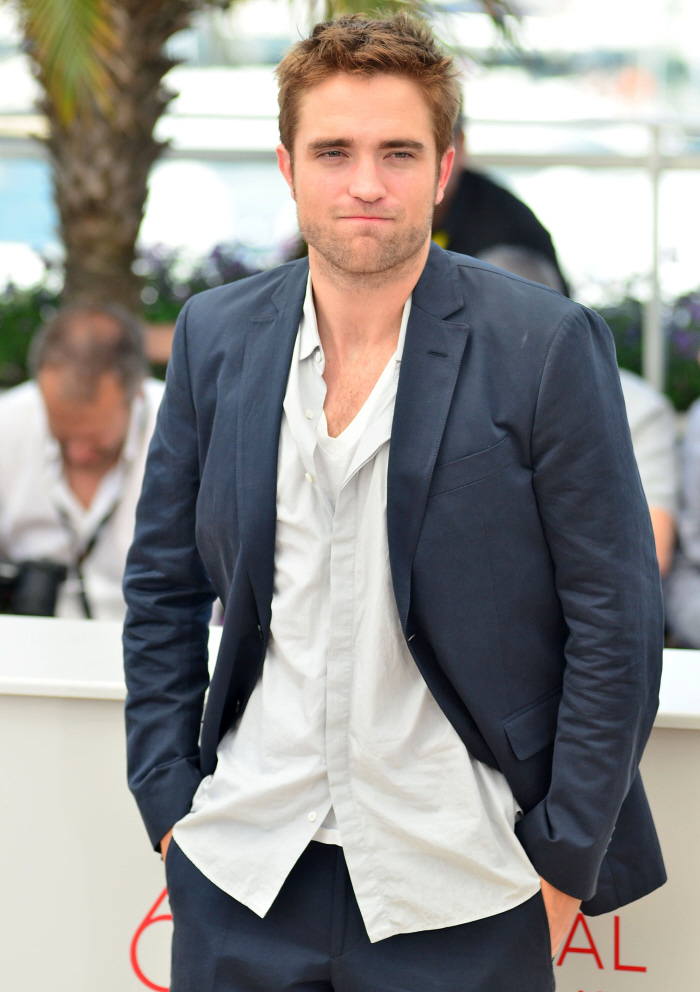 Photos courtesy of WENN.