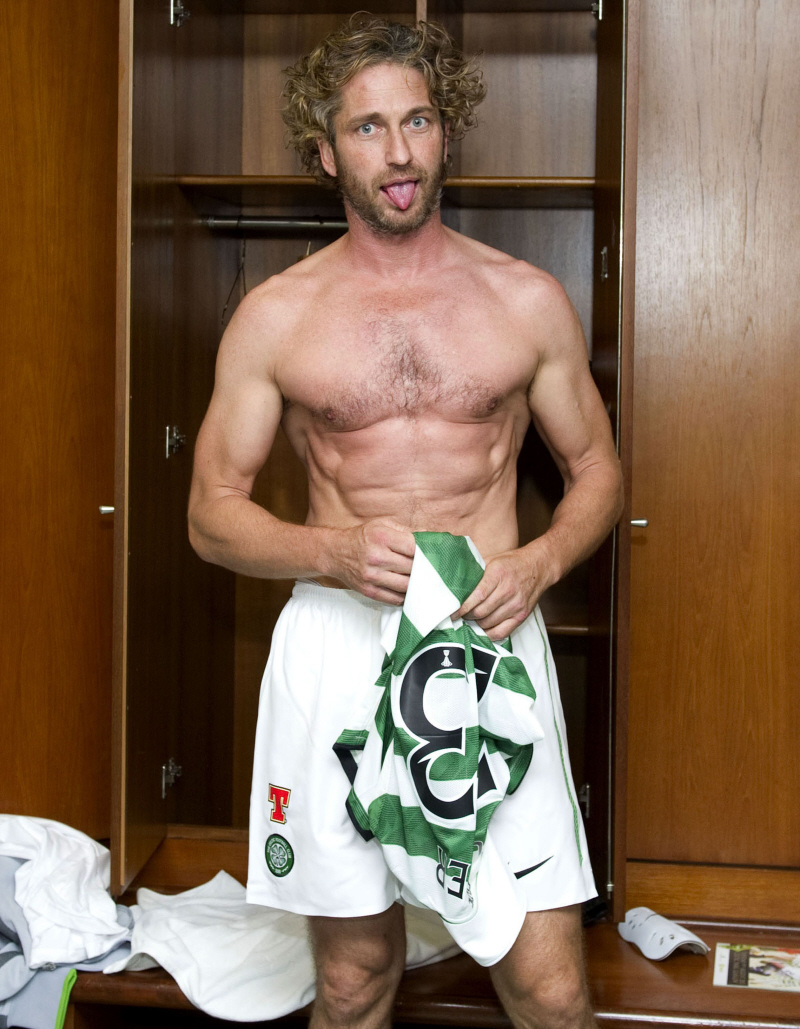 Last year, Justin Timberlake broke up with Jessica Biel just before she began work on a film called Playing For Keeps in Louisiana. There were claims that Biel was distraught, but she and her (ig)noble publicist decided to fight the good fight and put Jessica "out there" as a fun, happy free spirit who could attract the attention of her costar Gerard Butler. There were numerous reports in People Mag and Us Weekly, all about how Gerard was all over Jessica and he wanted it so bad and she was playing hard to get. Considering Gerard goes the lowest of the low-hanging fruit (Real Housewives, random chicks in Porta-Potties), some of us had a hard time believing that any woman could make Gerard beg for it. Still, Gerard did end up giving Jessica "a ride" so maybe Biel did get a good Butler-ing. Long story short, if they did have a thing, it was brief, because all of her hustling paid off and Justin took her back.
Why did I go into such a convoluted history? Because the first trailer for Playing for Keeps is out, and Jessica and Gerard are playing exes and they just seem… unsuited for each other:
First thing: Gerard looks really good here. I know he's sleazy and gross and whatever, but I'm just saying… he looks GOOD here. Good hair, great body, and they let him use his real accent, which is great because Gerard really can't do any other kind of accent. Do I believe that Gerard and Jessica are convincing "exes" with a small, cutesy child together? No. And that's on Jessica, really. You can put her in "mom clothes" but she just doesn't pull it off. I have to admit… even though this film looks like it has every cliché in the book (cutesy children, a wedding, obvious love triangle, etc), Gerard seems okay in it. I wish he would stop making such awful movies, but I could actually see this one becoming a modest hit. Am I back in love with The Butler? No. I'm really over him at this point. But I do wish him well – maybe this film will help him get back on track.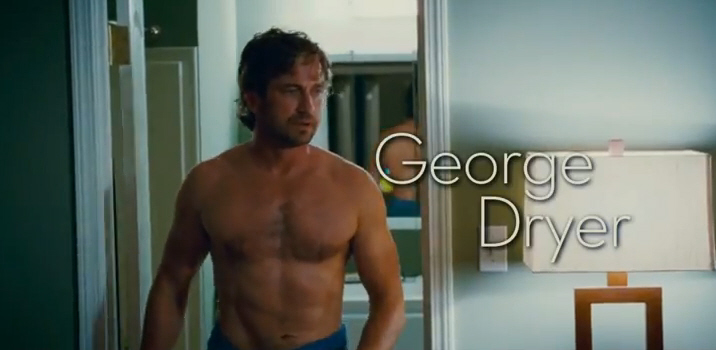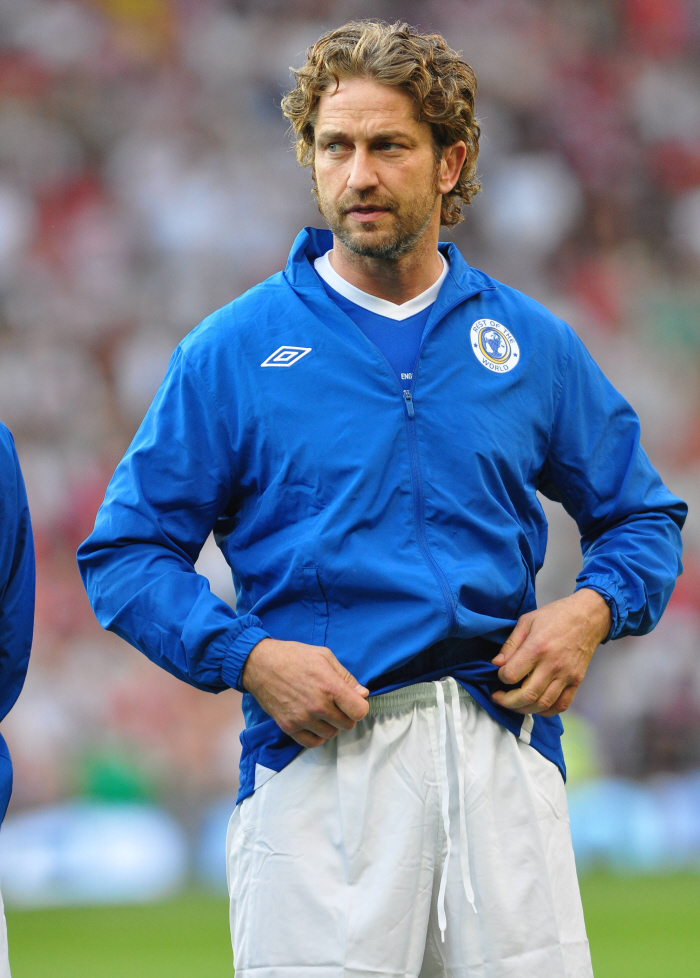 Photos courtesy of WENN.