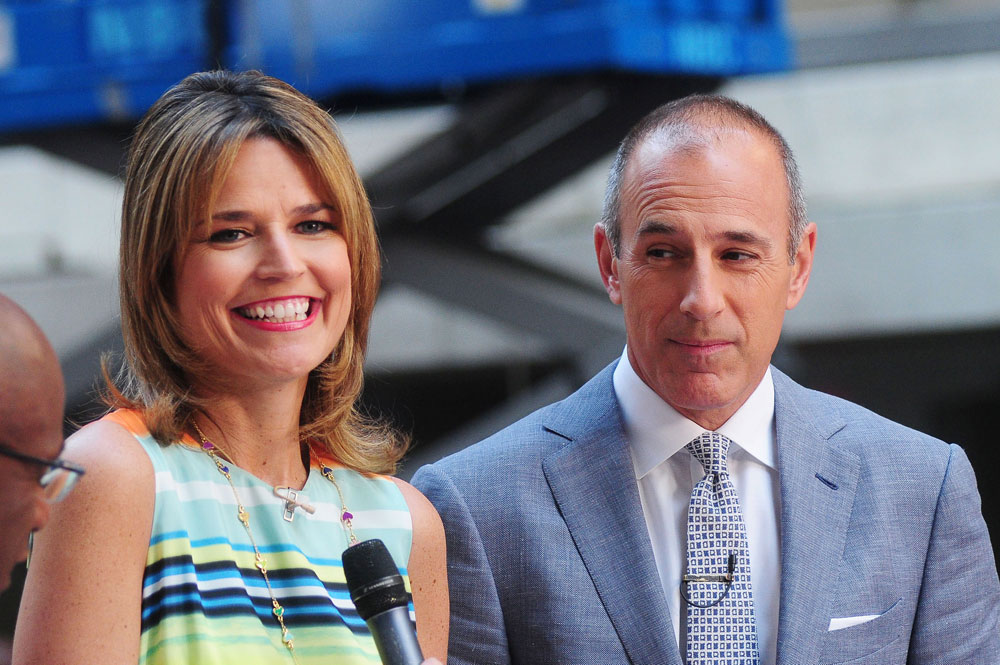 We know that Al Roker can't stand Matt Lauer, because he pretty much said – on air – that Matt threw Ann Curry under the bus by having her fired. Well it turns out that a lot of other people who work at The Today Show also hate Matt Lauer and think he's dragging the show down. Radar has run several insider stories recently about The Today Show, which has flailed in the ratings and is now being bested by Good Morning America. They claim that some of the producers and most of the staff want "Diva" Matt Lauer gone, because he's difficult to work with and will stab you in the back. Here's more:
"Staffers and producers at the TODAY show hold Matt Lauer responsible for the continued decline in the ratings because they hold him responsible for Ann Curry being fired," a source close to the situation tells Radar. "The staff wants Ann to be brought back and want Matt replaced with Lester Holt, but they know the odds of this happening are slim to none, because executives at the network have no interaction whatsoever with the TODAY show staff.

"Lester, like Ann, is very respected by the staff and is always a true class act. If Lester had been in Matt's shoes he never would have told the executive producer and honchos at NBC to fire Ann. Lester and Ann report the news, period, and don't engage in backstabbing antics…

"Matt is absolutely standing by Savannah despite the fact that Good Morning America has routinely been beating the TODAY show in the ratings," a source previously told Radar. "Matt believes that the audience just needs to get comfortable and familiar with Savannah and viewers will return to the show that had been counted on by the execs at NBC as ratings gold. Matt, Savannah and fellow cast member Natalie Morales are all extremely close and have been referred to as the Three Musketeers. They often go to press movie screenings and can often be found in Matt's office discussing stories and just goofing off. Matt has a very adoring female fan club in Natalie and Savannah."

Meanwhile, Good Morning America has beaten TODAY in the first full week after the Olympics, rocking numbers of 4.654 million over TODAY's 4.399 million, according to ratings released on Thursday.
So Matt, Savannah and Natalie Morales are thick as thieves and the staff is calling them "the Three Musketeers"? That makes Savannah's promotion suspect, especially when you consider the rumors that Natalie was/is sleeping with Matt, but that she got passed up for co-anchor because Matt's wife put her foot down about it.
About two weeks ago, Radar had a similar story about strife on set, with the news that there are longterm producers of the show who want Lauer fired. These are probably some of the same staffers mentioned in the newer article above, and Radar is likely getting this from the same source.
"There are several producers that have been with the TODAY Show for a very long time, over ten years, and Matt Lauer is now hated by them because they feel that he is responsible for Ann Curry's being fired. Ann was tremendously popular with the producers, cameramen, and other staffers of the show because she truly is a team player. Ann was all about the news, and breaking stories, just a true pro," a source close to the situation tells us.

"Matt on the other hand has been known to act like a real diva. The staffers are disgruntled because they were looking forward to working with Ann during the Olympics and she ended up relegated to very limited camera time and didn't even appear until several days before the games ended," the source says.
As the article mentions, I doubt that Lauer will get canned anytime soon – he's been with The Today Show too long. Plus they need continuity after ditching Ann and replacing her with Savannah. I don't think the problem is Savannah by any means, it just sounds like no one at The Today Show is getting along, and that they're not producing segments that are entertaining enough to draw ratings. People behind the scenes aren't motivated to be at the top of their game when upper level management plays favorites and treats people poorly. At least there are still people there who are respected by staff, like Holt and probably Roker.
Meanwhile, remember that poorly-timed interview that Ann Curry gave just prior to the announcement that she was being "reassigned" at NBC or basically phased out, as we've come to find out? Ann told Ladies Home Journal that she was criticized by Today producers for not dyeing her hair and for wearing clothes that were too bright and not feminine enough. Well she got a severe talking-to by "several high ranking NBC executives." Radar's source claims that "They didn't rake her over the coals for her comments, but the message was definitely clear… no more negative comments about the network." Because the network can say whatever it wants about Curry, but she better not defend herself.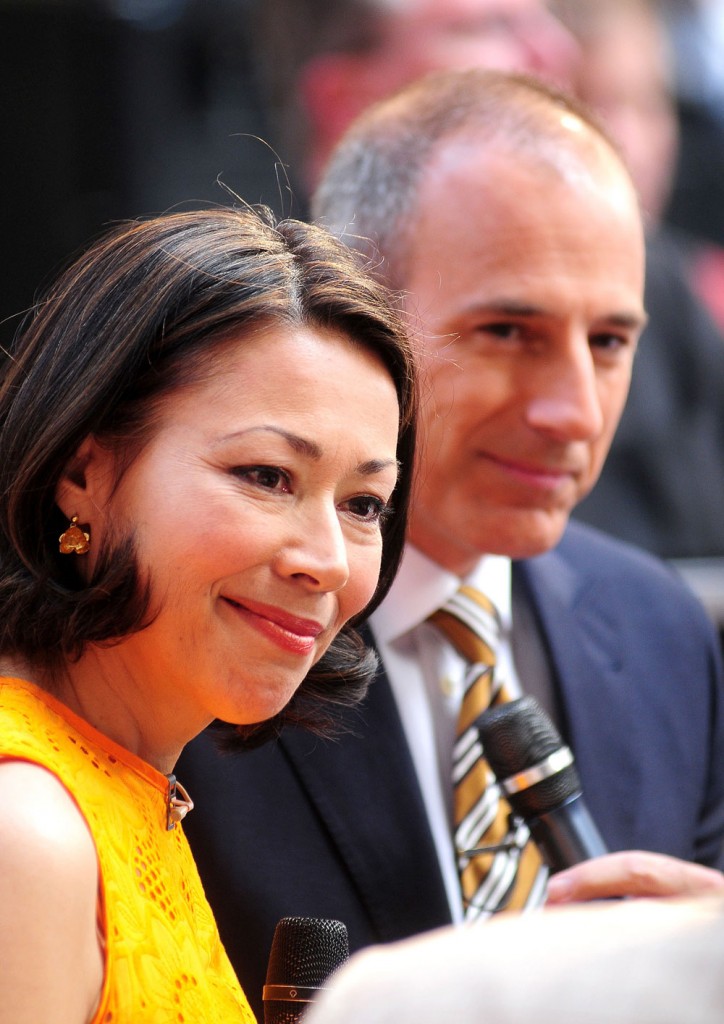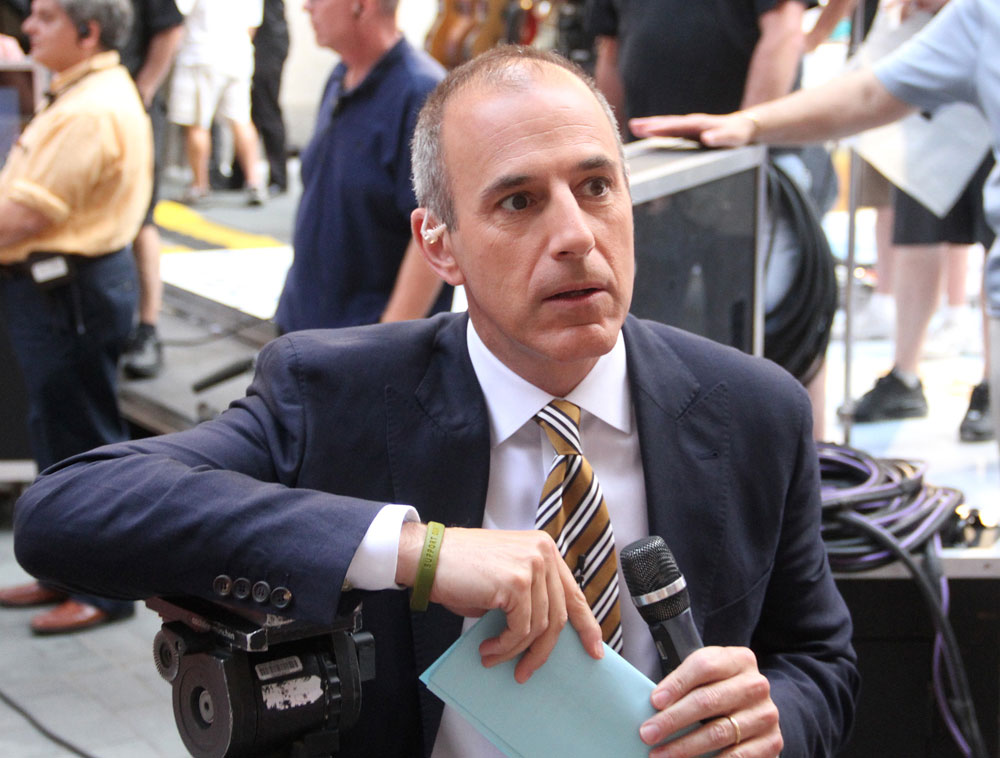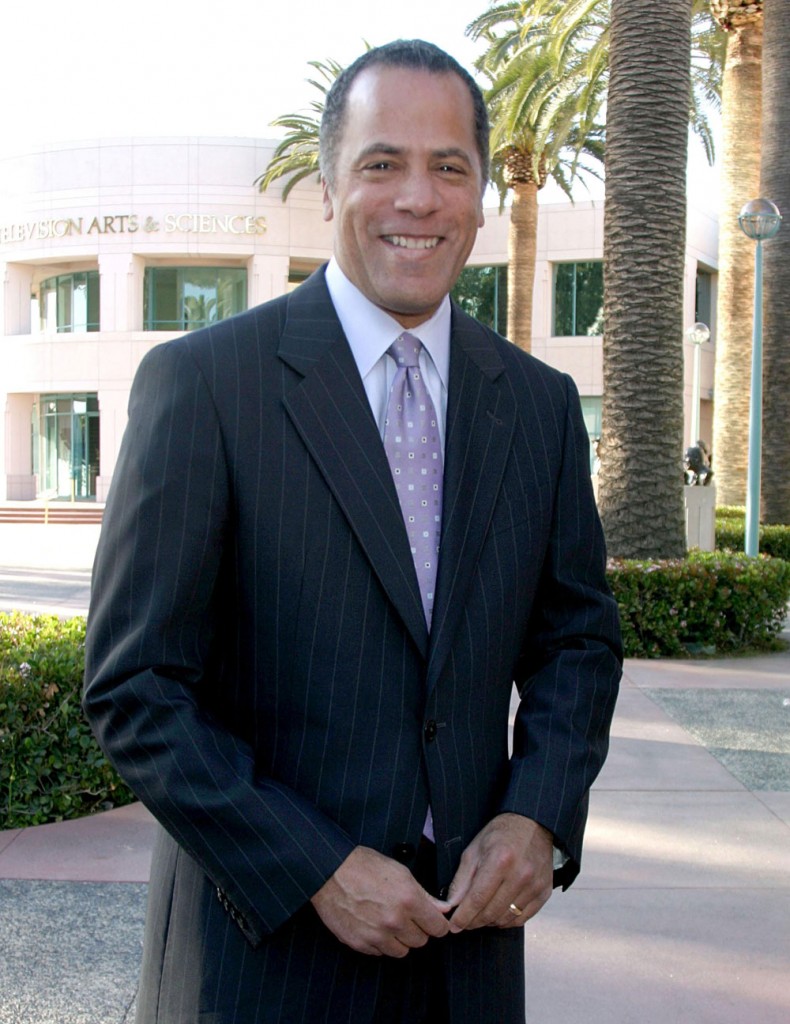 Photo credit: WENN.com