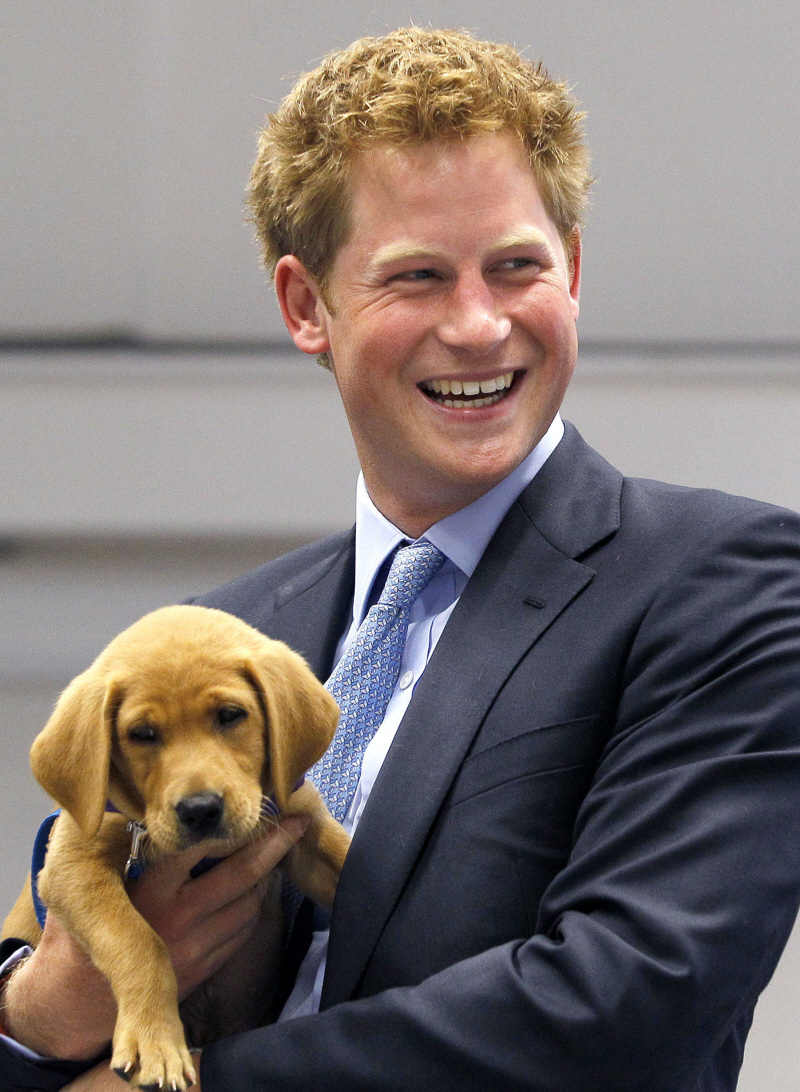 Doesn't it seem like the guessing game for "What's the next big scandal for Prince Harry?" is far superior to whatever the actual scandal is going to be? I say that, of course, because I have yet to be provided with the magical and game-changing video of Prince Harry doing lines off of a transvestite hooker's Lucite heel. According to yesterday's Radar report, a tape is definitely being shopped around (discreetly!) and it involves a naked hanging-out party of sorts. The source was sketchy as to whether the royal p was ever in the commoner v (on camera), but there's a new Radar report which is bringing more SCANDAL to the guessing game. Harry actually on camera doing lines?
Cocaine was used in the hotel room where Prince Harry romped naked during a now-infamous Las Vegas party, an eyewitness tells RadarOnline.com exclusively. This latest bombshell follows Radar's exclusive report that the Prince's nude "strip billiards" hijinx at the Wynn Hotel and Casino were caught on video, a development extending the Royal family's embarrassment.

"Things got pretty crazy in Prince Harry's suite that night. Everyone was drinking and drugs were also being used by some people," the eyewitness who was present at Harry's party exclusively revealed to RadarOnline.com.

"Some people were snorting cocaine," the eyewitness told RadarOnline.com exclusively. The eyewitness asked to remain anonymous due to the magnitude of the scandal.

The new information comes two days after a report in a Las Vegas paper said that the nude photos of the Party Prince's wild weekend were merely the beginning of the scandal and that "something gigantic" had not yet been revealed.

The source at the party saw cocaine being used and also told Radar exclusively that a number of the guests were on drugs when they arrived at his suite.

"Some were already rolling on shrooms (hallucinogenic mushrooms) when they arrived at the party, and some were just high on weed. And that's exactly why no one there has come forward on the record…they don't want to be implicated for any illegal activities," the source revealed to Radar.

The source did not see Prince Harry use cocaine or any other illegal drugs but also was not with the Prince during the entire party. A different source told RadarOnline.com that Harry's antics were captured on video, which has been quietly shopped to a very limited number of people as the person with the video is extremely nervous.

"There is video of Harry partying naked with women in the Las Vegas hotel room," a source familiar with the situation said. "There have been some very quiet inquiries to see how much the video is worth. If the video goes public this could be the biggest Royal scandal ever."
The source is very careful not to come out and say that Harry is on camera doing lines. While I don't doubt that Harry has done coke – and perhaps still does, maybe? – I'm not sure if he would do it on camera? Of course, I didn't think Harry and his handlers would have been dumb enough to get naked with strange girls with camera-phones, so everything is now possible.
Also: Harry IS going to make an appearance at the Paralympics Games in London. According to UK reports, Harry will not be attending the opening ceremony (later today, Wednesday) with the Queen, Prince William and Duchess Kate, but he will attend some of the swimming events next Monday. William and Kate will be making appearances together (and separately) on Thursday at the games, and Kate is also scheduled to attend some events on Sunday as well.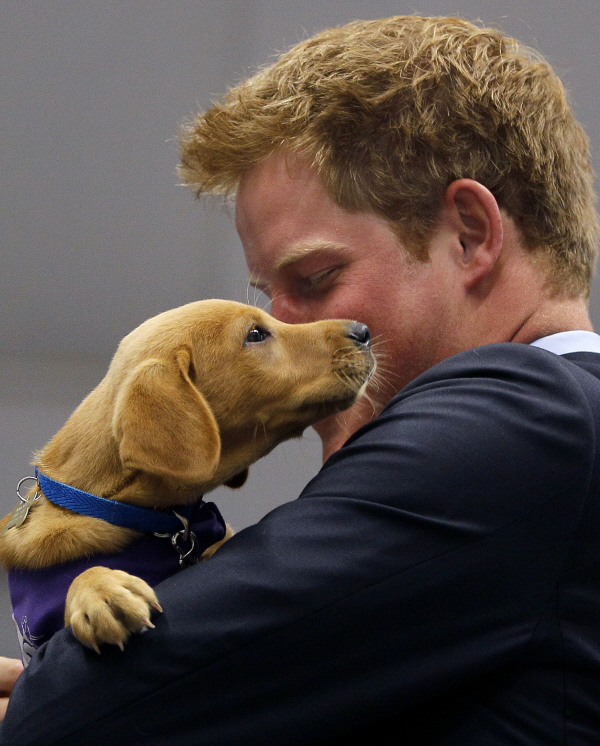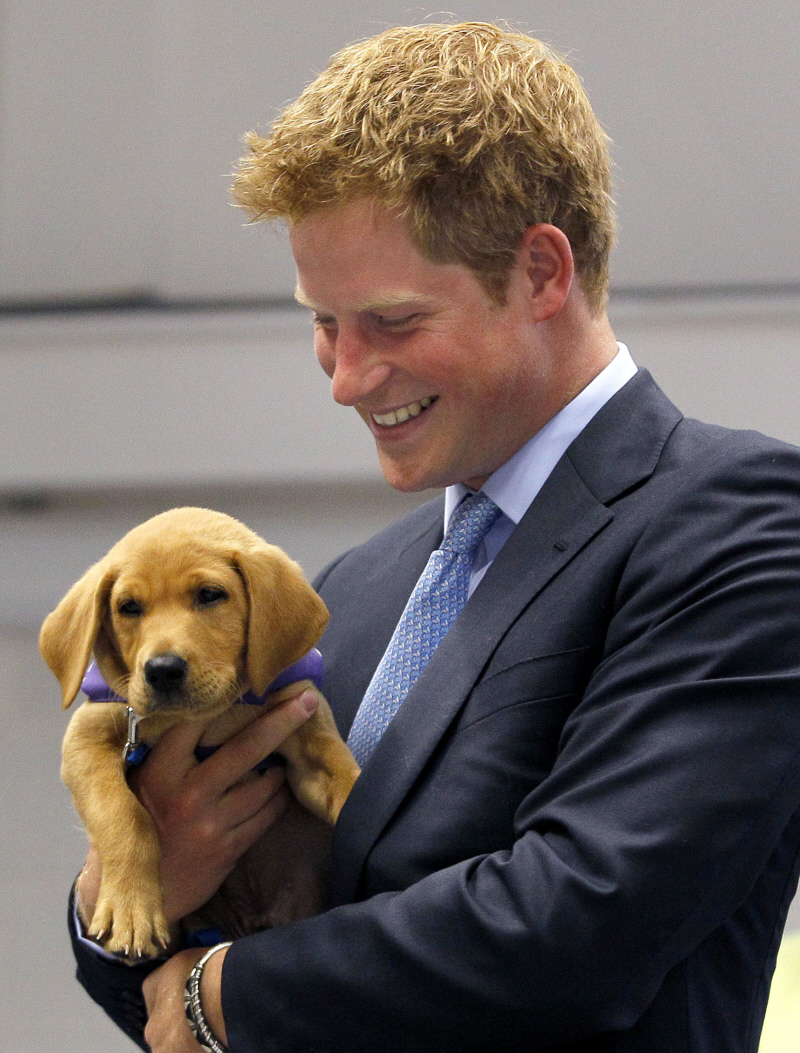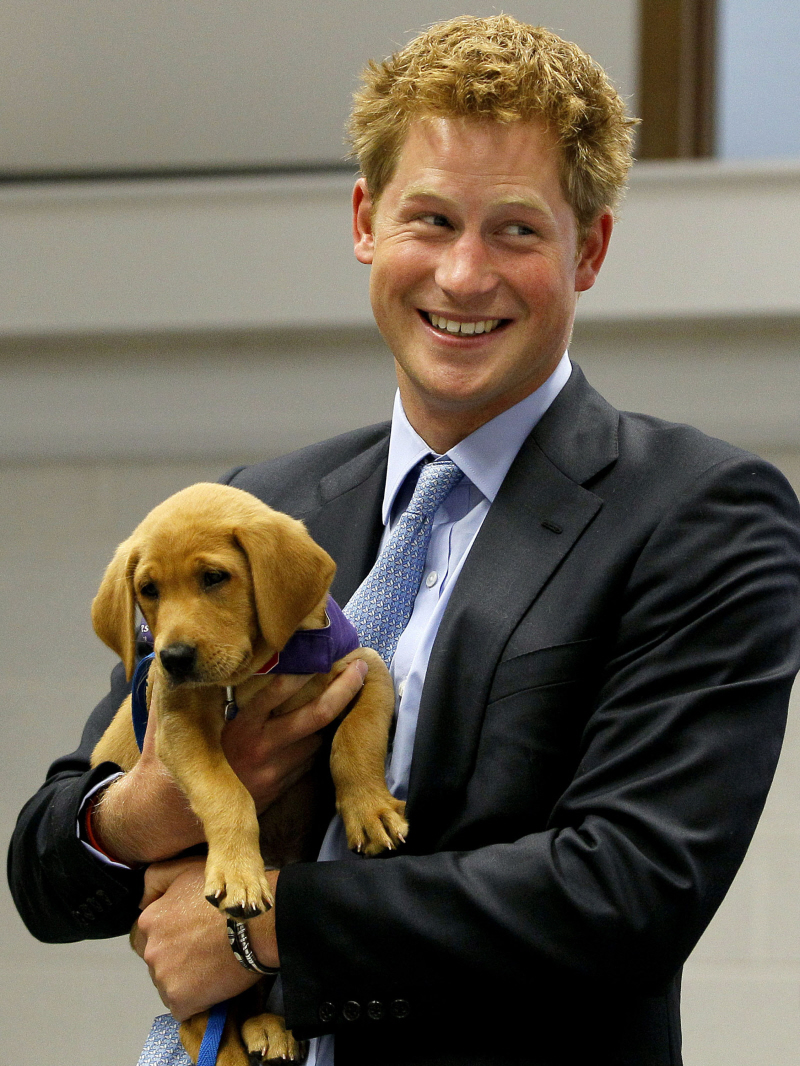 Photos courtesy of WENN.