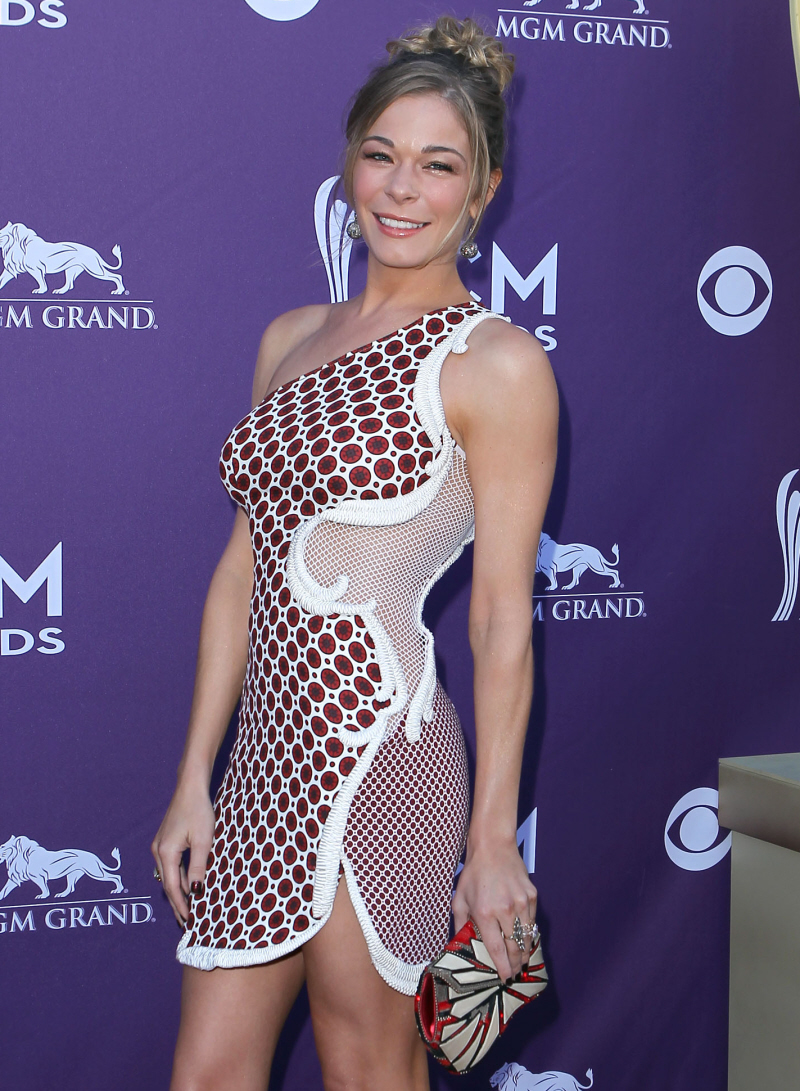 Oh. My. GOD. People Magazine is reporting exclusively that LeAnn Rimes has entered an "in-patient treatment facility" to deal with "anxiety and stress". This isn't idle speculation either – it comes directly from her rep. LeAnn JUST turned 30 years old two days ago, after celebrating her birthday for a month soaked with booze and bikinis. LeAnn made sure that both Us Weekly and People Magazine got exclusives on her birthday celebrations too – even after having a party sponsored by a tequila company, LeAnn still made sure that Us Weekly detailed how she "decided to forgo hosting a blowout bash in favor of a cozy dinner date at Nobu in Malibu" with Eddie Cibrian – read Us Weekly's story from two days ago here if you want to see how LeAnn was pushing a certain kind of image just earlier this week. So, is this really about "anxiety and stress"? Or is it about booze? Or is it about something else entirely?
LeAnn Rimes is seeking help to address emotional issues.

"LeAnn has voluntarily entered a 30 day in-patient treatment facility to cope with anxiety and stress," her rep Marcel Pariseau tells PEOPLE in an exclusive statement. "While there will be speculation regarding her treatment, she is simply there to learn and develop coping mechanisms. While privacy isn't expected, it's certainly appreciated."

Rimes – who checked in on Wednesday, the day after her 30th birthday – tells PEOPLE she hopes to emerge from treatment with better tools to deal with the life she'll be returning to.

"This is just a time for me to emotionally check out for a second and take care of myself and come back in 30 days as the best 30-year-old woman I can be," she says.

"All the things in my life will be there when I get out, but you know what? I'm hoping they're not going to affect me as much," she adds. "I'll have the tools to know how to deal with them."

Rimes's husband Eddie Cibrian, 39, tells PEOPLE he's giving his wife his full support and praises her courage.

"My wife is the most remarkable and courageous woman I know," says Cibrian. "I am so proud of her for having the strength to finally take some time for herself. I will be with her every step of the way."

Though Rimes has been the victim of body bullying in the past, her rep confirms she is not seeking treatment for an eating disorder or substance abuse.

The country star – who has been gearing up for the upcoming release of her latest studio album, Spitfire and a fall tour – will continue to perform in September during breaks from treatment. "The facility has granted her permission to keep her weekend tour obligations, as LeAnn doesn't want to disappoint her fans," adds her rep. "She will report back after each weekend."
It feels like LeAnn is actively encouraging us to see her as some kind of victim, like she's been under so much stress and she's had so much anxiety because (in her mind) she's being "bullied". So… I tend to think this probably is a "rehab for mental health issues" rather than "rehab for booze problems". That being said, I do think the timing is provocative, especially considering it was pretty much business as usual for LeAnn lately – she just launched her new membership-only website and she's going to have to begin promoting her new album soon. Could it be that LeAnn simply doesn't want to go out and hustle anymore, thus all of the "stress" and anxiety? If that's the case… she SHOULD take time off. She's been working and hustling since she was a kid. Why not take a step back?
Of course, I have another theory too, but it's pretty mean. So I won't say it now. I do wonder how Eddie will spend his 30 LeAnn-free days, though.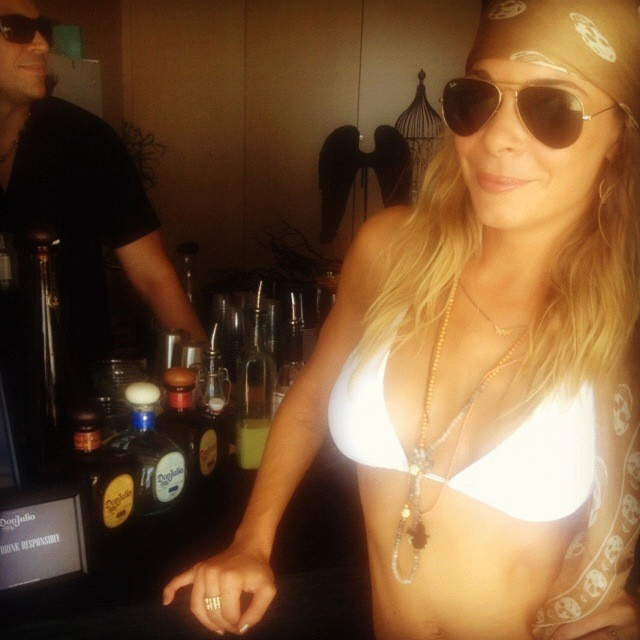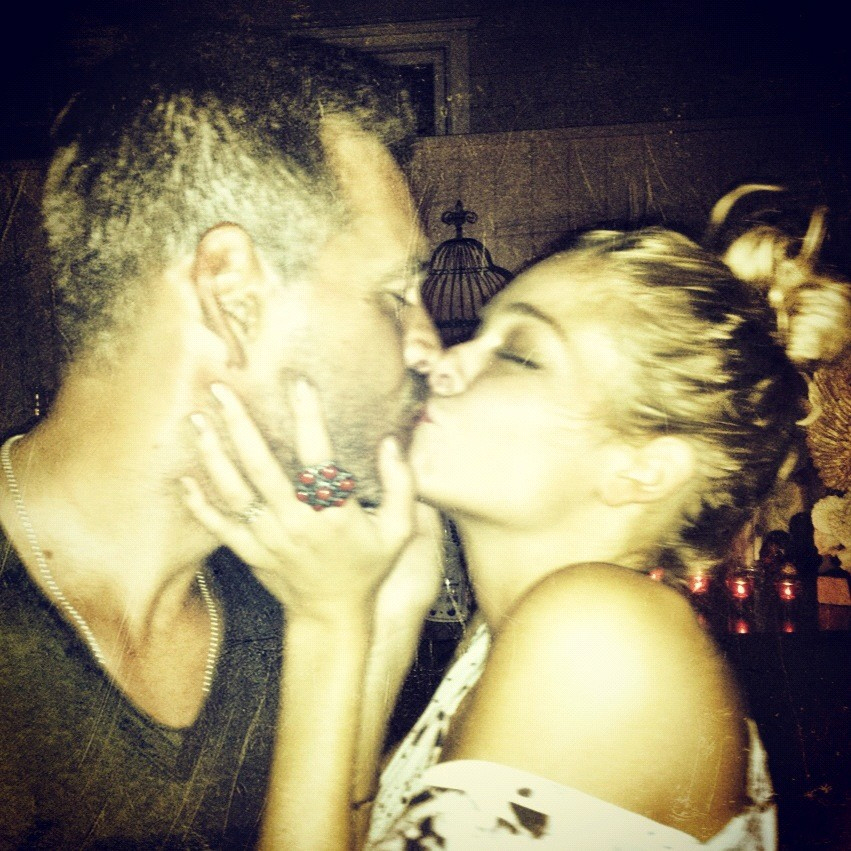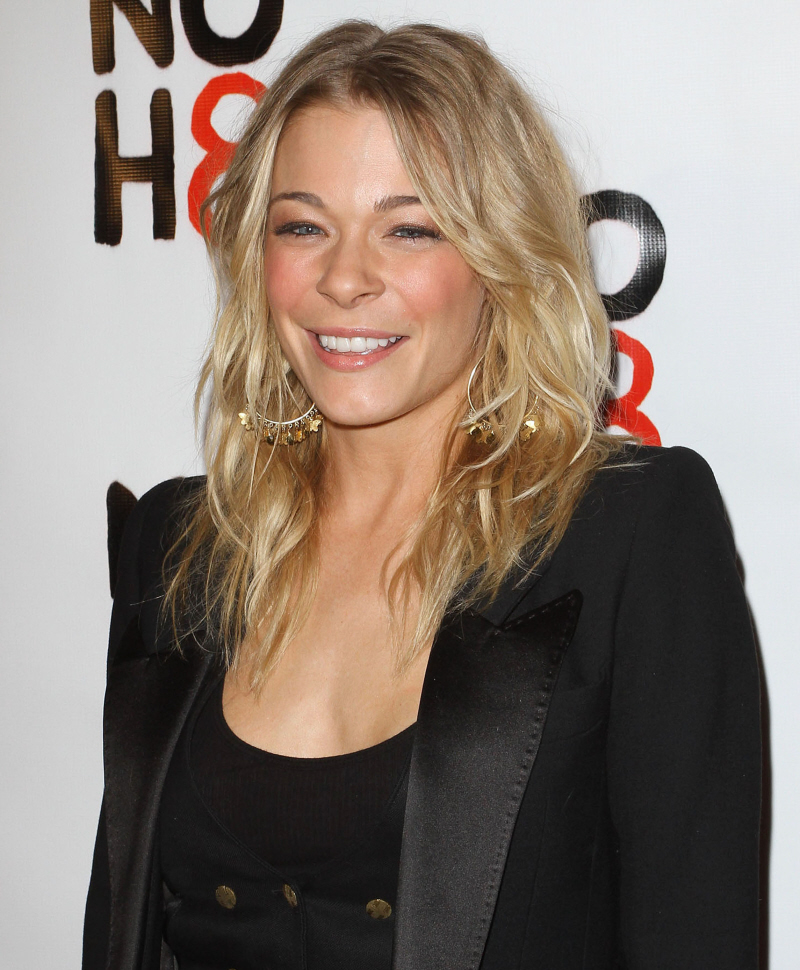 Photos courtesy of WENN, LeAnn's Twitter.