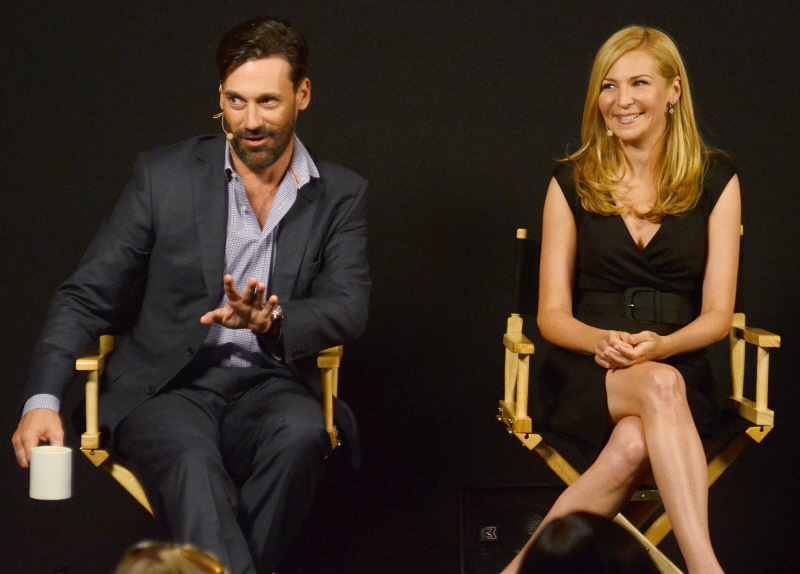 Back in July, there was some speculation and gossip that Jon Hamm might be fooling around on his girlfriend of 13 or 14 years, Jennifer Westfeldt. The Daily claimed The Hamm had been seen all over New York City, buying girls drinks and talking up whatever lady he fancied. LaineyGossip had a blind item that many thought was about The Hamm and Westfeldt too – all about how a dude was screwing around on his girlfriend with younger costars. Well… whatever happened around that time, Jon and Jennifer seemed to weather it. They stepped out looking couple-y a few weeks after the reports, and for the past month, I really haven't heard anything positive or negative about either of them.
So what happened? If you believe The Enquirer, Jon got his act together because Will Ferrell told him to. What the what?
Happily married Will Ferrell has taken on a surprising new role – relationship counselor to close pal Jon Hamm. And Will's telling Hamm not to cheat on his live-in girlfriend.

Ferrell leaped into action when he heard that Jon and Jennifer Westfeldt were having problems after reports that Jon has returned to his old ways – boozing and hitting on women.

"Jon has been sowing wild oats, and Will is worried that his friend's antics could wreck his relationship with Jennifer," revealed an insider. "So he sat Jon down recently for a man-to-man conversation. He told him he needed to recommit himself to the happy home life he's built with Jen."

Ferrell also suggested it might be time for his 41-year-old friend to anchor the relationship by getting married and having or adopting a baby, said the source. "And Will also let Jen know he was talking sense into Jon and setting him straight."

Ferrell has been married to Viveca Paulin for 12 years, and they're parents to three sons. "Will is determined to get Jon refocused on his home life. Will and Viveca have been hosting couples' dinner parties, and Jon and Jennifer are regular invitees. The counseling seems to be working like a charm. Jen has even called Will to thank him."
[From The Enquirer, print edition]
First of all, I'm not even sure if I believe Will and Jon are this tight. I think The Hamm is friendly with most people, and I could see a casual friendship between the two men. But I don't buy that they're close enough for Will to act as some kind of relationship counselor, nor do I think Will would ever feel the need to act that way with ANY of his friends. Right? Mind yo' business, Will. And Jon… God, I don't even know what to do with you. If he's really been hooking up with other ladies… he's not the man I thought he was. Sad.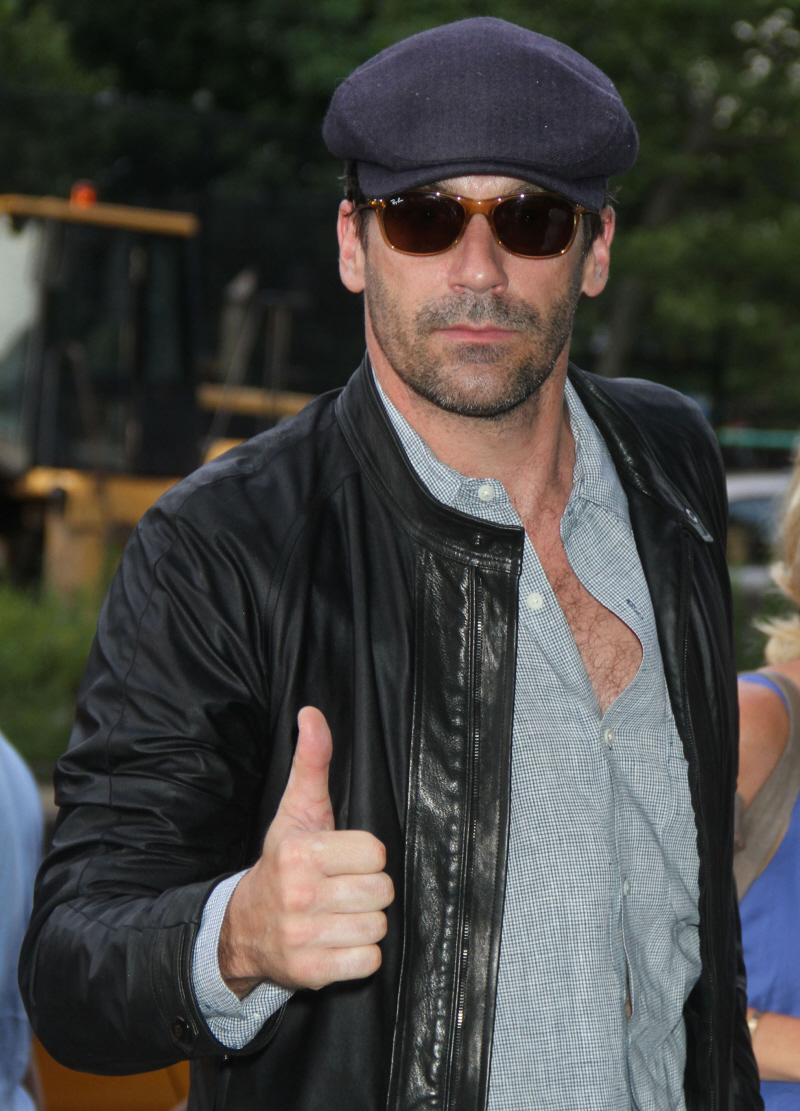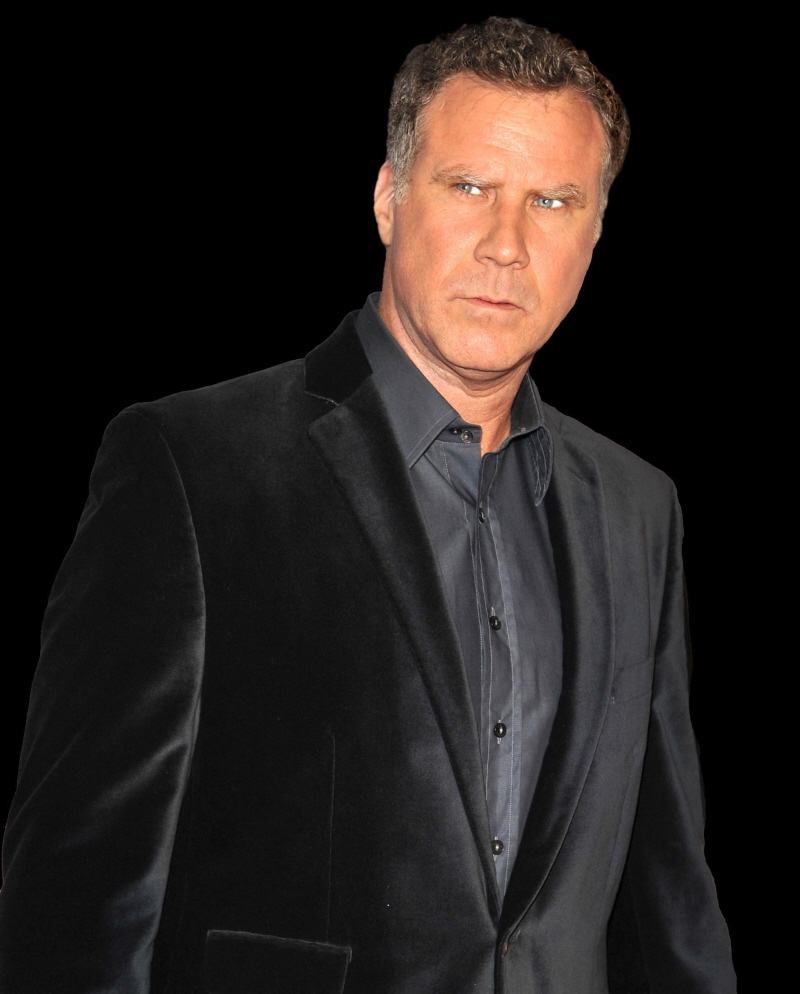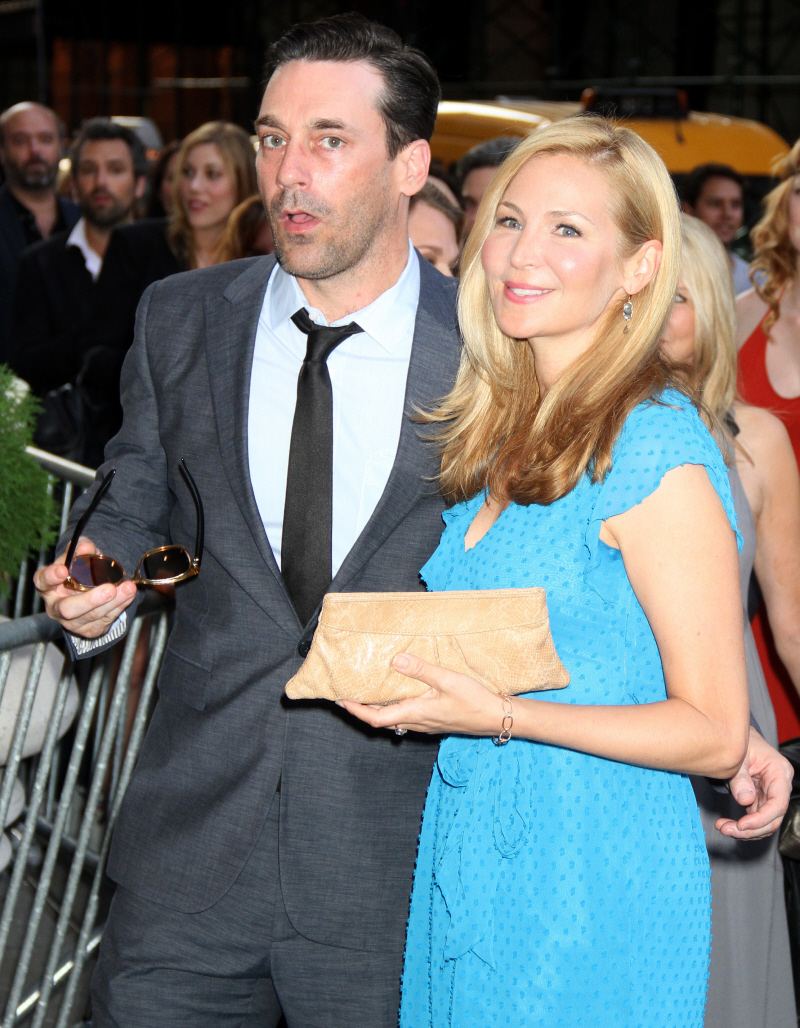 Photos courtesy of WENN.