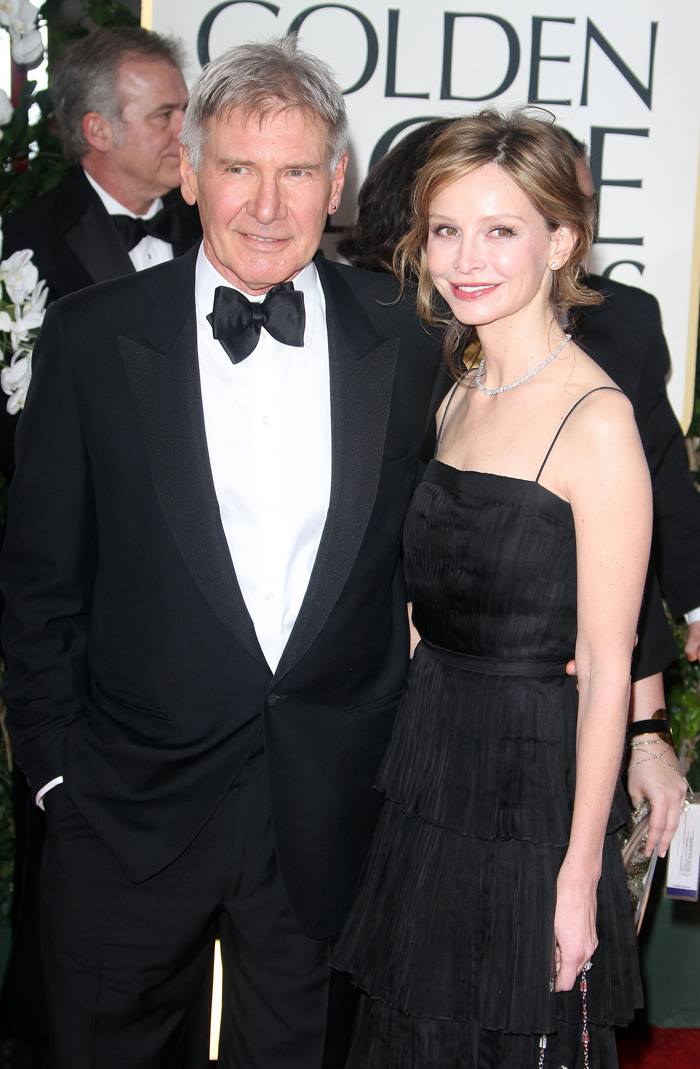 Amber Heard currently occupies a strange spectrum in Hollywood. At first, she seemed like the next coming of Scarlett Johansson, which wouldn't be terribly promising in and of itself except that Scarlett has entered a phase where she's declared her worst nightmare to be considered sexy even within her roles. Also, Scarlett might very well get a bit flirty with her married co-stars, but she knows where the line is and (so far) refuses to cross it. In sharp contrast, Amber appears to be embracing her sexuality onscreen, on the red carpet, and in real life. As for getting with a married guy, Amber doesn't seem to have a problem with that either.
Whether or not Amber truly broke up Vanessa Paradis and Johnny Depp's relationship is up for debate, but they were almost certainly sleeping together as the relationship disintegrated. Now her fling with Johnny may very well be over, but Amber has steadfastly earned a reputation among the wives and girlfriends of Hollywood's leading men. Miley Cyrus was reportedly very worried about Amber on the set of Liam Hemsworth's upcoming film, Paranoia, but her mind was put at ease when Amber hit on Miley, not Liam.
Now Calista Flockhart is worried as well about the Amber getting into Harrison Ford's pants on that very same film set. It doesn't help that Amber and Harrison were recently spotted dining together in NYC. We don't have those photos, but you can see them here. So does Calista have anything to worry about? Here's the story from the Enquirer.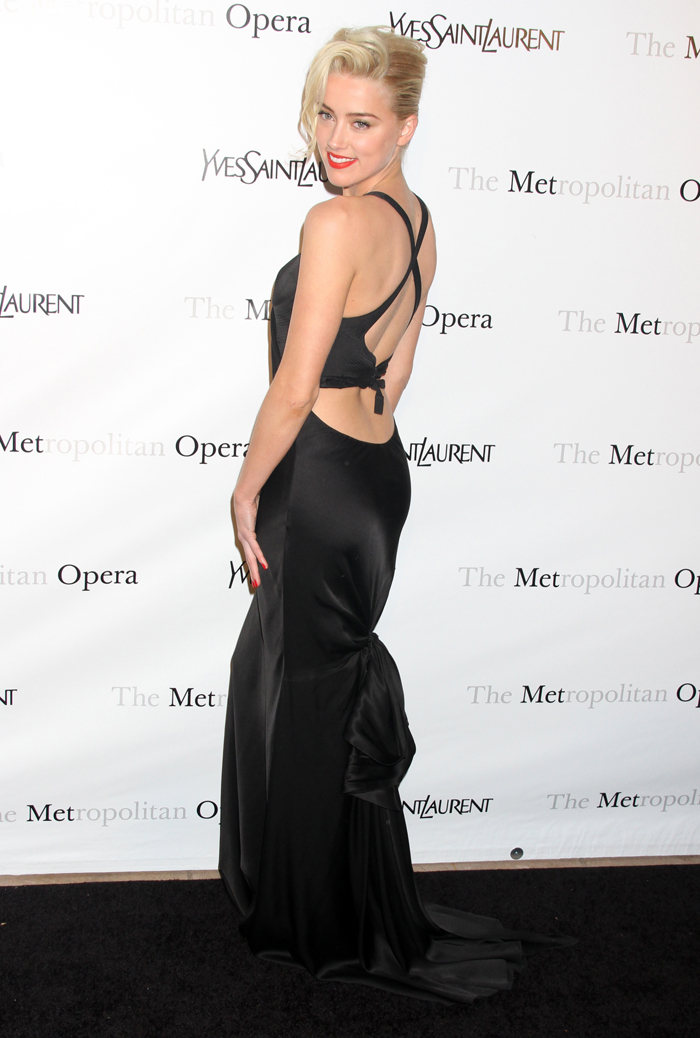 Calista Flockhart is keeping a close eye on her hubby Harrison Ford after he enjoyed an intimate dinner with gorgeous homewrecker Amber Heard, say sources. Bisexual beauty Amber, 26, reportedly broke up Johnny Depp's longtime relationship with his baby mama Vanessa Paradis — and now she's getting close with the 70-year-old Indiana Jones star, confide insiders.

The young bombshell, who's been filming Paranoia with Harrison, enjoyed a private supper with the aging hunk on Aug. 28 at Da Umberto, an upscale Italian eatery in Manhattan. She radiated sex appeal in a sheer white top and skintight black pants. "Amber was dressed to kill and she really lacquered on the makeup," noted a source. "There was no way that Harrison could have been immune to her charms."

The source goes on to say that it was just a friendly dinner during which they discussed the movie, but Calista couldn't have been happy about it because she's well aware of the reports on Amber's reputation.

Amber and Depp, 49, reportedly linked up while the two were filming The Rum Diary in 2009 and continued to see each other after filming wrapped. In the meantime, Depp's 14-year relationship with Paradis, with whom he has two children, collapsed.

Then in a startling turn of events, Amber kicked the superstar to the curb and abruptly went back to former girlfriend Tasya Van Ree. "Now she's split with Tasya again," said the source. "And I think Amber has a little crush on Harrison." That won't sit well with 47-year-old Calista. Revealed the source: "She doesn't want Amber romancing her man!"
[From Enquirer print edition, September 19, 2012]
Truth be told, Amber kind of looked like hell in those photos of her leaving the restaurant. She really had piled the makeup on to a ridiculous degree, so maybe she really was trying to get with Harrison. Still, she's 26 and he's 70 … which kind of leads me to believe that Calista shouldn't be worried. But if Amber is the type to use her sexuality to advance her career, then there might be something to this story. Maybe Amber really is that type of girl. I hope not.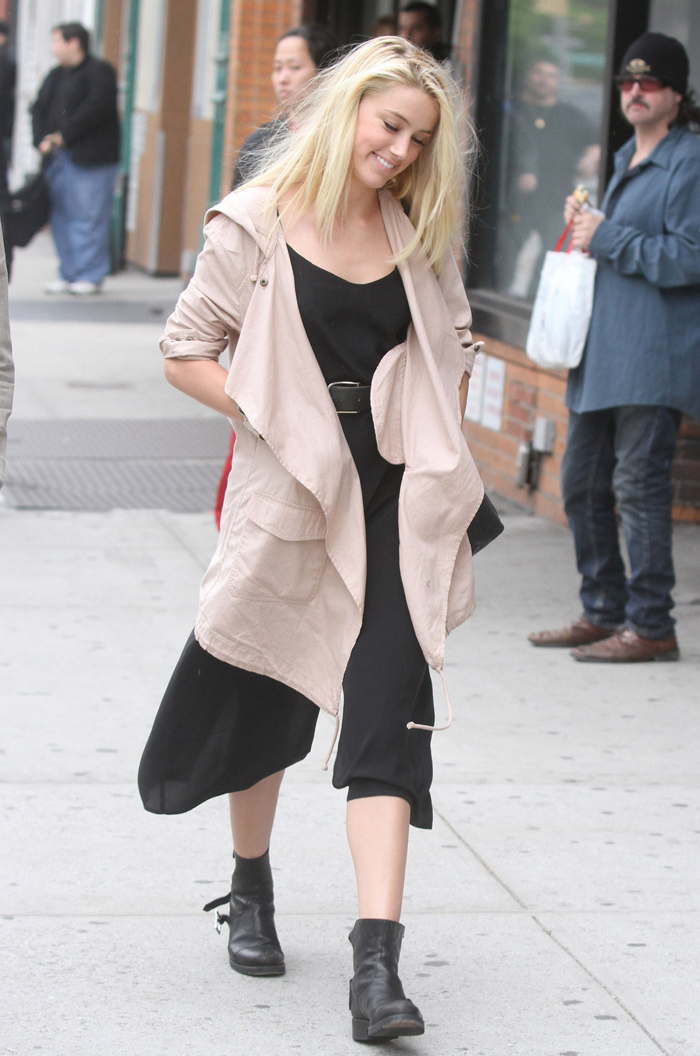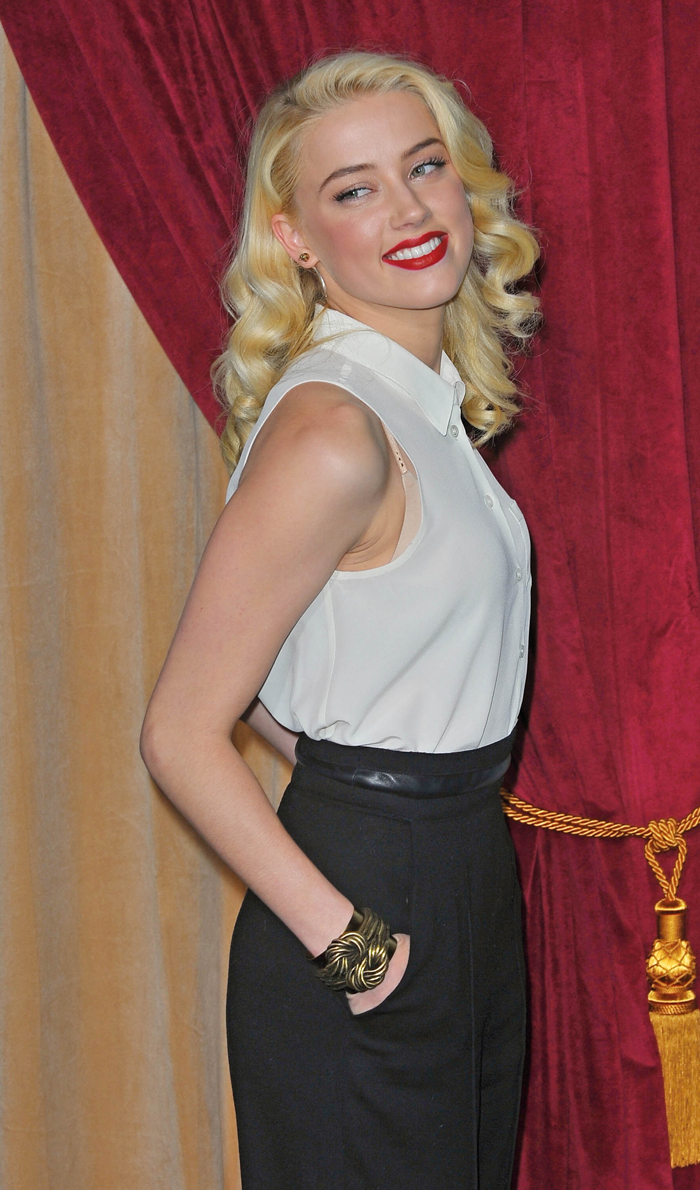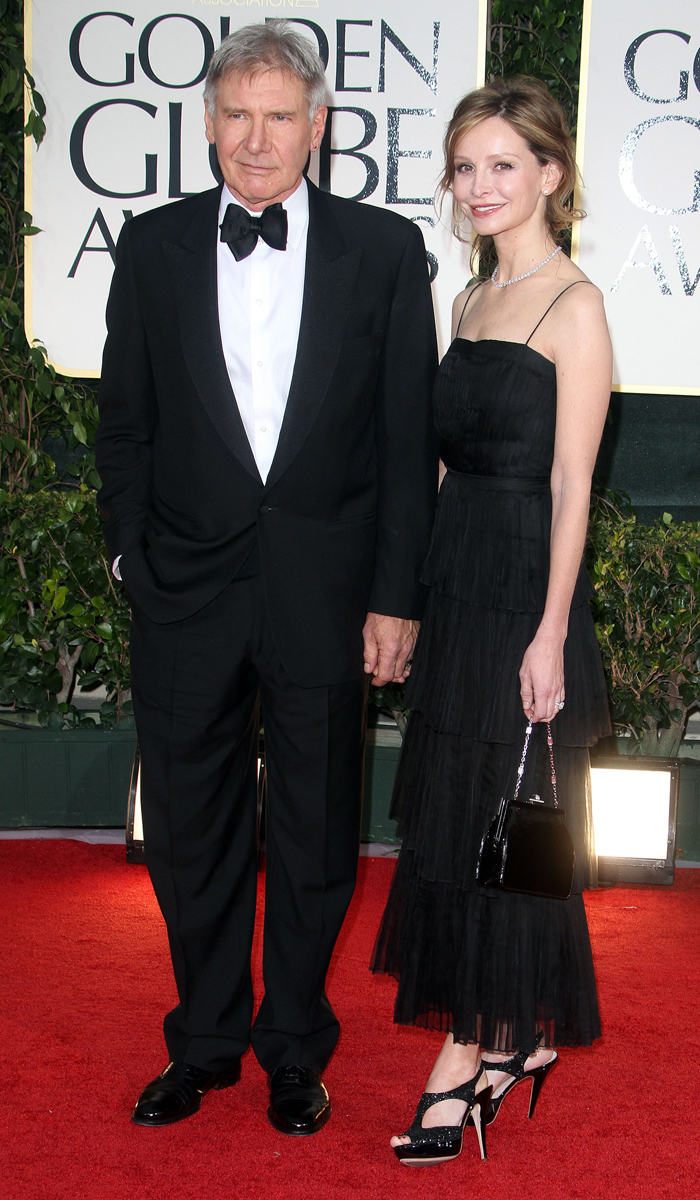 Photos courtesy of Fame/Flynet