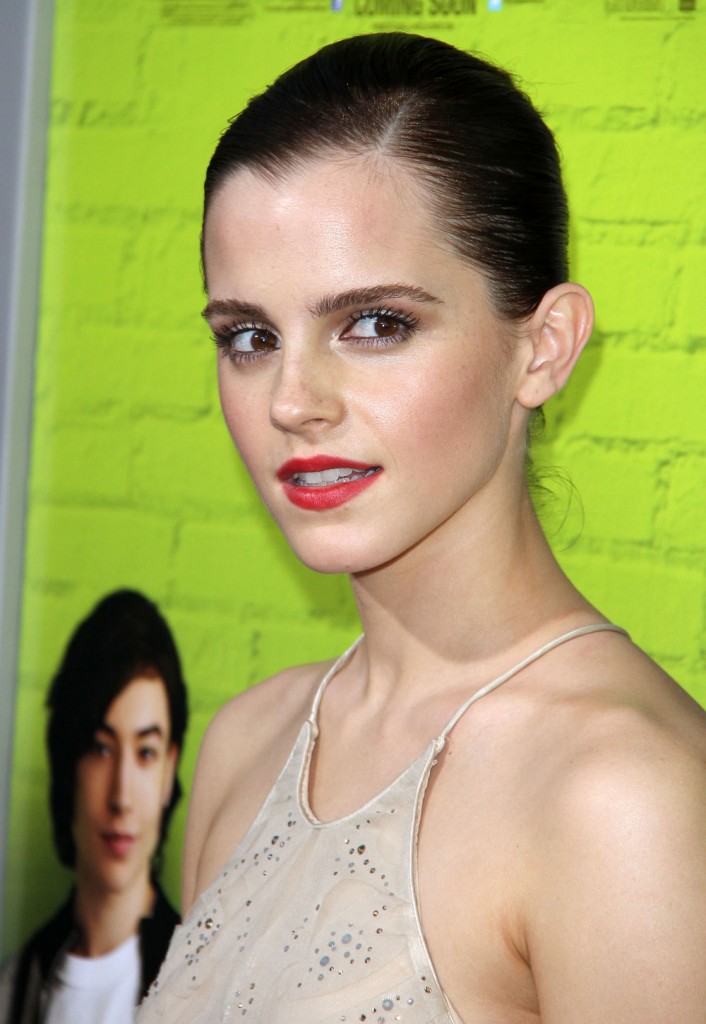 Emma Watson's fashion is often hit or miss, but I've been impressed by how gorgeous she's looked lately in some funky modern little dresses. She's got a great figure and can wear just about anything, but instead she's chosen to cover up in a nude-colored tiered lace and sequin Armani gown that just falls flat in my opinion. Maybe she's going for elegant boho, but I think the color just washes her out. Plus her styling is a little too severe. Her slicked back hair and bright red lips don't go with the dress somehow. She's so pretty and I hate to see her styled like this.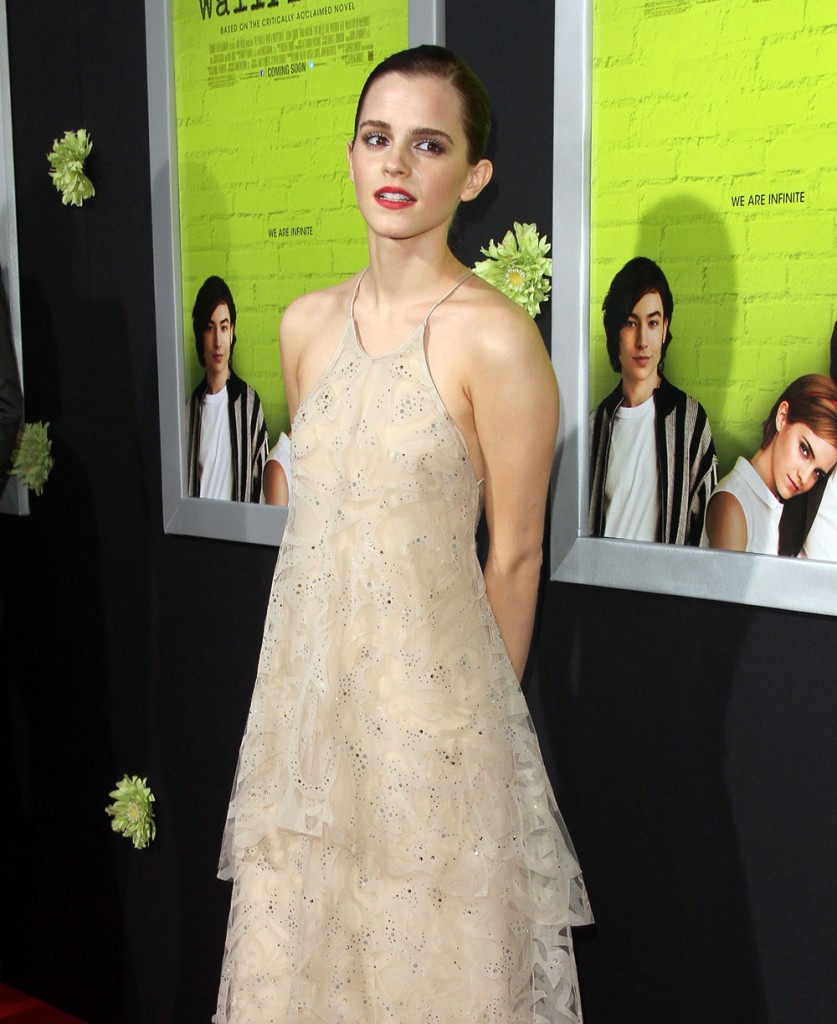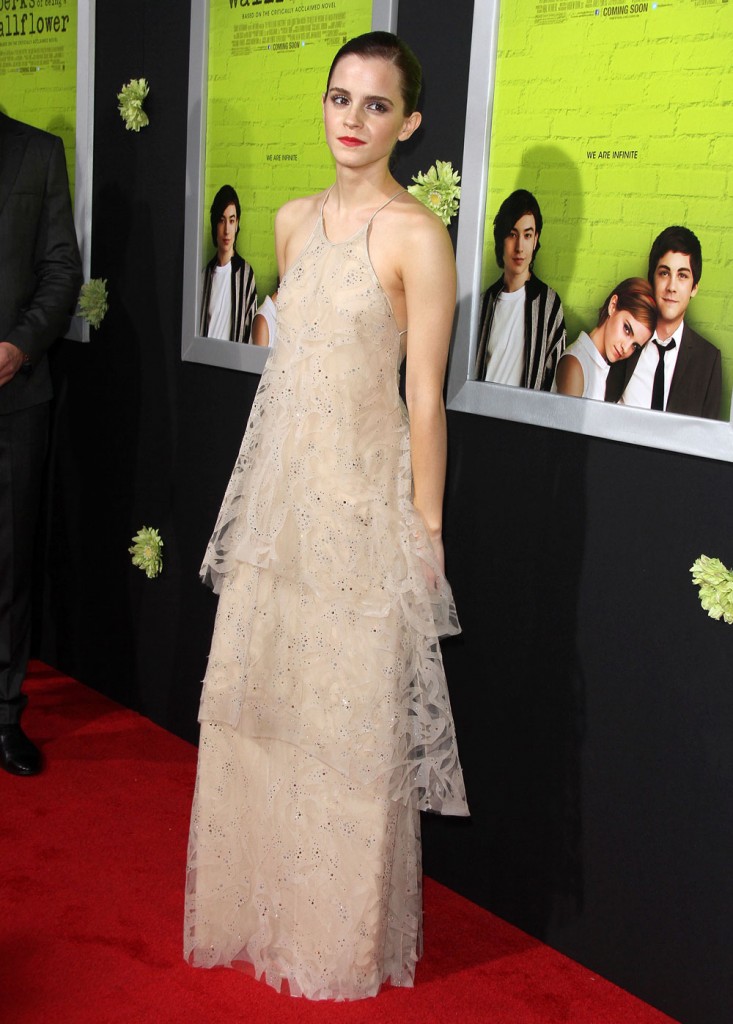 Also at the premiere we have the always-lovely Nina Dobrev. I love to see Nina on the red carpet, she has an amazing stylist and it's likely she has a very good eye for fashion herself. She wore this deep red asymmetric Reem Acra dress accented by a cutout lace collar and sleeves. This is a killer dress and I love her hair and makeup. Her shoes are so cute! They're Rupert Sanderson according to Just Jared.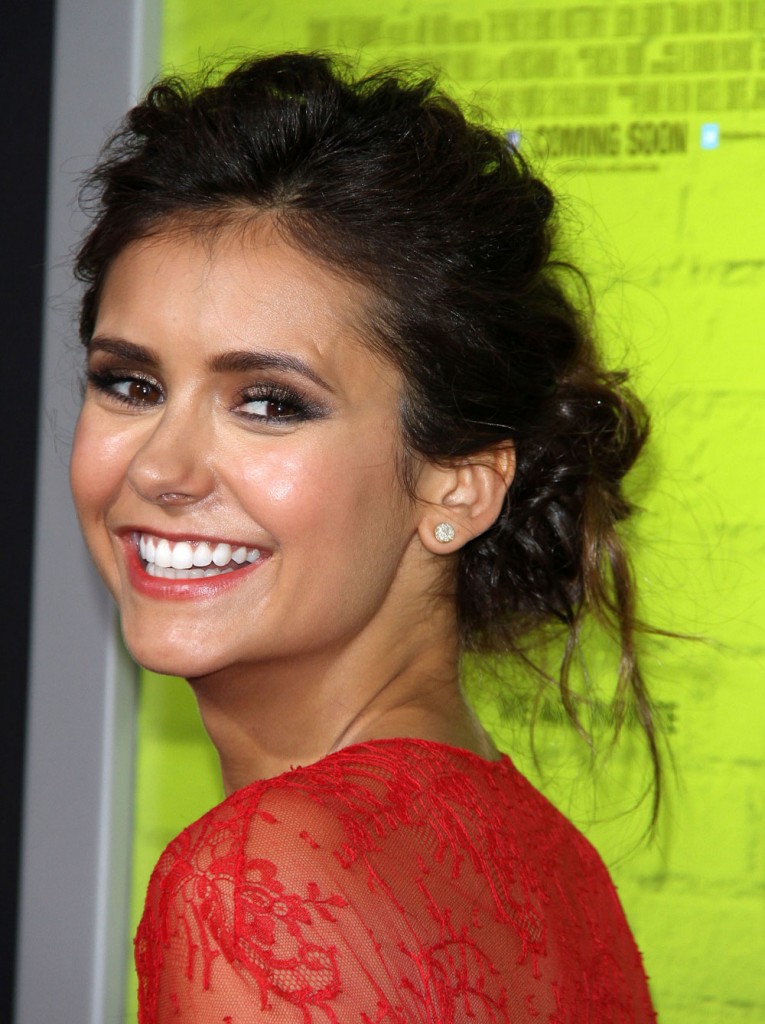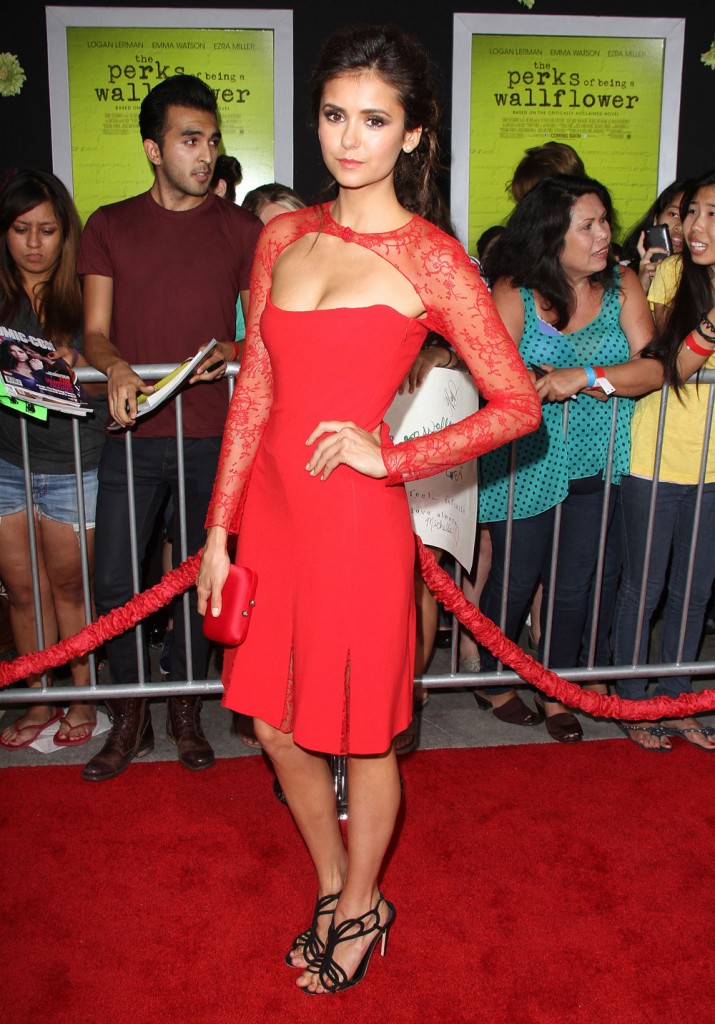 New dad Jackson Rathbone was hot in a blue shirt, striped tie and vest. How adorable is this guy?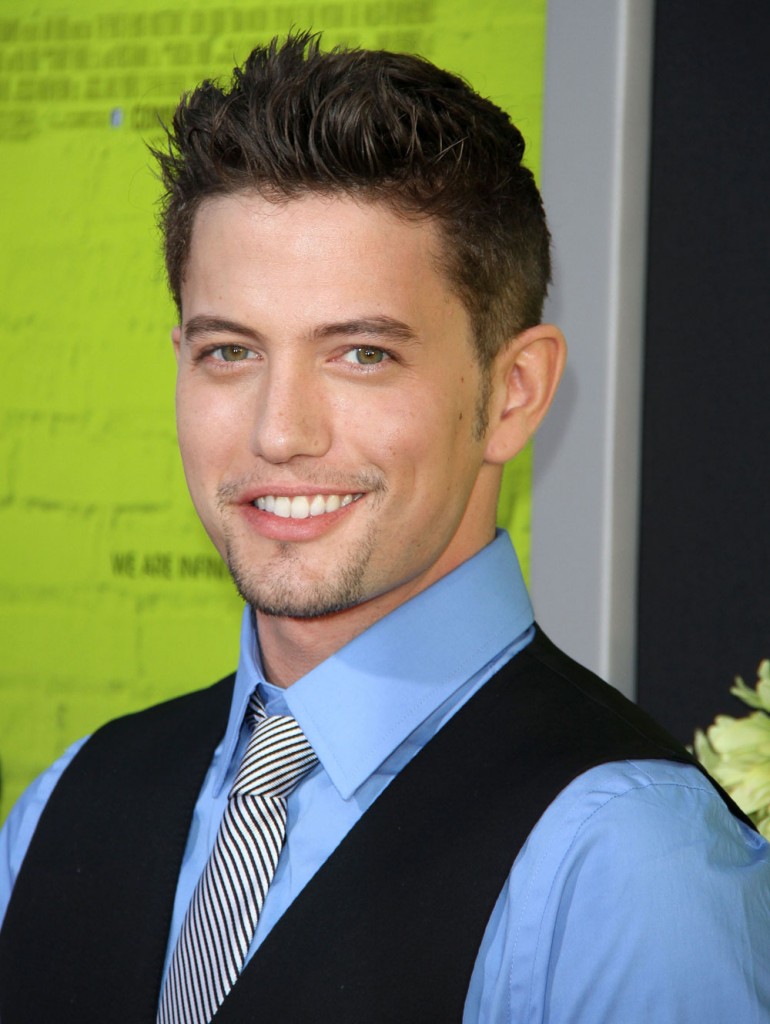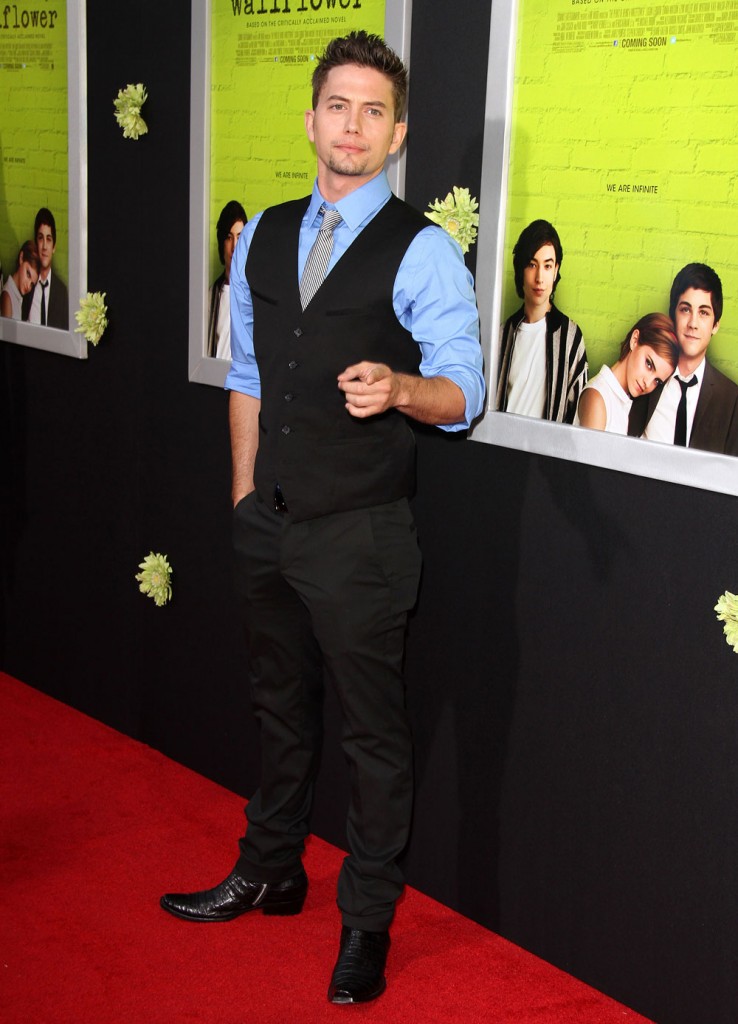 Shailene Woodley looks like she's not trying at all in a black pantsuit. I like to see her on the red carpet though, she just seems like she's having a good time regardless.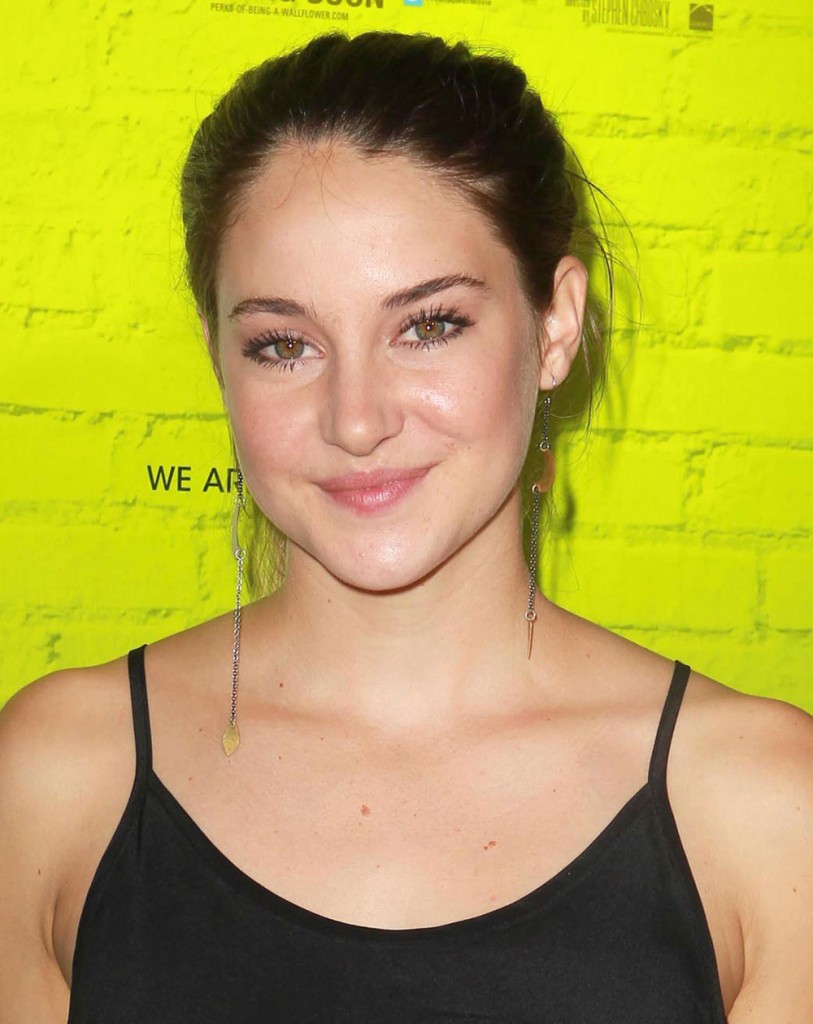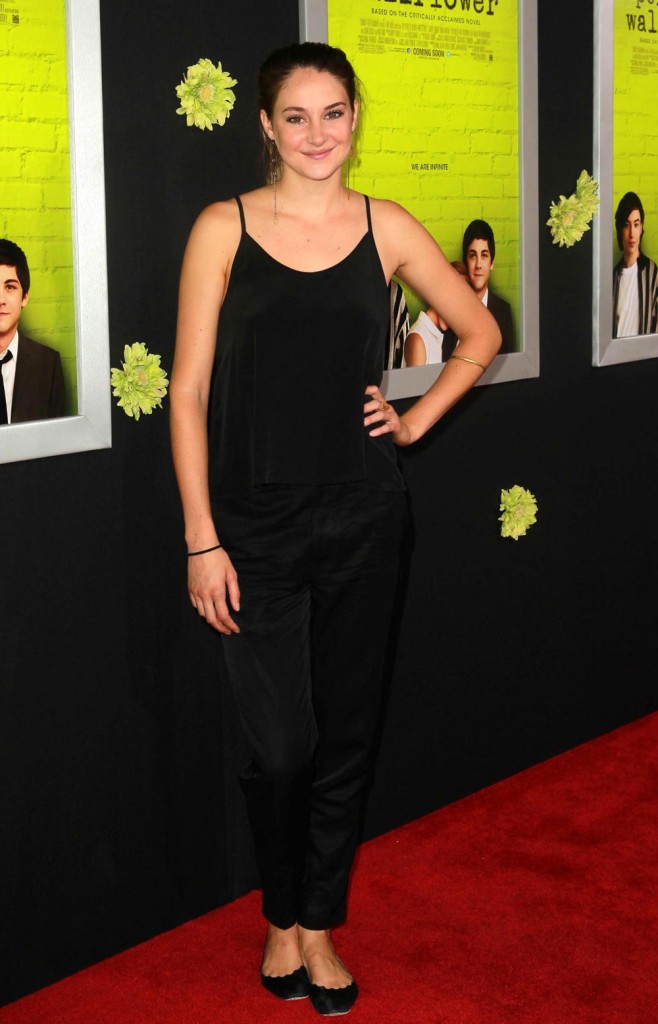 I'm also including Meg Whitman, whom I know from Parenthood on NBC. I just checked and the new season premieres tonight! I'm squeeing so hard now. Meg's dress is a big old miss with those sheer panel in the bodice and the lung-covering pieces of fabric, but I love her so she's here.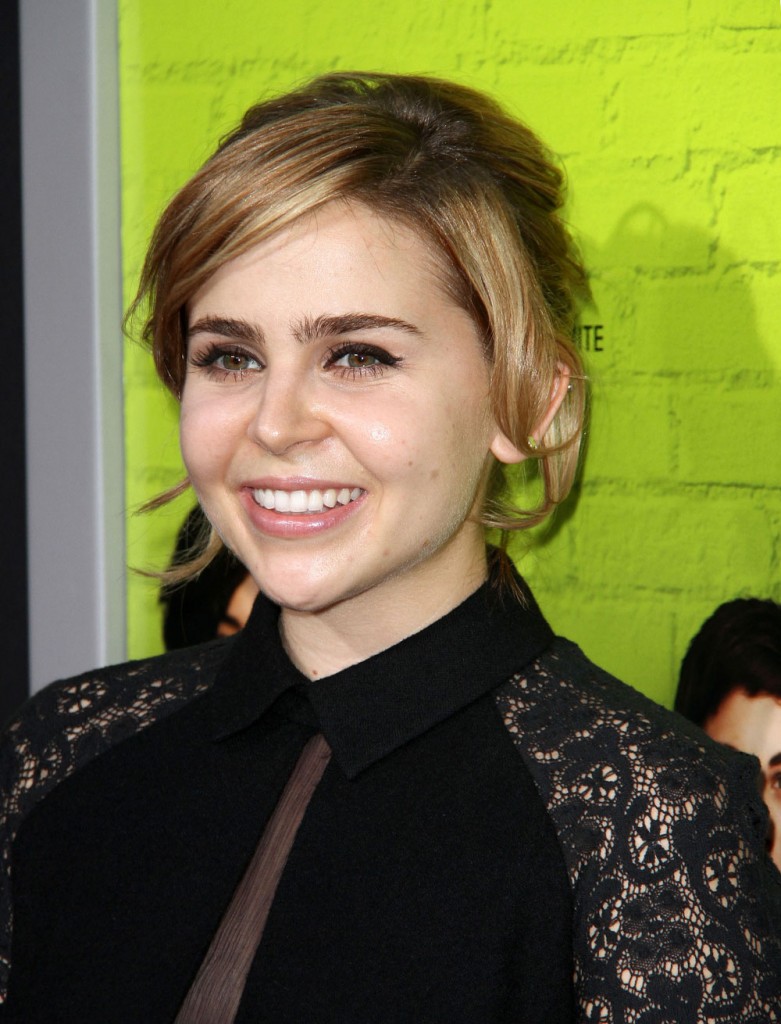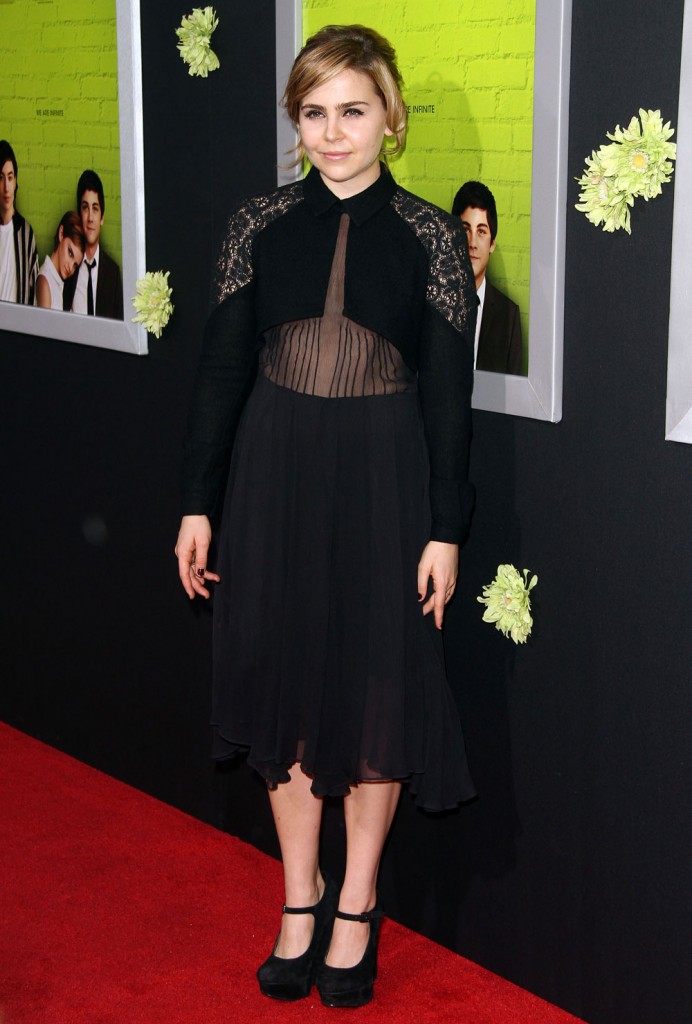 Oh here's the trailer for Perks of Being a Wallflower again. As I mentioned earlier this week, it reminds me of a John Hughes movie. I love these coming of age films and I'll probably see this one. It's out in the US on September 20th.

Photo credit: WENN and Fame Flynet