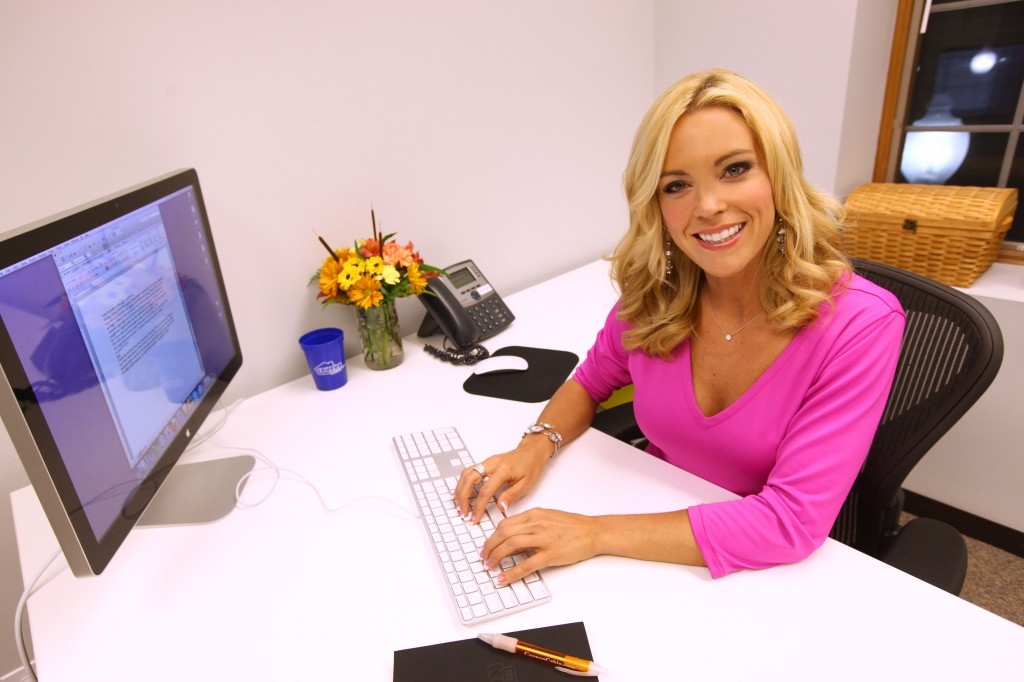 Some serious drama went down with Kate Gosselin at Coupon Cabin, judging from the CEO's statement on why the former reality star was sacked. Founder and CEO Scott Kluth issued a statement in the place of Kate's blog stating why she was let go after less than a year. It sounds like Kate was a demanding diva, and that a lot of people complained about her lackluster once a week column. Here's part of what he wrote, with more at the source:
A series of recent events have made it clear to me that Kate Gosselin and her contributions do not align with the authenticity which we set out to build almost a decade ago, and that Ms. Gosselin is simply not a good fit with the wonderful team and culture at CouponCabin.

It's with this that I am writing to inform you of our decision to discontinue Ms. Gosselin's feature blog on CouponCabin.com. Ms. Gosselin's contributions garnered both positive attention and criticism, but as always, I respect and appreciate your candid opinions, which often encourage us not to lose sight of our mission — to help YOU save money.
Kate's meager columns were lame to say the least. She would pen uninteresting, brief, and barely helpful advice about how to save money by splurging on an industrial meat slicer, for example, in order to save on deli meat prices. Her organization tips for families were basic and had no new information beyond the old "keeping lists" and "having a routine" advice. More than that, the blog accepts comments and the community there was totally calling Kate out on her bullsh*t. They were pointing out inconsistencies in her advice, they noted that she once tweeted that she shopped without coupons, and they were criticizing her for giving lousy, bogus advice to struggling families while she was living the high life and accepting freebies. Kate's posts were more about her and less about helping people save money.
All of that has been nipped in the bud now that Kate has been canned. The owner's comments about how Kate is "not a fit with the wonderful team and culture" suggests that he tried to work with her to improve her columns, but that she was defensive and unreceptive to change, as we've seen from her at every turn. I doubt she ever went to their office to work, and when she did interact with them she probably pulled a diva act. A source told Radar that Kate was "difficult to work with, often making outrageous demands and just didn't fit in with the company as a whole." Do you remember what a nasty piece of work she was to her partner on Dancing with The Stars? Coupon Cabin should have watched her episodes in full before making the decision to hire her. Hell they should have YouTubed her bitchiest moments on Jon and Kate. There are plenty of other has-beens that would give the company publicity while doing a much better job and being grateful for the work.
Also, I just want to say – can you imagine working at that Coupon Cabin place and getting paid less than Kate Gosselin for working 9-5 every week day while all Kate has to do is submit one crappy blog a week that she dashed off on her laptop from wherever she was at the time? It must have been infuriating for her co-workers.