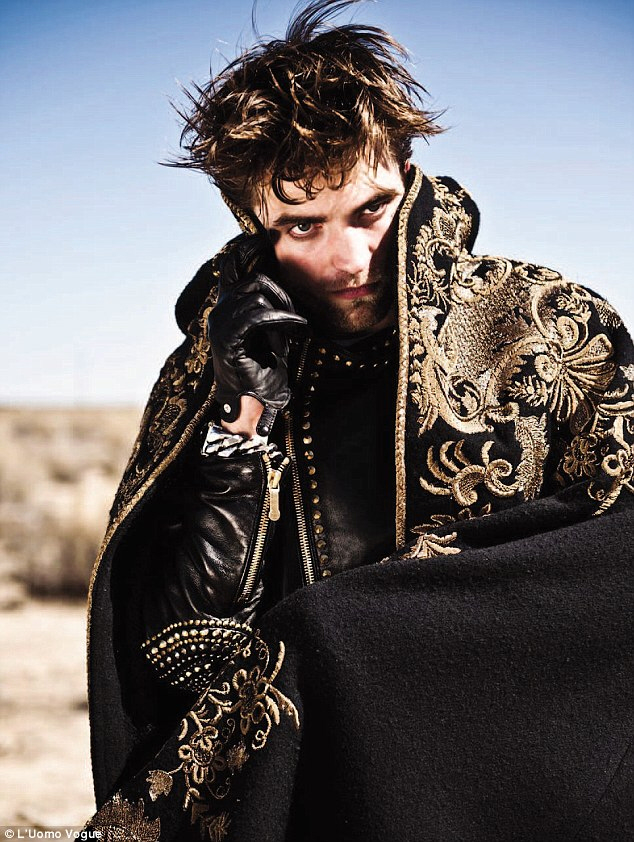 Here are some additional photos from Robert Pattinson's God-awful L'Uomo Vogue pictorial. Each photo gets worse and worse, right? It's weird because Sparkles actually is a handsome/beautiful man, and it really shouldn't be this hard to make him look interesting/sexy, right? Anyway… Rob was on the Today Show this morning. Kristen was on Today yesterday, and she was awful – just grumpy and condescending and not good. At all. But Rob does bring a different vibe with him. He does seem to have an inherent "sweetness" that comes out, which makes him good at interviews. I mean, he's not "good" like Tom Hanks is "good at interviews" – Hanks is a total pro, he's loose and funny and professional and he knows how to give a great soundbyte. Rob is weird and vulnerable and self-deprecating and fidgety, and I tend to come out of his interviews wanting to mother him a little bit.
As for what Rob said during his interview with Savannah Guthrie… he joked about being 26 years old and how the end of Twilight meant "the end of my youth… just a slow death from now." He also talked about his "R-Pattz" nickname, saying, "I don't understand what the nickname culture is. If I could figure out a way to get rid of that, it'd be amazing. It does sound like an antacid tablet." When asked about his relationship with Kristen, he tried to deflect by saying, "I want to ask, because we get asked that all the time. It's like, 'Who is actually asking?' Is it in your contract?" Savannah says that it IS in her contract, and Rob says, "It doesn't have to be [personal]. It only becomes personal if you answer it." He managed to deflect without coming across like a sullen bitch (coughKristencough) and he still maintained his "nice guy" vibe. You know what, though? I totally hate that they're still playing these g—damn games. At this point, it's just juvenile.
Visit NBCNews.com for breaking news, world news, and news about the economy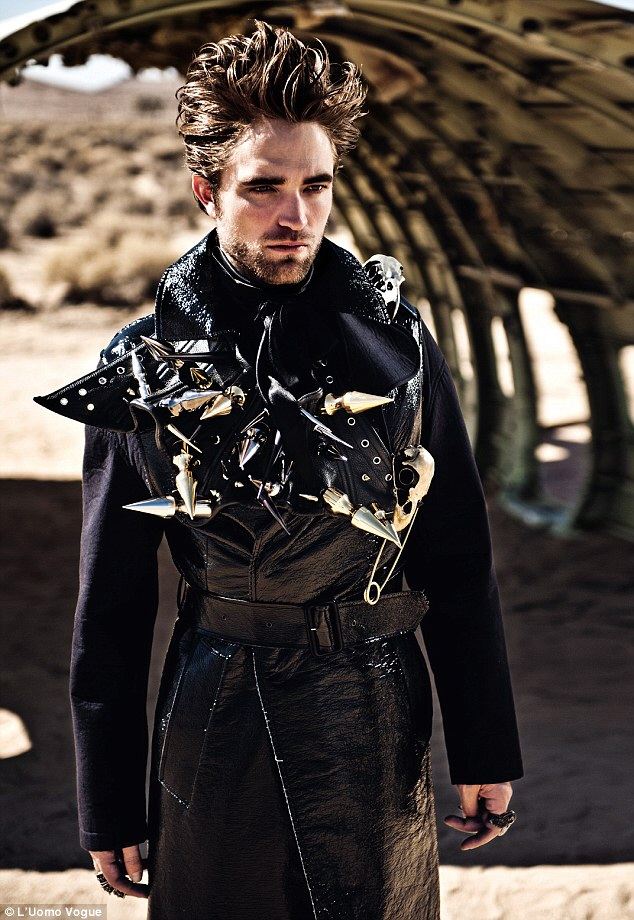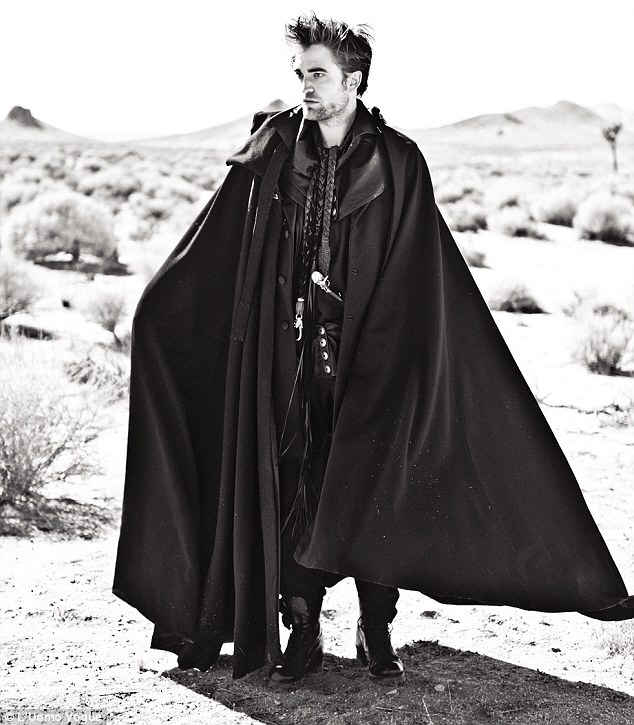 Photos courtesy of L'Uomo Vogue.