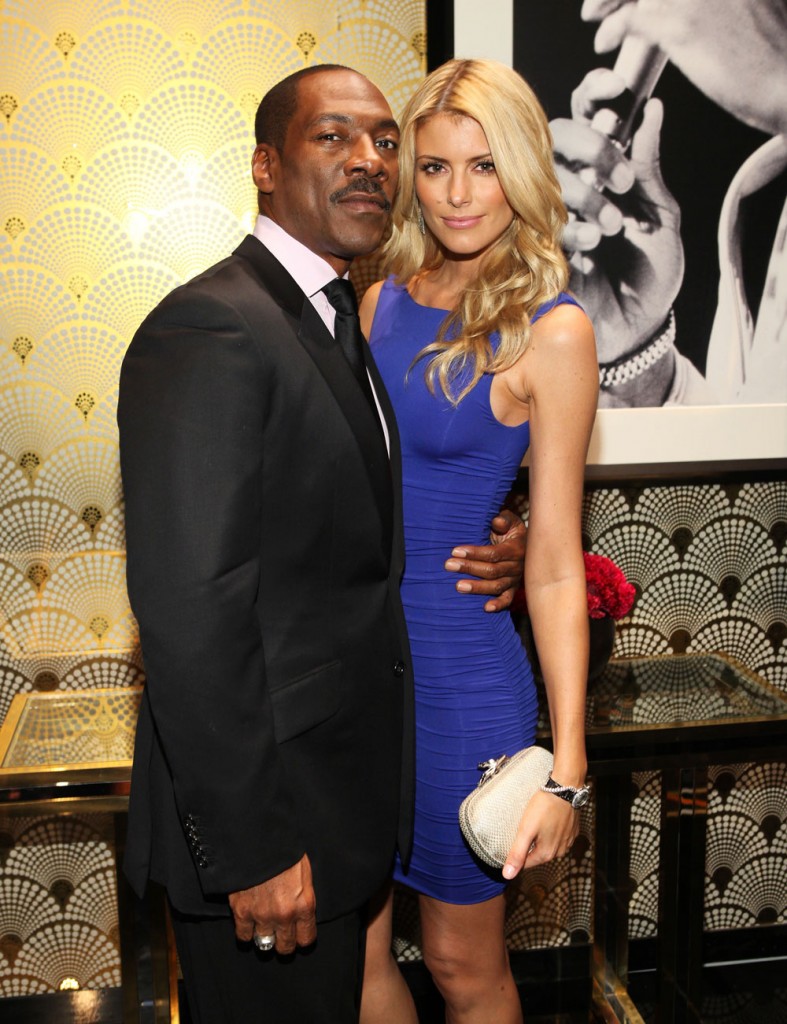 Murphy and his new girlfriend
Forbes has released their list of most overpaid actors, calculated based on the cost of the celebrity's salary in their last three films compared to how well those movies performed at the box office. The top (under)performers were Eddie Murphy and Katherine Heigl, unsurprisingly. What is surprising are the following actors, at least based on their reputations. The number three slot is occupied by none other than Reese Witherspoon, who had the recent bombs How Do You Know and This Means War. Number four is poor Sandra Bullock, weighed down by All About Steve and Extremely Loud & Incredibly Close. Number five is Jack Black. I guess he had a movie in 2011 called The Big Year in 2011 that cost $41 million and only brought in $7 something million. I don't remember ever hearing about that film, they must not have promoted it at all. Then in number six we have my favorite whack job, Nicolas Cage. He should occupy a higher spot, but he's in there and that's something. Here's the full list: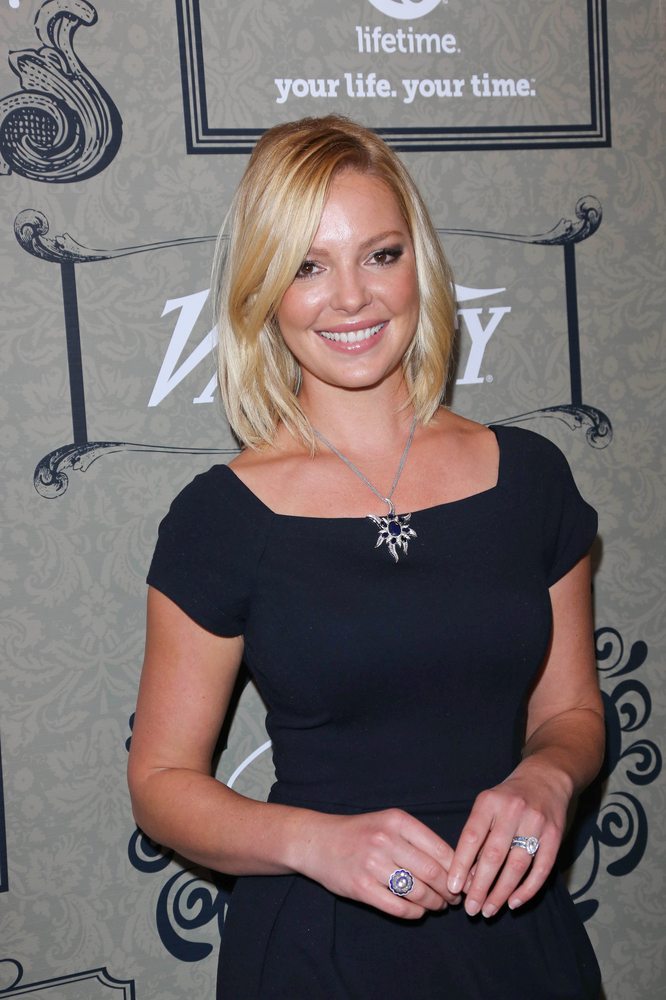 1. Eddie Murphy: Returns $2.30 for every $1 paid.
2. Katherine Heigl: Returns $3.40 for every $1 paid.
3. Reese Witherspoon: Returns $3.90 for every $1 paid.
4. Sandra Bullock: Returns $5 for every $1 paid.
5. Jack Black: Returns $5.20 for every $1 paid.
6. Nicolas Cage: Returns $6 for every $1 paid.
7. Adam Sandler: Returns $6.30 for every $1 paid.
8. Denzel Washington: Returns $6.30 for every $1 paid.
9. Ben Stiller: Returns $6.50 for every $1 paid.
10. Sarah Jessica Parker: Returns $7 for every $1 paid.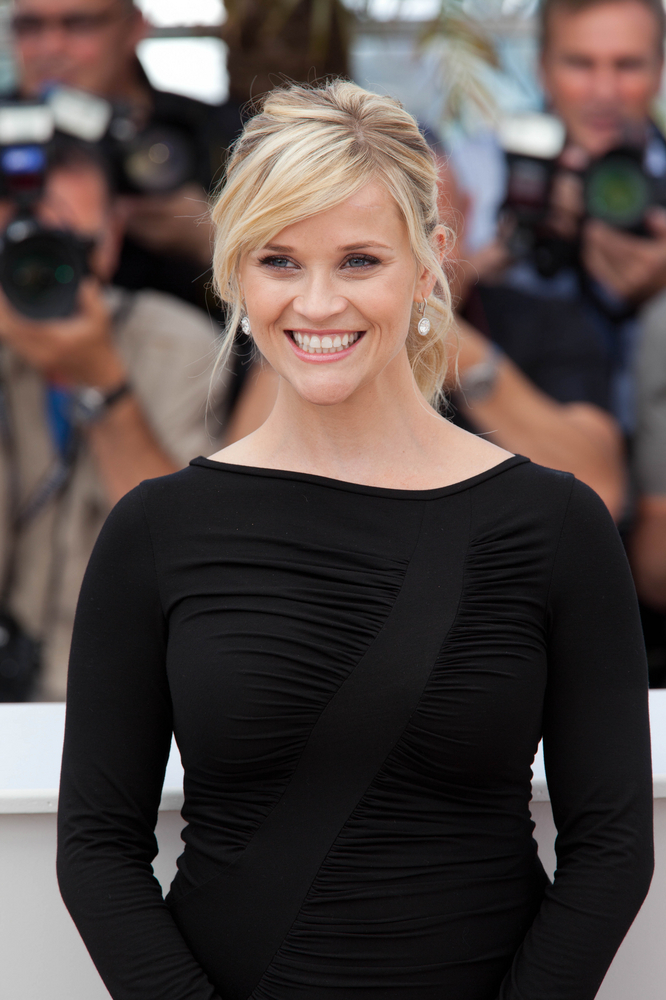 A $5 return sounds decent to me, but this isn't calculating the other massive production costs, or the cost of the other actor's salaries. I guess we should rejoice that there will be less crappy movies starring Eddie Murphy, Katherine Heigl, or Adam Sandler. Still, there are actors on there that I love like Denzel and Sandra Bullock. I don't want their careers to suffer because they made some lousy choices over the past couple years, but it's not like this list is going to change that. We already voted at the box office and the damage is done.
Also, it's not like these celebrities aren't feeling the pinch, very relatively speaking. Both Katherine Heigl and Reese Witherspoon are currently selling their homes, and Eddie Murphy recently joked that he's retired.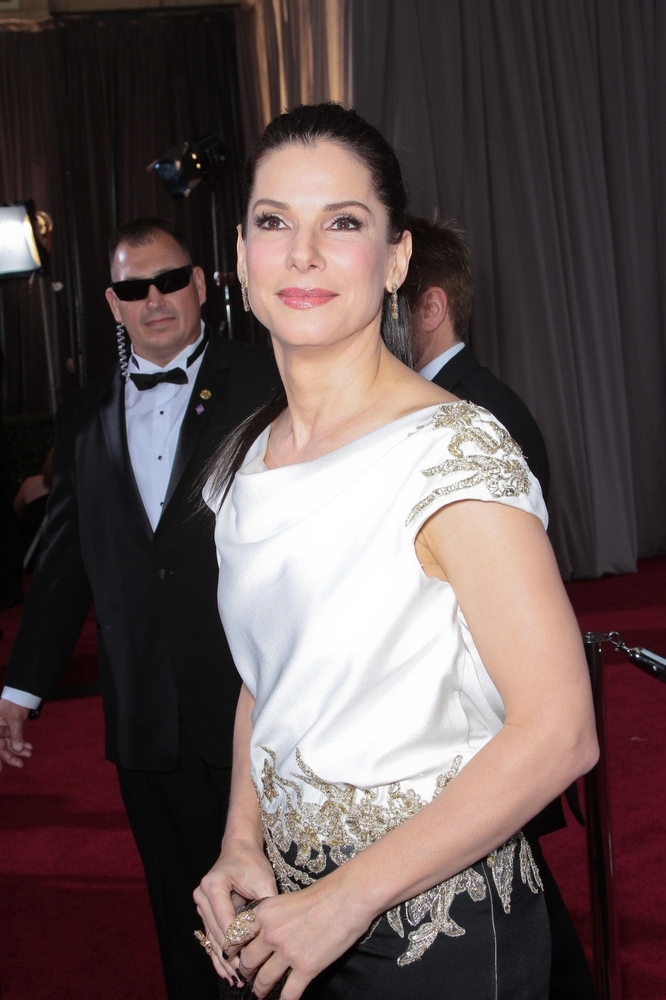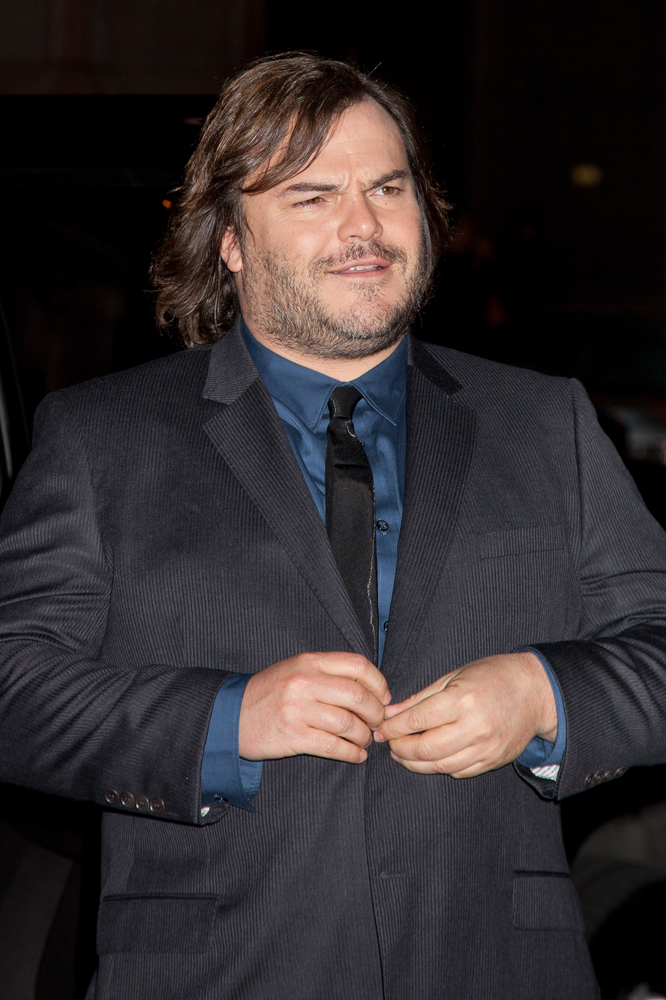 Photo credit: WENN.com and PRPhotos